More People are Taking Ashwagandha to Deal with Stress and Anxiety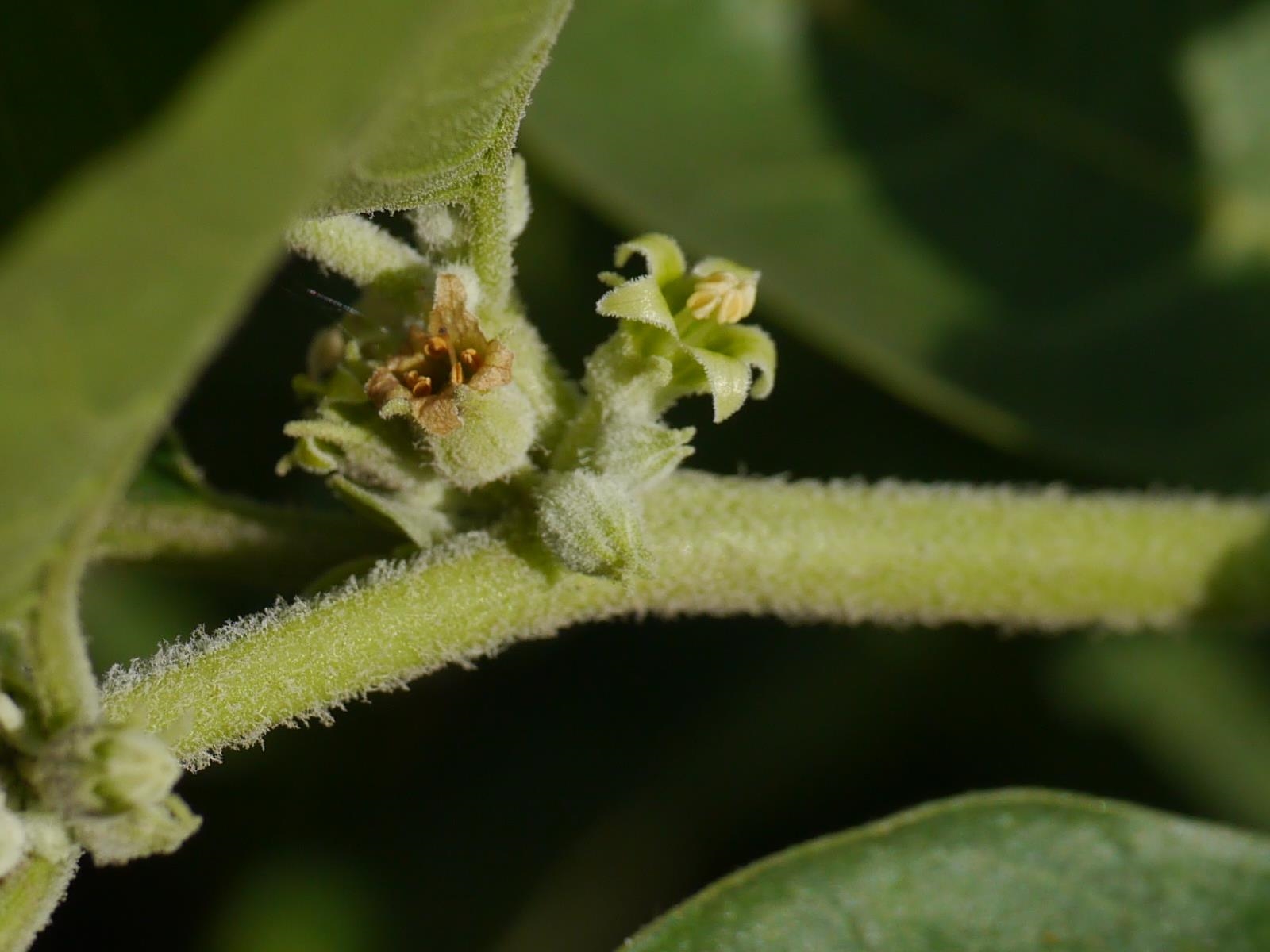 A random study conducted on the use of Ayurvedic medicines has found that more people are now focusing on using Ayurvedic herbs to deal with many daily life ailments. People are largely making use of Ashwagandha to deal with mental disorders such as stress and anxiety in their daily routine. Many studies have endorsed the effectiveness of ashwagandha for removing anxiety, stress, and other mental disorders in humans. In addition to this, many other benefits of using Ashwagandha herb have also been appealing to people to make use of this natural herb for dealing with stress and anxiety.
According to the Journal of Alternative and Complementary Medicine, the data and records on Ashwagandha have highlighted the healing power of Ashwagandha on anxiety and stress. The herbal supplement contains two phytochemicals known as alkaloids and lactones, which are effective in maintaining the hormonal balance in the body. This way, Ashwagandha manages the energy levels in the right range and helps people suffering from anxiety disorder to deal with anxiety.
It has also been found in a study that Ashwagandha helps to bring down the level of cortisol which secretes a lot during stress and anxiety situations. By reducing the level of cortisol in the brain, Ashwagandha also helps to prevent physical and mental fatigue in people suffering from anxiety disorders. In addition to this, Ashwagandha also boosts the energy levels in the body instantly to provide a calming effect on stress and anxiety.
In addition to this, many studies have also shown that Ashwagandha offers better results than anti-depressant and anti-anxiety drugs in the case of people suffering from behavioral disturbances. Since there is no side effect of this natural herb in comparison to other medicines, the use of Ashwagandha has been on the rise for dealing with anxiety problems.
Medication Reminder App CareClinic Demonstrates Efficacy to improve Medicine Refill and Adherence rate by 15%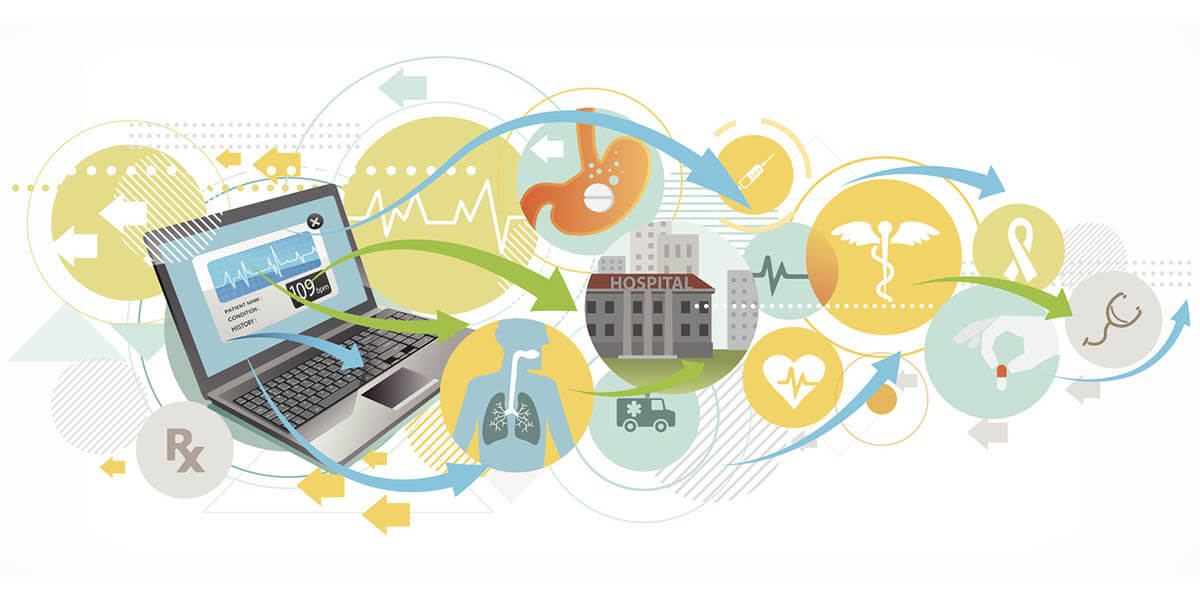 Medication reminder app CareClinic, used by patients to manage chronic illness has had massive success in helping patients improve outcomes. Based on anonymized longitudinal data, CareClinic has demonstrated the ability to improve medicine refill rates and medicine adherence rates by up to 15% (MPR Rate). CareClinic is aiming to help curb over 125,000 American deaths annually due to medication mismanagement.
This app provides patients with "smart medication reminders" that trigger alerts if a patient is likely to miss their medication based on past adherence behavior. CareClinic has become the best medication reminder platform in the US where nearly a third of medication is never filled and about half of all patients fail to take medications as prescribed. Apart from being to track medication, the platform is also able to help patients track their overall health & wellness.
Health and Wellness goes beyond just taking the right pills at the right time. There may be many therapies and dietary restrictions involved for users. CareClinic already maintains it's reputation as the best medication reminder app is now hoping to be an all-in-one self-care management app that patients will use to practice preventative medicine. CareClinic is building partnerships with pharmacies and health clinics to provide this service to patients directly.
CareClinic is pioneering the use of AI on its platform to help patients discover and manage their chronic disease better. It recently raised seed-capital by a VC fund based out of Toronto, Canada (where CareClinic is also based) to improve its technology and bring it to market. 
Thus far, CareClinic is available for iPhones, Android and on the web directly. CareClinic enables email reminders for those that use the web platform and sticks to notifications for users that prefer it's mobile application.