More Than 900 Hepatitis A Cases Reported In Ohio Amid Multistate Outbreak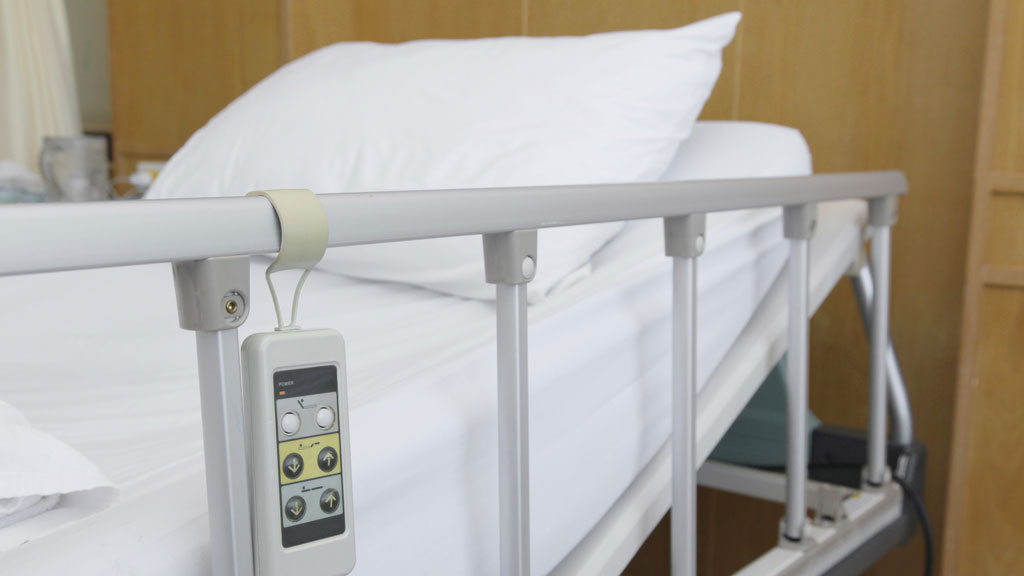 SPRINGFIELD, Ohio – Ohio has logged over 900 cases of hepatitis A in 2018 amid an outbreak across the state and some of the neighboring states.
Bigtime Daily reports Ohio has noticed a huge jump in cases compared with the last few years, when the state had very few cases.
People are known to be hospitalized in almost two-thirds of the cases. One death was also reported in Montgomery County.
So far in 2018, there have been about 81 cases in Pennsylvania, which is almost 80 percent increase from the last five years. Allegheny County has had at least eight cases of hepatitis A that were reported in October 2018.
Hepatitis A is an inflammation of the liver which reduces the appetite, causes stomach pain as well as jaundice. It spreads quickly if you remain in close contact with infected individuals and fecal matter.
Homeless people as well as those who use street drugs or have been incarcerated are known to be among those most likely to contract the disease.
Health officials suggest guarding against the disease with a vaccine and good hygiene.
PatientPop to Conduct Annual Online Reputation Management Survey for Healthcare Providers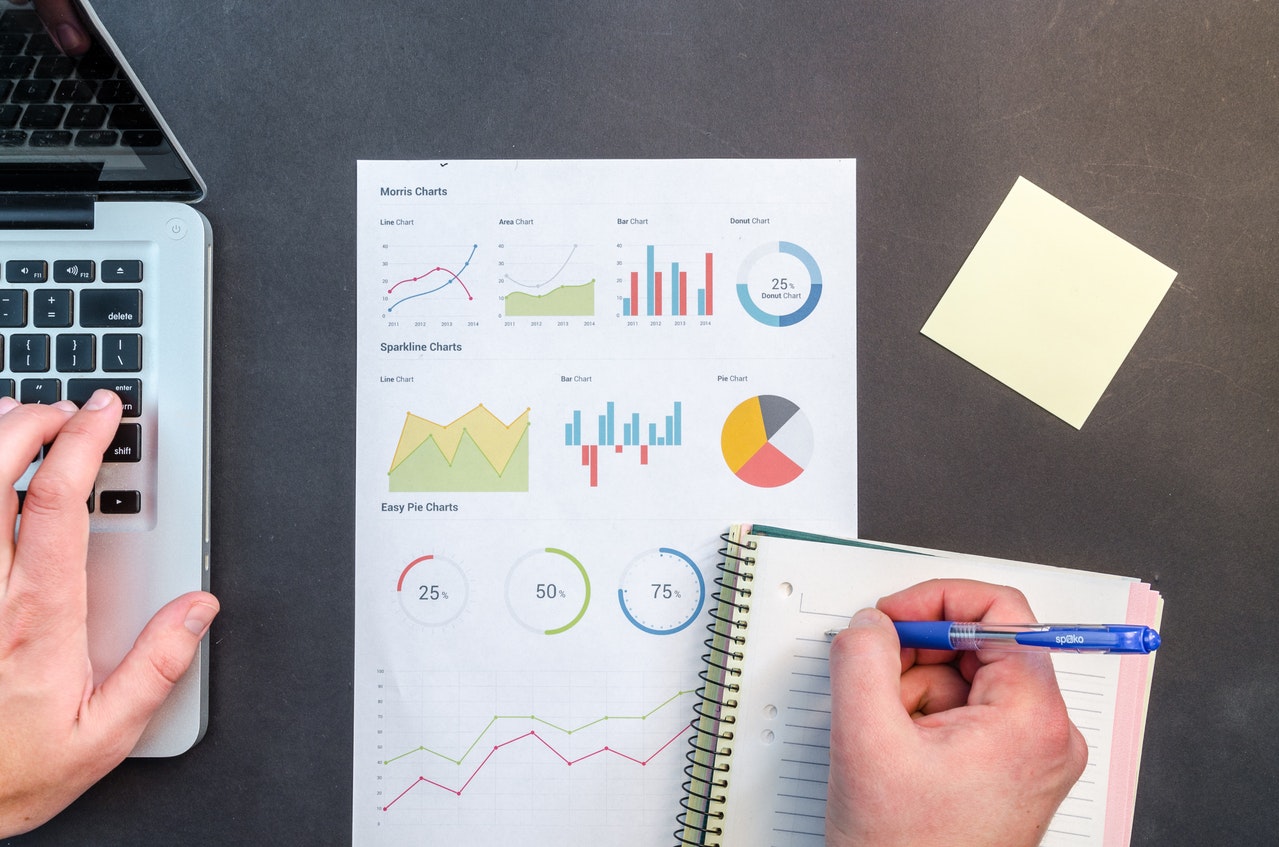 SANTA MONICA – PatientPop is looking to conduct its second annual nationwide survey to help medical and dental professionals understand online reputation management. The survey would throw light on areas such as evolving challenges, practices, and opportunities based on reputation management. PatientPop is popular for providing growth technologies for health providers and it has been beneficial for them to take advantages of the services provided by PatientPop.
According to 2018 survey report, it was confessed by over 80% healthcare providers that it is of utmost importance to maintain a strong online reputation and it is difficult to find ways to do so. In 2019, PatientPop after conducting a survey, said that it is critical to seek patient reviews while making a choice of a healthcare provider. And online patient reviews enjoy very high importance in this context. Online reputation management services play a crucial role in improving the reputation of any healthcare service providers online.
With the help of the survey of providers, PatientPop will be able to focus on key issues and trends in online reputation management. According to Joel Headley, PatientPop director of local SEO and marketing, online reviews play a crucial role in the choice of healthcare providers. As patients are empowered in today's time, it is imperative for providers to find better ways to manage their online reputation. Qualified physicians, dentists, and other professionals involved in healthcare practices can enroll in the survey. After professionals take the survey, PatientPop would provide the report featuring recommendations of healthcare providers on the subject of reputation management.