More Than 900 Hepatitis A Cases Reported In Ohio Amid Multistate Outbreak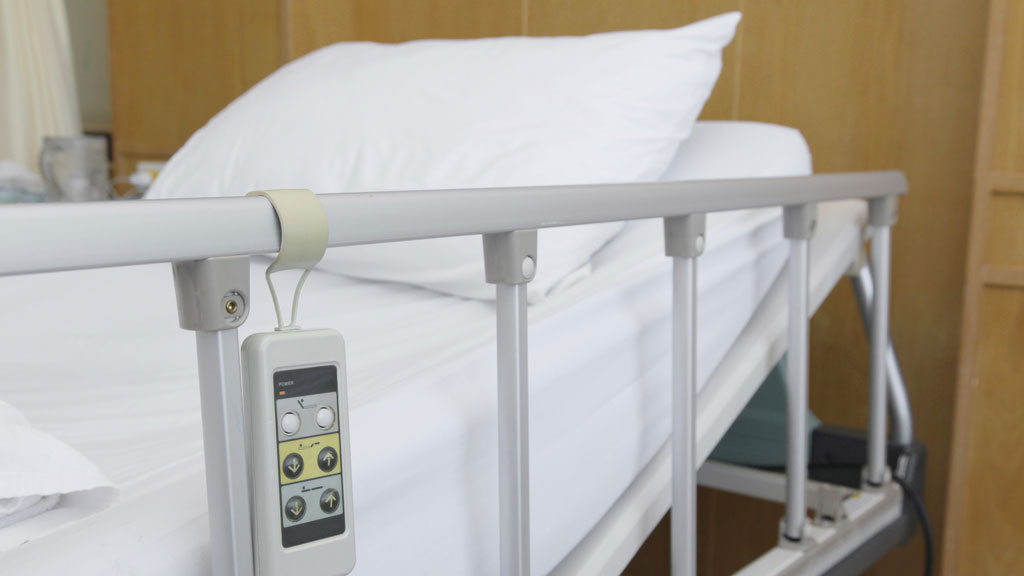 SPRINGFIELD, Ohio – Ohio has logged over 900 cases of hepatitis A in 2018 amid an outbreak across the state and some of the neighboring states.
Bigtime Daily reports Ohio has noticed a huge jump in cases compared with the last few years, when the state had very few cases.
People are known to be hospitalized in almost two-thirds of the cases. One death was also reported in Montgomery County.
So far in 2018, there have been about 81 cases in Pennsylvania, which is almost 80 percent increase from the last five years. Allegheny County has had at least eight cases of hepatitis A that were reported in October 2018.
Hepatitis A is an inflammation of the liver which reduces the appetite, causes stomach pain as well as jaundice. It spreads quickly if you remain in close contact with infected individuals and fecal matter.
Homeless people as well as those who use street drugs or have been incarcerated are known to be among those most likely to contract the disease.
Health officials suggest guarding against the disease with a vaccine and good hygiene.
Getting to the Root of It! Lebanese Cosmetic Dentist Dr. Mohammad Waizani Explains Root Canal Treatments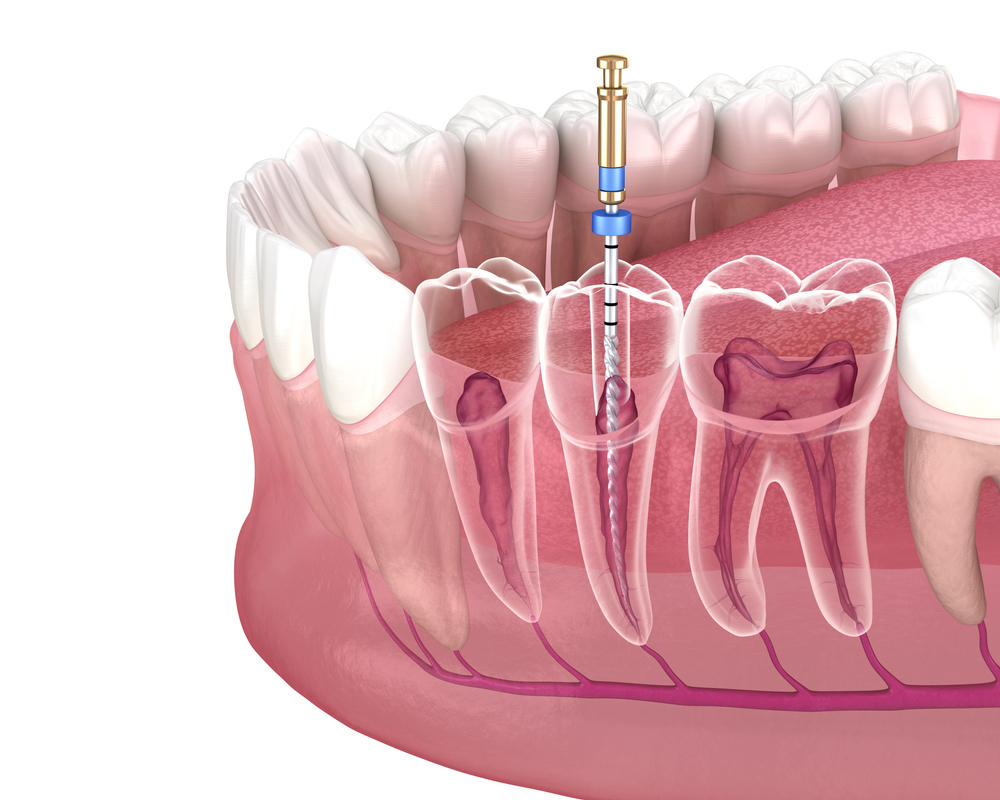 Did you know that more than 15 million teeth are treated and saved every year? One of the most common treatments received are root canal treatments. At Dr. Mohammad Waizani's clinic in Beirut, he specializes in making sure anyone who comes in with a root canal, leaves with a bright smile! 
A root canal treatment is a dental procedure in which the soft center of the tooth called a 'pulp' is removed. The pulp is made out of blood vessels, connective tissues, and nerves. In these cases, the pulp is infected after being exposed to bacteria that causes a lot of pain. The crown of the tooth is usually still intact despite the pulp being dead. 
Root canals can be caused by several reasons such as a chip or cracked tooth, deep decay due to cavities that are left untreated, an injury to the tooth, and multiple procedures on the same tooth. 
Some of the signs of root canal infections include the following:
Constant toothache

 

Heat sensation and swelling of gums
Sensitivity to heat and cold

 

Swollen jaw
Discoloration of teeth
Pain with applied pressure

 
Dr. Waizani explains how this surgical procedure works to remove the pulp and ensure the tooth doesn't get infected. He starts by applying anesthetics to the gum and around the infected tooth. Next, the pulp is removed through a small opening at the top of the tooth. After the procedure is done, his patients' recovery includes antibiotics to ensure that that infection does not flare up post-procedure. This is followed by a temporary filling. 
If you are experiencing any of the symptoms mentioned, there is no need to panic. Contact Dr. Waizani to schedule your appointment!