Gloucestershire based boy's Watery eyes reveal rare form of cancer post diagnosis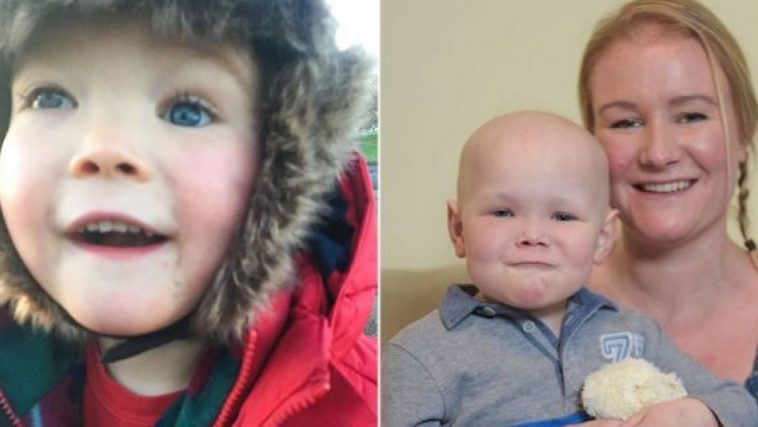 The worried mother of a 4-year-old son misinterpreted his watery eyes to be a sign of common cold or conjunctivitis. However, it turns out that after diagnosis, the body was revealed to be ailing from symptoms of a rare version of cancer.
Carly Cooke, the mother said that this disease is so unexpected and rare making it hard to understand or even look for. It was last September when all of this started. The boy, Harri Cooke from Gloucestershire started showing symptoms with a swollen face after which his mother went in for proper testing.
Following January, the child was diagnosed with the cancer named Ewing's sarcoma. This rare form of cancer in the soft tissue or bone can occur anywhere in the arms, legs, hands, feet, chest, spine, pelvis, skull, or anywhere in the body. This form of cancer is common in young adults or adolescents leading to swelling or pain, fever, broken bones, or lumps.
This cancer caused the boy's bone structure close to the eyes to deform which led to that unfortunate swelling. The treatment protocol for this form of cancer involved blood transfusions, proton beam based treatment, and chemotherapy. The treatment helped remission the cancer but the parents are now worried about any future damage caused by this treatment.
PatientPop to Conduct Annual Online Reputation Management Survey for Healthcare Providers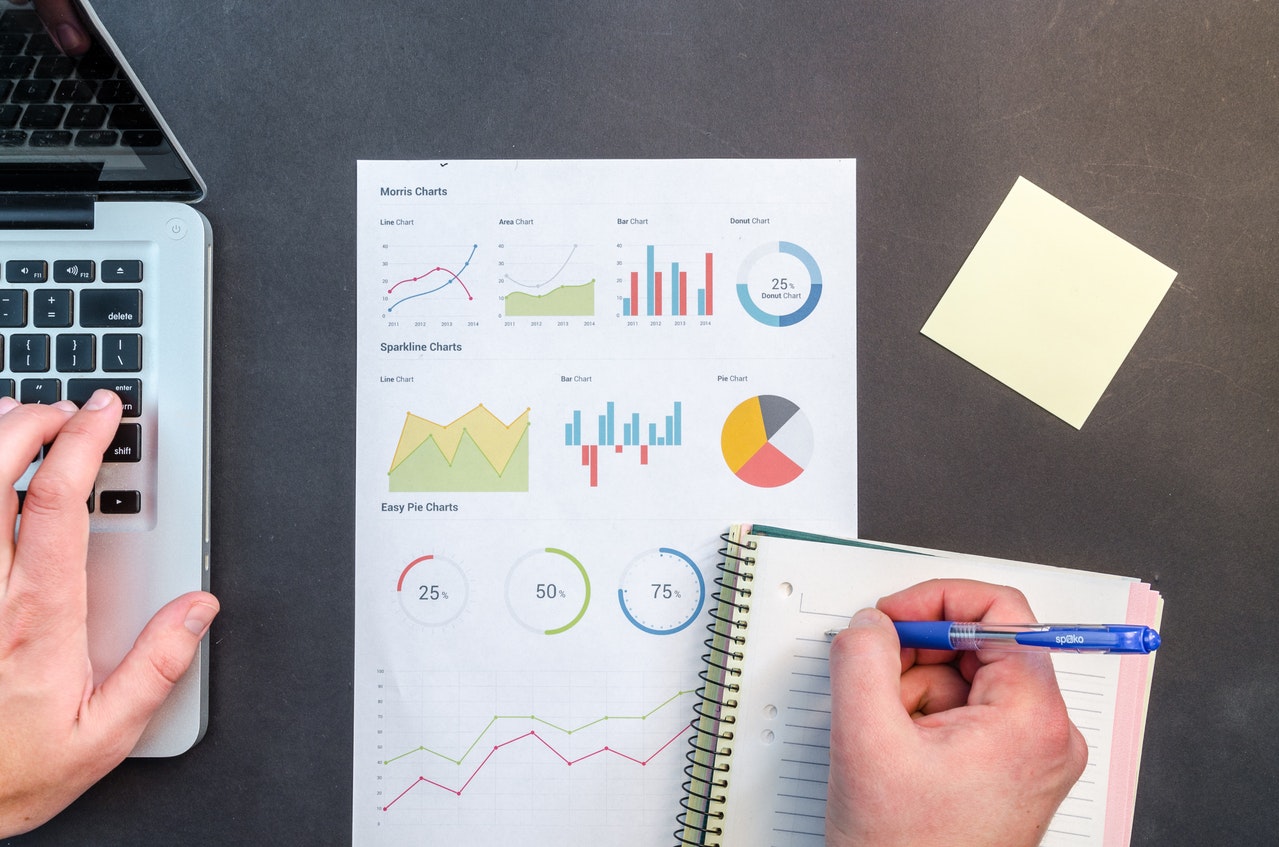 SANTA MONICA – PatientPop is looking to conduct its second annual nationwide survey to help medical and dental professionals understand online reputation management. The survey would throw light on areas such as evolving challenges, practices, and opportunities based on reputation management. PatientPop is popular for providing growth technologies for health providers and it has been beneficial for them to take advantages of the services provided by PatientPop.
According to 2018 survey report, it was confessed by over 80% healthcare providers that it is of utmost importance to maintain a strong online reputation and it is difficult to find ways to do so. In 2019, PatientPop after conducting a survey, said that it is critical to seek patient reviews while making a choice of a healthcare provider. And online patient reviews enjoy very high importance in this context. Online reputation management services play a crucial role in improving the reputation of any healthcare service providers online.
With the help of the survey of providers, PatientPop will be able to focus on key issues and trends in online reputation management. According to Joel Headley, PatientPop director of local SEO and marketing, online reviews play a crucial role in the choice of healthcare providers. As patients are empowered in today's time, it is imperative for providers to find better ways to manage their online reputation. Qualified physicians, dentists, and other professionals involved in healthcare practices can enroll in the survey. After professionals take the survey, PatientPop would provide the report featuring recommendations of healthcare providers on the subject of reputation management.