Gloucestershire based boy's Watery eyes reveal rare form of cancer post diagnosis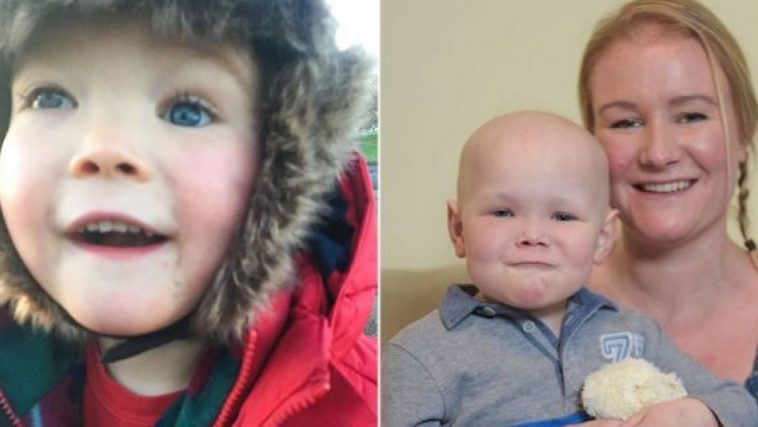 The worried mother of a 4-year-old son misinterpreted his watery eyes to be a sign of common cold or conjunctivitis. However, it turns out that after diagnosis, the body was revealed to be ailing from symptoms of a rare version of cancer.
Carly Cooke, the mother said that this disease is so unexpected and rare making it hard to understand or even look for. It was last September when all of this started. The boy, Harri Cooke from Gloucestershire started showing symptoms with a swollen face after which his mother went in for proper testing.
Following January, the child was diagnosed with the cancer named Ewing's sarcoma. This rare form of cancer in the soft tissue or bone can occur anywhere in the arms, legs, hands, feet, chest, spine, pelvis, skull, or anywhere in the body. This form of cancer is common in young adults or adolescents leading to swelling or pain, fever, broken bones, or lumps.
This cancer caused the boy's bone structure close to the eyes to deform which led to that unfortunate swelling. The treatment protocol for this form of cancer involved blood transfusions, proton beam based treatment, and chemotherapy. The treatment helped remission the cancer but the parents are now worried about any future damage caused by this treatment.
Explosive new Documentary Uncovers Controversial Subject of Toxic Air on Flights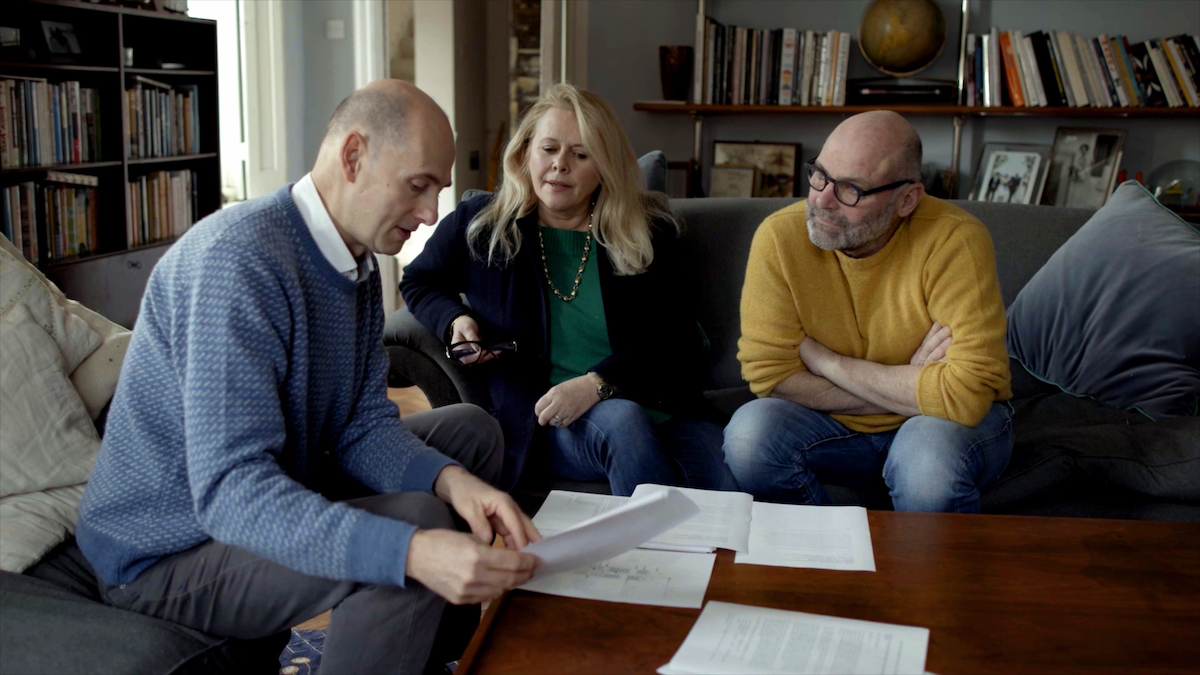 A new documentary is making international headlines after it revealed a damning picture of the airline industry and the issue of air toxicity affecting travellers around the world.
"Everybody Flies" takes a deep look at air travel, and highlights a problem that has plagued the aviation industry for more than 50 years where toxic air and fumes end up getting circulated in cabins.
The revealing findings show that people are being regularly exposed to toxic air, and the problem is most notable for pilots and air crew that are having to inhale the fumes for much longer. In fact, just this month, there were more than 19 reported cases of air toxicity, with chemicals leaking into aircraft cabins, where passengers had to evacuate via emergency slides, or were even forced to breathe in thick smoke before disembarking.
The problem is wide-spread and one of the worst-kept secrets in the airline business. The documentary shows research and findings from a former airline captain, Tristan Loraine, who also produced and directed the film along with co-director Beth Moran.
The documentary recently premiered in London at the Raindance Film Festival, and was well received by critics. Airlines have been under pressure due to a myriad of safety issues surrounding toxic air, and there are a number of legal cases pending from cabin crew that have been exposed to chemicals during flights throughout the course of their careers.
"Everybody Flies" is a crowdfunded project, and the film's producers are raising awareness about the problem so that the airline industry will take responsibility to adjust engine designs to ensure that chemicals don't end up being mixed into the normal air supply passengers breathe during a flight.
Air toxicity is common and it is often the case that passengers are unaware that the air they are breathing has a mixture of chemical components used to lubricate a plane's engines. These chemicals often have no smell, and therefore people don't know that they are in fact being exposed to toxins that are harmful to health.
Should the airline industry take more action to resolve this problem?