Insulin shortage to ail 40 million patients diagnosed with Type-2 diabetes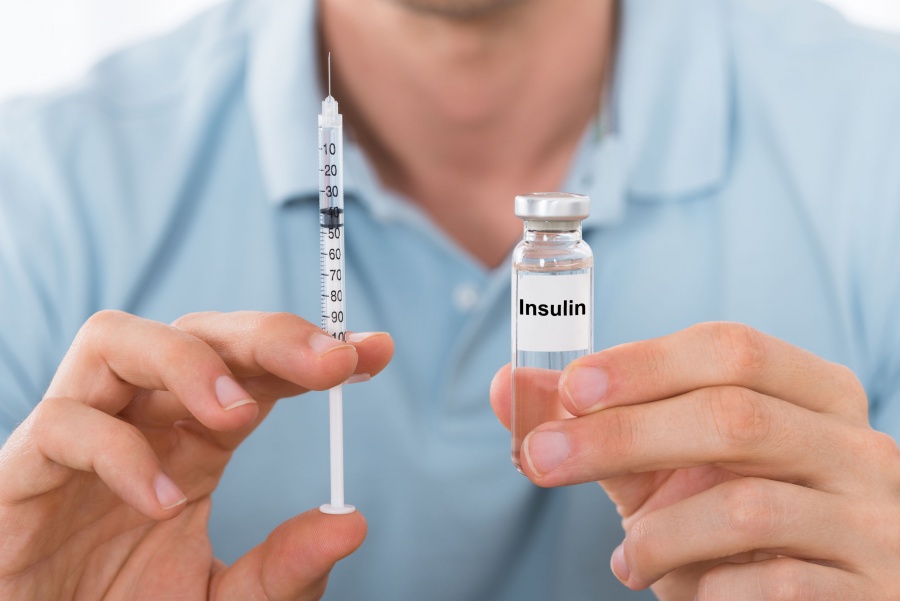 Around 40 million patients that suffer from Type-2 diabetes might not get access to this drug unless there is a significant improvement in terms of access. The number of patients being diagnosed with this disease is reaching its highest marks and is linked with an obesity epidemic. However, not everyone that has been diagnosed with this disease requires insulin.
The study reported in the journal Lancet Diabetes and Endocrinology reveals that close to 79 million patients diagnosed with the Type-2 diabetes shall require insulin by the year 2030. However, half of this population shall lack access to this drug. Currently, 33 million patients all over the world have limited or no access to this drug.
These estimations point out to the fact that the current production level for insulin is comparatively inadequate when compared to the rising counts of patients. This is especially true in continents such as Asia and Africa. Despite the commitment laid down by the UN in order to treat the non-communicable diseases while ensuring a universal access for drugs such as insulin, a major faction of the globe is running out of it. The head count for patients has been estimated to increase over the course of upcoming 12 years which requires proper monitoring and surplus production of insulin to meet the rising demands.
PatientPop to Conduct Annual Online Reputation Management Survey for Healthcare Providers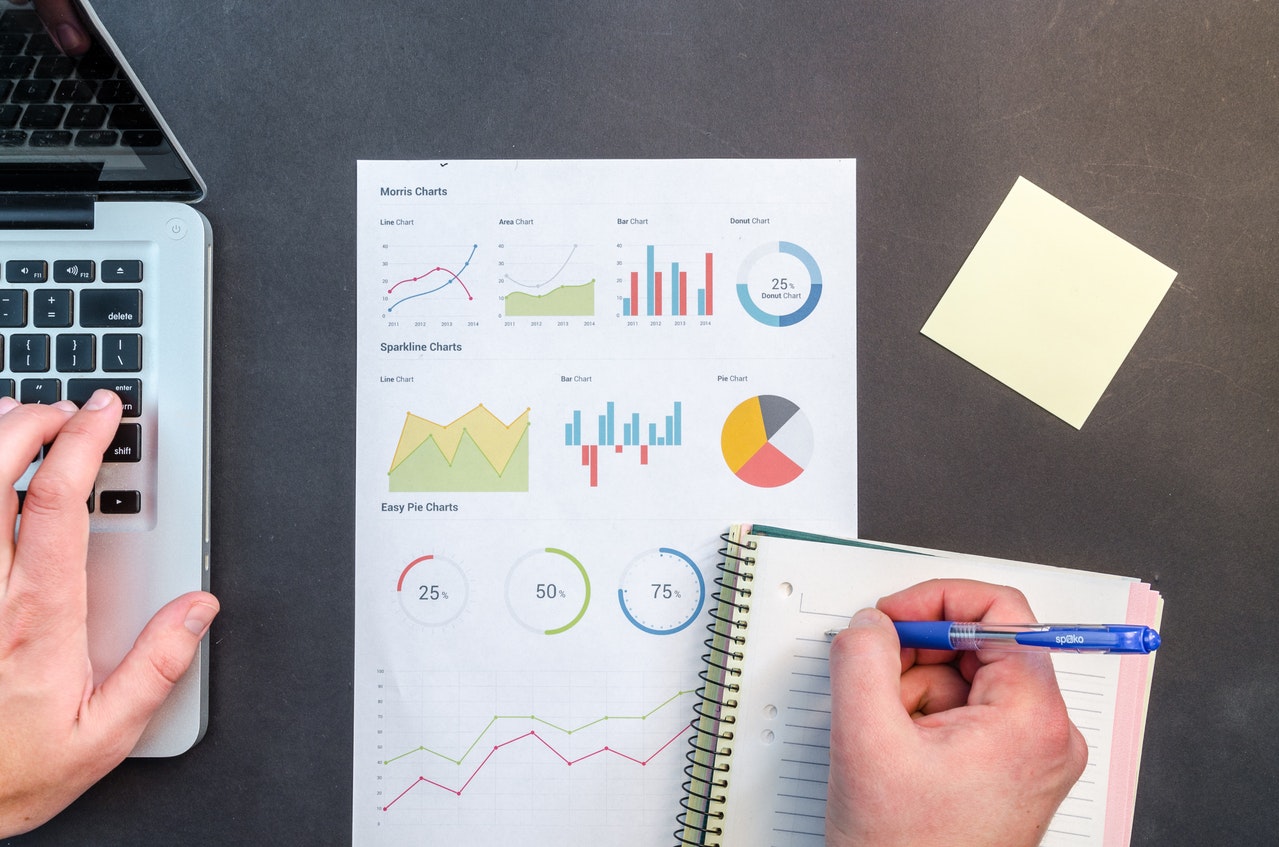 SANTA MONICA – PatientPop is looking to conduct its second annual nationwide survey to help medical and dental professionals understand online reputation management. The survey would throw light on areas such as evolving challenges, practices, and opportunities based on reputation management. PatientPop is popular for providing growth technologies for health providers and it has been beneficial for them to take advantages of the services provided by PatientPop.
According to 2018 survey report, it was confessed by over 80% healthcare providers that it is of utmost importance to maintain a strong online reputation and it is difficult to find ways to do so. In 2019, PatientPop after conducting a survey, said that it is critical to seek patient reviews while making a choice of a healthcare provider. And online patient reviews enjoy very high importance in this context. Online reputation management services play a crucial role in improving the reputation of any healthcare service providers online.
With the help of the survey of providers, PatientPop will be able to focus on key issues and trends in online reputation management. According to Joel Headley, PatientPop director of local SEO and marketing, online reviews play a crucial role in the choice of healthcare providers. As patients are empowered in today's time, it is imperative for providers to find better ways to manage their online reputation. Qualified physicians, dentists, and other professionals involved in healthcare practices can enroll in the survey. After professionals take the survey, PatientPop would provide the report featuring recommendations of healthcare providers on the subject of reputation management.