Moving Pods – How Beneficial Are They for a Business Move?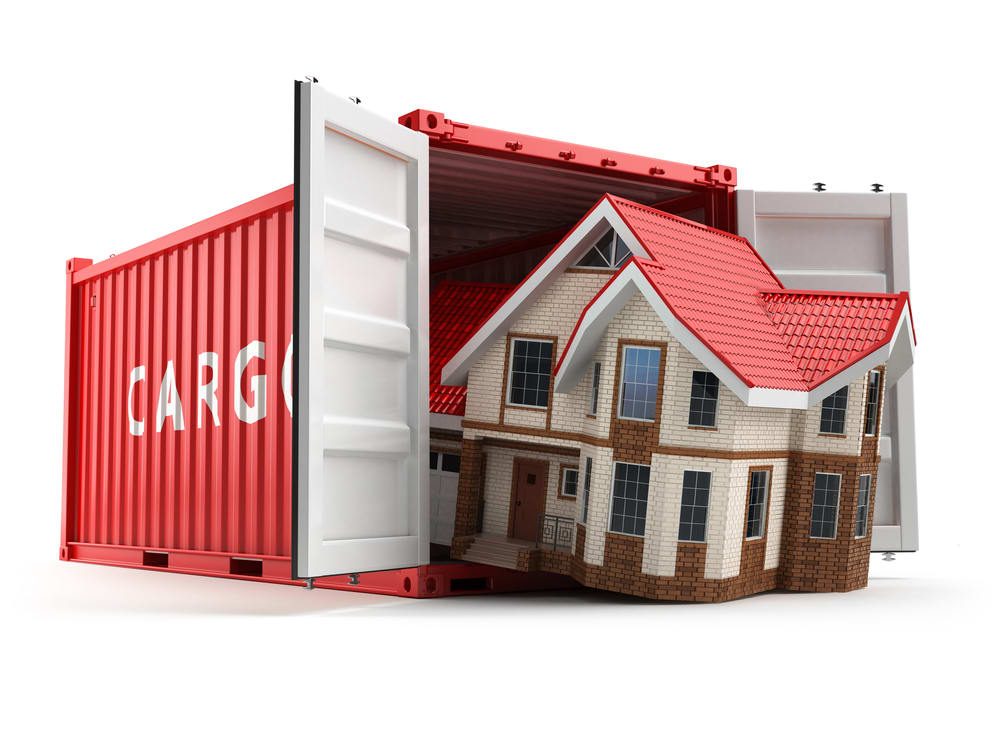 Are you planning to settle down your business place to a new place? Getting all sorted, packed, and placed nicely into places is a part of the moving process. It takes much effort and some smart planning to get things done within a short time. Using moving pods can be a way to simplify the process. Let's discuss how these flexible containers can help you out on your next business move!
Moving Pods- What Are They?
Moving pods are portable storage where you can put your belongings and carry them throughout the journey. The containers are well built and can carry things at ease. These pods are very helpful for those companies that have no extra space to store office items. Pods come in handy to help out a short-distance journey. Most moving pod companies associated with Moving Feedback are more than happy to move your valuable office items from one end of town or state to the other. 
Why Choose a Pod?
If you use a pod, it gives you more control over the move. You get to mind the moving process and every item that you own. Packing all your office items safely is no easy job at all. Moving pods can save you time. They offer you the flexibility and space to carefully go through all belongings. 
Moving pods can play some more roles while moving. Firstly, they serve a better transportation method. Using the same pod to hold, ship, and unload your things keeps things easy. It reduces some typical business moving expenses. Once you are done with moving, you can use the boxes as storage and carrier. So opting for a pod gives you a moving strategy in your back pocket forever. 
If carrying the pods yourself feels like too much, you can hire professional movers. There are plenty of moving companies that can offer business moving facilities at a reasonable cost. Moving companies make the whole process a little easier and faster. Some pod companies give moving assistance themselves, while some have tied up with moving companies. 
Ask the Right Questions
Talk to the pod sellers as not all pods have the same usage agreements. Before you pay, consider asking the sellers the below questions.
How long can the pod be used for moving and packing?

Ask the rental pricing structure of the pods

When can you expect your belongings to arrive at the new place?

What are the available options to retrieve your items for pods to be put in storage?

How long can the items be kept in storage?

Ask the payment terms

Ask if you can get help with loading/unloading
Clear all the questions about the services and only then opt for the moving pods.
Pack Your Pod
Make a mind map of how you will use your things when you resettle at your new business place. Pack things according to the plan. Pick the items at the back that you need least. Put the important things up front. That will help to get quick access to things. Don't put the heavy items together. Distribute the weight and pack lite weighted items in between.
Most importantly, pack things separately according to their type. Important files and papers need extra care. Relocation is a tedious task nonetheless. Moving pods only makes them a little easier with their built-in flexibility. Pods are the medium to keep things together. While you make your way to keep things organized, moving pods make the matter easier and safer.
Benefits
Moving storage pods are the most cost-effective option. They eliminate the extra moving expenses for sure. While renting a moving truck, you also pay the fee of gas and mileage cost. You don't have to travel to a facility to access items. Therefore moving pods reduce your expenses. If you borrow the boxes, the rental fee is minimum. If you buy them, which too is beneficial as storage pods are usable for multi-purposes. 
Flexibility 
Relocation is a time taking process and somewhat unpredictable as well. You can't say how long it would take to resettle things fully. Packing takes time, and unpacking takes more time. Here is where pods seem immensely helpful. They are convenient while you carry the load. They similarly make sense when you need time to reschedule things. So it is very clear that going for a moving pod benefits you in several ways. 
Final Thought
Some moving hacks help us more than we can think. Owning or renting a moving pod is such one. We tried explaining the usefulness of moving boxes in the above article. If the information serves you in some way, our purpose of writing is fulfilled. Apply the knowledge in real and get benefit from the shared moving tips. We wish you a happy and hassle-free business relocation. 
Hassan Chowdhury, An Innovative and Ambitious Young Entrepreneur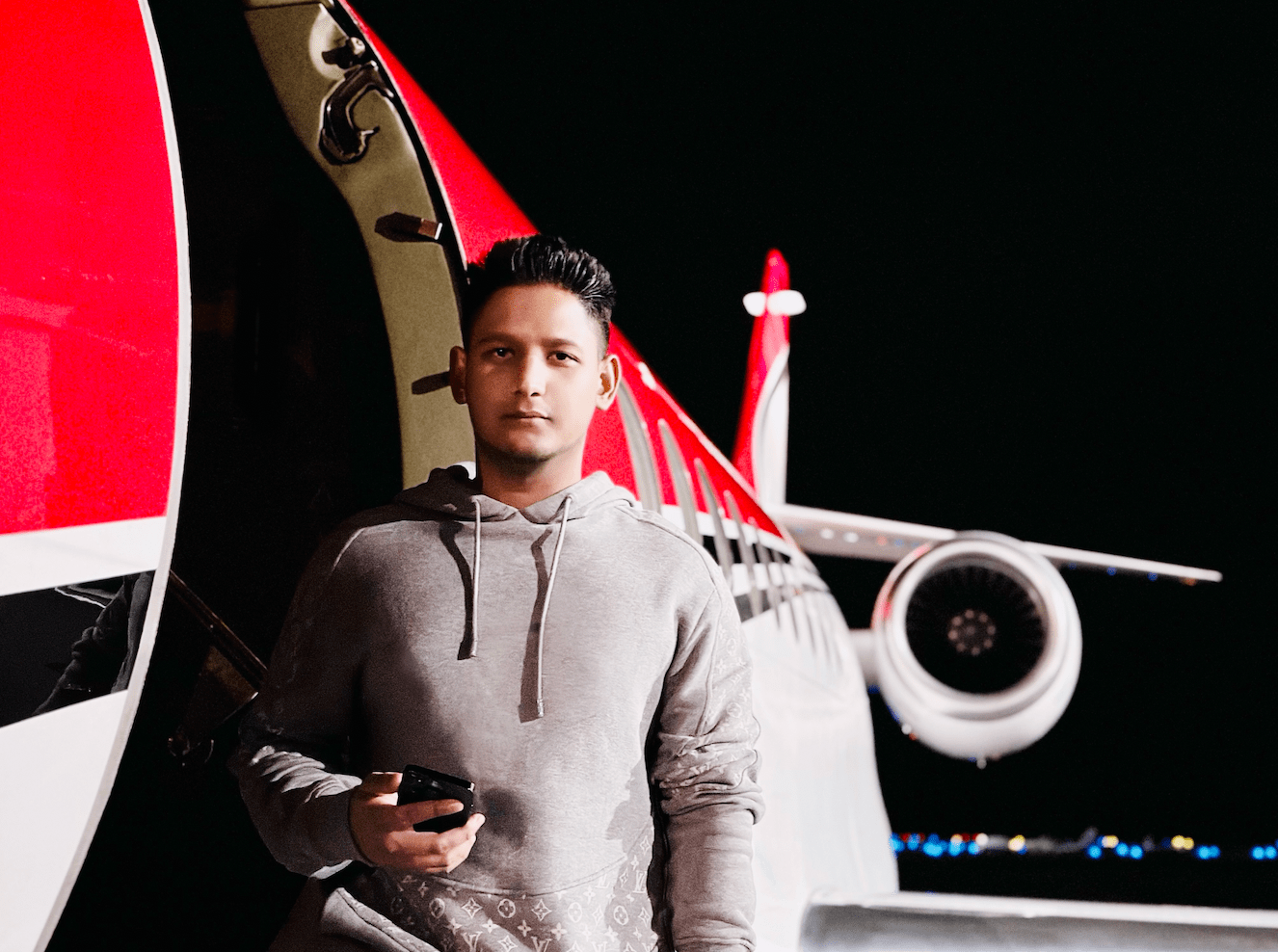 Hassan Chowdhury is already building a name for himself in the luxury hospitality and real estate industries despite being only 26 years old. He has accomplished remarkable success in a relatively short time, and as a result, he has firmly established himself as one of the most successful businesspeople in the United States.
Hassan was born in Houston, Texas, and raised there by parents who are both extremely successful businesspeople in their own right. Hassan was motivated to pursue his business dreams by watching his parents run multiple manufacturing plants for make up and make up brands for the past 45 years. This example of success was the driving force behind Hassan's decision to pursue his entrepreneurial goals. His parents taught him at an early age the values of the necessity of hard work, devotion, and ambition. They took him on travels all around the world as he became older to show him the significance of different cultures and experiences in other parts of the world. Hassan was on one of these travels when he first realized he had a deep interest in hospitality and high-end lifestyles.
He founded his own hospitality company in New York after college. He collaborates with some of the city's most well-known nightclubs to host events, including Lavo Nightclub and Fleur Room Rooftop. However, the chaos caused by the COVID-19 pandemic in the hospitality business was a direct result of this epidemic. Hassan did not throw up the towel but viewed this as an opportunity to extend his business into the luxury real estate industry. Shortly after establishing Bouge Villas, a prestigious real estate firm with headquarters in Miami, Florida, he began purchasing real estate in the area. He gave each home its one-of-a-kind design and then put them up for rent on a short-term basis.
As the constraints on COVID-19 were loosened, he saw his business go from strength to strength. After that, he broadened his real estate holdings to include homes in other cities, such as the Hamptons in New York, Fort Lauderdale Beach in Florida, Tulum in Mexico, and Cartagena in Colombia. Soon, he will also expand to Nashville, Tennessee, and Dubai, United Arab Emirates. However, Hassan didn't stop there and continued. In addition, he established his very own Private Members Club, the MetaFly Club, in collaboration with M2Jets to provide customers with access to luxury private flying and additional hospitality advantages. In the middle of 2023, it will be the first Private Jet Company to provide membership denominated in NFT.
The long hours of labor, unwavering commitment, and lofty goals that Hassan put in allowed him to achieve his goals. He has also demonstrated that it is possible to make the most of even the most challenging circumstances so long as one has the appropriate mentality and attitude. His objective is to achieve worldwide renown for providing the highest level of hospitality that is humanly possible to his customers. Hassan is optimistic about the future. He has big ambitions to continue growing Bouge Villas and MetaFly Club while preserving his status as one of the most successful business owners in the United States. Follow @hassanc.official on Instagram to keep up with Hassan's progress. His story of hard work and determination is sure to serve as inspiration to many aspiring young businesses.