Moving Pods – How Beneficial Are They for a Business Move?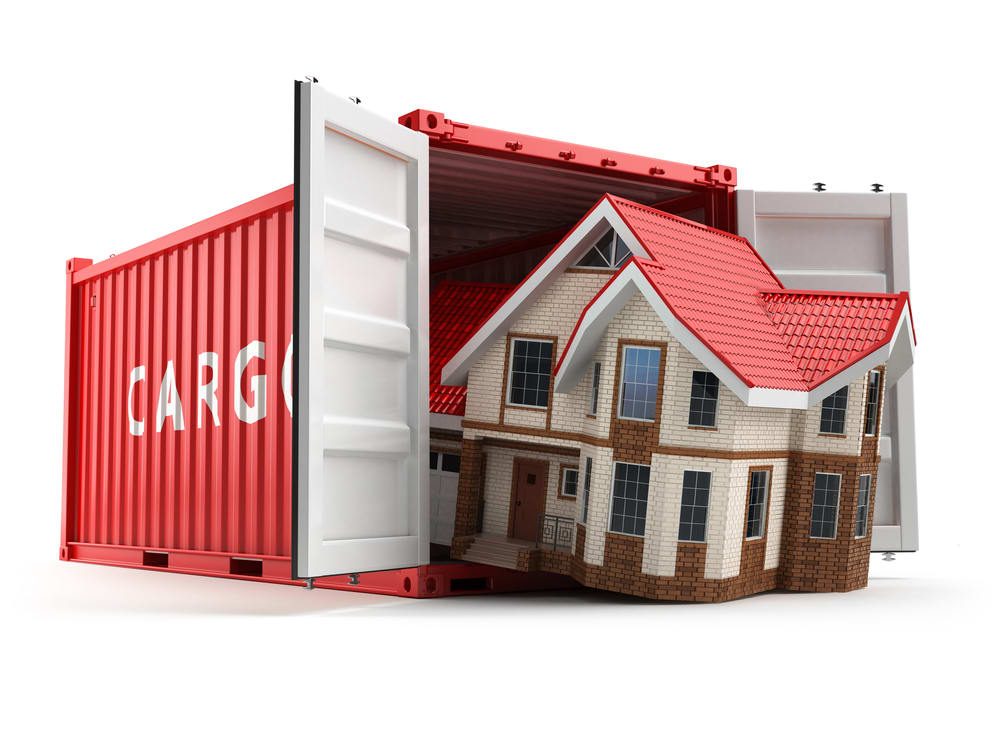 Are you planning to settle down your business place to a new place? Getting all sorted, packed, and placed nicely into places is a part of the moving process. It takes much effort and some smart planning to get things done within a short time. Using moving pods can be a way to simplify the process. Let's discuss how these flexible containers can help you out on your next business move!
Moving Pods- What Are They?
Moving pods are portable storage where you can put your belongings and carry them throughout the journey. The containers are well built and can carry things at ease. These pods are very helpful for those companies that have no extra space to store office items. Pods come in handy to help out a short-distance journey. Most moving pod companies associated with Moving Feedback are more than happy to move your valuable office items from one end of town or state to the other. 
Why Choose a Pod?
If you use a pod, it gives you more control over the move. You get to mind the moving process and every item that you own. Packing all your office items safely is no easy job at all. Moving pods can save you time. They offer you the flexibility and space to carefully go through all belongings. 
Moving pods can play some more roles while moving. Firstly, they serve a better transportation method. Using the same pod to hold, ship, and unload your things keeps things easy. It reduces some typical business moving expenses. Once you are done with moving, you can use the boxes as storage and carrier. So opting for a pod gives you a moving strategy in your back pocket forever. 
If carrying the pods yourself feels like too much, you can hire professional movers. There are plenty of moving companies that can offer business moving facilities at a reasonable cost. Moving companies make the whole process a little easier and faster. Some pod companies give moving assistance themselves, while some have tied up with moving companies. 
Ask the Right Questions
Talk to the pod sellers as not all pods have the same usage agreements. Before you pay, consider asking the sellers the below questions.
How long can the pod be used for moving and packing?

Ask the rental pricing structure of the pods

When can you expect your belongings to arrive at the new place?

What are the available options to retrieve your items for pods to be put in storage?

How long can the items be kept in storage?

Ask the payment terms

Ask if you can get help with loading/unloading
Clear all the questions about the services and only then opt for the moving pods.
Pack Your Pod
Make a mind map of how you will use your things when you resettle at your new business place. Pack things according to the plan. Pick the items at the back that you need least. Put the important things up front. That will help to get quick access to things. Don't put the heavy items together. Distribute the weight and pack lite weighted items in between.
Most importantly, pack things separately according to their type. Important files and papers need extra care. Relocation is a tedious task nonetheless. Moving pods only makes them a little easier with their built-in flexibility. Pods are the medium to keep things together. While you make your way to keep things organized, moving pods make the matter easier and safer.
Benefits
Moving storage pods are the most cost-effective option. They eliminate the extra moving expenses for sure. While renting a moving truck, you also pay the fee of gas and mileage cost. You don't have to travel to a facility to access items. Therefore moving pods reduce your expenses. If you borrow the boxes, the rental fee is minimum. If you buy them, which too is beneficial as storage pods are usable for multi-purposes. 
Flexibility 
Relocation is a time taking process and somewhat unpredictable as well. You can't say how long it would take to resettle things fully. Packing takes time, and unpacking takes more time. Here is where pods seem immensely helpful. They are convenient while you carry the load. They similarly make sense when you need time to reschedule things. So it is very clear that going for a moving pod benefits you in several ways. 
Final Thought
Some moving hacks help us more than we can think. Owning or renting a moving pod is such one. We tried explaining the usefulness of moving boxes in the above article. If the information serves you in some way, our purpose of writing is fulfilled. Apply the knowledge in real and get benefit from the shared moving tips. We wish you a happy and hassle-free business relocation. 
Interview with Omar Choudhury: The 22-Year-Old Million Dollar Business Growth Expert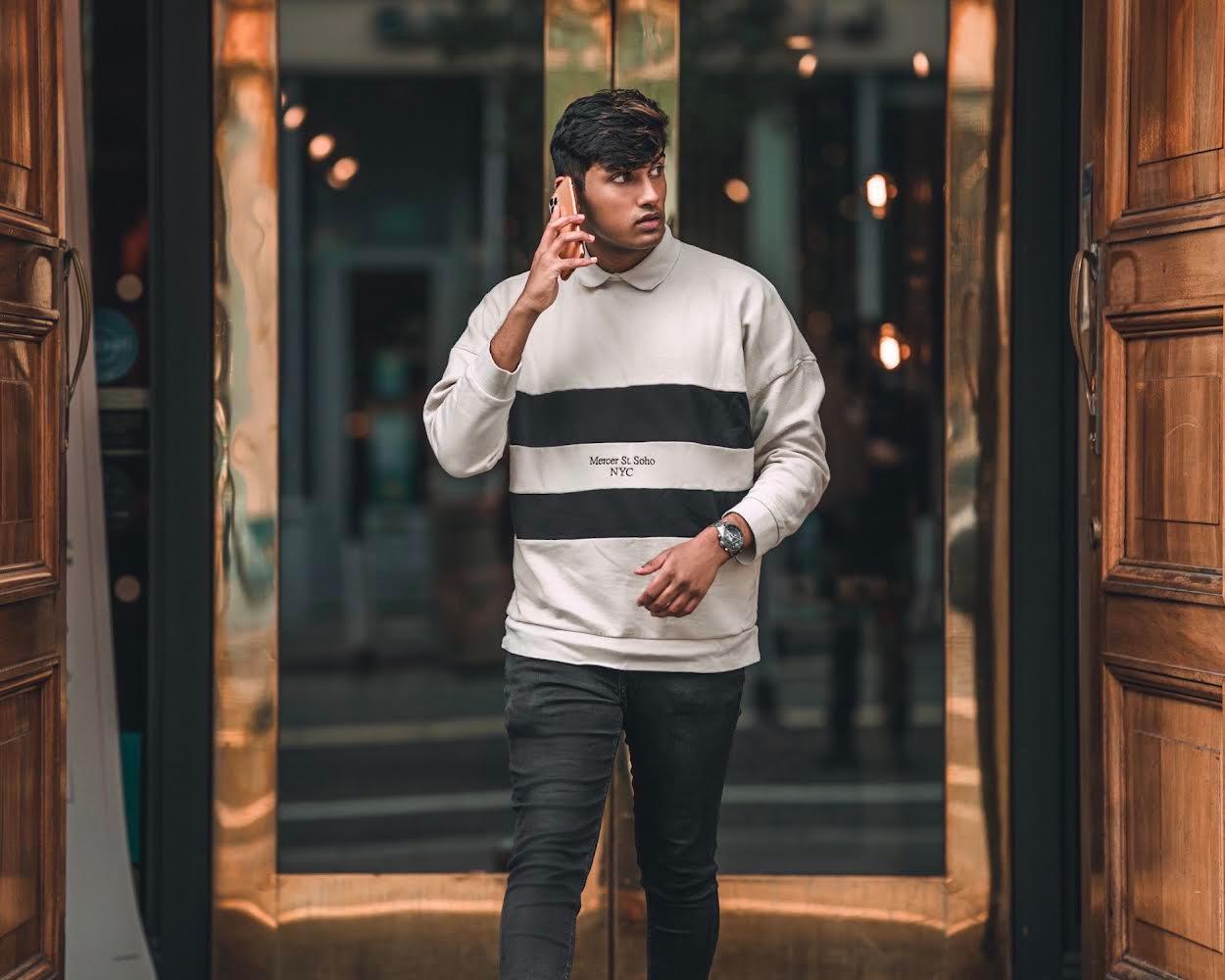 Many people dream to build a million-dollar company, but only a few achieve it. Omar Choudhury aka "Omar Connects," built his first million-dollar agency seven months from starting. Now a business growth and marketing pro, Choudhury has gone on to build multiple million-dollar companies and has been a go-to advisor for many well-known entrepreneurs, businesses, and investors.
How Did You Do It?
Having generated millions of dollars for his first agency, Omar began to consult other 7-9+ figure entrepreneurs on their social media branding and growth strategies. From talking with these high-net-worth individuals, Omar realized that their mindset was completely different from the clients who were scared to even invest $1K into his service.
 So he sought after the highest ticket service he could sell and formed Connects Clout – The top media and PR consulting agency for the world's elite entrepreneurs, businesses, and influencers. With their inside information and connections, Connects is able to help these individuals create the top 1% of social media pages. 
What Keeps are You Going?
Despite being known for his work ethic, Omar's internal values and morals are what often made him stand out in the marketplace. A man of God, and with his main goal in life to ensure his Mother is taken care of in his early twenties, Omar has inspired many others to look outside of just making money for themselves and start to do things for their soul. 

Omar plans to build a charity in the future, and plans to speak on more live stages inspiring others to live their life to the fullest.
If you are looking to scale your brand or invest in highly profitable online companies, message Omar on Facebook or Instagram @OmarConnects.