Revealed: 3 Ways To Attract More Money in 2022
Could your energetic frequency be blocking your wealth as an Entrepreneur?

According to Amanda Frances, one of the most influential Spiritual Business Mentors today, unlocking your subconscious is the key to generating more wealth.

Widely known as 'The Money Queen', Frances chose to discontinue her PHD in favour of rewiring her energetic frequency. Following the works of Brian Tracey and Joe Dispenza, both famous for pioneering modern beliefs about the power of the human mind, Frances' multi-million dollar empire burgeoned within a few short years.

'Part of our work is to expand our capacity for receiving, spending, saving, and investing more money over time. Our work is deciding that we get to have more and use it well.
As we release the guilt, drama, and fear around earning, we find that there are plenty of things we desire to do with money. We also find that none of those things are bad, wrong, selfish, or greedy', Frances shares. 

During these economically challenging times, many are eager to attract more money in 2022. Here to uncover key strategies on how to do so, is Leah Steele and Jodi Vetterl.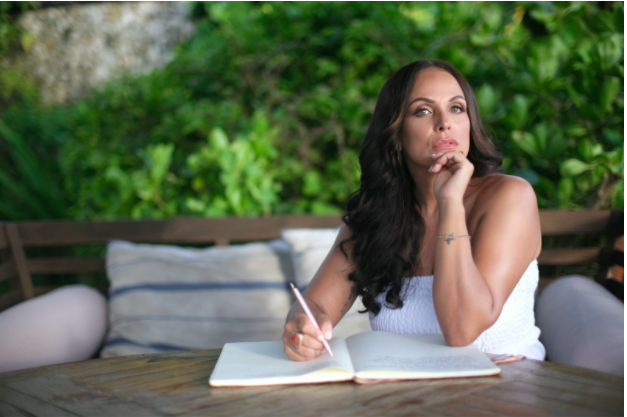 Leah Steele: Money Is A Teacher.

Between decades of programming and conditioning through society, academia and our families, unlocking the subconscious is a key component to living a life aligned with the frequency of money.

Leah Steele, otherwise known as 'The Wealth Witch' reveals that money is her greatest teacher. After hitting rock bottom several years ago, it became apparent that deconstructing her current belief system around money was the missing link to attracting the wealth she desired.

'If you want to attract more money in 2022, your work is in deconstructing your financial slavery through holistically elevating your spiritual, financial and emotional vibration. Everything is connected and it begins with a single thought'.

Money can teach you to identify where your resistance towards it is. By becoming curious and understanding what thought is driving that inner divide, you can begin to change your beliefs along with your energetic frequency, one thought at a time.

'Knowledge is power. The more you know about the energy and frequency of money, the more abundant you can be.'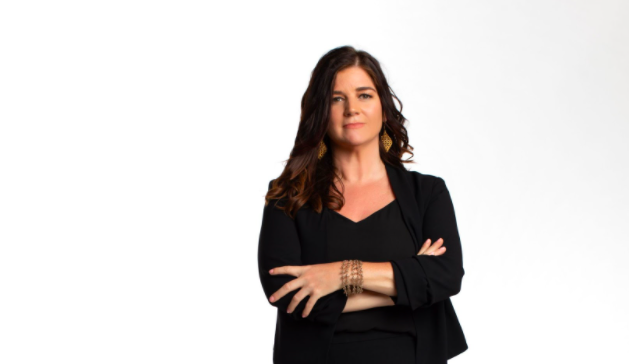 Jodi Vetterl: Know Your Money Rules.

Jodi Vetterl is the author of 'Beyond The Banks' and course creator of 'Beyond The Banks Academy'. After the birth of her son, she ended her 20 year career in high-tech software-sales and was inspired to create financial independence in a way that allowed for work-life balance. 
For Vetterl, the journey to financial abundance began on a spreadsheet. She restructured her financial reality through knowing her numbers. She was able to free up funds, begin private lending for real estate, and generate monthly passive income. 
When it comes to building wealth, Vetteral insists on the following 3 Money Rules for any investment: 'Invest only if you understand the investment, ensure that you can sleep at night, and determine your exit strategy'.

Once you know your Money Rules, research areas of passion to start building wealth in. Whether it be real estate, crypto, gold or the stock market, 2022 can be the year you create passive income with very little stress.

'follow your Money Rules to keep you safe and free of financial stress'

Final Thoughts
It's clear that the answer to the question of how to generate more money, lies not in the acquisition of external resources, but in the understanding of the power within us all, to better understand our relationship with money, and uncover our power to attract it in abundance.

Hassan Chowdhury, An Innovative and Ambitious Young Entrepreneur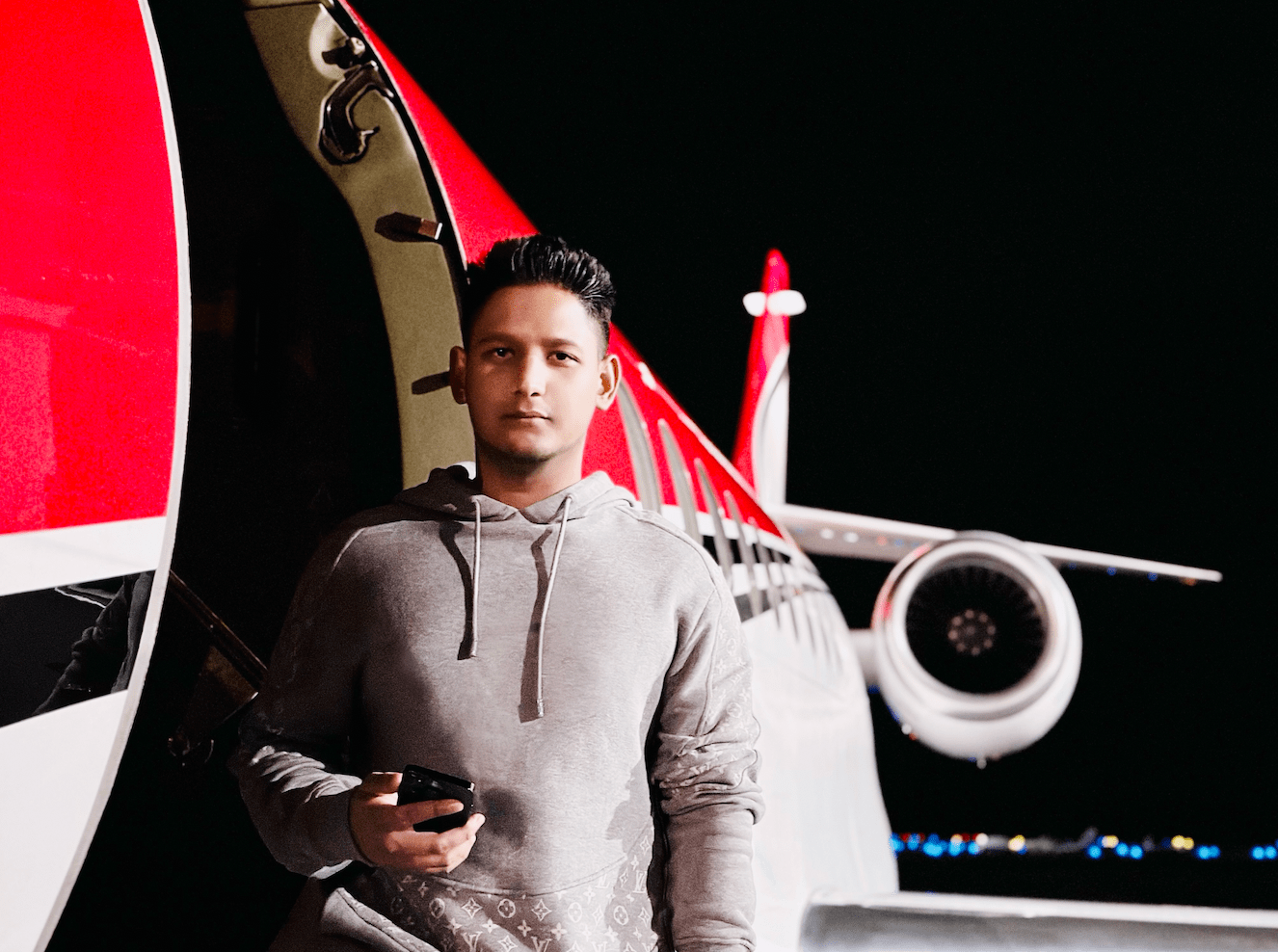 Hassan Chowdhury is already building a name for himself in the luxury hospitality and real estate industries despite being only 26 years old. He has accomplished remarkable success in a relatively short time, and as a result, he has firmly established himself as one of the most successful businesspeople in the United States.
Hassan was born in Houston, Texas, and raised there by parents who are both extremely successful businesspeople in their own right. Hassan was motivated to pursue his business dreams by watching his parents run multiple manufacturing plants for make up and make up brands for the past 45 years. This example of success was the driving force behind Hassan's decision to pursue his entrepreneurial goals. His parents taught him at an early age the values of the necessity of hard work, devotion, and ambition. They took him on travels all around the world as he became older to show him the significance of different cultures and experiences in other parts of the world. Hassan was on one of these travels when he first realized he had a deep interest in hospitality and high-end lifestyles.
He founded his own hospitality company in New York after college. He collaborates with some of the city's most well-known nightclubs to host events, including Lavo Nightclub and Fleur Room Rooftop. However, the chaos caused by the COVID-19 pandemic in the hospitality business was a direct result of this epidemic. Hassan did not throw up the towel but viewed this as an opportunity to extend his business into the luxury real estate industry. Shortly after establishing Bouge Villas, a prestigious real estate firm with headquarters in Miami, Florida, he began purchasing real estate in the area. He gave each home its one-of-a-kind design and then put them up for rent on a short-term basis.
As the constraints on COVID-19 were loosened, he saw his business go from strength to strength. After that, he broadened his real estate holdings to include homes in other cities, such as the Hamptons in New York, Fort Lauderdale Beach in Florida, Tulum in Mexico, and Cartagena in Colombia. Soon, he will also expand to Nashville, Tennessee, and Dubai, United Arab Emirates. However, Hassan didn't stop there and continued. In addition, he established his very own Private Members Club, the MetaFly Club, in collaboration with M2Jets to provide customers with access to luxury private flying and additional hospitality advantages. In the middle of 2023, it will be the first Private Jet Company to provide membership denominated in NFT.
The long hours of labor, unwavering commitment, and lofty goals that Hassan put in allowed him to achieve his goals. He has also demonstrated that it is possible to make the most of even the most challenging circumstances so long as one has the appropriate mentality and attitude. His objective is to achieve worldwide renown for providing the highest level of hospitality that is humanly possible to his customers. Hassan is optimistic about the future. He has big ambitions to continue growing Bouge Villas and MetaFly Club while preserving his status as one of the most successful business owners in the United States. Follow @hassanc.official on Instagram to keep up with Hassan's progress. His story of hard work and determination is sure to serve as inspiration to many aspiring young businesses.