Revealed: 3 Ways To Attract More Money in 2022
Could your energetic frequency be blocking your wealth as an Entrepreneur?

According to Amanda Frances, one of the most influential Spiritual Business Mentors today, unlocking your subconscious is the key to generating more wealth.

Widely known as 'The Money Queen', Frances chose to discontinue her PHD in favour of rewiring her energetic frequency. Following the works of Brian Tracey and Joe Dispenza, both famous for pioneering modern beliefs about the power of the human mind, Frances' multi-million dollar empire burgeoned within a few short years.

'Part of our work is to expand our capacity for receiving, spending, saving, and investing more money over time. Our work is deciding that we get to have more and use it well.
As we release the guilt, drama, and fear around earning, we find that there are plenty of things we desire to do with money. We also find that none of those things are bad, wrong, selfish, or greedy', Frances shares. 

During these economically challenging times, many are eager to attract more money in 2022. Here to uncover key strategies on how to do so, is Leah Steele and Jodi Vetterl.

Leah Steele: Money Is A Teacher.

Between decades of programming and conditioning through society, academia and our families, unlocking the subconscious is a key component to living a life aligned with the frequency of money.

Leah Steele, otherwise known as 'The Wealth Witch' reveals that money is her greatest teacher. After hitting rock bottom several years ago, it became apparent that deconstructing her current belief system around money was the missing link to attracting the wealth she desired.

'If you want to attract more money in 2022, your work is in deconstructing your financial slavery through holistically elevating your spiritual, financial and emotional vibration. Everything is connected and it begins with a single thought'.

Money can teach you to identify where your resistance towards it is. By becoming curious and understanding what thought is driving that inner divide, you can begin to change your beliefs along with your energetic frequency, one thought at a time.

'Knowledge is power. The more you know about the energy and frequency of money, the more abundant you can be.'




Jodi Vetterl: Know Your Money Rules.

Jodi Vetterl is the author of 'Beyond The Banks' and course creator of 'Beyond The Banks Academy'. After the birth of her son, she ended her 20 year career in high-tech software-sales and was inspired to create financial independence in a way that allowed for work-life balance. 
For Vetterl, the journey to financial abundance began on a spreadsheet. She restructured her financial reality through knowing her numbers. She was able to free up funds, begin private lending for real estate, and generate monthly passive income. 
When it comes to building wealth, Vetteral insists on the following 3 Money Rules for any investment: 'Invest only if you understand the investment, ensure that you can sleep at night, and determine your exit strategy'.

Once you know your Money Rules, research areas of passion to start building wealth in. Whether it be real estate, crypto, gold or the stock market, 2022 can be the year you create passive income with very little stress.

'follow your Money Rules to keep you safe and free of financial stress'

Final Thoughts
It's clear that the answer to the question of how to generate more money, lies not in the acquisition of external resources, but in the understanding of the power within us all, to better understand our relationship with money, and uncover our power to attract it in abundance.

Triple Net Properties: how to invest in them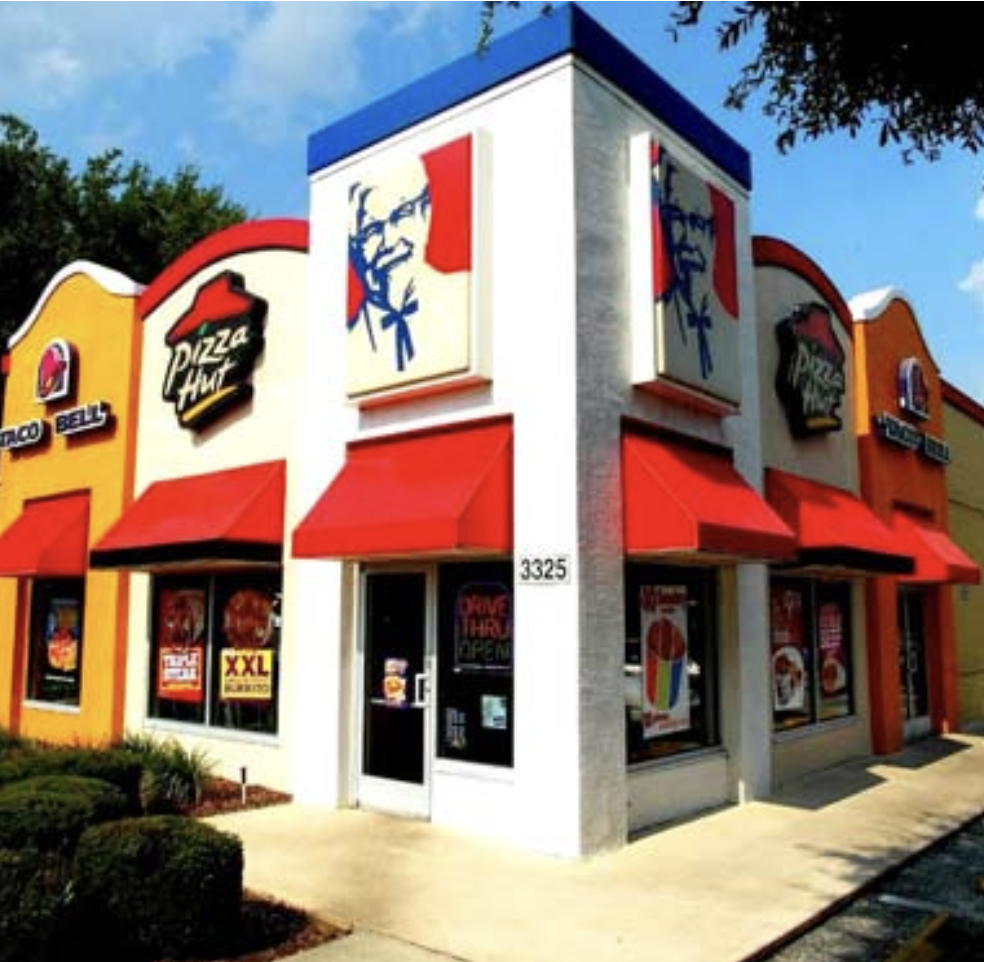 In today's market, there are a number of different investment opportunities available to investors. One option that is growing in popularity is triple net properties. What are triple net properties, and how to invest in them? This article will cover the basics of triple net properties and provide an overview of them. 
triple net properties for sale are commercial real estate investments where the tenant, or lessee, pays all property-related expenses including property taxes, insurance, and maintenance. This can be an attractive investment for investors because it typically results in lower operating costs and more predictable cash flow. However, there are also some risks associated with this type of investment, so it's important to understand the pros and cons before making a decision.
Reasons to invest in triple net properties
There are many reasons to invest in them. For one, they tend to be very stable and reliable investments. The tenants are typically well-established businesses with long-term leases, so there is little risk of vacancy or default. Additionally, because the tenants are responsible for all operating expenses, investors can enjoy relatively high cash flow and low maintenance costs.
Of course, like any investment, there are some risks to consider before investing in triple net properties. For example, if a tenant goes out of business or defaults on their lease, the investor may be responsible for paying the remaining rent. Additionally, because triple net leases often have high initial costs (such as build-out expenses), investors need to be sure that they are getting a good deal on the property in order to make a profit.
If you're looking for a solid investment that will provide you with consistent income, triple net lease for sale may be the right choice for you. This type of investment can provide a predictable and reliable stream of income, making it an attractive option for many investors.
Things to consider when deciding to invest in them
There are a few things to keep in mind when you're considering investing in triple net lease properties for sale. First, you'll need to find a good location for your property. The location should be in an area with high demand and low vacancy rates. Second, you'll need to negotiate a favorable lease with the tenant. The lease should be for a long term, and it should include provisions that protect your investment. Finally, you'll need to carefully manage the property to ensure that it remains profitable.
If you're looking for an investment that will provide you with a steady income stream, triple net properties may be the right choice for you. With proper management, these properties can be a sound investment that will provide you with years of consistent income.
Find out if triple net properties are right for you
If you're thinking about investing in a triple net property, it's important to do your research and make sure it's the right fit for you. Here are a few things to consider:
1. What is your investment goal?
Are you looking for income, appreciation, or both? Triple net properties can provide stability and cash flow, but may not appreciate as quickly as other types of investments.
2. What is your risk tolerance?
Triple net leases are generally considered to be lower-risk than other types of commercial real estate, but there is still some risk involved. Make sure you understand the risks before investing.
3. What are the expenses associated with the property?
Be sure to understand all of the costs associated with the property, such as insurance, taxes, and common area maintenance fees.
4. What is the quality of the tenant?
The quality of the tenant is important in any investment, but it's especially important with a triple net lease. Make sure you understand the tenant's financials and creditworthiness before investing.
5. What is the term of the lease?
Be sure to understand the length of the lease and any options for renewals. You'll want to make sure the tenant is committed to the property for the long term.
Once you've considered these factors, you'll be able to decide if a triple net property is the right investment for you.