Multicurrency Virtual Credit Card Service is Effective in Reducing B2B Cross Border Payments Cost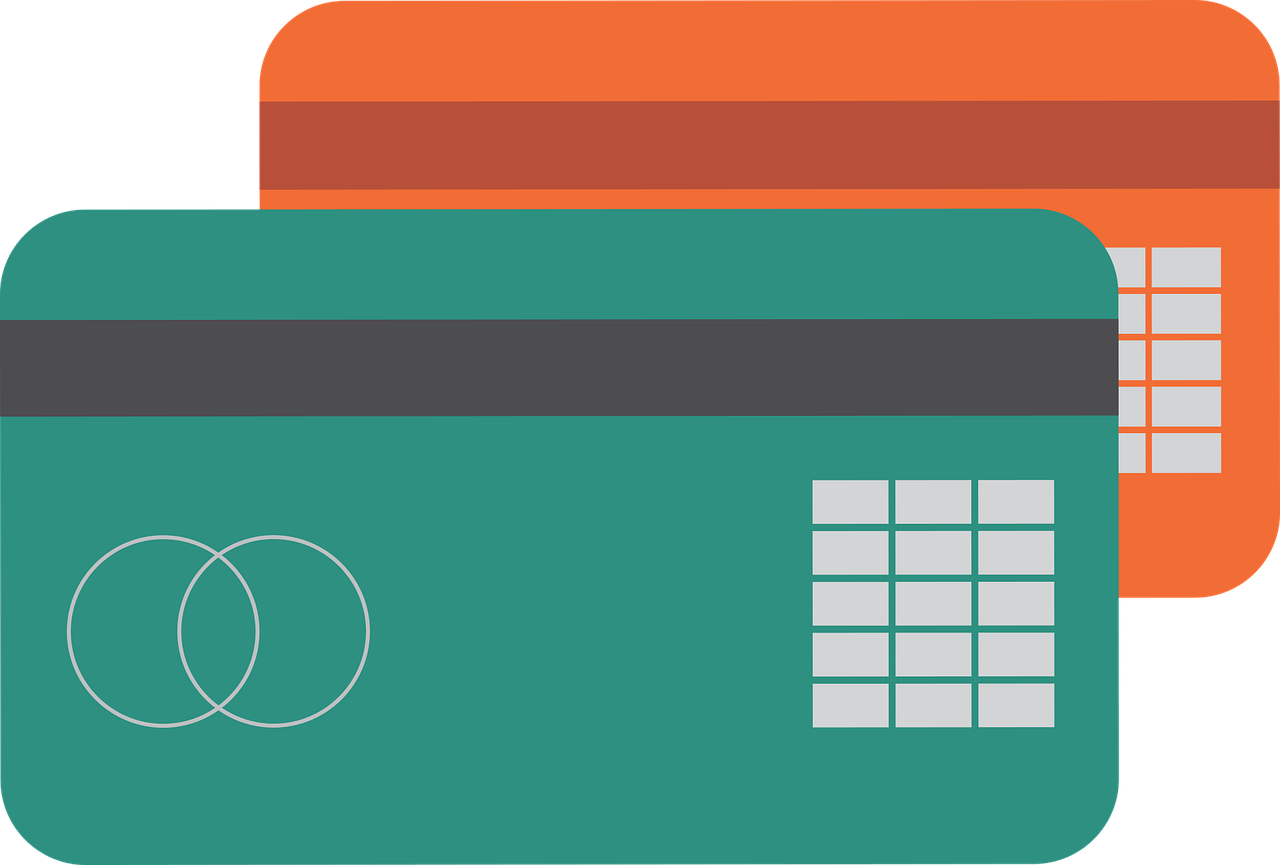 Multicurrency virtual credit card service is expected to witness an increase in its demand because of its effectiveness in slashing the costs of the international payment. Airwallex, a Hong Kong-based startup known for providing integrated solutions to businesses while carrying out cross-border transactions has decided to partner with Visa for a multicurrency virtual card to ease B2B payments. Known as Airwallex Borderless Card, the resultant product will help businesses to enjoy international payments at competitive rates.
Due to the linking of the virtual payment accounts with foreign currency accounts, it will simply become possible for businesses to take advantage of international foreign exchange rates while making payments. In addition to this, it will help businesses to set transaction limits, include currency and merchant types, enjoys more control on payments, and improve online security by preventing risks of fraudulent transactions.
The new product will be made available in Australia and later on, the same will be done in the UK and Hong Kong. Jack Zhang, the CEO and co-founder of Airwallex has said that the entire motive of Airwallex is to introduce a global financial infrastructure to help businesses witness growth without any difficulty. The partnership with VISA will help to execute this task in an easy manner.
A lot of online services are offering people the chance to buy a prepaid virtual visa gift card with Bitcoin in order to make payments in cryptocurrencies. Express Cards simply help to get virtual cards that provide similar benefits as that of using plastic cards. Express Cards platform offers low fees, faster transactions and high security in online transactions.
What to Consider Before Buying a Compact Tractor for Your Country Property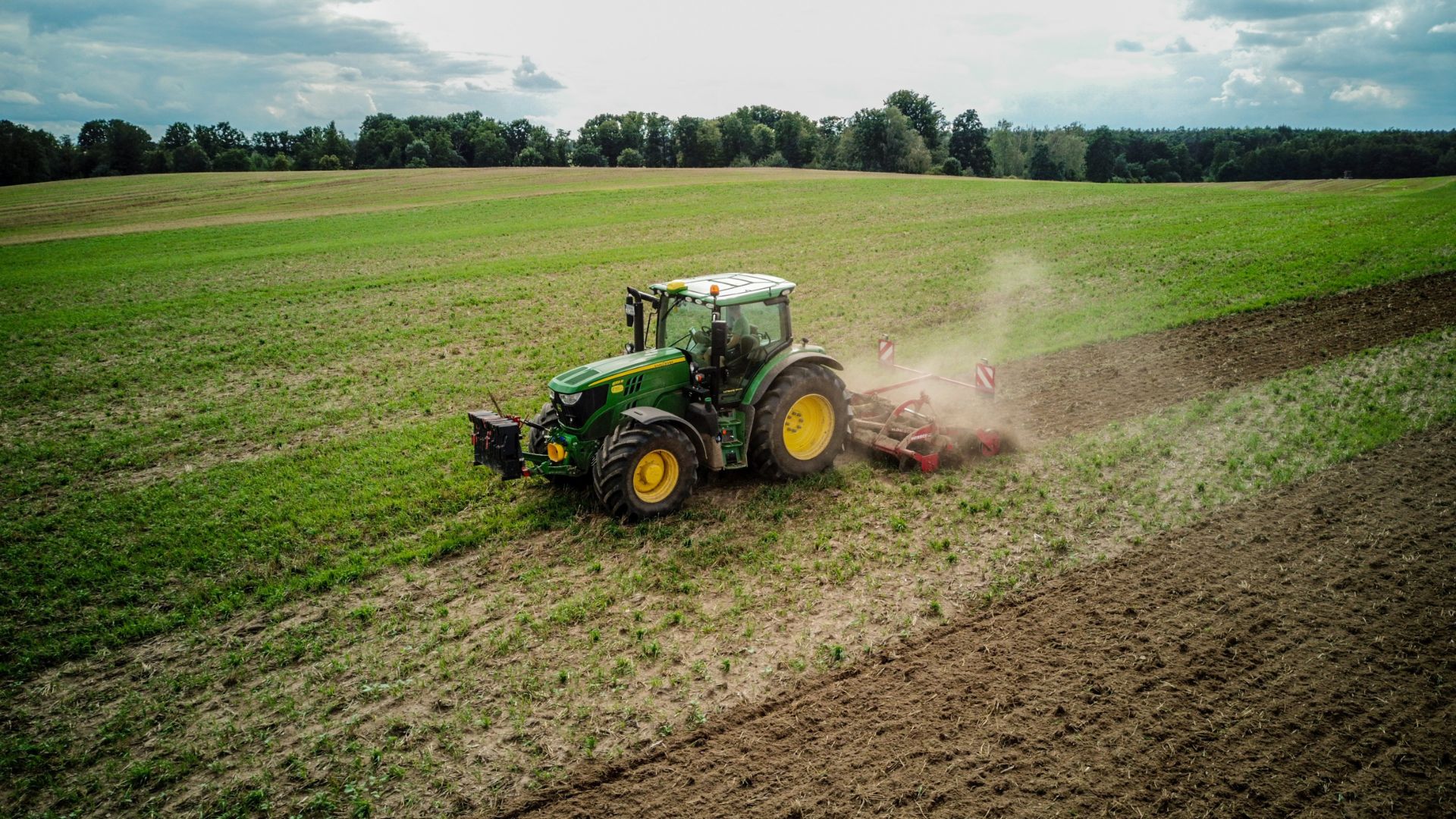 While some people dream of buying a home in a city or suburb, others dream of purchasing a home on a rural lot with acreage, a drilled well, and fruit trees. 
Rural living isn't everyone's cup of tea, but there are some advantages to packing up and moving to the country. The air is cleaner, wildlife is abundant, and the population density is low. But leaving the conveniences of the cities or suburbs for a rural homestead means you'll have a lot more on your daily to-do list than you ever thought possible.
One piece of equipment you'll want is a tractor. A compact or sub-compact tractor will meet the needs of most landowners. Whether for mowing the lawn, tilling the garden, moving logs, or doing other things, a tractor can be a godsend when you relocate to the country.
Consider your use cases for a tractor to get the right one. While budgeting is vital, opt for quality over saving a few bucks. The right equipment will serve you and yours well for many years. Remember to buy from a tractor dealer selling top brands to get the product and service you need.
When looking for the right tractor for your homestead, here are some things to consider.
Horsepower
Horsepower is one of the things to consider before buying a tractor. When you visit a tractor dealership, tell the salesperson your use cases for a tractor. They'll be able to recommend the horsepower range you need for a suitable compact or sub-compact tractor. Horsepower can go from the 20s to the 50s for a compact tractor or in the mid-20s for a sub-compact tractor. It doesn't hurt to get more horsepower than you need now to meet potential future needs. 
You'll also want to look at power take-off (PTO) horsepower. PTO horsepower describes the amount of power available to operate the tractor's implements and attachments, while the engine horsepower describes the power the engine produces. You'll want enough PTO horsepower to operate a tiller, snowblower, log splitter, or other attachments and implements.
Consider Implements and Attachments
While tractors are helpful, attachments and implements can make them more useful. Box blades, loaders, pellet forks, backhoes, plows, snowblowers, and rototillers are worth considering. 
Without the correct implements and attachments, country living can be a chore. Before buying a tractor, ensure it can operate the attachments and implements.
Consider the Size of the Property and Terrain
Consider the size of your property and the landscape conditions before buying a tractor. For instance, if you need to mow 10 acres, get a tractor with enough horsepower to keep up with your mowing needs. Getting the right compact or sub-compact tractor will allow you to use the implements and attachments required on your land.
Consider the Tires
Another consideration is the type of tires you put on your tractor. You'll want appropriate tires whether you have a hilly, rocky, or flat terrain. The salespeople at whatever tractor dealership you patronize will be able to get you the right tires for your land. If you live in an area that gets a lot of snow in the winter, you might want to invest in multiple sets of tires.
Living in the country is an adventure unto itself. But chances are you won't look back after taking the leap and leaving the city or the suburb behind. You shouldn't, however, overlook the importance of getting the right equipment for your homestead. You won't regret getting a tractor. But you should know what to look for in a tractor to get the right one for your rural property.