Multicurrency Virtual Credit Card Service is Effective in Reducing B2B Cross Border Payments Cost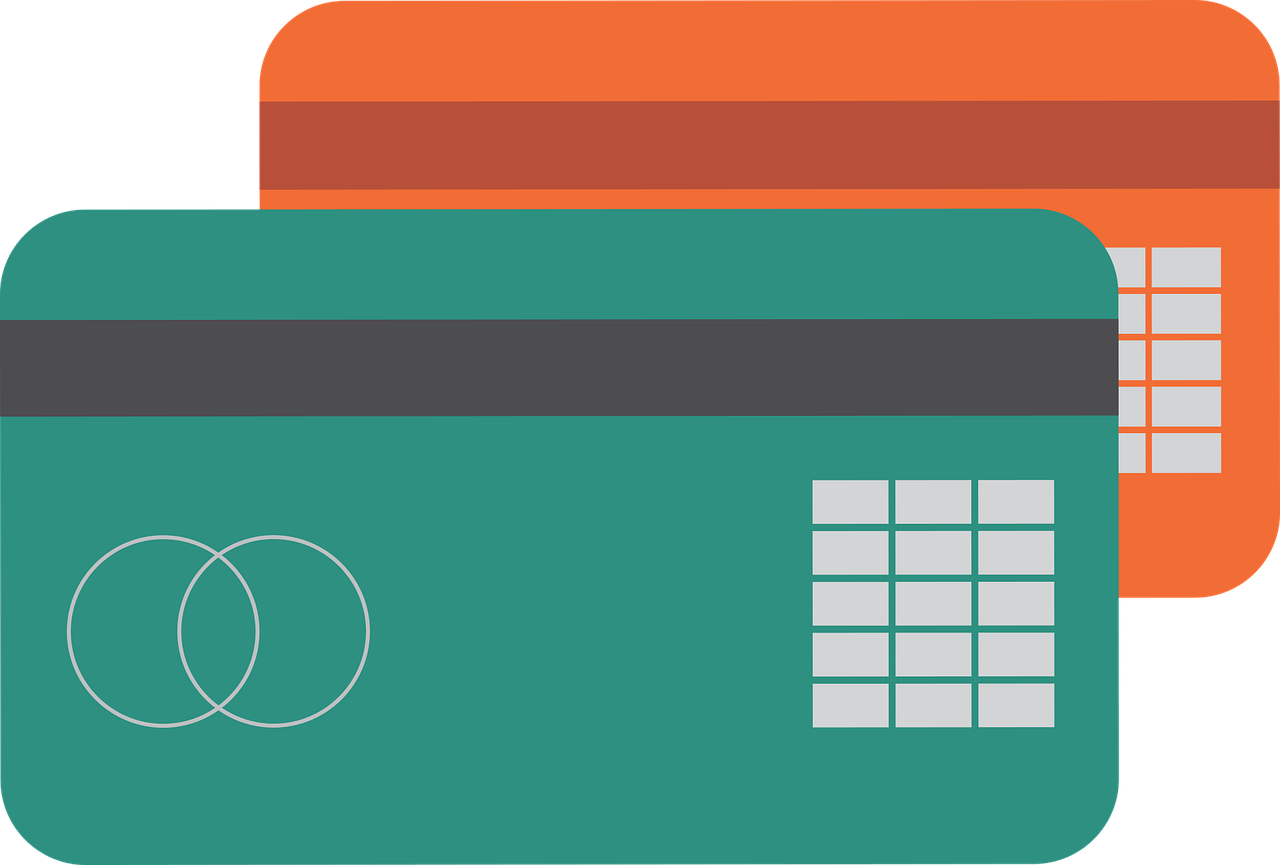 Multicurrency virtual credit card service is expected to witness an increase in its demand because of its effectiveness in slashing the costs of the international payment. Airwallex, a Hong Kong-based startup known for providing integrated solutions to businesses while carrying out cross-border transactions has decided to partner with Visa for a multicurrency virtual card to ease B2B payments. Known as Airwallex Borderless Card, the resultant product will help businesses to enjoy international payments at competitive rates.
Due to the linking of the virtual payment accounts with foreign currency accounts, it will simply become possible for businesses to take advantage of international foreign exchange rates while making payments. In addition to this, it will help businesses to set transaction limits, include currency and merchant types, enjoys more control on payments, and improve online security by preventing risks of fraudulent transactions.
The new product will be made available in Australia and later on, the same will be done in the UK and Hong Kong. Jack Zhang, the CEO and co-founder of Airwallex has said that the entire motive of Airwallex is to introduce a global financial infrastructure to help businesses witness growth without any difficulty. The partnership with VISA will help to execute this task in an easy manner.
A lot of online services are offering people the chance to buy a prepaid virtual visa gift card with Bitcoin in order to make payments in cryptocurrencies. Express Cards simply help to get virtual cards that provide similar benefits as that of using plastic cards. Express Cards platform offers low fees, faster transactions and high security in online transactions.
Cyber Mogul Of India, Aditya Belnekar Explains How A Brand Should Be Promoted Digitally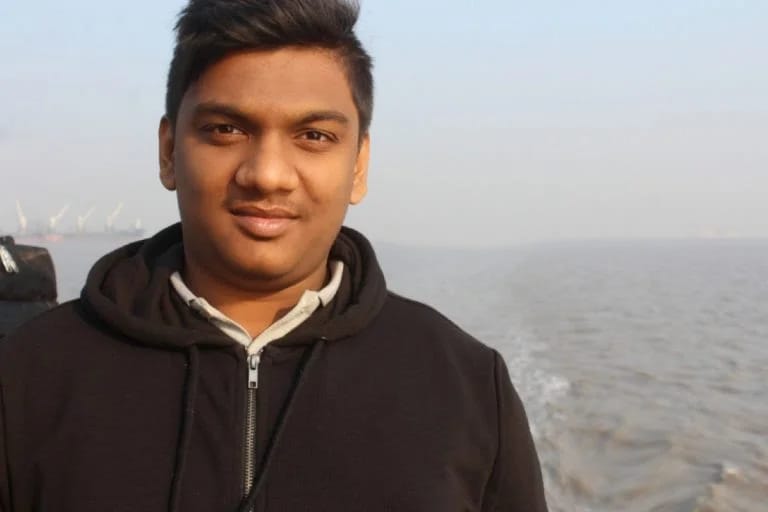 With the world transforming into a digital space, there have been innumerable employment opportunities for the people to make their careers in social media. The name who is working tremendously in the field of digital marketing is Aditya Belnekar, a 22-year old entrepreneur, artist and an influencer. He never shied away from experimenting and that is his biggest strength behind becoming a successful entrepreneur. Since school, he had an ability to think different and out of the box which made way for him as a creative person.
Rightly called as the Cyber Mogul of India, he is the founder of 'TEAMWIZARDMEDIA', a leading marketing agency in India. It is constantly reaching new heights with promoting movies, brands, social artists, influencers and much more in the digital domain. His tremendous knowledge about marketing has helped many brands to grow digitally which have become well-known names on the internet today. One of the sole reasons behind the success of his company is the innovative and creative ideas he brings to promote every brand on the internet.
Sharing his thoughts about the same, he said "Every brand is different and caters to a different audience. The first thing before promoting a brand is to understand which audience it caters to. You cannot market a whisky brand on the platform where there are a majority of kids. It makes no sense", he said. Besides this, he also believes that one should never stop learning. "We all are students in life and every experience teaches us something", he added. Working hard towards one thing at a time, Aditya Belnekar is truly the inspirational force among the top digital marketers of India.