Musician and DJ Joseph Crawford's album BURN is close to 1 Million plays on Spotify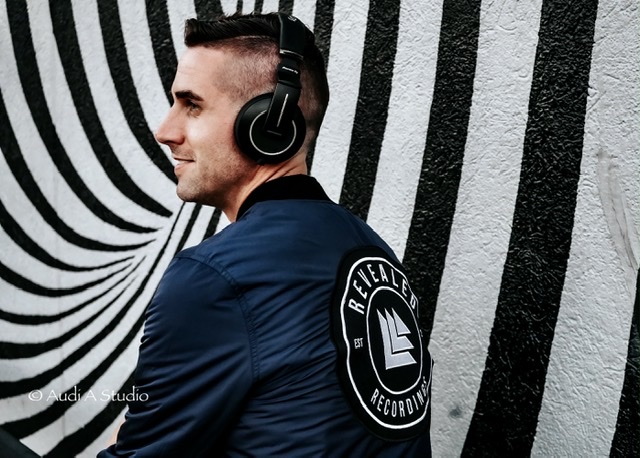 Joseph Crawford is a songwriter, producer, guitarist and EDM DJ hailing from Dallas, Texas, who has garnered a great following on social media platforms. The artist spends most of his time in his studio at home when he is not performing. He is building, writing, composing and working on his next big hit.
His album BURN released in 2019 which made it to beatport number 1 spot in trap/future bass and it also made it to Liquid Todds "BPM" radio show. On Spotify, BURN is close to a million plays currently. It is listed in bass arcade, trap mojito and creamy Spotify playlists along with other known artists like Martin Garrix.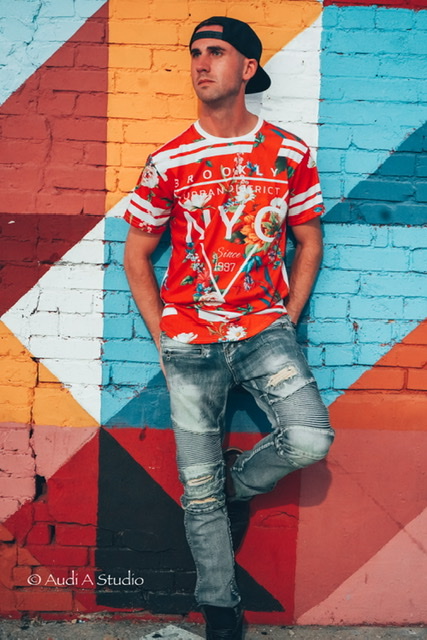 Crawford started his music journey really early in life. He used to play trumpet in middle school as well as the guitar and then lapped on to learning piano in high school. In early 2014, he was inspired to create his own art and took up the art of DJing. His friend who is also based locally taught him the roots. Today, he has gained great success and credibility after his 2 releases. One can follow him on instagram: https://www.instagram.com/thejosephcrawford/
When the artist is not making art, he is home spending time with his fiancée Danielle and his two cats Dimitri and Alexei. He likes to indulge in his hobbies that include building his Roush Stage 3 that he has garaged, discovering new local food and traveling.
Spotify Channel – https://open.spotify.com/artist/2s6N4BAIZwWLeKdRkEPnXS?si=_Kq3eGQvQiydWl3mTtP99A
Donavon Warren's Upcoming Vampire Apocalypse Movie is going to be HUGE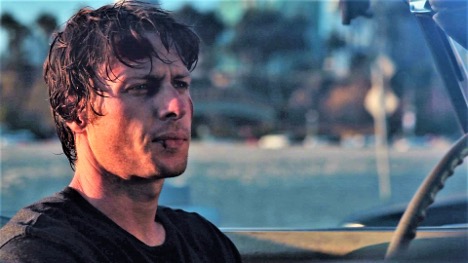 Loaded Dice Films and SEO services company Loaded Media owner Donavon Warren is gearing up for his upcoming action-scifi movie, Vampire Apocalypse. The movie has entered pre-production and is set to start production in the coming months. Directed by and starring Donavon Warren himself, the film follows a group of survivors on their mission to save the human race from its post-apocalyptic fate.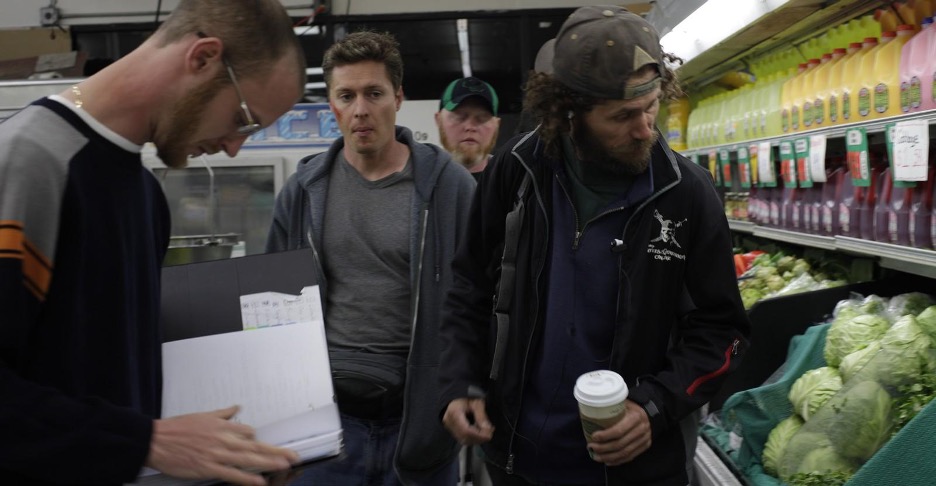 The Plot of Vampire Apocalypse 
The plot of the movie follows a small group of survivors in a post-apocalyptic world. They must go to the mainland to perform an operation on a little girl, who is humanity's last hope for survival. This operation can only be performed on the mainland of a vampire infested world. As they make their way across dangerous terrain and fight off hordes of vampires, they will come face-to-face with the ultimate evil that threatens to consume all of mankind.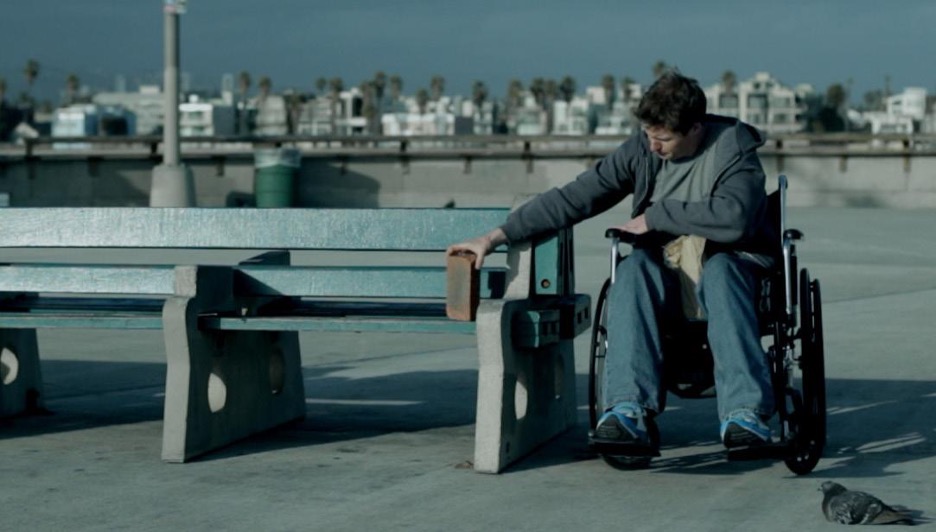 Donavon Warren's Previous Works 
Donavon Warren's previous works have received critical acclaim. His most recent film Wheels currently holds an 8.1 rating on IMDB and was praised by critics as "gripping" and "visually stunning". With Donavon at the helm for Vampire Apocalypse, fans are sure to be in for another wild ride with this new movie.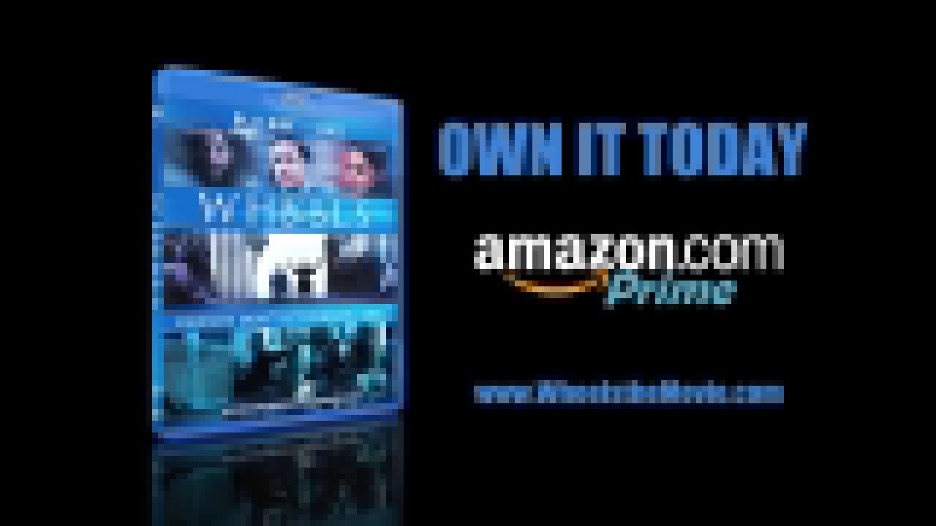 Conclusion: 
Vampire Apocalypse looks like it could be Donavon Warren's next big hit! With his past success as both director and actor for Wheels, it's no surprise that fans are excited about what he'll bring to this project. We can't wait to see what this thrilling story has in store when it hits theaters or streaming services later this year! Moviegoers should definitely keep an eye out for more news about this highly anticipated Loaded Dice Films production!