Henny Holyfield: Personal and Musical Inspirations Driving His Music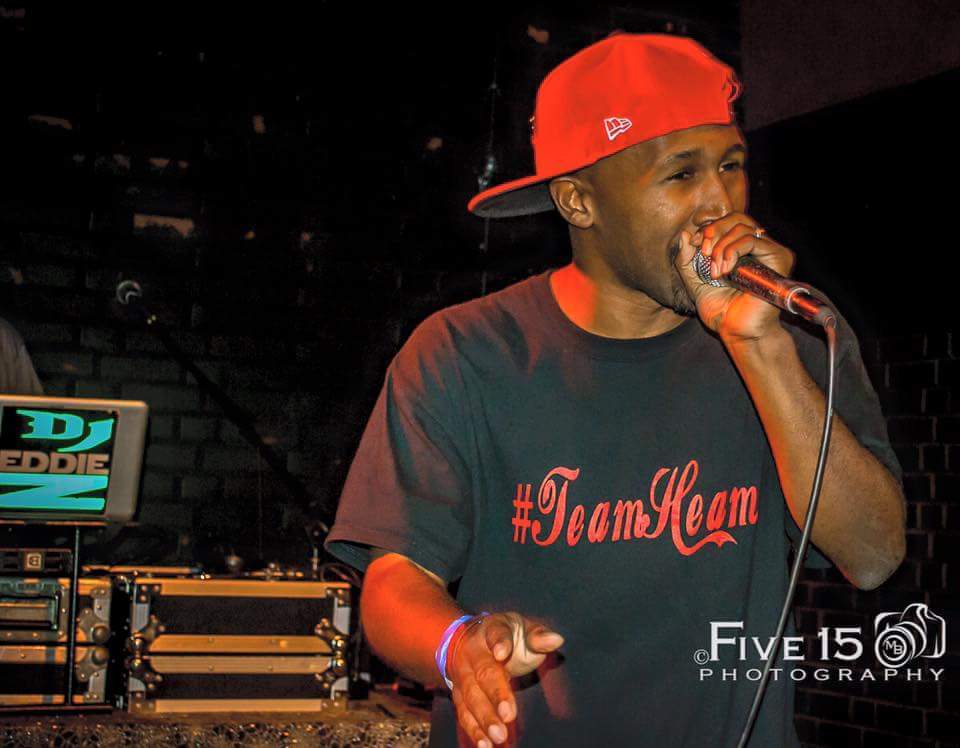 Artist, radio personality, husband, and father are just a few of the ways that Henny Holyfield, the artist formerly known as Hennessey, has been spending his time and working to spread his message over the last twenty years. Now, the Sacramento artist is putting in the time and dedication to his craft. He is slated to have a big year ahead of him.
This past July, Holyfield released his second solo album, "Clocked In," and he says the reception to the album has been impressive and has opened brand new doors. Currently, Holyfield is working on a few different projects with collaborators around Sacramento and has landed some feature spots on soon to be released tracks.
Inspired by Tupac Shakur, MC Hammer, and Nas, Henny Holyfield takes pride in his versatility and ability to bend and mix genres alongside his hip-hop sound. "I'm a family man, and a lot of my music portrays that, but I also like to have a good time and am nowhere near perfect." The Sacramento persona is also trying to send positive messages through his work. "I want people to recognize that life is meant to be enjoyed. We all have ups and downs, and it is up to us how we take those situations and learn from them."
Most importantly, though, Holyfield's biggest inspiration comes from his family life. Raising three kids with his wife has been an immensely rewarding challenge for Henny and has been an essential role for him personally. With everything Holyfield has on his plate, be sure to keep up with him. Follow Henny Holyfield on his Facebook to stay up-to-date.
Brxuch's Journey And Future Plans In The Music Industry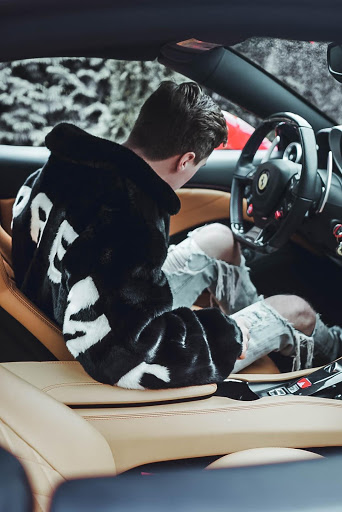 Anyone who appreciates good music will soon get to know an up-and-coming artist who hopes to secure a place amongst the top producers and DJs in the music industry. 19-year-old Brauch Owens, also known as Brxuch, might have started on the administrative side of music; however, he is now making his way for his own solo music career.
Working as a businessman and social media strategist, Brxuch worked his way up and built bridges with musicians and top names in the music industry. His big break, however, came when he collaborated with American rapper Future, whom he considers as his inspiration to take on a career in music. Using this inspiration, Brxuch has managed to release three successful singles under his name.
Now with his new album set to be launched in October, Brxuch is determined to inspire people through his music. He said, "My next album is going to be insane. I have been working day and night for the past six months to make sure it is perfect. This album is going to have a bit different sound than my latest singles, but I know my fans will love it." With these future plans, Brxuch is well on his way to success.
Follow Brxuch on Instagram here