You must Invest Time for the 5 Best Comedies for the Winter of 2020/2021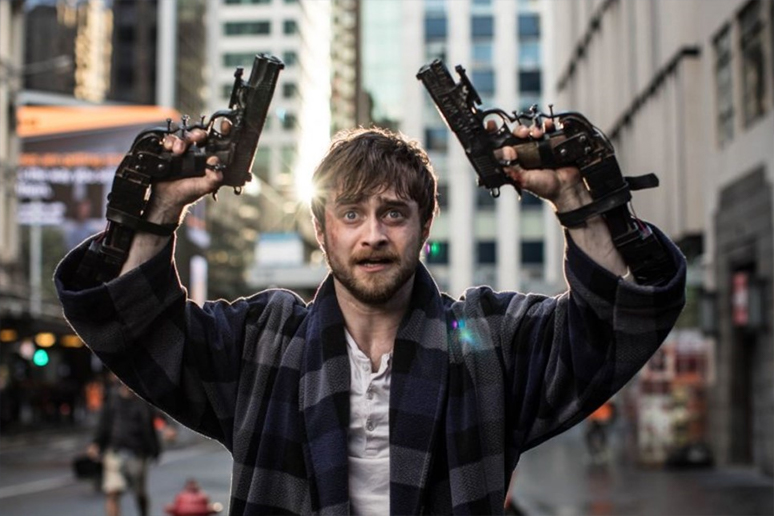 The comedy genre always enjoys high demand among people and many viewers just love to stream their favorite comedy content via different mediums. Winter season in 2020 is likely to see a plethora of releases as the current global health crisis will be in control till then.
One can easily find new comedy movies in the winter of 2020/21 to stream on many OTTs and online platforms. In order to know about the best comedies for the winter season of 2020-21, one must below.
Gun Akimbo
The comedy movie, Gun Akimbo, released in February month of 2020. Daniel Radcliffe stars in the film and he plays the character of Miles. He embarks on a journey to save his girlfriend.
The French Dispatch
The French Dispatch is another comedy movie that is going to release in the October month of 2020. Wes Anderson fans will definitely like this movie when they see him taking risks in the film. It is based on the book with the same name and it will be out in the Winter season of 2020-21.
Happiest Season
The upcoming comedy movie, Happiest Season will star Alison Brie, Mackenzie Davis, Kristen Stewart, Dan Levy, and Aubrey Plaza. It revolves around the love of a woman for her girlfriend and it is made with a different concept. It is scheduled to be released in November 2020.
Coming 2 America
Coming 2 America will be released in the December month of 2020. It is one of the most awaited sequels/remarks of the year 2020. It stars Eddie Murphy and it is likely to bring joy to people during the winters of 2020/21.
Zola
Zola is an upcoming comedy movie that is expected to release in the winter of 2020/21. In this, a stripper happens to get a ride to Florida in the company of her friend and her boyfriend.
Donavon Warren's Upcoming Vampire Apocalypse Movie is going to be HUGE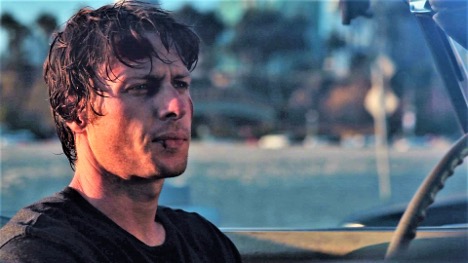 Loaded Dice Films and SEO services company Loaded Media owner Donavon Warren is gearing up for his upcoming action-scifi movie, Vampire Apocalypse. The movie has entered pre-production and is set to start production in the coming months. Directed by and starring Donavon Warren himself, the film follows a group of survivors on their mission to save the human race from its post-apocalyptic fate.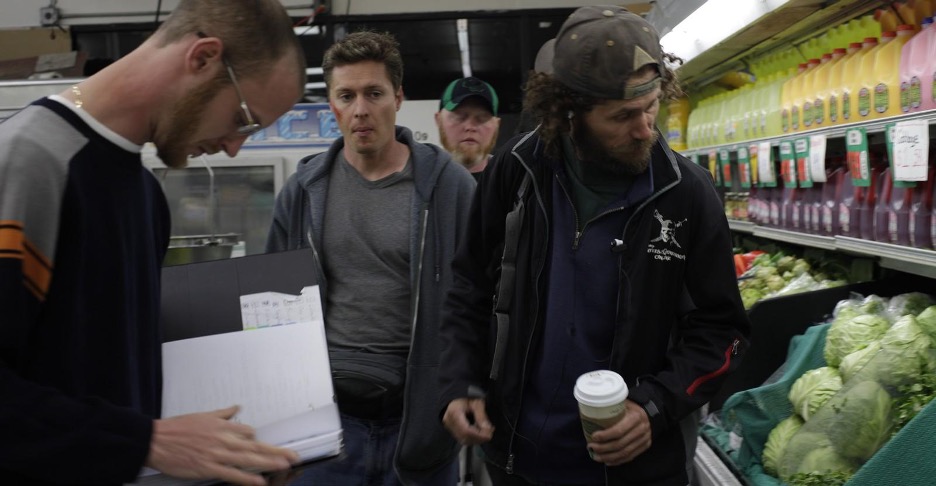 The Plot of Vampire Apocalypse 
The plot of the movie follows a small group of survivors in a post-apocalyptic world. They must go to the mainland to perform an operation on a little girl, who is humanity's last hope for survival. This operation can only be performed on the mainland of a vampire infested world. As they make their way across dangerous terrain and fight off hordes of vampires, they will come face-to-face with the ultimate evil that threatens to consume all of mankind.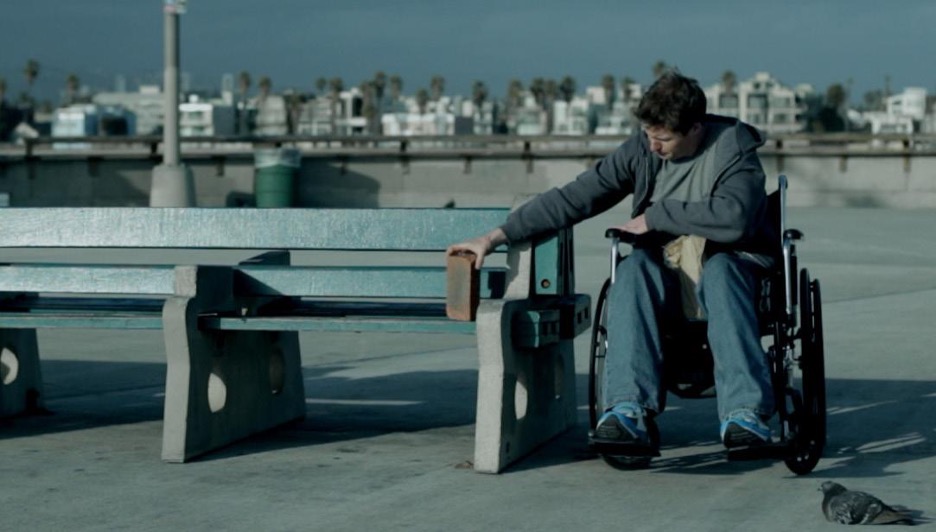 Donavon Warren's Previous Works 
Donavon Warren's previous works have received critical acclaim. His most recent film Wheels currently holds an 8.1 rating on IMDB and was praised by critics as "gripping" and "visually stunning". With Donavon at the helm for Vampire Apocalypse, fans are sure to be in for another wild ride with this new movie.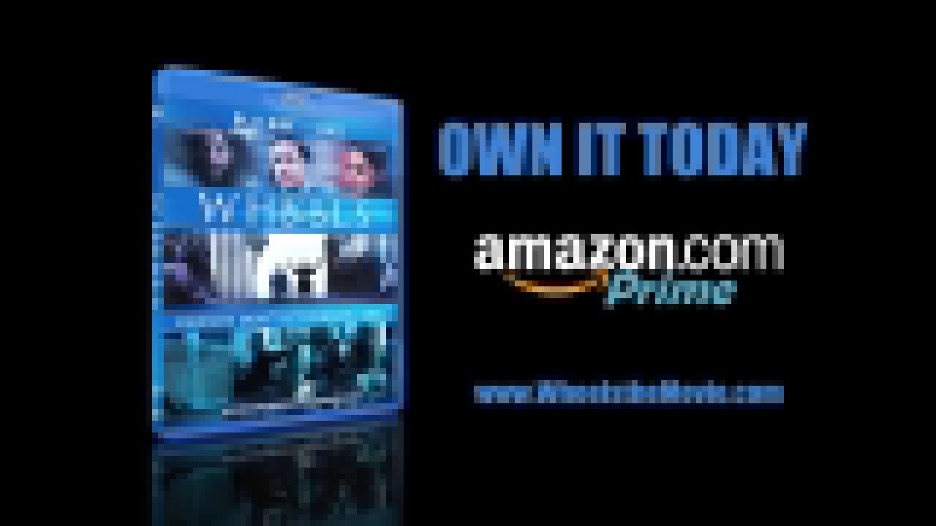 Conclusion: 
Vampire Apocalypse looks like it could be Donavon Warren's next big hit! With his past success as both director and actor for Wheels, it's no surprise that fans are excited about what he'll bring to this project. We can't wait to see what this thrilling story has in store when it hits theaters or streaming services later this year! Moviegoers should definitely keep an eye out for more news about this highly anticipated Loaded Dice Films production!