Musician El Europeo is Ready to Share his Upcoming Project El Regreso with the World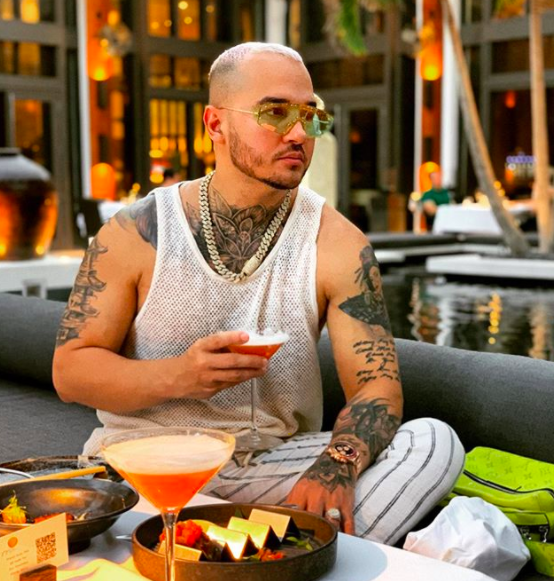 Today the music industry has gone global and is changing continuously. The Internet and social media has bought the world closer. It is the same case with the music industry which is no more limited by distance.
The audience can listen to music from anywhere in the world at any time. International music is being listened to by all and it is one of the reasons why Cuba born El Europeo's niche music Cuban reggae ton has found a global audience.
Reggae ton is a unique area of Spanish music in which El Europeo specializes and has developed a reputation in the last 10 years. Some artists fade into distance after some years but El Europeo is ready with his comeback project titled 'El Regreso'.
Artists mostly rely on agents to generate work like local gigs, corporate shows etc. But now the social media's reach is tremendous with artists being able to reach a vast audience with a click.
El Europeo has used his ability to leverage social media and become so successful. He has a massive following on Instagram and Facebook. He has been uploading his music videos and vlogs on YouTube too.
Many new audiences from all over the world have been joining his music umbrella. They are raising his profile and providing him with the inspiration to succeed. El Europeo's music career hasn't always been smooth but he hasn't ever shied away from working hard and delivering. Social media is recognizing his talent and generating him work. His new project is sure to make a mark and get him astounding results.
Donavon Warren's Upcoming Vampire Apocalypse Movie is going to be HUGE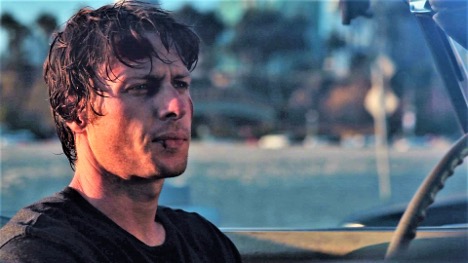 Loaded Dice Films and SEO services company Loaded Media owner Donavon Warren is gearing up for his upcoming action-scifi movie, Vampire Apocalypse. The movie has entered pre-production and is set to start production in the coming months. Directed by and starring Donavon Warren himself, the film follows a group of survivors on their mission to save the human race from its post-apocalyptic fate.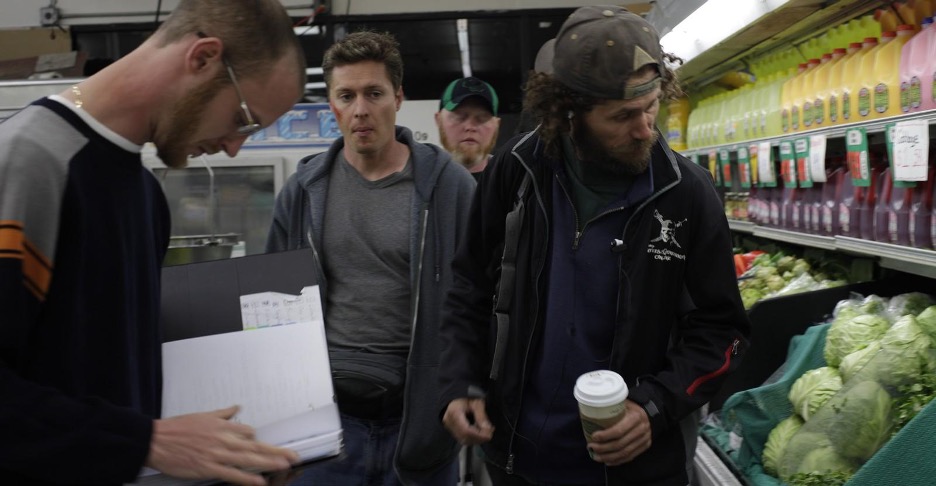 The Plot of Vampire Apocalypse 
The plot of the movie follows a small group of survivors in a post-apocalyptic world. They must go to the mainland to perform an operation on a little girl, who is humanity's last hope for survival. This operation can only be performed on the mainland of a vampire infested world. As they make their way across dangerous terrain and fight off hordes of vampires, they will come face-to-face with the ultimate evil that threatens to consume all of mankind.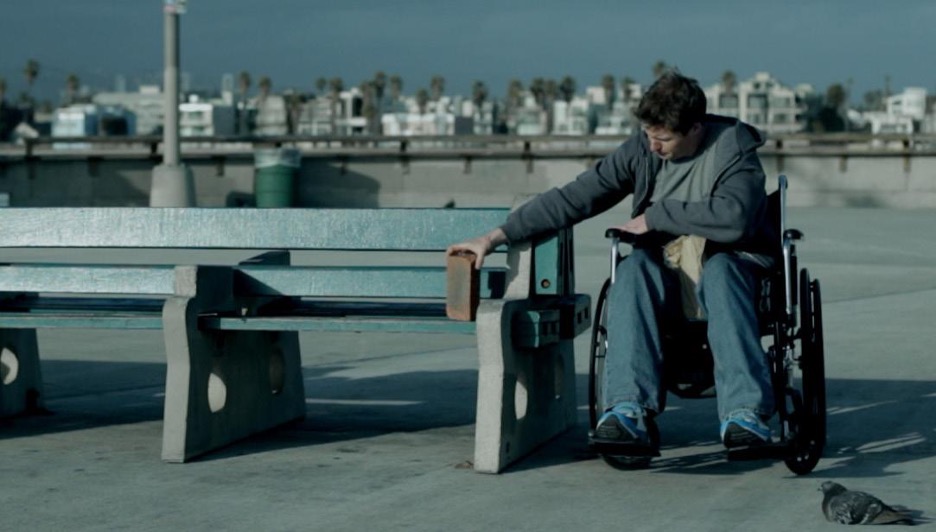 Donavon Warren's Previous Works 
Donavon Warren's previous works have received critical acclaim. His most recent film Wheels currently holds an 8.1 rating on IMDB and was praised by critics as "gripping" and "visually stunning". With Donavon at the helm for Vampire Apocalypse, fans are sure to be in for another wild ride with this new movie.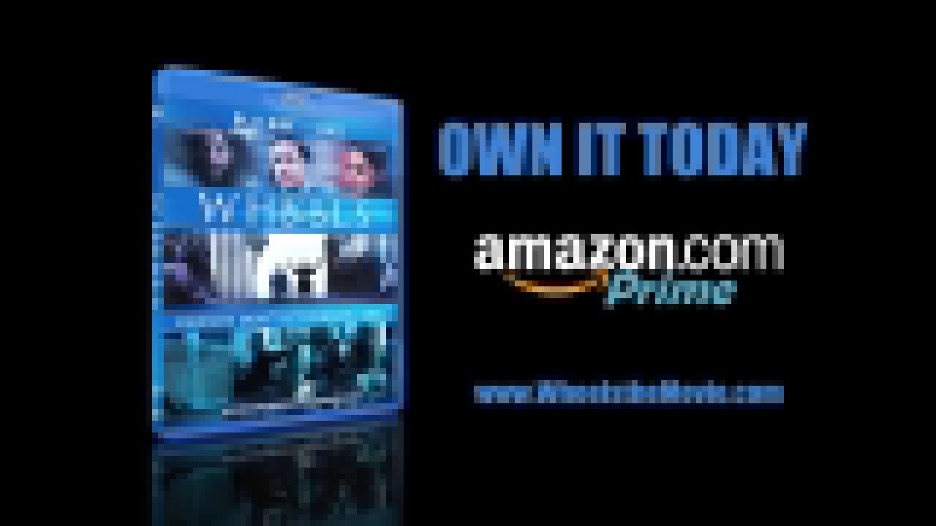 Conclusion: 
Vampire Apocalypse looks like it could be Donavon Warren's next big hit! With his past success as both director and actor for Wheels, it's no surprise that fans are excited about what he'll bring to this project. We can't wait to see what this thrilling story has in store when it hits theaters or streaming services later this year! Moviegoers should definitely keep an eye out for more news about this highly anticipated Loaded Dice Films production!