EDM Music Producer Jamie Raine is helping beginners make beats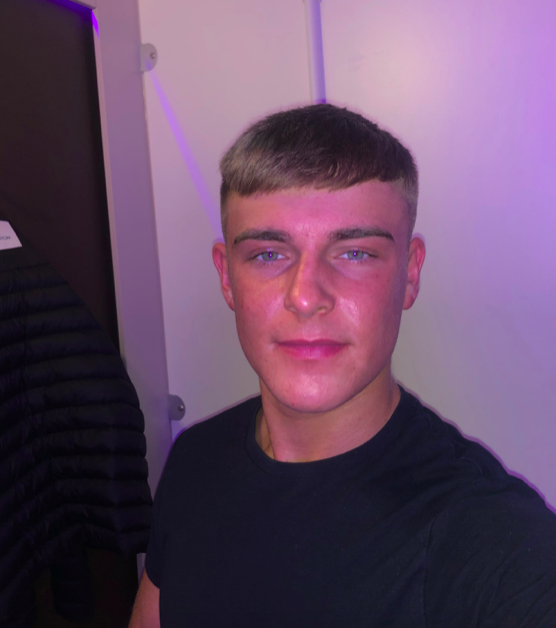 Just in! This year 2020, a young beat-maker, Jamie Raine, has incredibly wowed the music industry. His releases created a huge impact on social and music production media. His originality and talent in beat-making set the standards for himself. He has been working with different nationals today. Beyond his success, he wanted to share his secrets with beginners who started small just like him.
His desire to share his music and expand the music culture led him to publish guides and life manuals on how to create music. He believes that music is something that everybody can learn, make, and grow into nevertheless the genre.
About EDM
EDM stands for Electronic Dance Music. It is a familiar type of genre for people who often visit clubs, resto-bars, festivals, and parties. It is designed to make listeners dance to the lively best. This genre has been heard a long time ago and has now been improved and innovated by today's famous and talented beat-makers and music production teams.
Basically, its sound goes by repetitive beats,  synthesized backing tracks, and some other dynamic effects that give density and color to the product. It is usually accompanied by vocals and lyrics. Apparently, anyone can produce a piece of music like EDM with knowledge on the basics and proper tools to use in mixing.
Beat making 101
People think that beat-making can be way too out of their leagues, which is so untrue. Here are some things you need to know if you want to create your music like Jamie Raine.
First of all, if you want to get into beat-making, then get yourself a software. If you already have one, what you need to do next is to explore the features. If you are knowledgeable on every inch of that software, then surely you can make a wonderful beat that's your original.
Jamie Raine advises using FL Studio for beginners who want to make music.
It is not just about the tools in making music. Internal strength and a sense of persistence is a must too. Usually, beginners will have a hard time manipulating the application and other stuff. Always know that nobody was born knowing how to do everything. Experts today are as they are because they pursue to learn. If they can do it, then so are you.
Only those people who can enjoy their success are the ones who knew the hardships of attaining it. In Jamie Raine's publications, he separated the starters' guide and the pro's guide. By doing so, he meant to teach the readers to learn in the humility of starting from the bottom while receiving basic tips and ideas. Music-making is evidently a progression. Everything is.
Knowledge is obtained through listening, mimicking, reading, etc. To be a good figure, you need something to shape you. Music-making also follows that rule.
In terms of a learning tool, it is not necessarily said to be a person. It can be a book, a video, audio, or anything you find beneficial for your learning.
Jamie Raine has exclusively made a book for you aspirants! His book entitled The Complete Guide to FL Studio for Beginners: How to Make Music By Jamie Raine will definitely be a promising learning tool for you.
The book tackles about comprehensive tips and tricks on how to use the software to make music. Self experiences are also shared by Jaimie Raine, the author. Get yours now. It is available on Amazon.
Dreams are not only for the privileged, it is for everybody. Make it happen today! Be the next notable beat-maker. Let out your innate talent with Jamie Raine.
To follow his journey on Instagram: https://www.instagram.com/jamieraine/
Donavon Warren's Upcoming Vampire Apocalypse Movie is going to be HUGE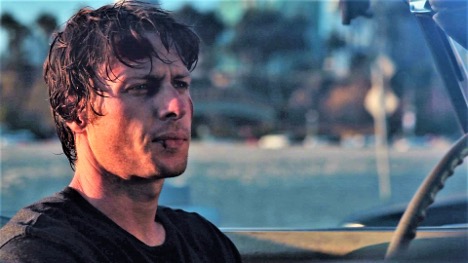 Loaded Dice Films and SEO services company Loaded Media owner Donavon Warren is gearing up for his upcoming action-scifi movie, Vampire Apocalypse. The movie has entered pre-production and is set to start production in the coming months. Directed by and starring Donavon Warren himself, the film follows a group of survivors on their mission to save the human race from its post-apocalyptic fate.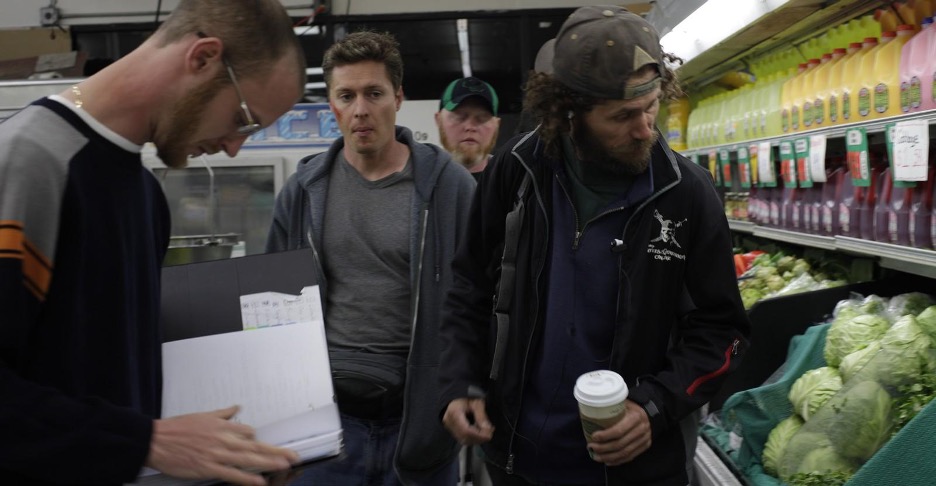 The Plot of Vampire Apocalypse 
The plot of the movie follows a small group of survivors in a post-apocalyptic world. They must go to the mainland to perform an operation on a little girl, who is humanity's last hope for survival. This operation can only be performed on the mainland of a vampire infested world. As they make their way across dangerous terrain and fight off hordes of vampires, they will come face-to-face with the ultimate evil that threatens to consume all of mankind.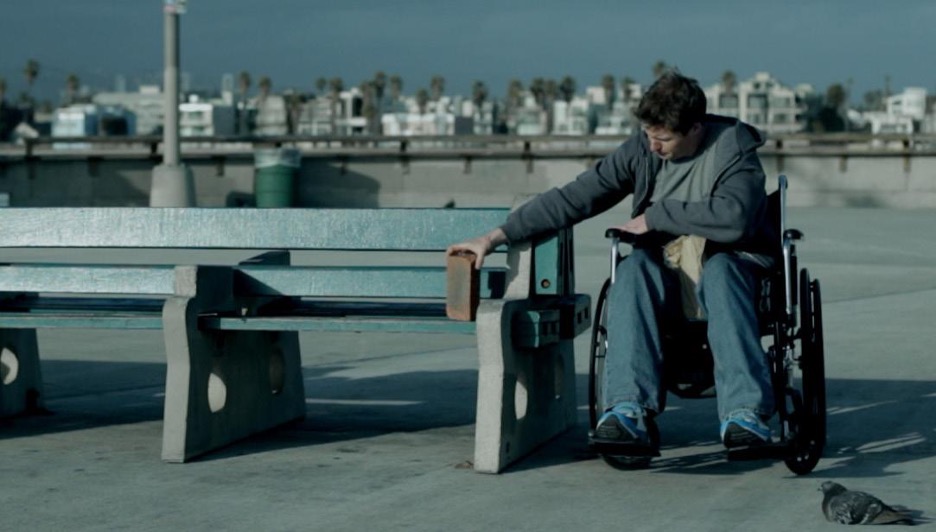 Donavon Warren's Previous Works 
Donavon Warren's previous works have received critical acclaim. His most recent film Wheels currently holds an 8.1 rating on IMDB and was praised by critics as "gripping" and "visually stunning". With Donavon at the helm for Vampire Apocalypse, fans are sure to be in for another wild ride with this new movie.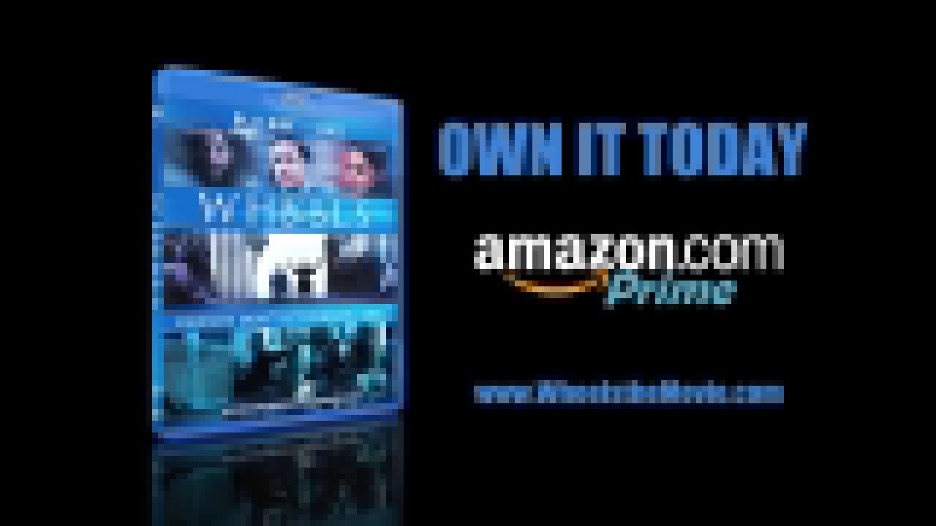 Conclusion: 
Vampire Apocalypse looks like it could be Donavon Warren's next big hit! With his past success as both director and actor for Wheels, it's no surprise that fans are excited about what he'll bring to this project. We can't wait to see what this thrilling story has in store when it hits theaters or streaming services later this year! Moviegoers should definitely keep an eye out for more news about this highly anticipated Loaded Dice Films production!