EDM Music Producer Jamie Raine is helping beginners make beats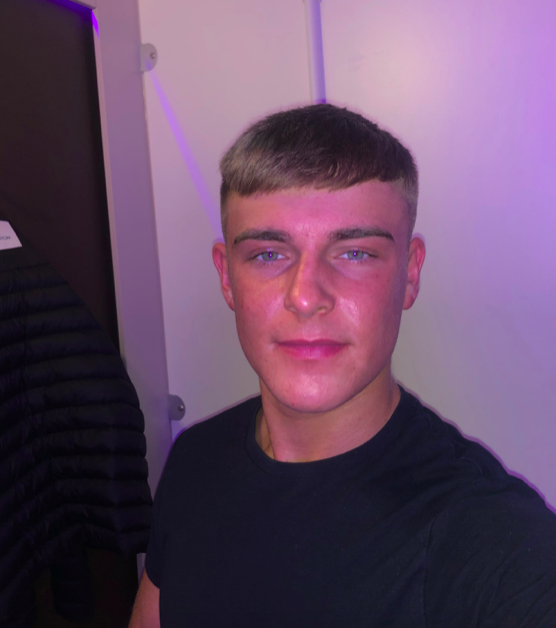 Just in! This year 2020, a young beat-maker, Jamie Raine, has incredibly wowed the music industry. His releases created a huge impact on social and music production media. His originality and talent in beat-making set the standards for himself. He has been working with different nationals today. Beyond his success, he wanted to share his secrets with beginners who started small just like him.
His desire to share his music and expand the music culture led him to publish guides and life manuals on how to create music. He believes that music is something that everybody can learn, make, and grow into nevertheless the genre.
About EDM
EDM stands for Electronic Dance Music. It is a familiar type of genre for people who often visit clubs, resto-bars, festivals, and parties. It is designed to make listeners dance to the lively best. This genre has been heard a long time ago and has now been improved and innovated by today's famous and talented beat-makers and music production teams.
Basically, its sound goes by repetitive beats,  synthesized backing tracks, and some other dynamic effects that give density and color to the product. It is usually accompanied by vocals and lyrics. Apparently, anyone can produce a piece of music like EDM with knowledge on the basics and proper tools to use in mixing.
Beat making 101
People think that beat-making can be way too out of their leagues, which is so untrue. Here are some things you need to know if you want to create your music like Jamie Raine.
First of all, if you want to get into beat-making, then get yourself a software. If you already have one, what you need to do next is to explore the features. If you are knowledgeable on every inch of that software, then surely you can make a wonderful beat that's your original.
Jamie Raine advises using FL Studio for beginners who want to make music.
It is not just about the tools in making music. Internal strength and a sense of persistence is a must too. Usually, beginners will have a hard time manipulating the application and other stuff. Always know that nobody was born knowing how to do everything. Experts today are as they are because they pursue to learn. If they can do it, then so are you.
Only those people who can enjoy their success are the ones who knew the hardships of attaining it. In Jamie Raine's publications, he separated the starters' guide and the pro's guide. By doing so, he meant to teach the readers to learn in the humility of starting from the bottom while receiving basic tips and ideas. Music-making is evidently a progression. Everything is.
Knowledge is obtained through listening, mimicking, reading, etc. To be a good figure, you need something to shape you. Music-making also follows that rule.
In terms of a learning tool, it is not necessarily said to be a person. It can be a book, a video, audio, or anything you find beneficial for your learning.
Jamie Raine has exclusively made a book for you aspirants! His book entitled The Complete Guide to FL Studio for Beginners: How to Make Music By Jamie Raine will definitely be a promising learning tool for you.
The book tackles about comprehensive tips and tricks on how to use the software to make music. Self experiences are also shared by Jaimie Raine, the author. Get yours now. It is available on Amazon.
Dreams are not only for the privileged, it is for everybody. Make it happen today! Be the next notable beat-maker. Let out your innate talent with Jamie Raine.
To follow his journey on Instagram: https://www.instagram.com/jamieraine/
Crafting Excellence: Vidyut Xavier's Journey from Assistant Choreographer to Dynamic Actor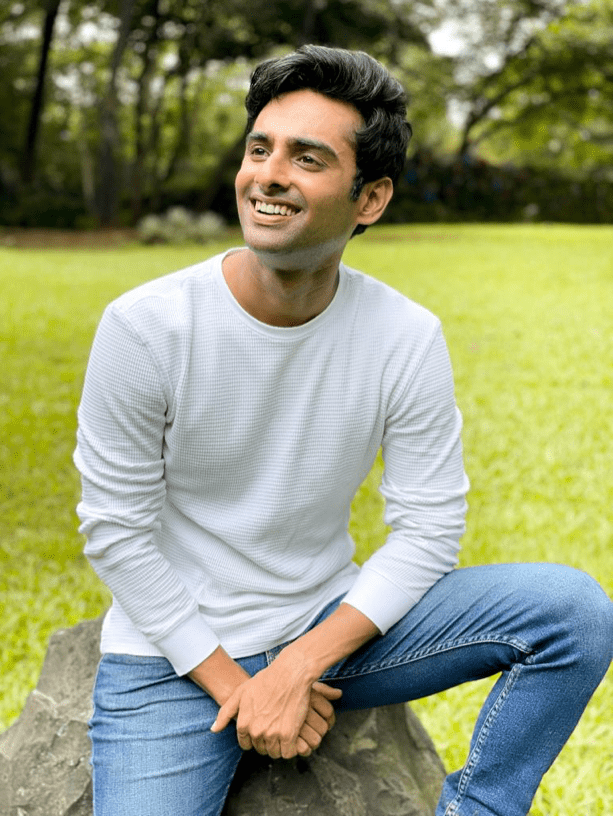 A fresh new face has arisen in Hindi cinema, where extravagant performances frequently take center stage, mesmerizing viewers with his genuineness and adaptability. The definition of brilliance in the acting industry has been redefined by rising star Vidyut Xavier, who has had a remarkable career. From his humble beginnings as a choreographer's assistant to his acting work, Xavier's journey is inspiring.
The journey of Xavier began at the center of the Hindi film industry. He was already a part of the film industry because he was the son of renowned cameraman Thomas A. Xavier and had a mother named Swati Xavier, a well-known costume designer. He strongly connected to the filmmaking tradition, which fueled his desire to leave a lasting impression.
His ascent began with a role many wouldn't consider glamorous: background dancer and assistant choreographer. Under the guidance of Rekha Prakash, Xavier has learned the art of movement and rhythm, setting the stage for his future success as an actor. This early exposure to performance nuances laid a strong foundation for the authenticity that would later become his hallmark.
His commitment to constant growth was a defining characteristic of Xavier's development. He pursued a mass media degree to add intellectual rigor to his creative endeavors. His combination of intellect and creativity gave him a distinctive viewpoint that he would later apply to his acting roles.
Xavier's entry into the television industry was made possible by the show "Dhadkan Zindaggi Kii." He received praise for his natural acting technique in a field that is sometimes noted for its theatricality because his portrayal of Dr. Abhay Sathe struck a deep chord with the audience. The program allowed Xavier to emerge as an aspiring actor by displaying his aptitude for giving characters nuance and authenticity.
Xavier served as an assistant director in "Dabbang," a seamless transition from television to movies from which he learned different aspects of what goes behind the screen. His ability to approach his profession in various ways demonstrated his commitment to participating in all facets of his endeavors.
With parts in shows like "Mahabharat" (TV) and "Pavitra Bhagya," where he continually demonstrated his range as an actor, Xavier's career continued to flourish. Notably, his music video "Jeene De" gave his artistic resume a new depth and demonstrated his adaptability outside the boundaries of conventional acting.
Vidyut Xavier stands out as a welcome example of an emerging talent who can change the way in a field dominated by well-known actors. His transformation from a dynamic performer to a choreographer's assistant inspires struggling or upcoming artists by highlighting the value of sincerity, hard effort, and humility. He solidifies his reputation as a young actor who is skilled in acting, dancing, and performing his own stunts and brings a genuine charm to every job.
Xavier's journey has begun, and he is gradually rising towards being extremely successful. He carries all the skills and talents it takes to be a star. He is ready to leave a lasting legacy based on excellence, authenticity, and the unrelenting pursuit of his dreams, thanks to his perseverance, passion, and dedication to his trade.