Young and Hungry: Kyy Stacks' Arrival on the Music Scene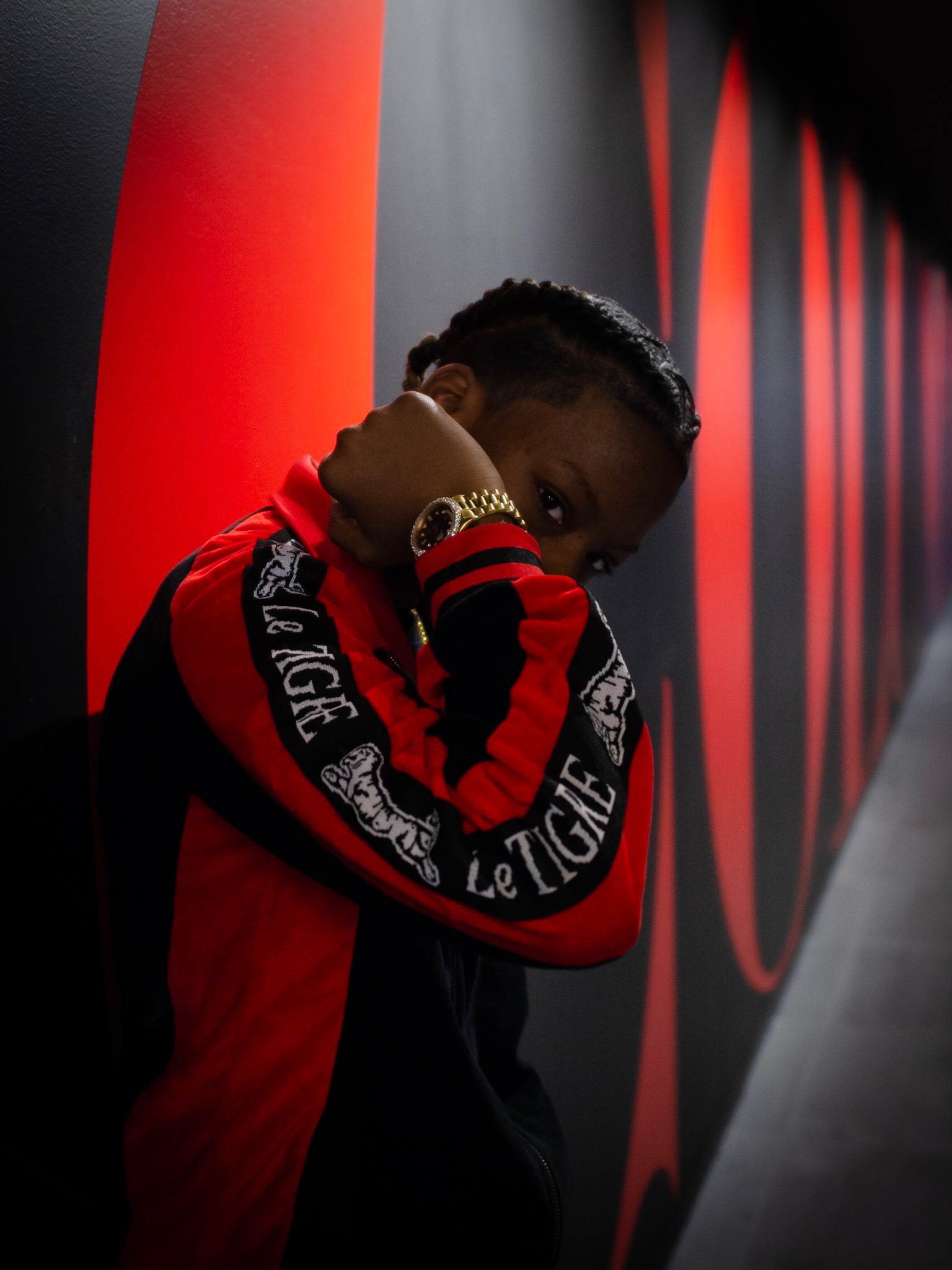 Kyasia Webber, better known professionally as rapper and singer-songwriter Kyy Stacks, hails from South Bronx, NY. Her challenging upbringing of a single-parent household, poor influences, and a low-income community has failed to keep Kyy from finding success in the industry.
A deep connection with her fans drives this young artist to continue creating, and she revealed, "I want my audience to know that my music reflects the life that I have lived so far." She also attributes her success to her mother as "My mom raised me and my four siblings by herself, and if it weren't for her, then I don't think I would be where I am today."
These experiences have led to a deep understanding of what it takes to prosper in the world of music. Kyy Stacks advice to other entrepreneurs is, "you need to have an intense work ethic and a drive to see yourself succeed. You need to be willing to do the hard work yourself when others won't do it." A vision for the future has evolved as Kyy believes, "In the next five years, I see myself as a multiplatinum recording artist as well as an A&R or record executive because I feel like I have an eye for talent in this industry."
Follow Kyy Stacks on Instagram here: https://www.instagram.com/kyystackss/
Find Kyy Stacks' music here:
Soundcloud: https://soundcloud.com/kyystackss
Spotify: https://open.spotify.com/artist/6BgWdoOTxvW2UmMMUwjdTQ?si=w2TQPTH1Seix7EdOfErl7A
Donavon Warren's Upcoming Vampire Apocalypse Movie is going to be HUGE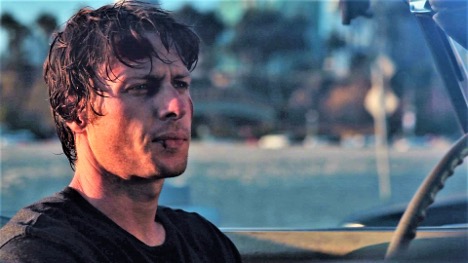 Loaded Dice Films and SEO services company Loaded Media owner Donavon Warren is gearing up for his upcoming action-scifi movie, Vampire Apocalypse. The movie has entered pre-production and is set to start production in the coming months. Directed by and starring Donavon Warren himself, the film follows a group of survivors on their mission to save the human race from its post-apocalyptic fate.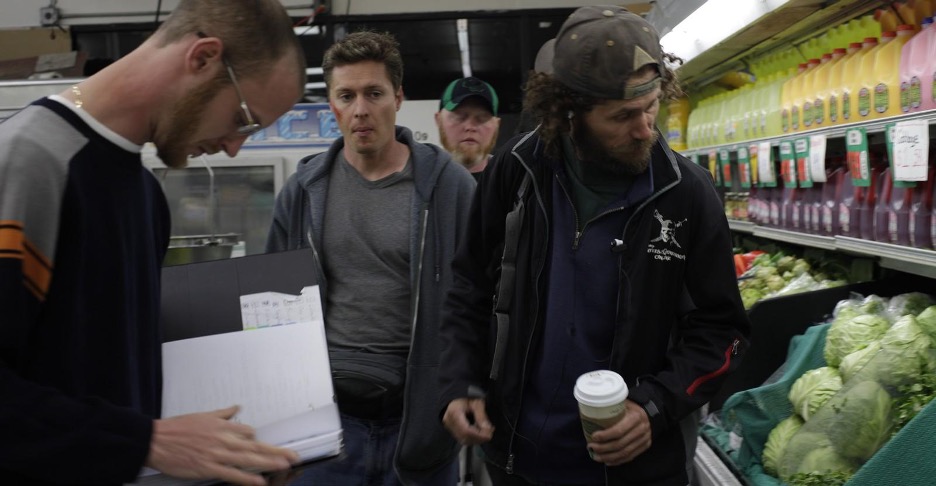 The Plot of Vampire Apocalypse 
The plot of the movie follows a small group of survivors in a post-apocalyptic world. They must go to the mainland to perform an operation on a little girl, who is humanity's last hope for survival. This operation can only be performed on the mainland of a vampire infested world. As they make their way across dangerous terrain and fight off hordes of vampires, they will come face-to-face with the ultimate evil that threatens to consume all of mankind.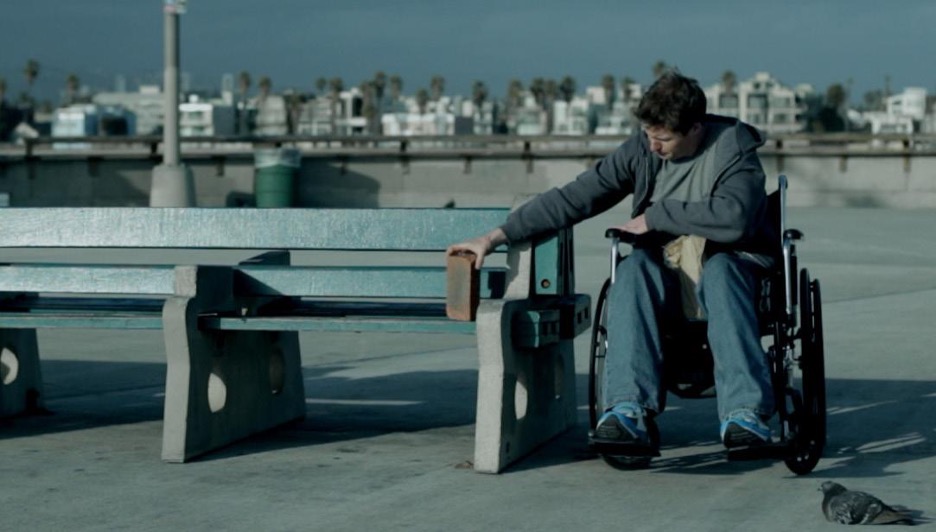 Donavon Warren's Previous Works 
Donavon Warren's previous works have received critical acclaim. His most recent film Wheels currently holds an 8.1 rating on IMDB and was praised by critics as "gripping" and "visually stunning". With Donavon at the helm for Vampire Apocalypse, fans are sure to be in for another wild ride with this new movie.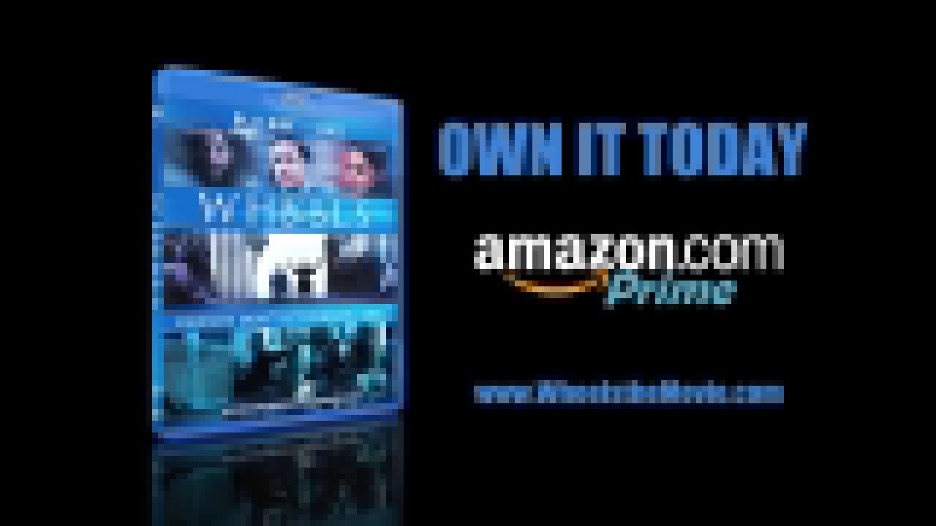 Conclusion: 
Vampire Apocalypse looks like it could be Donavon Warren's next big hit! With his past success as both director and actor for Wheels, it's no surprise that fans are excited about what he'll bring to this project. We can't wait to see what this thrilling story has in store when it hits theaters or streaming services later this year! Moviegoers should definitely keep an eye out for more news about this highly anticipated Loaded Dice Films production!