Must-Know Ecommerce Holiday Marketing Stats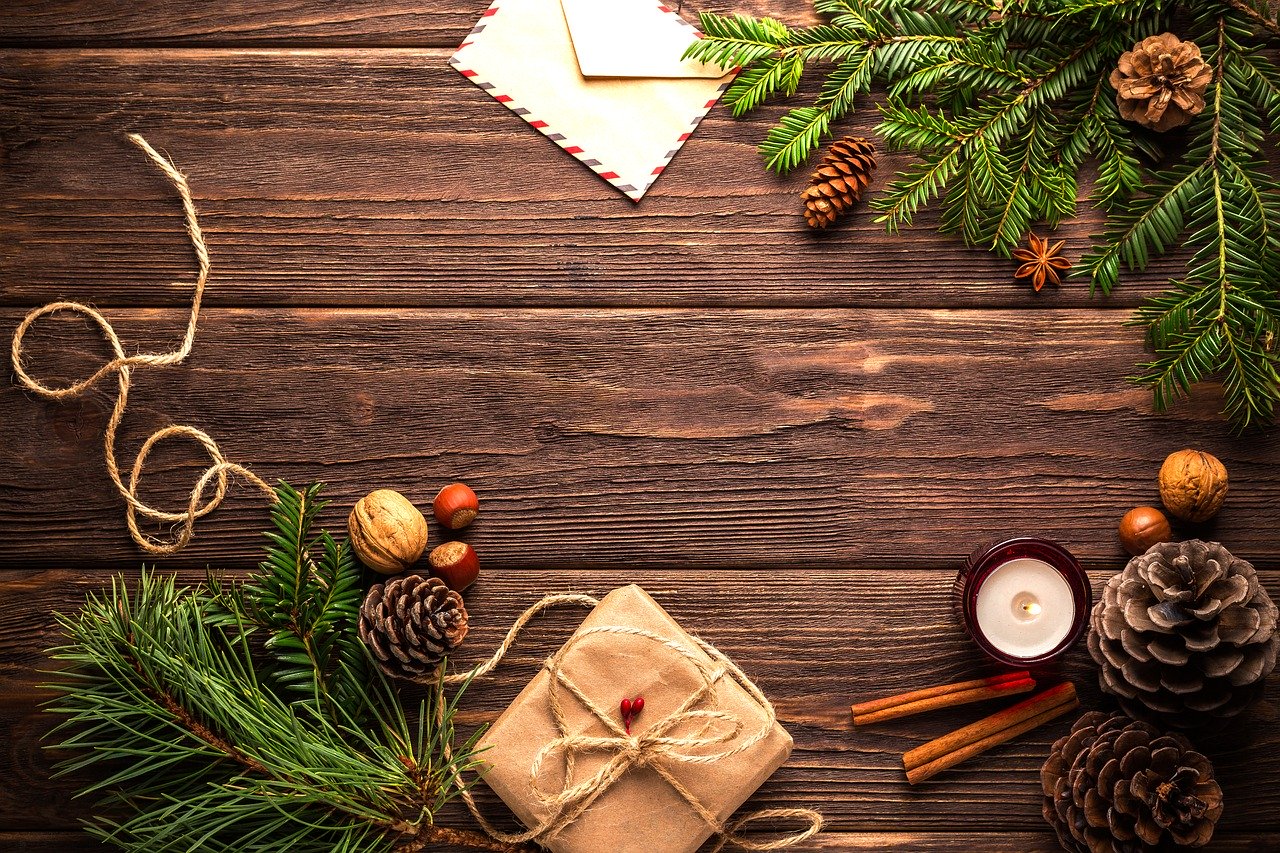 Holidays are about to come. It is wonderful, isn't it?
It is not only a great time for holiday lovers, but for marketers as well. It is a good promotional opportunity for them to increase sales, brand awareness as well as get high quality traffic.
Holiday sales represent a high percentage of the annual sales, since people tend to spend more money during the holiday season. 
What does it mean?
In order to not miss your chance to bring high profit and success to your business, you need to prepare holiday sales in advance. Thinking and planning your marketing tactics and strategies beforehand will make the process fun for you and your consumers.
Digital Marketing is a must for any online store, since a good marketing strategy builds your business in this competitive market.
However, the holiday season is more challenging. You need to separately have holiday marketing strategies to attract more consumers and get the desired results.
You need many efforts to create creative and impressive marketing campaign for your business. However, the past experiences can become a great indicator to create stronger tactics for the coming year.
For this, let us have a look at some holiday marketing stats, that will help your campaign.
Mobile Search has a huge role in buying behavior of the customers, hence you need to give much importance to optimize your website for mobile devices.
Even if buyers have researched your product or service and have made a buying decision, mobile experience can wholly change their mind.
There are different factors that play a role in people's buying decision, including; price, information, alternative paying options, navigation, etc.. Even a small error regarding these factors, can bring negative UX and take your customers to your competitors.
Holiday season brings more paying customers. A vital example of it is the period of Thanksgiving through Cyber Monday, which has brought over 189.6 million US consumers to online stores. This is just one example of huge traffic to online marketplace. A good strategic approach can lead many of these consumers to your own store, if you manage to target the right audience and show your competitive advantages.
Since customers tend to think about holiday shopping beforehand, it is the high time to catch their attention and shine with your bright offers.
Think about interesting and creative options for any budget. Creative ideas will enlarge the buyers' cycle. Successful holiday sales depend on your holiday marketing planning. Your actions should include:
A competitive Analysis

Testing all Possible Technical Errors

Creating and Targeting your Buyer Persona
What is more, you can make some discussions and surveys beforehand, to find out what customers expect from your brand.
Being one of the effective channels of engaging and interacting with customers, social media platforms are among the best places of sharing holiday ideas and promoting customers.
Comments, reviews, polls, discussions can become ideal tools for creating interesting offers and targeting buyers. Among the best tactics, you can:
Making visually and financially attractive offers

Optimizing your content and sharing interesting holiday stories

Being active and responsive to questions and complaints

Having

special offers
Psychologically, some shoppers want to get something for nothing (it refers to shipping price). Companies that offer free shipping for their consumers can attract more traffic and high conversions. Using this fact, you can make your shipping price work for you. Even if you cannot afford to make it for free, you can make some sales and promote it through different channels. For devoted customers you can make some small holiday presents, offering them some suggestions of free shipping. 
Conclusion
Planning your holiday shopping campaign beforehand and promoting your products through different channels can bring you a holiday sales boost. The overall preparations of your holiday sales should start from an in-detail analysis of your and your competitors' last year's experiences, weak and strong points of your digital marketing strategies and double down on your SEO efforts.
Author
Tigran is a marketing and creative content specialist at Smarketa.com with a primary focus on SEO, PPC and customer satisfaction for eCommerce business. Being a true humanist he draws inspiration from the simple thing as everyday life and the matters one come across on a daily basis doing his best and above to help everyone around.
Travis Bott is Creating A New Gold Standard For MLM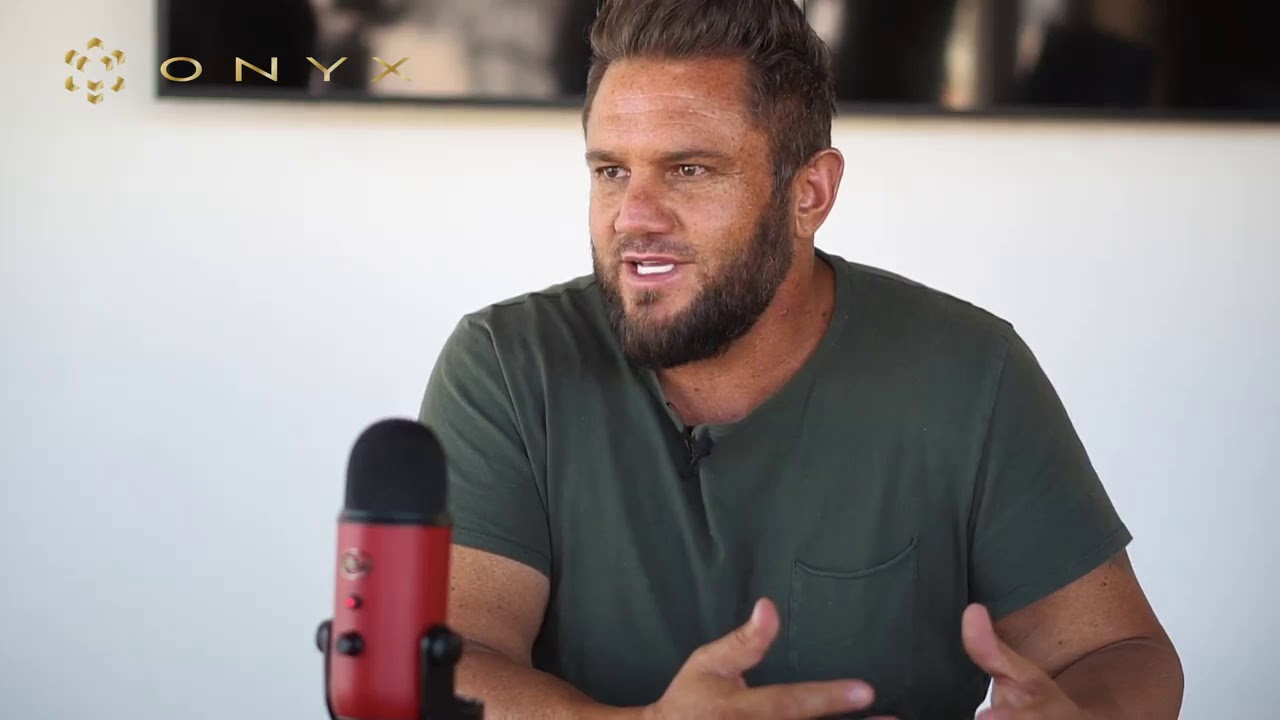 Travis Bott is a major leader in the cryptocurrency space, he has created an extensive benefit network through his platform, which gives users incentive-based rewards through his methods of network marketing- his company Beyond Global just reached an unprecedented partnership with the exchange CoinZoom.
CoinZoom is the first exchange out of the U.S. to offer to its own Visa debit card, as well an immense amount of rewards through its deal with Beyond Global. Beyond Global is the first company of its kind to offer direct sales. Also, Beyond Global lets users earn up to five percent cash back, and other limitless benefits, like that of when another user makes a qualified transaction on the exchange. Users are also given the ability to make free transactions globally, when they utilize CoinZooom's ZoomMe feature.
Such a prosperous partnership has landed Bott at the forefront of the cryptocurrency space, as he continues to create more innovations to vastly increase not only the benefits of his users, but the crypto field in general. Through his partnership, Beyond Global now conducts business through six continents and ninety countries. Bott's empire of digital currency endeavors continues to grow, as he is redefining the modern approach to accessing money around the world.
A perfect example of his incentive-based rewards program is his company MLM ventures, as they are partnering with LurraLife to help people achieve their fitness milestones, while earning money. An easy win-win proposition. LurraLife's My10kLife project gives people rewards when they walk over 10k steps a day, creating a vast array of rewards that can be accessed through respective rewards providers.
Bott has created seamless methods for users to obtain rewards, implementing the use of network marketing to provide countless benefits to his users and his partnering companies, which act as reward providers. Bott is a visionary entrepreneur who continues to grow the cryptocurrency sector, and is a leading figure in entrepreneurial ventures that are all things crypto.
To learn more about Beyond Global and the Coin Zoom visa debit card, please visit https://www.beyond.global/wallet/