Must-Know Ecommerce Holiday Marketing Stats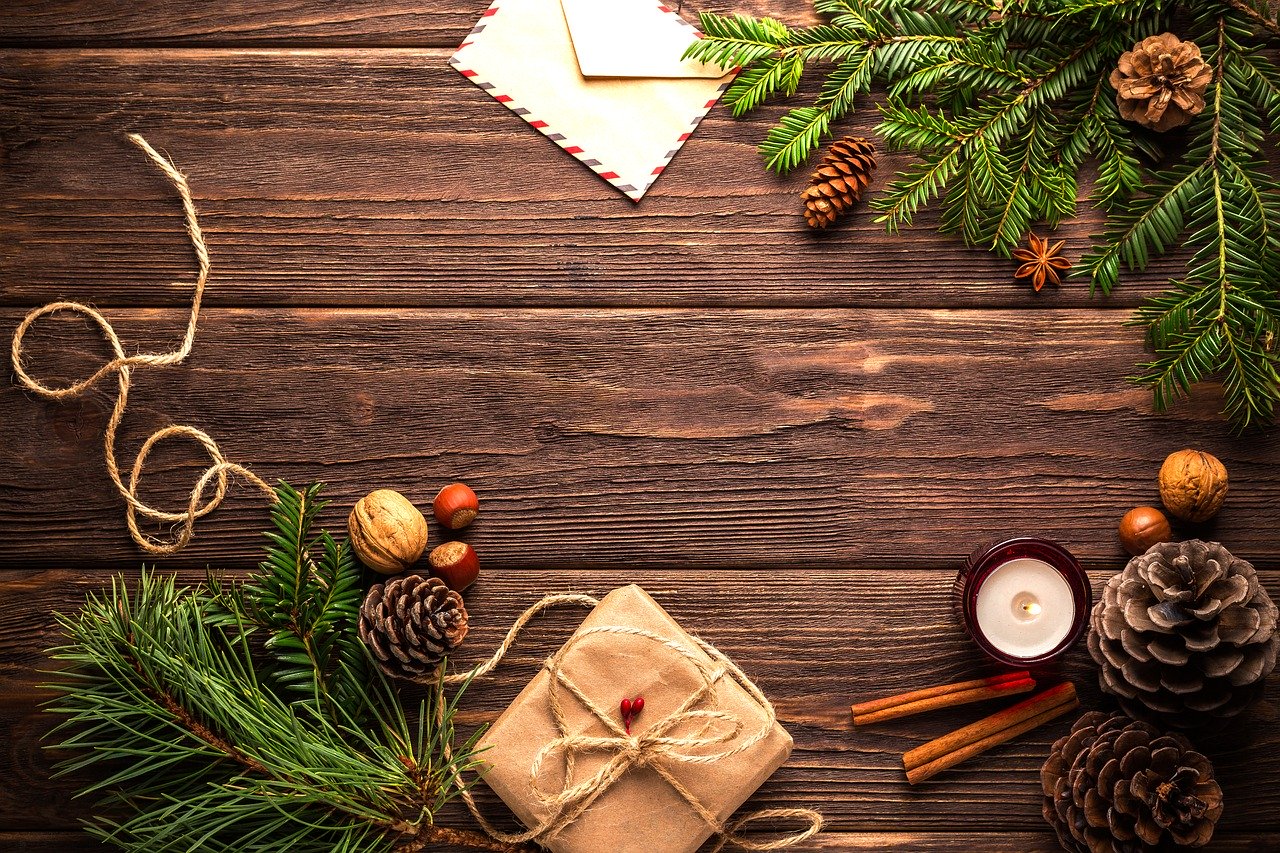 Holidays are about to come. It is wonderful, isn't it?
It is not only a great time for holiday lovers, but for marketers as well. It is a good promotional opportunity for them to increase sales, brand awareness as well as get high quality traffic.
Holiday sales represent a high percentage of the annual sales, since people tend to spend more money during the holiday season. 
What does it mean?
In order to not miss your chance to bring high profit and success to your business, you need to prepare holiday sales in advance. Thinking and planning your marketing tactics and strategies beforehand will make the process fun for you and your consumers.
Digital Marketing is a must for any online store, since a good marketing strategy builds your business in this competitive market.
However, the holiday season is more challenging. You need to separately have holiday marketing strategies to attract more consumers and get the desired results.
You need many efforts to create creative and impressive marketing campaign for your business. However, the past experiences can become a great indicator to create stronger tactics for the coming year.
For this, let us have a look at some holiday marketing stats, that will help your campaign.
Mobile Search has a huge role in buying behavior of the customers, hence you need to give much importance to optimize your website for mobile devices.
Even if buyers have researched your product or service and have made a buying decision, mobile experience can wholly change their mind.
There are different factors that play a role in people's buying decision, including; price, information, alternative paying options, navigation, etc.. Even a small error regarding these factors, can bring negative UX and take your customers to your competitors.
Holiday season brings more paying customers. A vital example of it is the period of Thanksgiving through Cyber Monday, which has brought over 189.6 million US consumers to online stores. This is just one example of huge traffic to online marketplace. A good strategic approach can lead many of these consumers to your own store, if you manage to target the right audience and show your competitive advantages.
Since customers tend to think about holiday shopping beforehand, it is the high time to catch their attention and shine with your bright offers.
Think about interesting and creative options for any budget. Creative ideas will enlarge the buyers' cycle. Successful holiday sales depend on your holiday marketing planning. Your actions should include:
A competitive Analysis

Testing all Possible Technical Errors

Creating and Targeting your Buyer Persona
What is more, you can make some discussions and surveys beforehand, to find out what customers expect from your brand.
Being one of the effective channels of engaging and interacting with customers, social media platforms are among the best places of sharing holiday ideas and promoting customers.
Comments, reviews, polls, discussions can become ideal tools for creating interesting offers and targeting buyers. Among the best tactics, you can:
Making visually and financially attractive offers

Optimizing your content and sharing interesting holiday stories

Being active and responsive to questions and complaints

Having

special offers
Psychologically, some shoppers want to get something for nothing (it refers to shipping price). Companies that offer free shipping for their consumers can attract more traffic and high conversions. Using this fact, you can make your shipping price work for you. Even if you cannot afford to make it for free, you can make some sales and promote it through different channels. For devoted customers you can make some small holiday presents, offering them some suggestions of free shipping. 
Conclusion
Planning your holiday shopping campaign beforehand and promoting your products through different channels can bring you a holiday sales boost. The overall preparations of your holiday sales should start from an in-detail analysis of your and your competitors' last year's experiences, weak and strong points of your digital marketing strategies and double down on your SEO efforts.
Author
Tigran is a marketing and creative content specialist at Smarketa.com with a primary focus on SEO, PPC and customer satisfaction for eCommerce business. Being a true humanist he draws inspiration from the simple thing as everyday life and the matters one come across on a daily basis doing his best and above to help everyone around.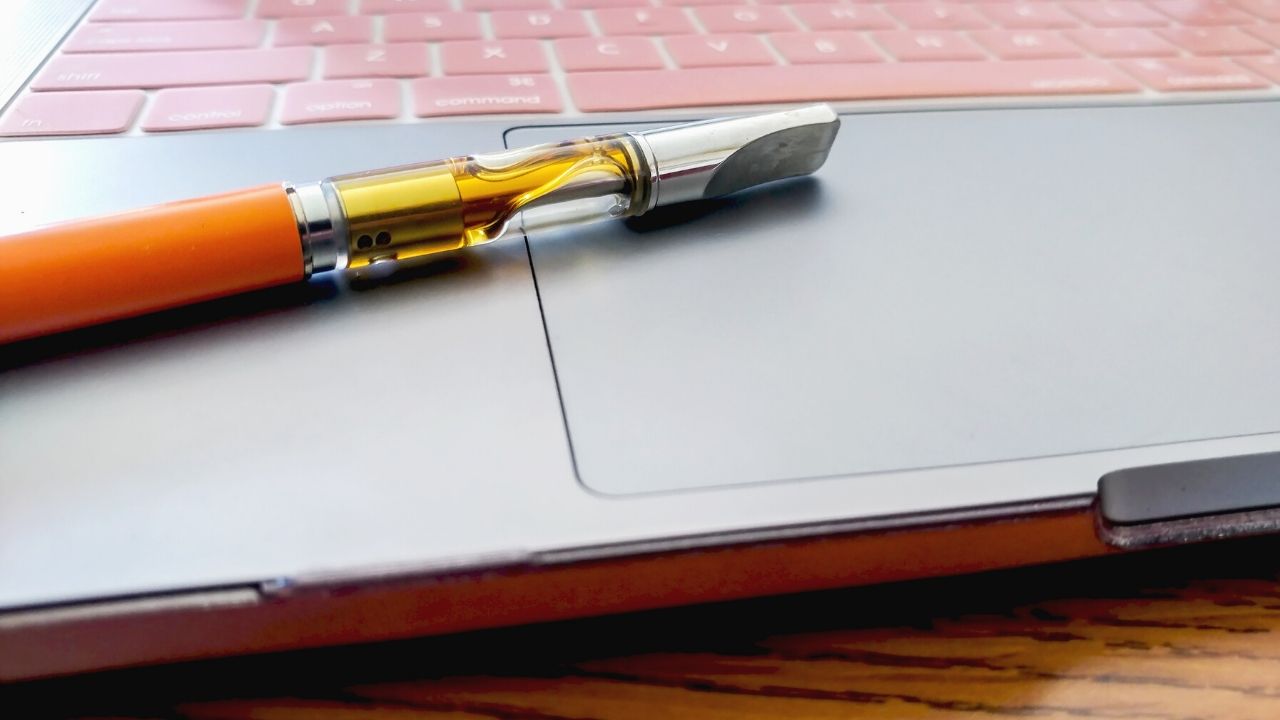 Vape pens come in cylindrical shapes and distinct styles. When vape pens came out in the 2000s, it was considered innovative to have a huge battery inside and the microchip being inside the battery. Today's vape pens have many advanced and latest features inside them. Latest vape pens have features that are found in third generation mods to equip the outdated-fashioned devices with today's vaping technology power. Vape pens are used mostly by teenagers who are new to vaping. Because these are portable and easy to carry, vape pens are sold in huge numbers every year.
So let's find out about four distinct types of vapes pens.
Tube Mods
Tube mods are very portable to use. They can fit right into your pocket. A tube mod is easy to fill and very simply used. It just makes you think as if you are smoking a real cigarette. It just has one button to press which makes it very easy to use. The use of sub-ohm tanks in it are sufficient to address your nicotine cravings. Tube mods have very few features to worry about when adjusting them.
Fixed voltage vapes
All vape pens in start had fixed voltage which could not be altered. These vapes have a consistent voltage output. There is no need to play with the settings since it only comes with one option. Just fire the button and enjoy it.
Variable temperature vapes
These vape pens automatically adjust the power output which depends on the temperature chosen by the user. It does so by automatically adapting to the resistance of the coil to eradicate any dry hits. Variable temperature feature has been implemented on the outdated styled vapes too. Not all vape pens have this feature. It is easy to use, available almost everywhere.
Variable voltage vapes
These vapes are the most bought ones. They have a feature that allows you to control the voltage, thus altering the flavor intensity and the smoke cloud. Older models of vapes also make use of this feature but on less powerful batteries. Today's variable voltage vape pens operate on powerful batteries. You can play around with this vape by increasing and decreasing the voltage over and over again.
Are vape pens good for you?
As we know everything has it's own pros and cons. Vape pens are user friendly. They are portable and easy to adjust and use almost everywhere.  They come in a huge variety of colors and sizes for you to pick up your favorite combination. They have a more pronounced flavor with a very significant amount of smoke cloud production. You can adjust the amount of smoke if you have the variable voltage vape.
On the other hand, vape pens have short battery life and could be having device issues as well like loose buttons or battery leakage, etc.
Vape pens are affordable for everyone and give you a very good vaping experience. If you are planning to get your first vape pen, you can buy it at Slickvapes.