Must-Know Ecommerce Holiday Marketing Stats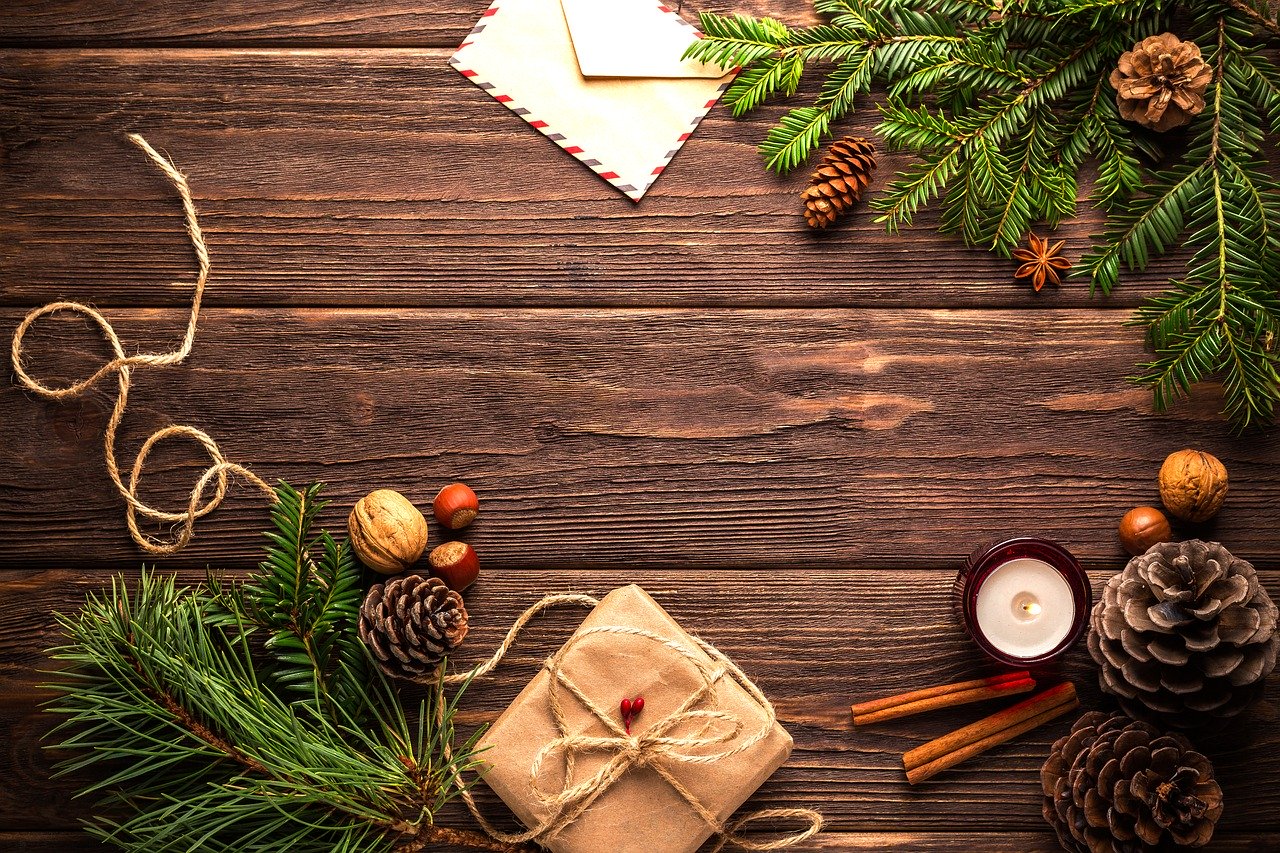 Holidays are about to come. It is wonderful, isn't it?
It is not only a great time for holiday lovers, but for marketers as well. It is a good promotional opportunity for them to increase sales, brand awareness as well as get high quality traffic.
Holiday sales represent a high percentage of the annual sales, since people tend to spend more money during the holiday season. 
What does it mean?
In order to not miss your chance to bring high profit and success to your business, you need to prepare holiday sales in advance. Thinking and planning your marketing tactics and strategies beforehand will make the process fun for you and your consumers.
Digital Marketing is a must for any online store, since a good marketing strategy builds your business in this competitive market.
However, the holiday season is more challenging. You need to separately have holiday marketing strategies to attract more consumers and get the desired results.
You need many efforts to create creative and impressive marketing campaign for your business. However, the past experiences can become a great indicator to create stronger tactics for the coming year.
For this, let us have a look at some holiday marketing stats, that will help your campaign.
Mobile Search has a huge role in buying behavior of the customers, hence you need to give much importance to optimize your website for mobile devices.
Even if buyers have researched your product or service and have made a buying decision, mobile experience can wholly change their mind.
There are different factors that play a role in people's buying decision, including; price, information, alternative paying options, navigation, etc.. Even a small error regarding these factors, can bring negative UX and take your customers to your competitors.
Holiday season brings more paying customers. A vital example of it is the period of Thanksgiving through Cyber Monday, which has brought over 189.6 million US consumers to online stores. This is just one example of huge traffic to online marketplace. A good strategic approach can lead many of these consumers to your own store, if you manage to target the right audience and show your competitive advantages.
Since customers tend to think about holiday shopping beforehand, it is the high time to catch their attention and shine with your bright offers.
Think about interesting and creative options for any budget. Creative ideas will enlarge the buyers' cycle. Successful holiday sales depend on your holiday marketing planning. Your actions should include:
A competitive Analysis

Testing all Possible Technical Errors

Creating and Targeting your Buyer Persona
What is more, you can make some discussions and surveys beforehand, to find out what customers expect from your brand.
Being one of the effective channels of engaging and interacting with customers, social media platforms are among the best places of sharing holiday ideas and promoting customers.
Comments, reviews, polls, discussions can become ideal tools for creating interesting offers and targeting buyers. Among the best tactics, you can:
Making visually and financially attractive offers

Optimizing your content and sharing interesting holiday stories

Being active and responsive to questions and complaints

Having

special offers
Psychologically, some shoppers want to get something for nothing (it refers to shipping price). Companies that offer free shipping for their consumers can attract more traffic and high conversions. Using this fact, you can make your shipping price work for you. Even if you cannot afford to make it for free, you can make some sales and promote it through different channels. For devoted customers you can make some small holiday presents, offering them some suggestions of free shipping. 
Conclusion
Planning your holiday shopping campaign beforehand and promoting your products through different channels can bring you a holiday sales boost. The overall preparations of your holiday sales should start from an in-detail analysis of your and your competitors' last year's experiences, weak and strong points of your digital marketing strategies and double down on your SEO efforts.
Author
Tigran is a marketing and creative content specialist at Smarketa.com with a primary focus on SEO, PPC and customer satisfaction for eCommerce business. Being a true humanist he draws inspiration from the simple thing as everyday life and the matters one come across on a daily basis doing his best and above to help everyone around.
6 Reasons to Try Cannabis Edibles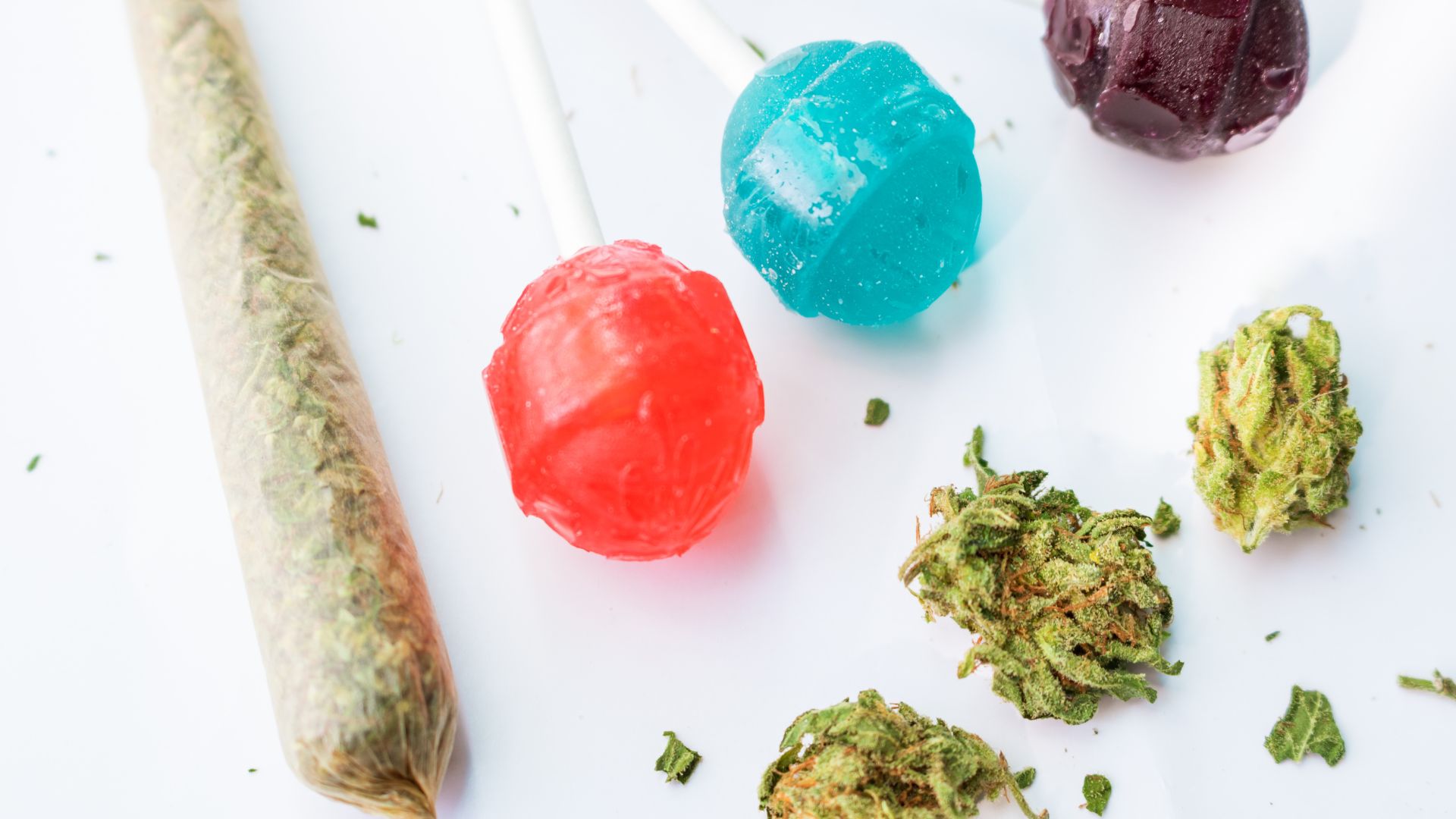 Are you looking for a reason to try cannabis edibles? If you're wondering if there are benefits to edibles that you can't get with other forms of cannabis, the answer is yes. Here are some of the best reasons to try cannabis edibles.
Some edibles are boosted
When you smoke cannabis flower, you're only getting cannabis. That's not a bad thing, but there are brands that sell edibles that have been boosted with other ingredients. For instance, you've probably seen capsules with added herbs to help you sleep – the same is true for edibles. 
One of the newer enhanced cannabis edibles are the Bits adaptogen-boosted edibles. These new cannabis edibles contain just 5mg of THC per Bit so you don't overdo anything. Each flavor is packed with a unique blend of adaptogens like ashwagandha, reishi, elderflower, lemon balm, ginseng, guarana, and rose hip.
Why adaptogens? Adaptogens have been proven to have a positive impact on the central nervous system by decreasing sensitivity to stressors. In other words, adaptogens reduce stress and anxiety and contribute to an overall sense of wellbeing. When you consume cannabis edibles boosted by adaptogens, you're going to feel more relaxed.
Edibles provide precise and consistent dosing
One of the best reasons to try edibles is for precise and consistent dosing. When edibles are made, the cannabis is thoroughly and evenly mixed in, so each serving has the intended dosage when the final product is made. In addition, premium cannabis brands like Verano lab test each batch to ensure quality and consistency with all of their products, including cannabis edibles. 
When you smoke flower, you won't always get the same amount of THC. It's nearly impossible to know how much THC or CBD you're getting from smoking flower. Even when you smoke the same strain in the same amount, the THC and other cannabinoids are distributed unevenly throughout each bud. 
If precise and consistent dosing is important to you, then edibles are going to be your favorite cannabis delivery method.
Edibles are tasty
Edibles taste good, so why not try them? It's just like eating a snack or a treat, but with a purpose. If you've avoided trying cannabis tinctures or oil because you don't like the flavor, that's understandable. Edibles are different because the taste of cannabis itself can be easily masked. 
Brands go out of their way to come up with recipes that taste good because they know some people don't like the strong flavor of cannabis. Edibles like brownies, cookies, and chocolate bars usually just taste like any other cookie, brownie, or chocolate bar. Premium cannabis brands will also use quality ingredients to produce the best cannabis-infused gummies, hard candies, and baked goods.
Edibles are easy to carry
If you want to carry your cannabis around discreetly, that's easiest with edibles. They usually come in smaller packages that you can fit into a pocket or bag, and edibles are easy to eat without anyone suspecting you're consuming cannabis.
When carrying edibles, be smart about where you bring them. Make sure you know where you can and can't have them. If you're headed to the airport of a government building, for example, you'll want to leave your edibles at home. 
The effects of edibles last for a long time
Smoking flower is great when you need relief quickly, but when you want the effects to last a long time, edibles are your best option. When you ingest cannabis, it takes longer for the effects to kick in, but those effects will last for a much longer time. You also don't need to consume as much cannabis to get these long-lasting effects.
Everyone is different, and the timing depends on a multitude of factors like our metabolism and whether you've eaten or have an empty stomach. However, in general, it takes between 30 minutes and 4 hours to start feeling the effects of edibles. From there, the effects can last a few hours or even up to twelve hours. This is why many people take edibles before going to bed – getting that full impact while they sleep makes them wake up feeling incredibly rested.
Edibles are a great alternative to smoking
Although smoking cannabis is probably the most popular consumption method, it's not for everyone. Edibles won't expose you to the potentially harmful effects of smoking. If you've been avoiding trying cannabis because you thought you had to smoke it, edibles are the perfect opportunity for you to try cannabis. 
Already familiar with edibles? Try something new
If you've been consuming cannabis edibles for a while, maybe it's time to try something new. If you've always been into baked goods, branch out and try some beverages, chocolate bars, or even an adaptogen-boosted cannabis gummy for example. There are plenty of edibles to choose from so you can be sure you'll find something new that you can enjoy.