Why is a Help Desk Ticketing System Important?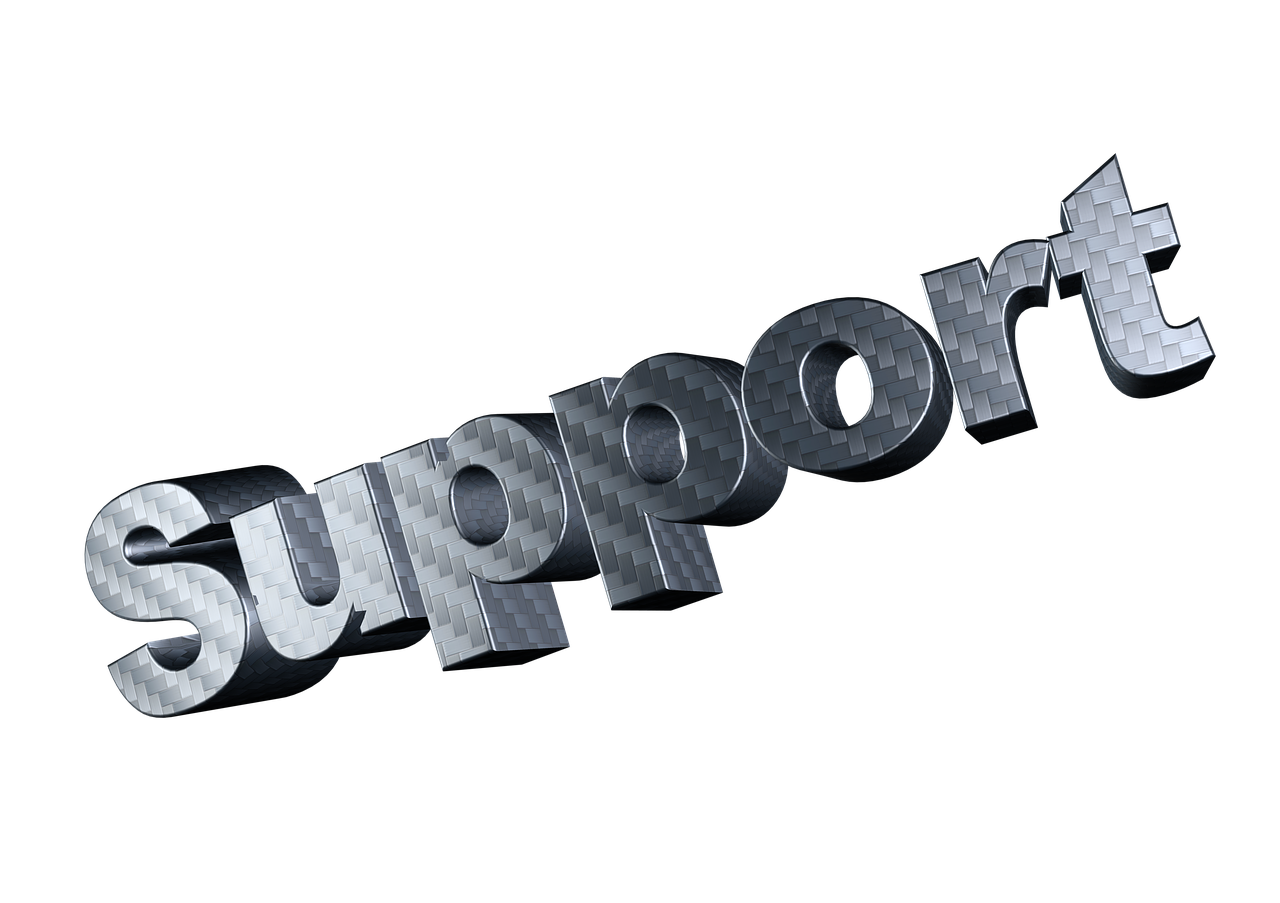 In today's world, the new battleground in the business world is customer experience and customer satisfaction. Today, a business that is not customer-centric will not survive long. Therefore, organizations need to ensure that they have all the right measures in place to maximize customer-centricity. And one of the best methods of doing so is by having a robust Help Desk Ticketing System.
What is a Help Desk Ticketing System?
A helpdesk is a support system that enables organizations to take care of customers' issues as quickly and efficiently as possible. And when the helpdesk's complaint resolution processes are automated using ticket management, its efficiency is significantly increased, thereby leading to much better customer experience.
This can be done by using a help desk ticketing system software.
Why is it Important to Have a Help Desk Ticketing System Software?
Here are some of the most important reasons why it is important to have a help desk ticketing system software:
1. Increased Productivity
According to Merticnet, the leading source of metrics and benchmarks for the IT and Call Center industry, net first level resolution rates for helpdesks without automation have been as low as 68.8%. The resolution rate is one of the most important metrics by which a helpdesk's efficiency is measured.
When you use automation such as a helpdesk ticketing system software, efficiencies go up significantly.
2. Lowered Costs
Another metric that goes down is cost. The average cost for voice minutes for helpdesks is about $2.13. This means that the more time that agents take to speak with customers on issues that could be automated, the most it costs the company.
By using ticketing software that automates the most common issues, your organization could end up saving a lot of money.
3. Customer Satisfaction
At the end of the day, the thing that a customer wants the most is getting their problem solved, quickly and with the least fuss. They don't really care that your helpdesk is overloaded, or that your systems may be down. All they want is that you resolve their issues.
When you have a ticketing software, it can help customers get solutions to simpler issues quickly and easily, without having to contact the helpdesk directly.
Added to that, agents who do take calls will also be able to give customers solutions much faster by having ready access to a repository of FAQs.
4. Keeping Customers Informed
If a solution is going to take longer to achieve than a single call, then customers want to know the status of their ticket. Helpdesk software can ensure that agents are able to give quick updates to customers and customers will not have to wait until resolution to know what is happening.
5. Multiple Channels of Support
When you use a help desk ticketing system software, customers can connect with your team via multiple channels. Such software has something called an omnichannel system, which allows customers to raise tickets via email, social media, voice, and so on.
6. Automating Raising Tickets
In the past, if a customer had an issue, the time it would take just to raise that ticket was enough to cause frustration. With a helpdesk software in place, this process is automated. The ticket is automatically created every time a customer gets in touch with a helpdesk.
7. Ease of Use
The user interface for agents also improves. Earlier, when an agent needed to sort through the customer's information or get a job done, he or she would need to click through a number of screens. Ticketing software is much easier to use. Agents will have all the information they need on one single view, saving the agent (and the customer) a lot of time.
8. Repository of Knowledge
A helpdesk software also allows you to create a massive knowledge base for your agents. FAQs are easy to find, so new agents don't have to spend time figuring out what the issue is. Added to that, there are also a large number of cases where customers have some unusual problems.
According to Forbes, a repository of information means an agent can resolve even these problems more easily and enhance your customer's experience.
9. Reporting and Monitoring
It isn't only the agents and customers who benefit from the automation of your helpdesk. Supervisors are able to monitor operations much more efficiently and churn out much more detailed reports that can be used for analysis and the ultimate improvement in productivity.
Resource allocation becomes much easier, and overall processes become smoother.
10. Tracking Service Level Agreements (SLAs)
Helpdesks have to meet certain standards of performance. These are called Service Level Agreements. These SLAs are a set of metrics of performance that need to be adhered to as much as possible. Helpdesk software can help with the tracking of these SLAs in real-time, which means that supervisors can make changes instantly to ensure that targets are met, or exceeded.
11. Prioritizing Tickets
When you have helpdesk software to support you, then your supervisors can prioritize tickets based on certain rules that you can input into the system. For example, a high net income customer can be catered to first. Or, a customer who has had previous not-so-happy interactions with your helpdesk can be targeted first and routed to a more senior agent who will be able to handle the issue more effectively.
12. Streamlined Operations
When you have an end-to-end helpdesk ticking system software in place to support CRM, you can ensure that operations are streamlined. Silos are no longer a problem and customers do not get frustrated about having to start all over again the next time they have a problem. This will ensure greater customer satisfaction, and also great efficiency for the company.
Conclusion
A business is most effective when its customers are happy and its operations are profitable. These two goals can sometimes be in opposition to one another, and creating a balance between cost, productivity and customer satisfaction is a continuous struggle.
This is where the automation that a helpdesk ticketing system software brings to the table makes a huge difference.
6 Reasons to Try Cannabis Edibles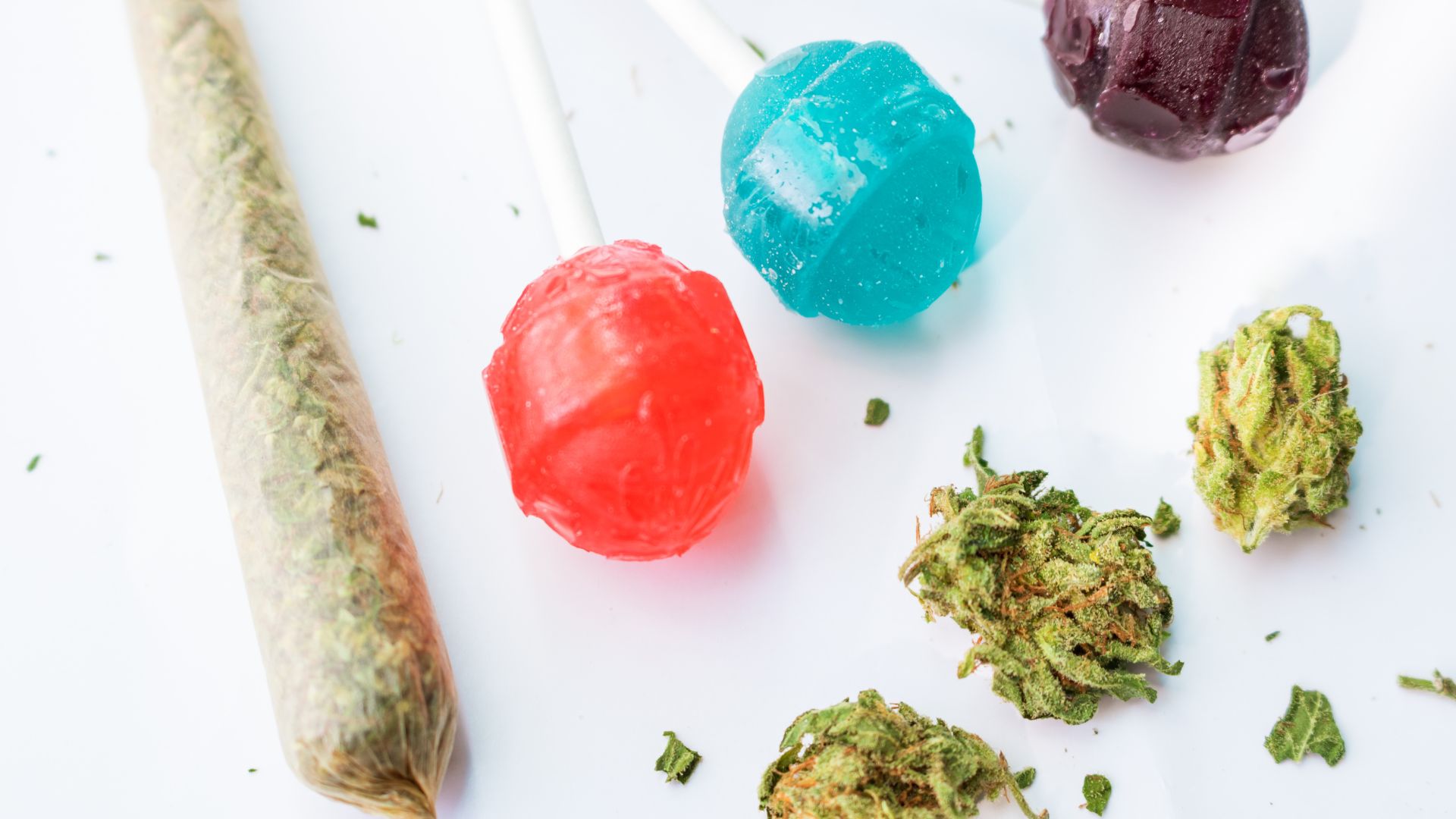 Are you looking for a reason to try cannabis edibles? If you're wondering if there are benefits to edibles that you can't get with other forms of cannabis, the answer is yes. Here are some of the best reasons to try cannabis edibles.
Some edibles are boosted
When you smoke cannabis flower, you're only getting cannabis. That's not a bad thing, but there are brands that sell edibles that have been boosted with other ingredients. For instance, you've probably seen capsules with added herbs to help you sleep – the same is true for edibles. 
One of the newer enhanced cannabis edibles are the Bits adaptogen-boosted edibles. These new cannabis edibles contain just 5mg of THC per Bit so you don't overdo anything. Each flavor is packed with a unique blend of adaptogens like ashwagandha, reishi, elderflower, lemon balm, ginseng, guarana, and rose hip.
Why adaptogens? Adaptogens have been proven to have a positive impact on the central nervous system by decreasing sensitivity to stressors. In other words, adaptogens reduce stress and anxiety and contribute to an overall sense of wellbeing. When you consume cannabis edibles boosted by adaptogens, you're going to feel more relaxed.
Edibles provide precise and consistent dosing
One of the best reasons to try edibles is for precise and consistent dosing. When edibles are made, the cannabis is thoroughly and evenly mixed in, so each serving has the intended dosage when the final product is made. In addition, premium cannabis brands like Verano lab test each batch to ensure quality and consistency with all of their products, including cannabis edibles. 
When you smoke flower, you won't always get the same amount of THC. It's nearly impossible to know how much THC or CBD you're getting from smoking flower. Even when you smoke the same strain in the same amount, the THC and other cannabinoids are distributed unevenly throughout each bud. 
If precise and consistent dosing is important to you, then edibles are going to be your favorite cannabis delivery method.
Edibles are tasty
Edibles taste good, so why not try them? It's just like eating a snack or a treat, but with a purpose. If you've avoided trying cannabis tinctures or oil because you don't like the flavor, that's understandable. Edibles are different because the taste of cannabis itself can be easily masked. 
Brands go out of their way to come up with recipes that taste good because they know some people don't like the strong flavor of cannabis. Edibles like brownies, cookies, and chocolate bars usually just taste like any other cookie, brownie, or chocolate bar. Premium cannabis brands will also use quality ingredients to produce the best cannabis-infused gummies, hard candies, and baked goods.
Edibles are easy to carry
If you want to carry your cannabis around discreetly, that's easiest with edibles. They usually come in smaller packages that you can fit into a pocket or bag, and edibles are easy to eat without anyone suspecting you're consuming cannabis.
When carrying edibles, be smart about where you bring them. Make sure you know where you can and can't have them. If you're headed to the airport of a government building, for example, you'll want to leave your edibles at home. 
The effects of edibles last for a long time
Smoking flower is great when you need relief quickly, but when you want the effects to last a long time, edibles are your best option. When you ingest cannabis, it takes longer for the effects to kick in, but those effects will last for a much longer time. You also don't need to consume as much cannabis to get these long-lasting effects.
Everyone is different, and the timing depends on a multitude of factors like our metabolism and whether you've eaten or have an empty stomach. However, in general, it takes between 30 minutes and 4 hours to start feeling the effects of edibles. From there, the effects can last a few hours or even up to twelve hours. This is why many people take edibles before going to bed – getting that full impact while they sleep makes them wake up feeling incredibly rested.
Edibles are a great alternative to smoking
Although smoking cannabis is probably the most popular consumption method, it's not for everyone. Edibles won't expose you to the potentially harmful effects of smoking. If you've been avoiding trying cannabis because you thought you had to smoke it, edibles are the perfect opportunity for you to try cannabis. 
Already familiar with edibles? Try something new
If you've been consuming cannabis edibles for a while, maybe it's time to try something new. If you've always been into baked goods, branch out and try some beverages, chocolate bars, or even an adaptogen-boosted cannabis gummy for example. There are plenty of edibles to choose from so you can be sure you'll find something new that you can enjoy.