Why is a Help Desk Ticketing System Important?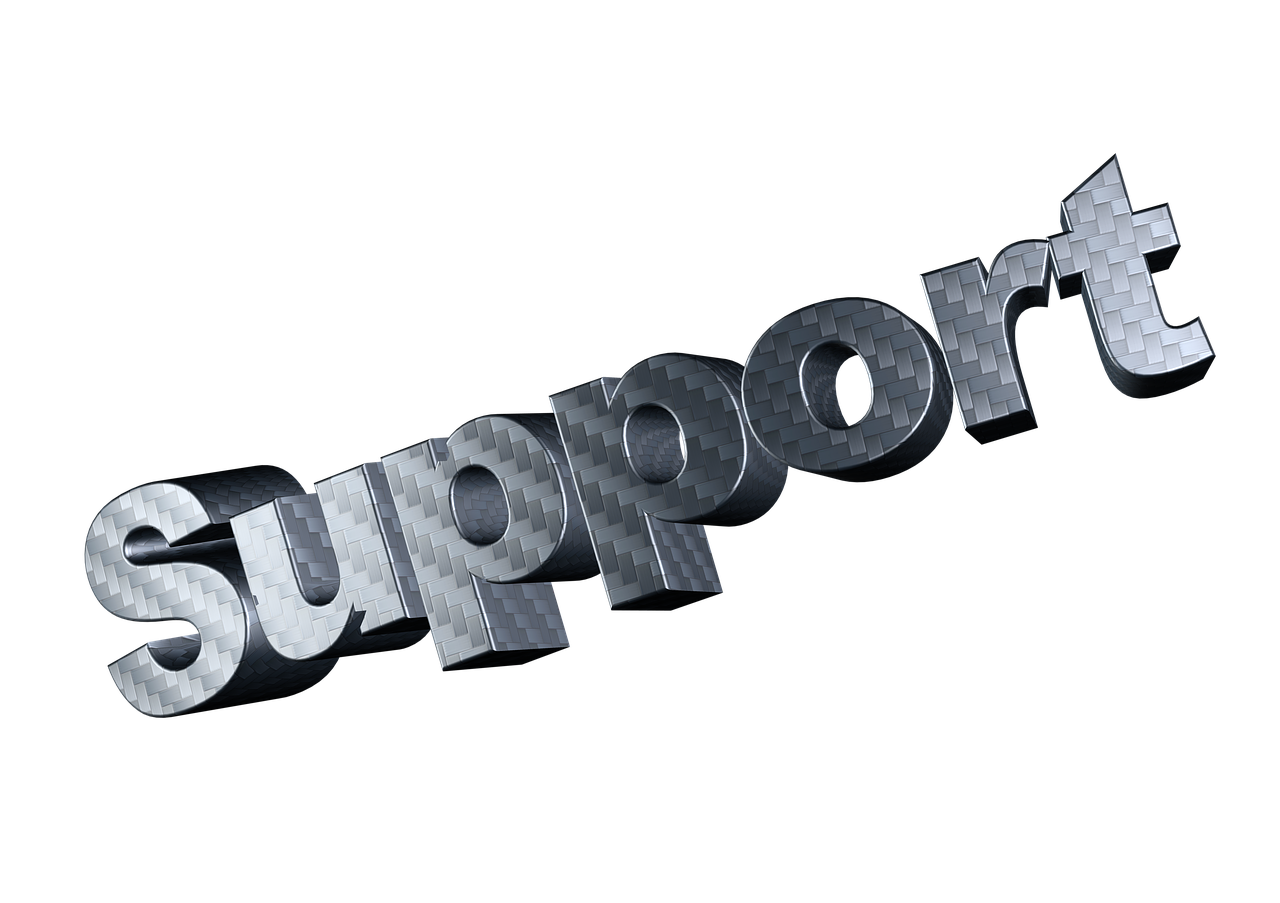 In today's world, the new battleground in the business world is customer experience and customer satisfaction. Today, a business that is not customer-centric will not survive long. Therefore, organizations need to ensure that they have all the right measures in place to maximize customer-centricity. And one of the best methods of doing so is by having a robust Help Desk Ticketing System.
What is a Help Desk Ticketing System?
A helpdesk is a support system that enables organizations to take care of customers' issues as quickly and efficiently as possible. And when the helpdesk's complaint resolution processes are automated using ticket management, its efficiency is significantly increased, thereby leading to much better customer experience.
This can be done by using a help desk ticketing system software.
Why is it Important to Have a Help Desk Ticketing System Software?
Here are some of the most important reasons why it is important to have a help desk ticketing system software:
1. Increased Productivity
According to Merticnet, the leading source of metrics and benchmarks for the IT and Call Center industry, net first level resolution rates for helpdesks without automation have been as low as 68.8%. The resolution rate is one of the most important metrics by which a helpdesk's efficiency is measured.
When you use automation such as a helpdesk ticketing system software, efficiencies go up significantly.
2. Lowered Costs
Another metric that goes down is cost. The average cost for voice minutes for helpdesks is about $2.13. This means that the more time that agents take to speak with customers on issues that could be automated, the most it costs the company.
By using ticketing software that automates the most common issues, your organization could end up saving a lot of money.
3. Customer Satisfaction
At the end of the day, the thing that a customer wants the most is getting their problem solved, quickly and with the least fuss. They don't really care that your helpdesk is overloaded, or that your systems may be down. All they want is that you resolve their issues.
When you have a ticketing software, it can help customers get solutions to simpler issues quickly and easily, without having to contact the helpdesk directly.
Added to that, agents who do take calls will also be able to give customers solutions much faster by having ready access to a repository of FAQs.
4. Keeping Customers Informed
If a solution is going to take longer to achieve than a single call, then customers want to know the status of their ticket. Helpdesk software can ensure that agents are able to give quick updates to customers and customers will not have to wait until resolution to know what is happening.
5. Multiple Channels of Support
When you use a help desk ticketing system software, customers can connect with your team via multiple channels. Such software has something called an omnichannel system, which allows customers to raise tickets via email, social media, voice, and so on.
6. Automating Raising Tickets
In the past, if a customer had an issue, the time it would take just to raise that ticket was enough to cause frustration. With a helpdesk software in place, this process is automated. The ticket is automatically created every time a customer gets in touch with a helpdesk.
7. Ease of Use
The user interface for agents also improves. Earlier, when an agent needed to sort through the customer's information or get a job done, he or she would need to click through a number of screens. Ticketing software is much easier to use. Agents will have all the information they need on one single view, saving the agent (and the customer) a lot of time.
8. Repository of Knowledge
A helpdesk software also allows you to create a massive knowledge base for your agents. FAQs are easy to find, so new agents don't have to spend time figuring out what the issue is. Added to that, there are also a large number of cases where customers have some unusual problems.
According to Forbes, a repository of information means an agent can resolve even these problems more easily and enhance your customer's experience.
9. Reporting and Monitoring
It isn't only the agents and customers who benefit from the automation of your helpdesk. Supervisors are able to monitor operations much more efficiently and churn out much more detailed reports that can be used for analysis and the ultimate improvement in productivity.
Resource allocation becomes much easier, and overall processes become smoother.
10. Tracking Service Level Agreements (SLAs)
Helpdesks have to meet certain standards of performance. These are called Service Level Agreements. These SLAs are a set of metrics of performance that need to be adhered to as much as possible. Helpdesk software can help with the tracking of these SLAs in real-time, which means that supervisors can make changes instantly to ensure that targets are met, or exceeded.
11. Prioritizing Tickets
When you have helpdesk software to support you, then your supervisors can prioritize tickets based on certain rules that you can input into the system. For example, a high net income customer can be catered to first. Or, a customer who has had previous not-so-happy interactions with your helpdesk can be targeted first and routed to a more senior agent who will be able to handle the issue more effectively.
12. Streamlined Operations
When you have an end-to-end helpdesk ticking system software in place to support CRM, you can ensure that operations are streamlined. Silos are no longer a problem and customers do not get frustrated about having to start all over again the next time they have a problem. This will ensure greater customer satisfaction, and also great efficiency for the company.
Conclusion
A business is most effective when its customers are happy and its operations are profitable. These two goals can sometimes be in opposition to one another, and creating a balance between cost, productivity and customer satisfaction is a continuous struggle.
This is where the automation that a helpdesk ticketing system software brings to the table makes a huge difference.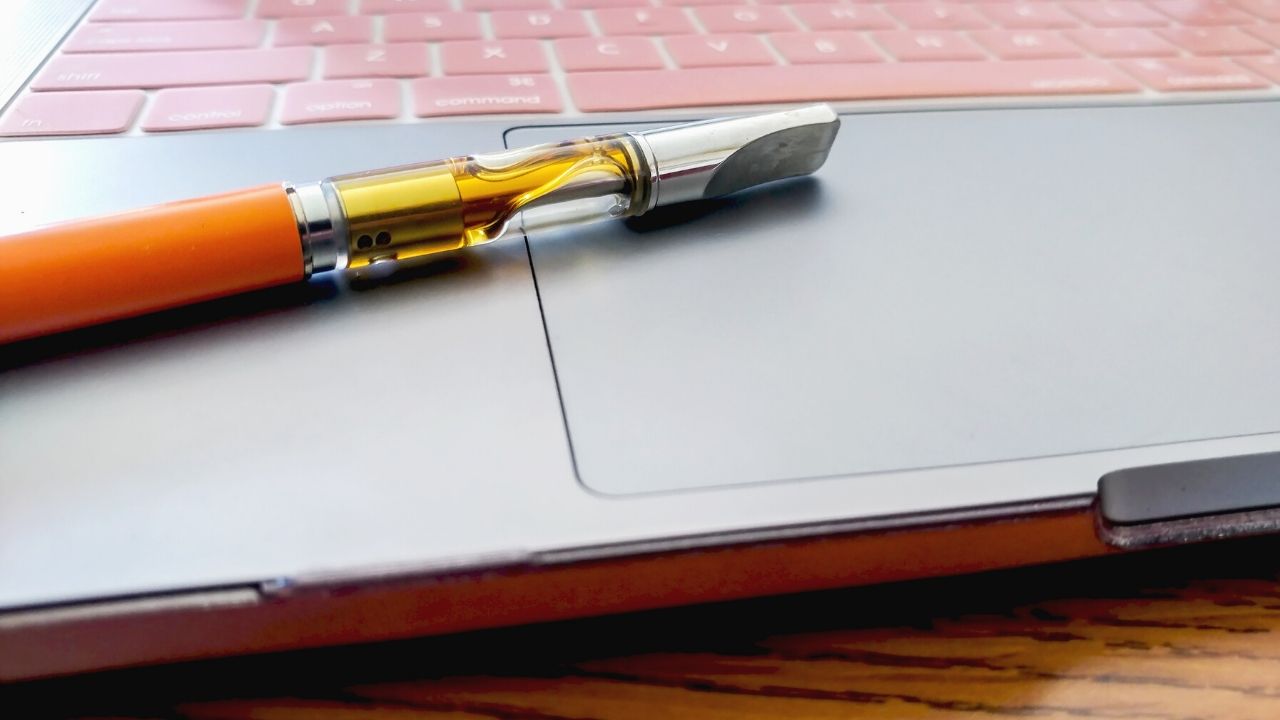 Vape pens come in cylindrical shapes and distinct styles. When vape pens came out in the 2000s, it was considered innovative to have a huge battery inside and the microchip being inside the battery. Today's vape pens have many advanced and latest features inside them. Latest vape pens have features that are found in third generation mods to equip the outdated-fashioned devices with today's vaping technology power. Vape pens are used mostly by teenagers who are new to vaping. Because these are portable and easy to carry, vape pens are sold in huge numbers every year.
So let's find out about four distinct types of vapes pens.
Tube Mods
Tube mods are very portable to use. They can fit right into your pocket. A tube mod is easy to fill and very simply used. It just makes you think as if you are smoking a real cigarette. It just has one button to press which makes it very easy to use. The use of sub-ohm tanks in it are sufficient to address your nicotine cravings. Tube mods have very few features to worry about when adjusting them.
Fixed voltage vapes
All vape pens in start had fixed voltage which could not be altered. These vapes have a consistent voltage output. There is no need to play with the settings since it only comes with one option. Just fire the button and enjoy it.
Variable temperature vapes
These vape pens automatically adjust the power output which depends on the temperature chosen by the user. It does so by automatically adapting to the resistance of the coil to eradicate any dry hits. Variable temperature feature has been implemented on the outdated styled vapes too. Not all vape pens have this feature. It is easy to use, available almost everywhere.
Variable voltage vapes
These vapes are the most bought ones. They have a feature that allows you to control the voltage, thus altering the flavor intensity and the smoke cloud. Older models of vapes also make use of this feature but on less powerful batteries. Today's variable voltage vape pens operate on powerful batteries. You can play around with this vape by increasing and decreasing the voltage over and over again.
Are vape pens good for you?
As we know everything has it's own pros and cons. Vape pens are user friendly. They are portable and easy to adjust and use almost everywhere.  They come in a huge variety of colors and sizes for you to pick up your favorite combination. They have a more pronounced flavor with a very significant amount of smoke cloud production. You can adjust the amount of smoke if you have the variable voltage vape.
On the other hand, vape pens have short battery life and could be having device issues as well like loose buttons or battery leakage, etc.
Vape pens are affordable for everyone and give you a very good vaping experience. If you are planning to get your first vape pen, you can buy it at Slickvapes.