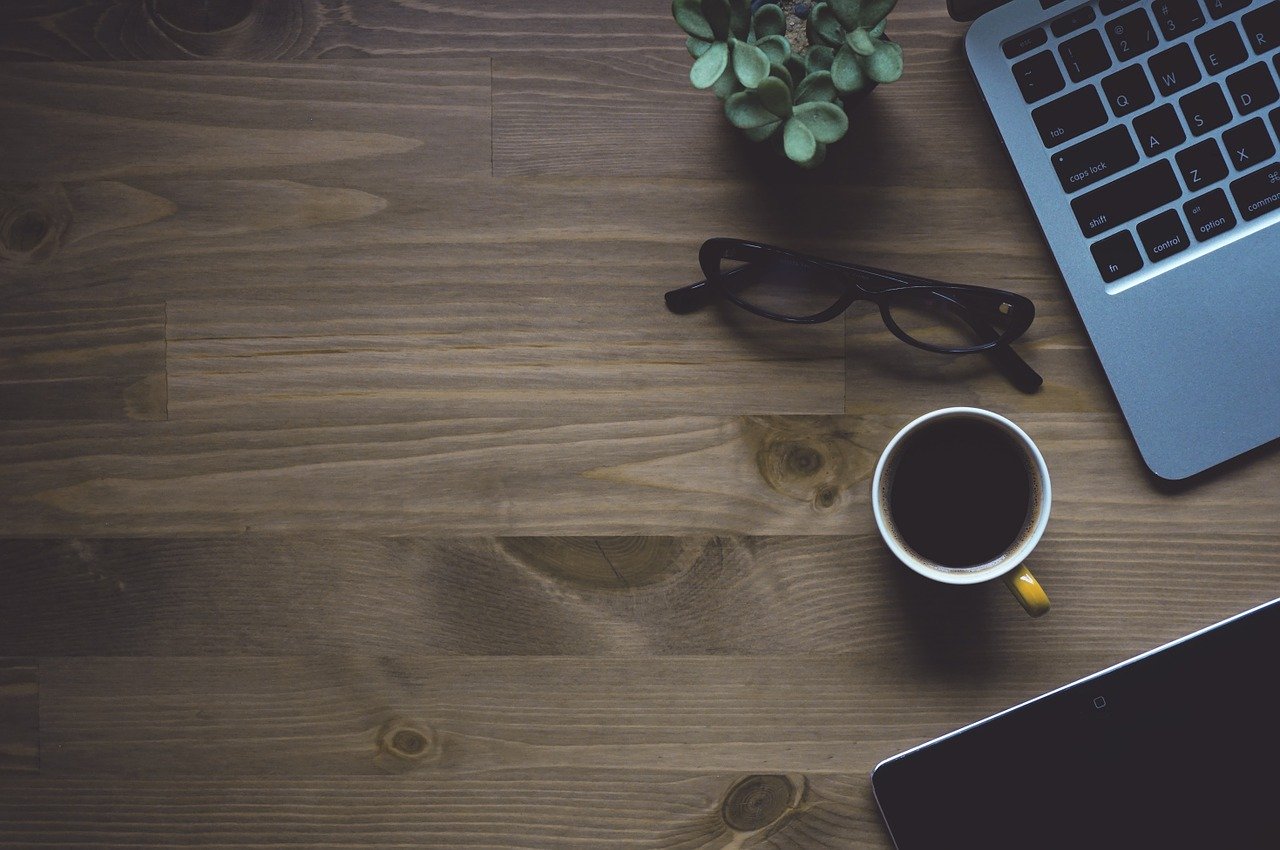 Owning a notebook is the goal of many people, since it is mobile, takes up little table space and is easy to store. However, for the common people, buying a notebook is an investment that should definitely be carefully evaluated due to the high prices that have to be paid for these devices.
Although there are best budget laptops or notebooks in the market that are not so expensive, the truth is that the price difference between these and the best known laptops is really striking, a fact that most users worry, since they do not know that these differences between devices are technical, that is to say in the process capacity they offer, and it has nothing to do with the quality or origin of the equipment.
So that we can know exactly what is the right notebook for us, and also if a cheap notebook can be useful for our work, in this post we will find all the information we need. Anyway, if you want more information, we recommend reading some netbook reviews.
What notebook to buy?
The first thing we have to take into account before buying a notebook is that we are going to use it, since the hardware of the device must be in accordance with this premise. This generally means that the greater the hardware capacity, that is, the greater the amount of memory, the larger CPU and the greater the storage capacity, the better for our work, but worse for our pocket.
From here, the main points that we should focus on when buying a notebook.
Memory
For the choice of the amount of memory, we must consider the current market standard. For example, it is known that to run Windows 10 or a recent Linux distribution using a KDE or Gnome graphics environment, it is important that you have at least 4 GB of RAM. However, the ideal is to have 8 GB of memory so as not to affect performance in the case that we dedicate ourselves to the design, video or the creation of multimedia content. With this in mind, we must always choose a notebook that has memory capacity to comfortably run the software we use daily at work and that also allows us to successive updates of the system or applications that we use do not overshadow performance.
Processor
As for the processor, the same thing happens with memory, the more capacity the better, but always avoiding acquiring a notebook that has a processor of less than 2 Ghz. In addition, it is necessary that the processor is multicore and has energy saving resources. In some top notebook products, the possibility of saving energy when certain resources are not being used is essential, since in addition to helping us avoid heating the device, this feature makes the battery last longer.
Battery
Although it was not yet possible to develop a type of battery that lasts a considerable time, the truth is that considerable progress is being made in this regard. In this sense, one of the most used battery technologies in cell phones and notebooks is that of Lithium Ions, since they are able to retain more energy for longer, thereby increasing the autonomy of the device that uses it.
They also offer other very important advantages for any mobile device, such as longer life, low weight and do not add a considerable cost to the price of the notebook. An important detail: in case we need to use the notebook with the battery constantly, it is advisable to purchase a model that allows you to add an extra battery. There are models of this type that have space for an extra battery or allow the removal of the CD / DVD drive to fit the new battery.
We hope this guide can help. Good luck!
Samuel Leeds Buys Shares In Property Tribes; Says He Wants To Make It Better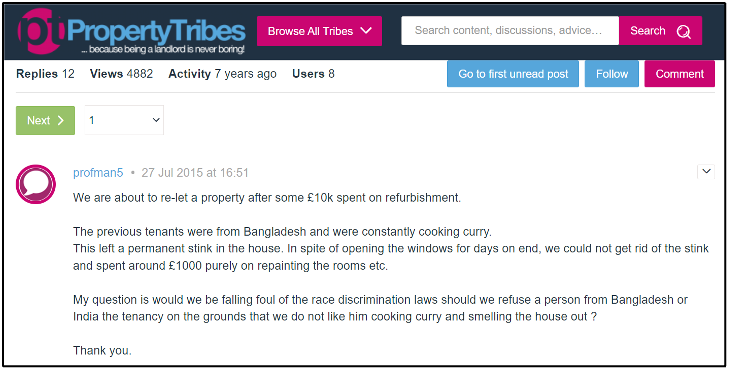 People in UK property circles may be familiar with the very public dispute between former MTV presenter, property investor, and community manager of the company Property Tribes, Vanessa Warwick, & property investment trainer and owner of the company 'Property Investors', Samuel Leeds; as Leeds has accused Warwick of assisting with racism and discrimination against ethnic minority tenants. In recent news, Samuel Leeds was reported to have bought a 35% share of the company Property Tribes, making him officially now a person of significant control at Property Tribes.
Warwick established Property Tribes to accumulate wisdom from various property owners and landlords to create a place of guidance for people in the industry to do business better. According to the company,
"We wanted to create a free use, safe, and agenda-free place for landlords to get information from a "hive mind", not a singularity, so that they could learn and grow their property business."

However, in one of his recent videos, Samuel Leeds pointed out blatant support of racism in some of the advice coming from Warwick herself. As one of the landlords asks on the forum – if they would be implicated by the race discrimination laws in the UK for refusing tenancy to Bangladeshi families as the landlord is not fond of the smell of their staple food, curry; Vanessa Warwick herself is seen advising against mentioning the reason for said refusal, thus averting the legal repercussions altogether.
In the video, Leeds points out several more situations where Warwick has behaved in a racist manner. In fact, she has become a new advisor on the panel of the UK's Property Redress Scheme and has been under criticism in their forum as well for supporting discrimination against ethnic minorities.
Warwick also expressed strong disapproval of Leeds as a property trainer citing the reason that his students came from the "vulnerable" demographic. Leeds called out the racist mindset in this reasoning, as in reality, his students predominantly come from ethnic minorities and don't fall in the "vulnerable" category. He began drawing attention to the issue over his YouTube channel and his website, and ended up facing severe disparagement from Warwick and her followers. Leeds finally sued Warwick for defamation and she brought a counter lawsuit for six-figure damages.
In an attempt to put an end to the battle once and for all, Samuel Leeds reports to have bought a share, 35% to be exact, of the company, Property Tribes. Even though he is only a minority shareholder and will have limited control, Leeds believes he can make a difference in "cleaning up the company" and reduce racism in the forum.
He jokingly adds,
"Because they trolled me, I wanted to at least get paid… Like Michael Jackson did to Eminem."
Leeds pledges that any money he makes off this transaction will be donated to charitable organisations that tackle racism and online bullying. In addition, Leeds will donate an extra £50,000 to organisations that fight hatred in the UK. With this move, he is determined to take a strong stand against all discriminations in the property sector or any other industry.