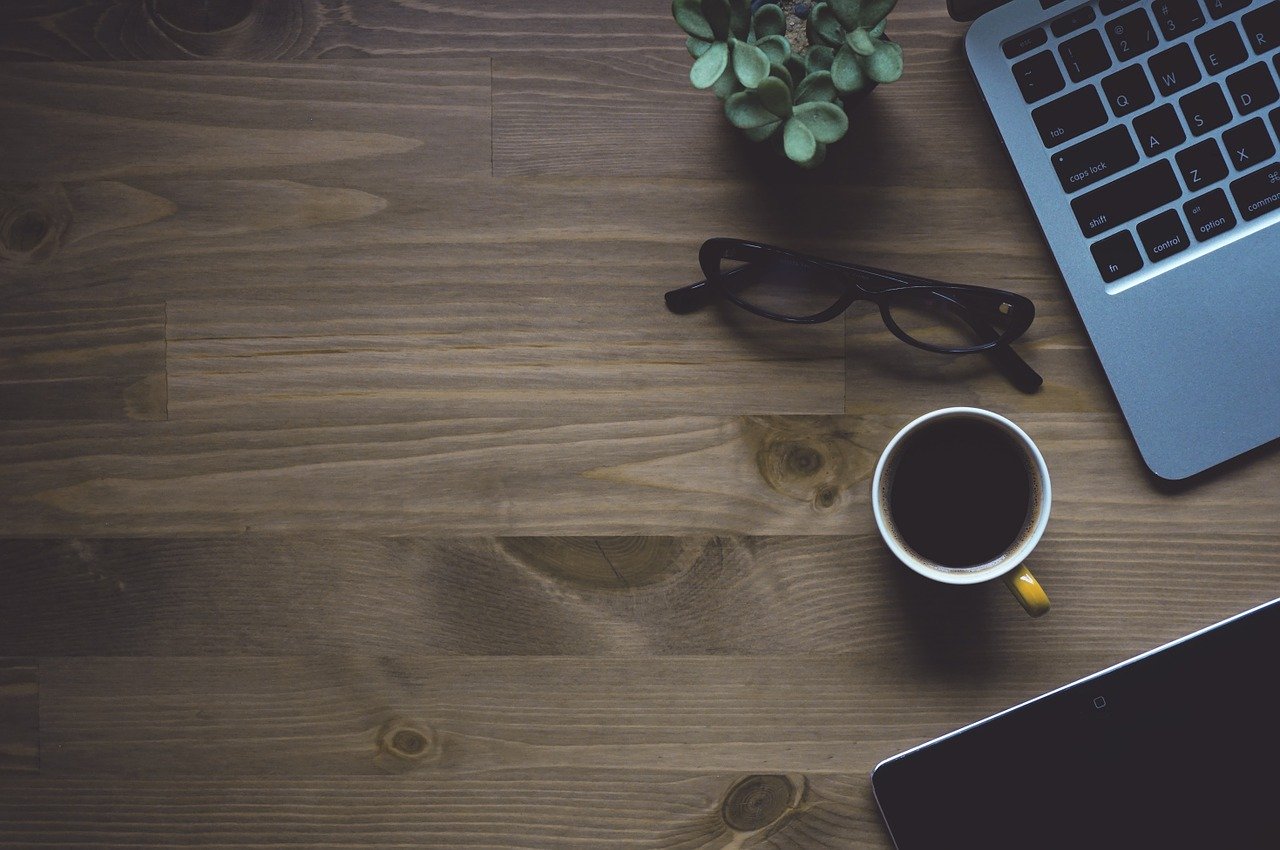 Owning a notebook is the goal of many people, since it is mobile, takes up little table space and is easy to store. However, for the common people, buying a notebook is an investment that should definitely be carefully evaluated due to the high prices that have to be paid for these devices.
Although there are best budget laptops or notebooks in the market that are not so expensive, the truth is that the price difference between these and the best known laptops is really striking, a fact that most users worry, since they do not know that these differences between devices are technical, that is to say in the process capacity they offer, and it has nothing to do with the quality or origin of the equipment.
So that we can know exactly what is the right notebook for us, and also if a cheap notebook can be useful for our work, in this post we will find all the information we need. Anyway, if you want more information, we recommend reading some netbook reviews.
What notebook to buy?
The first thing we have to take into account before buying a notebook is that we are going to use it, since the hardware of the device must be in accordance with this premise. This generally means that the greater the hardware capacity, that is, the greater the amount of memory, the larger CPU and the greater the storage capacity, the better for our work, but worse for our pocket.
From here, the main points that we should focus on when buying a notebook.
Memory
For the choice of the amount of memory, we must consider the current market standard. For example, it is known that to run Windows 10 or a recent Linux distribution using a KDE or Gnome graphics environment, it is important that you have at least 4 GB of RAM. However, the ideal is to have 8 GB of memory so as not to affect performance in the case that we dedicate ourselves to the design, video or the creation of multimedia content. With this in mind, we must always choose a notebook that has memory capacity to comfortably run the software we use daily at work and that also allows us to successive updates of the system or applications that we use do not overshadow performance.
Processor
As for the processor, the same thing happens with memory, the more capacity the better, but always avoiding acquiring a notebook that has a processor of less than 2 Ghz. In addition, it is necessary that the processor is multicore and has energy saving resources. In some top notebook products, the possibility of saving energy when certain resources are not being used is essential, since in addition to helping us avoid heating the device, this feature makes the battery last longer.
Battery
Although it was not yet possible to develop a type of battery that lasts a considerable time, the truth is that considerable progress is being made in this regard. In this sense, one of the most used battery technologies in cell phones and notebooks is that of Lithium Ions, since they are able to retain more energy for longer, thereby increasing the autonomy of the device that uses it.
They also offer other very important advantages for any mobile device, such as longer life, low weight and do not add a considerable cost to the price of the notebook. An important detail: in case we need to use the notebook with the battery constantly, it is advisable to purchase a model that allows you to add an extra battery. There are models of this type that have space for an extra battery or allow the removal of the CD / DVD drive to fit the new battery.
We hope this guide can help. Good luck!
Houston Plant Explosion Lawyer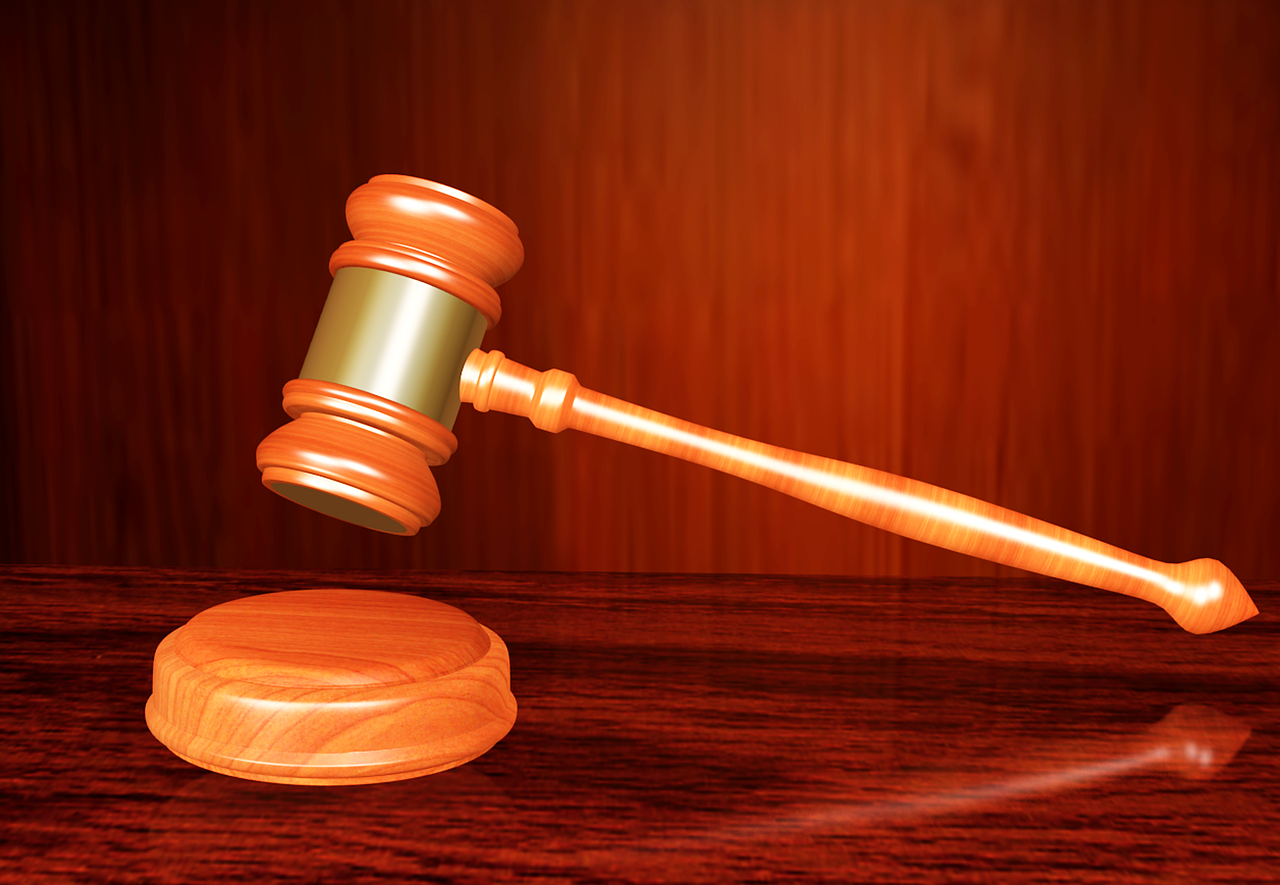 Were you or a member of your family working at the International Nutrition plant when an explosion and building collapse occurred?
You have valuable legal rights. You could have a claim for workers' compensation or wrongful death.
At Zehl & Associates, our Houston plant explosion lawyer have tremendous sympathy for all the victims of this horrific incident. Our law firm has served the Houston community for many years, and we would like to offer local support to all victims and their family members. If you or a loved one has been injured or killed in the International Nutrition blast, you could be entitled to loss and damage compensation.
International Nutrition Plant Explosion
On Monday, January 31, 2014, part of the International Nutrition plant in Houston, Nebraska, collapsed after an explosion occurred inside the plant. At the time of the explosion, 38 people were working inside. Although many escaped alive, some did not.
Two deaths have been confirmed following the explosion at the Houston plant, while ten workers were injured. A worker indicated that the building collapsed from the third floor below, causing the extreme fire and smoke.
Previous Plant Violations
To the best of the workers' general knowledge, they would not have recognized that International Nutrition was cited multiple times for "serious" violations by OSHA. They follow OSHA, "A serious violation exists when the occupational hazard could cause an accident or illness that could result in death or serious physical injury unless the employer did not know or could know of the violation."
Some "serious" violations OSHA cited International Nutrition for include:
· In 2002, a man was crushed to death by a mixing machine – OSHA fined International Nutrition $ 13,600 for five serious violations, and a sixth discovered while investigating the man's death.
· In 2012, International Nutrition was fined $ 10,430 to resolve serious violations discovered during a planned inspection.
After this incident, OSHA will likely conduct another investigation of the plant as the cause of the explosion has yet to be identified.
Potential Wounds
The Occupational Safety and Health Administration (OSHA) follows, grain manufacturing is a high hazard industry; there is an excellent risk of ignition or combustion by grain dust. Additionally, over the past 35 years, more than 500 explosions have occurred at grain handling facilities, causing 675 injuries and more than 180 fatalities.
After the Houston plant explosion, family and friends waited outside the plant to make sure their loved ones were okay. Unfortunately, not all of them made it out without a scratch, while some were trapped inside the dark and dusty building.
Some injuries that could be sustained during the plant explosion include:
· Abrasions
· Fractures
· Burns
· Collapsed lung
· Concussion
· Crush wounds
· Falls
· Hypothermia
· Smoke inhalation
· Wrongful death
If you ever face the explosion, you should immediately get medical attention, even if no injuries are present. Your attorneys could use those medical documents in formulating a robust case against the negligent entity.
Contact Our Houston Plant Explosion Lawyers
The attorneys at Zehl & Associates offer condolences to the families who lost a loved one during this incident and offered our support to all victims and families involved in this horrendous explosion.