Netflix is Going to Add an Extra Scroll Based Tab In Its Mobile App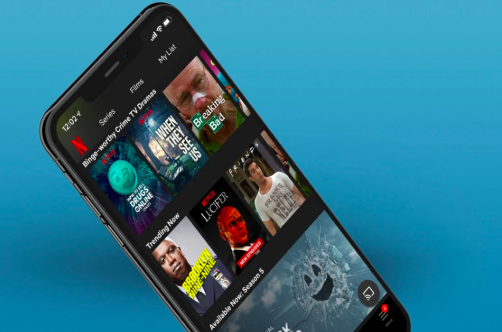 Online HD video streamer, Netflix is testing a new tab called "Extras" for its mobile application. This new tab would be helpful to increase user experience with the app by scrolling though recommended Netflix shows, share movies trailer, and set a reminder for upcoming shows. A spokesperson of Netflix said that this tab is under testing for a feed of extra video in the mobile app.
This new tab in Netflix mobile application will be located at the bottom of the page in the middle section. When a user will tap on Extras tab he will see a collection of Netflix original title. The user can scroll down to go through the entire collection. The new tab is designed differently than the rest of the mobile app. Instagram application's scroll down features have inspired Netflix to bring a new update in its scroll feature through the Extras tab.
There will be an option in this tab to preview pages, watch a show and set the reminder. You can even use Netflix downloader to download your favorite movies and shows from this tab without any interruption. The new design contains some additional features such as copying a movie link from Netflix and sharing it on many social media platforms through a text message. The shared links on the media platforms will be either attached with a movie trailer or the main page of Netflix. But the autoplay feature of trailers is not removed with the new update.
Netflix spokesperson told that initially, the Extras tab would not be available to all Netflix subscribers. It will go under testing by launching on a region or state among the selected number of subscribers. The spokesperson has not indicated whether non-Netflix original titles will be included in the Extras tab or not.
AI Expert Julian Jewel Jeyaraj has Introduced new JJAIBOT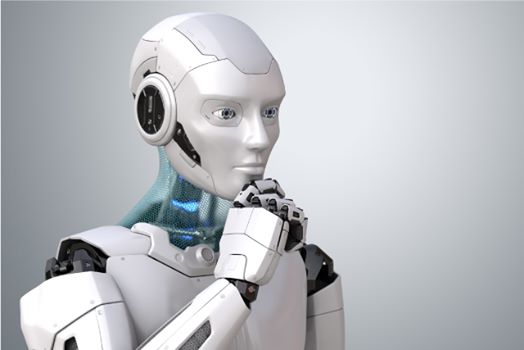 Artificial Intelligence expert, Julian Jewel Jeyaraj has come up with new JJAIBOT, which is spreading awareness towards environmental, psychological, and wildlife preservation. This new invention can be effectively used for the welfare of humanity and it is the most vital invention of the 21st century. Other than expressions, JJAIBOT is capable of responding to humans with emotions.
Julian Jewel Jeyaraj has chosen music as a medium to spread the message on various subjects to people with the help of JJAIBOT. It makes use of human feelings such as anger, love, concern, and happiness with the use of AI perspective. With the help of these human emotions, waves are created in JJAIBOT's Emotional Processing Unit (EMU) which interact with each other to result in its emotional state.
With the evolving technology, numerous new Technics and robots are being introduced in today's time. Due to the advancement in AI, it has become possible to introduce many good methods for human welfare. JJAIBOT is capable of detecting human feelings such as depression on the social network and it helps to maintain an extra balanced temper with its strategies. It simply gives methods to stay stress-free. JJAIBOT has got many thousands of followers on Instagram and its movies have also got a high number of views.
Julian Jewel Jeyaraj, an AI expert is the inventor of Boxing lab and creator of JJAIBOT. Julian has been bringing Gen-next ideas based on block-chain, the web of issues, AI and productive analytics. He has been making a lot of news across the globe for his innovations.