Netflix is Going to Add an Extra Scroll Based Tab In Its Mobile App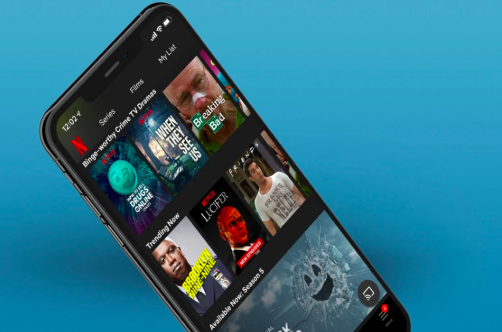 Online HD video streamer, Netflix is testing a new tab called "Extras" for its mobile application. This new tab would be helpful to increase user experience with the app by scrolling though recommended Netflix shows, share movies trailer, and set a reminder for upcoming shows. A spokesperson of Netflix said that this tab is under testing for a feed of extra video in the mobile app.
This new tab in Netflix mobile application will be located at the bottom of the page in the middle section. When a user will tap on Extras tab he will see a collection of Netflix original title. The user can scroll down to go through the entire collection. The new tab is designed differently than the rest of the mobile app. Instagram application's scroll down features have inspired Netflix to bring a new update in its scroll feature through the Extras tab.
There will be an option in this tab to preview pages, watch a show and set the reminder. You can even use Netflix downloader to download your favorite movies and shows from this tab without any interruption. The new design contains some additional features such as copying a movie link from Netflix and sharing it on many social media platforms through a text message. The shared links on the media platforms will be either attached with a movie trailer or the main page of Netflix. But the autoplay feature of trailers is not removed with the new update.
Netflix spokesperson told that initially, the Extras tab would not be available to all Netflix subscribers. It will go under testing by launching on a region or state among the selected number of subscribers. The spokesperson has not indicated whether non-Netflix original titles will be included in the Extras tab or not.
HVAC Technology can Help to Increase Energy Efficiency: Study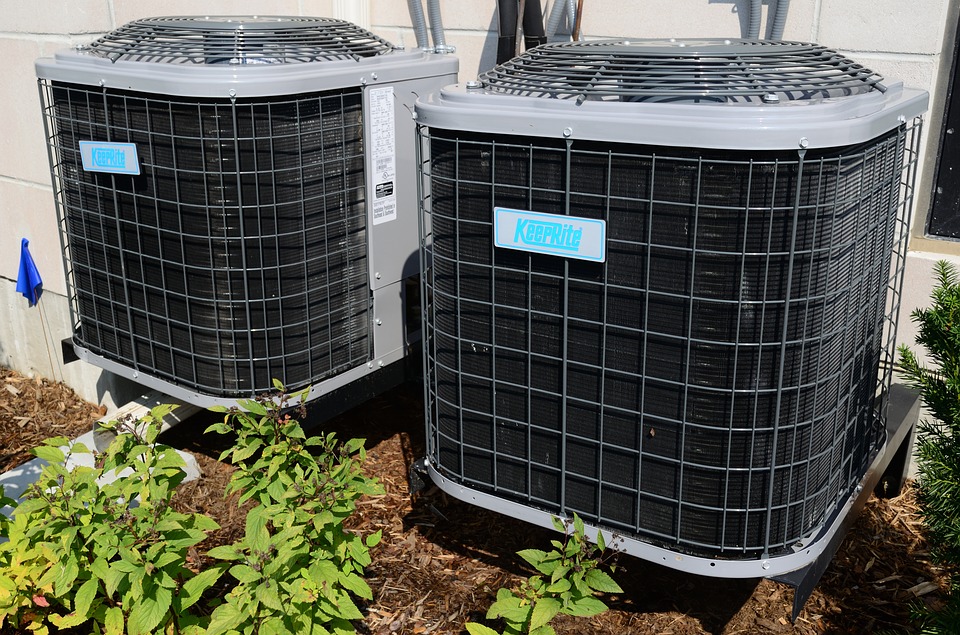 A study by Bigtimedaily.com on energy consumption in using various appliances has found that HVAC technology is effective in increasing energy efficiency at a significant rate. Various developing countries such as India have witnessed a considerable increase in the use of energy over the last few years. Apart from this, the demand for energy is going to surge at an excellent rate in the next 10 years. The study highlights that the use of HVAC technology can play a crucial role in reducing the energy consumption to a great extent.
The increasing rate of urbanization has ensured that there is a need to use progressive methods to reduce energy consumption all across the world. A number of committees and boards have been set to address the demand for sustainable infrastructure development. The use of Heating, Ventilation, and Air Conditioning (HVAC) system is one such area which contributes to energy consumption on a large scale.
Hence, HVAC companies are investing a lot in R&D work to implement technologies to increase energy efficiency. The demand for HVAC systems is going to surge drastically in the near future which has compelled HVAC companies to focus on reducing costs and increasing energy efficiency. Various techniques such as radiant cooling systems and demand load segregation have been used to solve the purpose. With this change, the HVAC air conditioning repair services such as 1stclassairservice.com are also devising ways to provide an excellent service to their customers. Latest technologies are used by such repair service units to increase the demand for their products.
Other technologies such as eco-friendly refrigerants, stabilizer free operations and low-frequency torque control under overload conditions are introduced in the HVAC systems to ensure high efficiency of energy.