Netflix is Going to Add an Extra Scroll Based Tab In Its Mobile App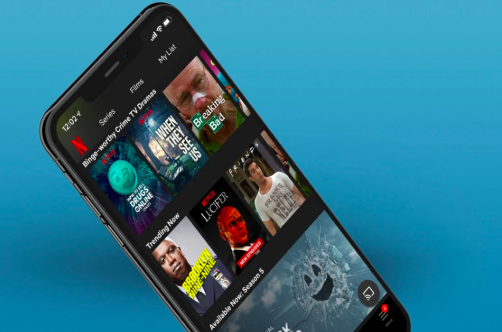 Online HD video streamer, Netflix is testing a new tab called "Extras" for its mobile application. This new tab would be helpful to increase user experience with the app by scrolling though recommended Netflix shows, share movies trailer, and set a reminder for upcoming shows. A spokesperson of Netflix said that this tab is under testing for a feed of extra video in the mobile app.
This new tab in Netflix mobile application will be located at the bottom of the page in the middle section. When a user will tap on Extras tab he will see a collection of Netflix original title. The user can scroll down to go through the entire collection. The new tab is designed differently than the rest of the mobile app. Instagram application's scroll down features have inspired Netflix to bring a new update in its scroll feature through the Extras tab.
There will be an option in this tab to preview pages, watch a show and set the reminder. You can even use Netflix downloader to download your favorite movies and shows from this tab without any interruption. The new design contains some additional features such as copying a movie link from Netflix and sharing it on many social media platforms through a text message. The shared links on the media platforms will be either attached with a movie trailer or the main page of Netflix. But the autoplay feature of trailers is not removed with the new update.
Netflix spokesperson told that initially, the Extras tab would not be available to all Netflix subscribers. It will go under testing by launching on a region or state among the selected number of subscribers. The spokesperson has not indicated whether non-Netflix original titles will be included in the Extras tab or not.
Facial Recognition Technology is Helpful to Combat Piracy in Adult Entertainment Industry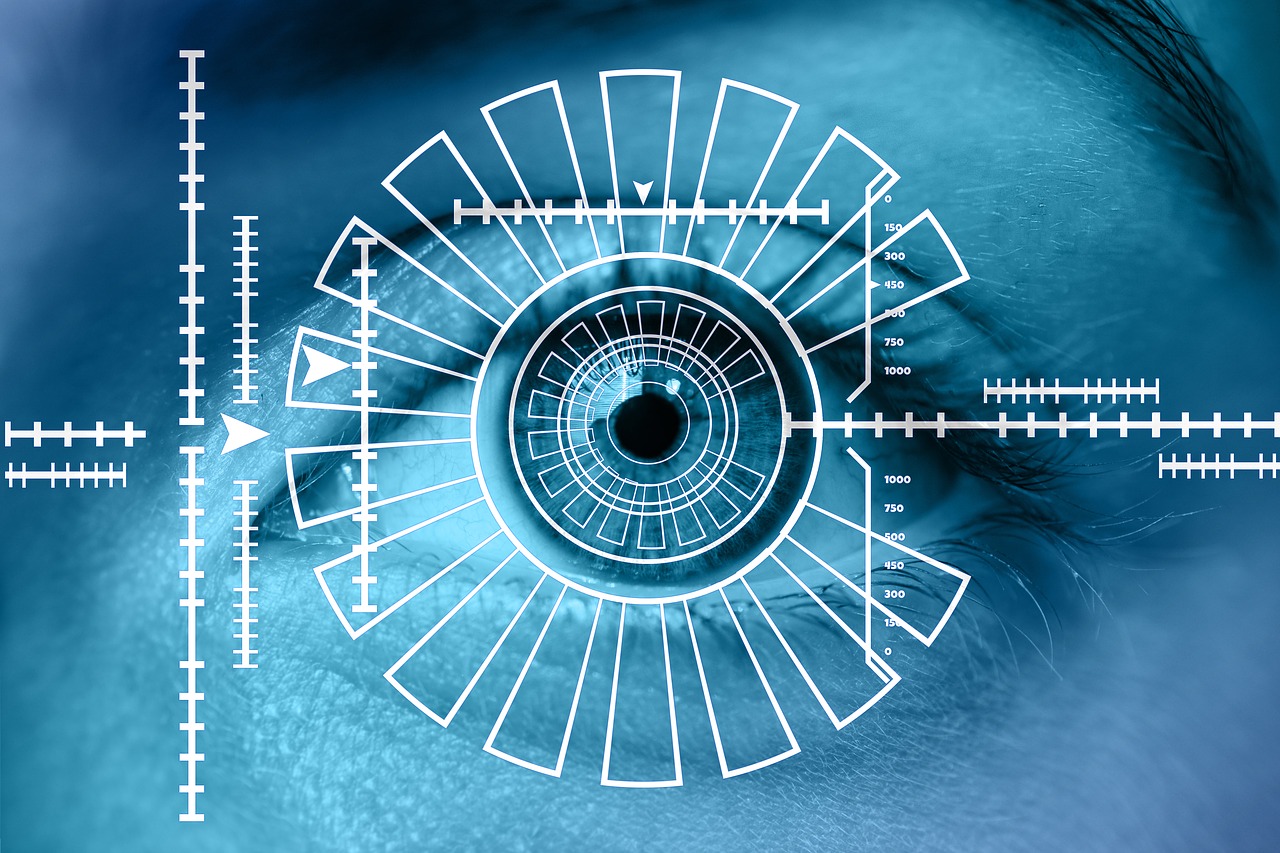 Facial recognition technology is being used in the adult entertainment industry for many purposes, especially for combatting piracy. The industry has big copyright and piracy problems. It is grossing as much as $3 billion per year on the Internet. Face recognition technology is using artificial intelligence through machine learning. It is helping viewers to detect which porn star is in each video and is allowing them to find other videos of that porn star. The adult entertainment industry is finding this behavior of users helpful to combat piracy and copyright problems.
Once a viewer uses this technology, AI searches for over 50,000 videos and provides the best match for a particular adult actor. AI checks for hair color, biometrics, and other face related measurements. Every adult platform is using face recognition technology to eradicate piracy and provide the legal content to the viewers.
The adult industry is increasing day by day and the internet is playing an important role in it. The adult industry expansion is not accounting for videos and magazines available at store sales. Facility to find lookalike faces in adult movies is not only allowing viewers to find the matches but also providing an expansion to the industry.
There are many platforms that are offering facial recognition technology to use without paying anything. They are generating income from advertisements and traffic. Like YouTube uses ContentID to make sure that piracy could not happen, adult platforms are making the content run through the face recognition to ensure that the content posted is owned by the person posting them.