New Jersey on Track to Legalize Sports Betting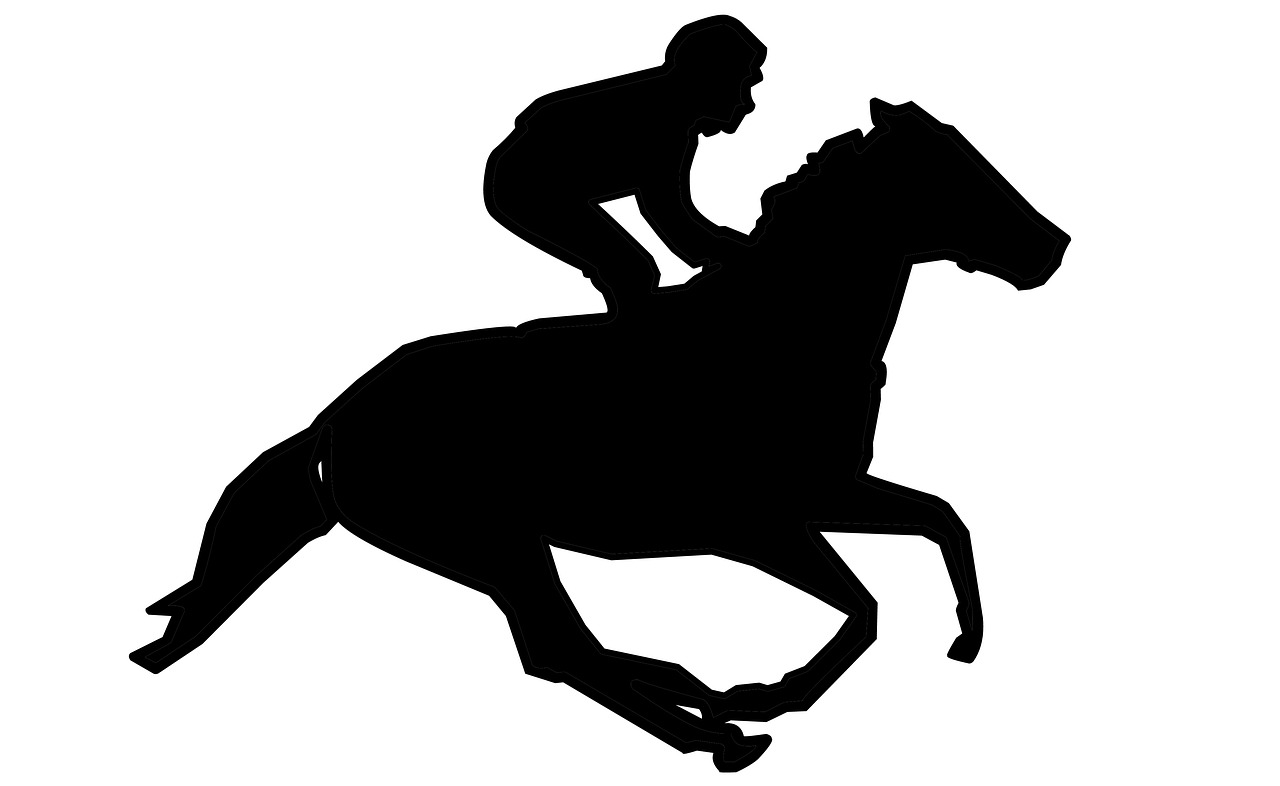 New Jersey gambling industry is going to see a big change in the form of Esports betting once the related bill gets passed in the NJ Assembly. It will not just introduce a plethora of entertainment opportunities for NJ players but also help to increase the value of the state revenue. And post the implementation of this new sports betting legislation, the overall revenue of the state will see a sky-rocket growth.
Currently, the global gambling industry stands at $4.58 billion (2019) and technology advancement has been playing a crucial role in increasing the demand for online casino games as well as sports betting. This boost in the online gambling industry has not just offered business opportunities for casinos and sports betting companies but it has also contributed to increasing the development of various sectors in New Jersey.
In the year 2018, the state had already introduced the sports-gaming law that legalized the in-person and online sports betting for the general population. Citing the example of the legalization of casino games and online sports betting, Assemblyman Ralph Caputo (D-Essex) sponsored the legislation to call for the legalization of esports betting under the 2018 sports gaming law.
The bill has been receiving huge support from partisan and it is about to get passed to legalize esports games in New Jersey. The sole motive of this bill is to make esports legal and popular. It will allow people to place bets on esports, especially on League of Legends in order to win a huge amount into their pockets. Many stakeholders will get benefitted due to the popularity of esports competitions just like sports betting. And New Jersey, as well as the global online gambling market, will see a big boost in the coming time.
After the one time permission granted by DGE in 2018, New Jersey's gambling operator, many sportsbooks offered odds for League of Legends World Championship and this offer received a humongous response from online visitors. Hence, the discussion on legalizing esports is not new for New Jersey people. In the US, esports is not fully acceptable and hence online sportsbooks do not offer odds for tournaments falling under this category.
Since esports enjoy a huge demand among people and hence the legalization of esports under sports gaming law will simply make New Jersey a prominent place to offer opportunities for esports tournaments. After Nevada, it will become the second place to do so. Other than this, it will also become possible to keep a check on the illegal and unlicensed gambling operators working in New Jersey.
In addition to this, it will also offer more security to gamblers in the online betting market as it will become possible for gambling operators to put a check on online crimes happening in the New Jersey gambling industry. Legalization of sports betting has been receiving a lot of attention in many states of the US and it is in high demand to produce a high revenue for the other development works.
After the passing of the new sports betting act in New Jersey, it will be easier to generate enough funds for the development of educational and other important institutions in order to provide better facilities to the people of the state. It will also give a new boost to the global gambling industry and open more options for people to invest their money in different games in addition to entertaining themselves at the same time.
According to NJGamblingFun, New Jersey casino operators earned over 482 million dollars in profit in 2019 and the tax from this earning simply contributed to the revenue of the state to a great extent. And the December month of 2019 saw a record-breaking earning ($49.3 million) and this earning played a crucial role in taking the total to a huge value. New Jersey Games Application Division announced this news on its official platform in the month of January.
If we compare it with the statistics of the year 2018, then the December month revenue in 2019 witnessed a hike of about 70%. Until now, the process of legalizing the esports betting is underway, people have already started expressing their expectation from this bill.
This simply indicates that New Jersey people are so eagerly waiting for this new change in the world of esports. Under the bill, it has been mentioned that only the guidelines mentioned in the 2018 sports gambling law will be accepted and it has to comply with the stated standards of the DGE.
Raw Juicery is Providing Freshly Pressed Organic Juice to your Doorstep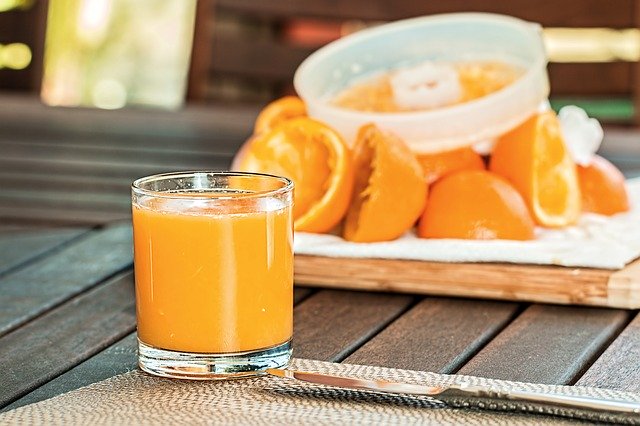 Raw Juicery is as good as its name suggests. It does not focus on price, but its sole focus is on the integrity of the ingredients. They aren't locally sourced, but their ingredients come from around the world and are carefully selected. Moreover, Raw Juicery not only provides organic juices to your doorstep but to local retailers as well.
In eight years, Raw Juicery has mastered the process of selecting the best ingredients. They also have strict standards for ingredient quality, which is tested by them. Most of the ingredients are raw and in good form.
Their screening process for ingredients includes checking HACCP plans, reading lab reports, asking for spec analysis, Kosher certification, talking to growers directly, and verifying processing techniques.
The reason Raw Juicery is trusted is because of its juice making method. They use cold pressing as a form of juice extract. It is a low, cold, squeeze-type method of juice extraction.
That means the ingredients are ground into mash or pulp, and slowly squeezed through a cloth or mesh bag using a powerful hydraulic press. The cold pressed juice is never subjected to blades in a juicer or excessive heat. It is a natural and most beautiful way of extracting juice.
Raw Juicery stands for independent retailers in local neighborhoods. Moreover, they stay away from big corporate grocery chains.
If you place an order before 1 PM, it gets delivered to you by 10:30 am the next morning. The juices are always frozen and fresh and have all the benefits of being raw and cold-pressed. Raw Juicery is well known in the area for providing organic juices to people.