New Jersey on Track to Legalize Sports Betting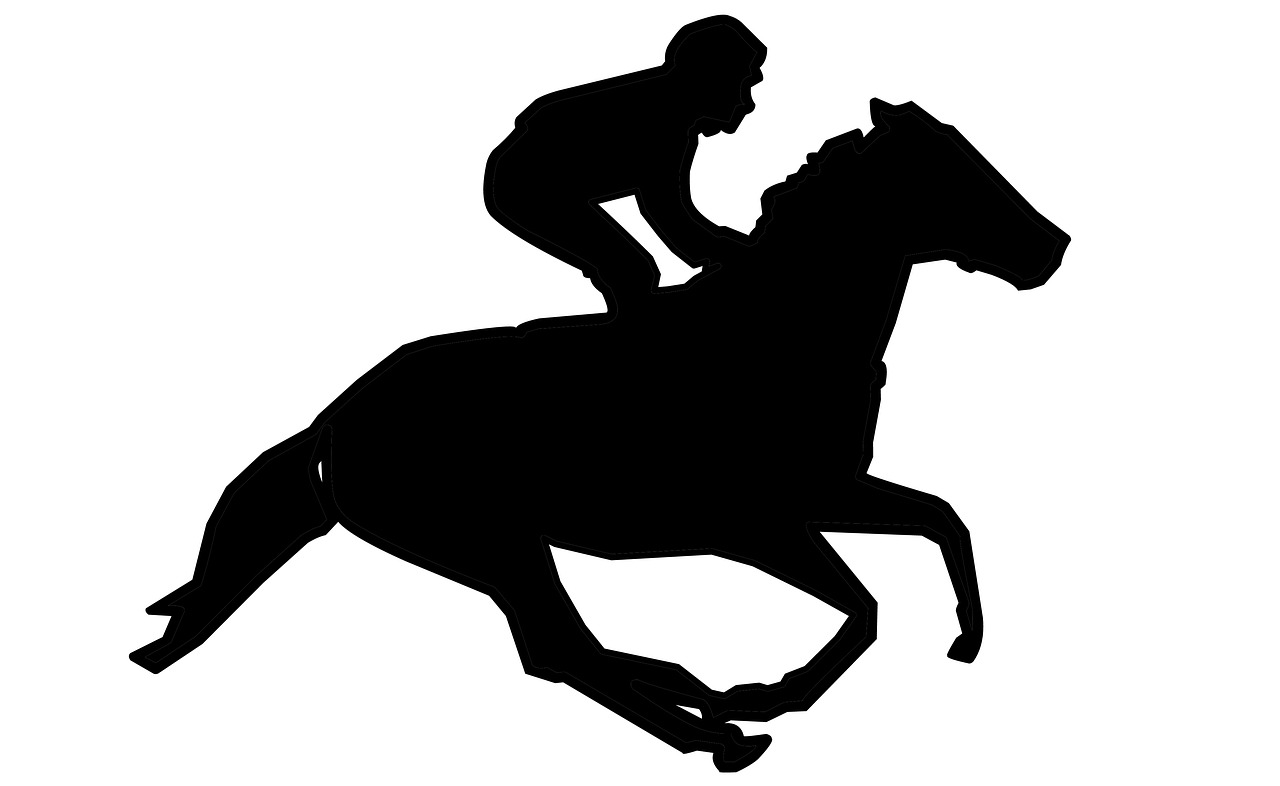 New Jersey gambling industry is going to see a big change in the form of Esports betting once the related bill gets passed in the NJ Assembly. It will not just introduce a plethora of entertainment opportunities for NJ players but also help to increase the value of the state revenue. And post the implementation of this new sports betting legislation, the overall revenue of the state will see a sky-rocket growth.
Currently, the global gambling industry stands at $4.58 billion (2019) and technology advancement has been playing a crucial role in increasing the demand for online casino games as well as sports betting. This boost in the online gambling industry has not just offered business opportunities for casinos and sports betting companies but it has also contributed to increasing the development of various sectors in New Jersey.
In the year 2018, the state had already introduced the sports-gaming law that legalized the in-person and online sports betting for the general population. Citing the example of the legalization of casino games and online sports betting, Assemblyman Ralph Caputo (D-Essex) sponsored the legislation to call for the legalization of esports betting under the 2018 sports gaming law.
The bill has been receiving huge support from partisan and it is about to get passed to legalize esports games in New Jersey. The sole motive of this bill is to make esports legal and popular. It will allow people to place bets on esports, especially on League of Legends in order to win a huge amount into their pockets. Many stakeholders will get benefitted due to the popularity of esports competitions just like sports betting. And New Jersey, as well as the global online gambling market, will see a big boost in the coming time.
After the one time permission granted by DGE in 2018, New Jersey's gambling operator, many sportsbooks offered odds for League of Legends World Championship and this offer received a humongous response from online visitors. Hence, the discussion on legalizing esports is not new for New Jersey people. In the US, esports is not fully acceptable and hence online sportsbooks do not offer odds for tournaments falling under this category.
Since esports enjoy a huge demand among people and hence the legalization of esports under sports gaming law will simply make New Jersey a prominent place to offer opportunities for esports tournaments. After Nevada, it will become the second place to do so. Other than this, it will also become possible to keep a check on the illegal and unlicensed gambling operators working in New Jersey.
In addition to this, it will also offer more security to gamblers in the online betting market as it will become possible for gambling operators to put a check on online crimes happening in the New Jersey gambling industry. Legalization of sports betting has been receiving a lot of attention in many states of the US and it is in high demand to produce a high revenue for the other development works.
After the passing of the new sports betting act in New Jersey, it will be easier to generate enough funds for the development of educational and other important institutions in order to provide better facilities to the people of the state. It will also give a new boost to the global gambling industry and open more options for people to invest their money in different games in addition to entertaining themselves at the same time.
According to NJGamblingFun, New Jersey casino operators earned over 482 million dollars in profit in 2019 and the tax from this earning simply contributed to the revenue of the state to a great extent. And the December month of 2019 saw a record-breaking earning ($49.3 million) and this earning played a crucial role in taking the total to a huge value. New Jersey Games Application Division announced this news on its official platform in the month of January.
If we compare it with the statistics of the year 2018, then the December month revenue in 2019 witnessed a hike of about 70%. Until now, the process of legalizing the esports betting is underway, people have already started expressing their expectation from this bill.
This simply indicates that New Jersey people are so eagerly waiting for this new change in the world of esports. Under the bill, it has been mentioned that only the guidelines mentioned in the 2018 sports gambling law will be accepted and it has to comply with the stated standards of the DGE.
New Zealand – a World Leader in Vaping Legislation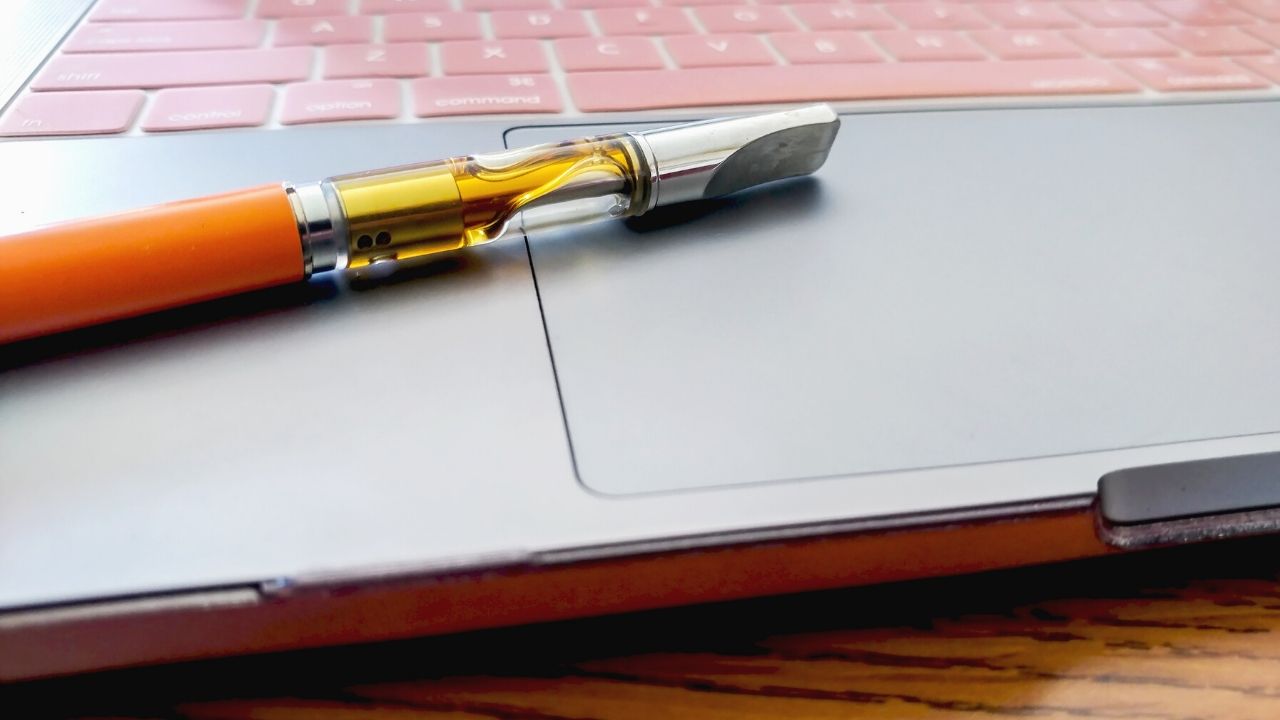 New Zealand's Ministry of Health and other organisations are striving to reduce the number of New Zealanders who take up smoking, and they are actively encouraging existing smokers to quit. One way many people are succeeding in their quest to quit is via a transition to vaping.
For smokers who are committed to quitting, visiting a reputable NZ vape shop to source nicotine-based smoking products is the first step in their journey to better health and a smoke-free future.
Smoking in NZ
Rates of smoking in NZ dropped from 25% to 12% between 1997 and 2018. While there are still almost half a million adult smokers in NZ, double that number have quit. Yet 15% of young adults aged 18-24 still smoke, as do 31% of Maori adults (this is particularly concerning as Maori traditionally did not smoke, and they suffer the health consequences of smoking more than other population groups) and 21% of Pacific Islanders. Men are more inclined to smoke than women, and people aged between 35-44 are most likely to be smokers.
Vaping
A vape is an alternative to cigarette smoking. It is an electronic device which heats a liquid to a vapour or aerosol. The user inhales this vapour. It requires no burning of tobacco – which is the most physically harmful (and socially unacceptable) aspect of cigarette smoking.
Vaping delivers nicotine in a less harmful way than cigarettes. It is not completely harmless – but it is a significantly safer alternative than smoking. Vapers also have the option of selecting the strength of nicotine in their vape – enabling gradual weaning from nicotine itself and also from the physical and psychological habit of smoking itself.
While it is not intended for use by non-smokers, vaping has the potential to effectively help smokers quit their habit.
Vaping Legislation in NZ
New Zealand now leads the world in vaping legislation. On August 6, 2020, landmark legislation passed in The Smoke-free Environments and Regulated Products (Vaping) Amendment Bill.
This Bill addresses concern within the community about the use and accessibility of vaping products, which are strictly regulated or even banned in many other countries worldwide. This new legislation strikes a sensible and effective balance between providing access to vaping as a regulated alternative to smoking cigarettes for existing smokers, while actively discouraging its use by children and teenagers.
It is an offence to sell nicotine or vaping products to any person under the age of eighteen years.
The New Zealand government has placed itself as a world leader in recognising the need for adult smokers to have access to not only information and advice, but also to viable alternatives to cigarette smoking.
Vapespot is the leading online Pod Based vape shop in NZ. Founder "Sunny" states, "Vapespot is the easiest way to "switch it up". We provide a curated selection of nicotine-based products to support a person's lifestyle and commitment to stop smoking cigarettes. We make it easy to reduce the reliance on cigarettes and ultimately quit smoking altogether".
Smoking compromises health, shortens lifespans, and costs individuals, families, and communities money. Smoking also harms the environment – 4.5  trillion cigarette butts are discarded onto the ground and into our waterways globally every year.
Quitting is hard. For many people seeking to quit smoking, transitioning to vaping is an important and effective first step. New Zealanders now have this option at their fingertips.