New Jersey on Track to Legalize Sports Betting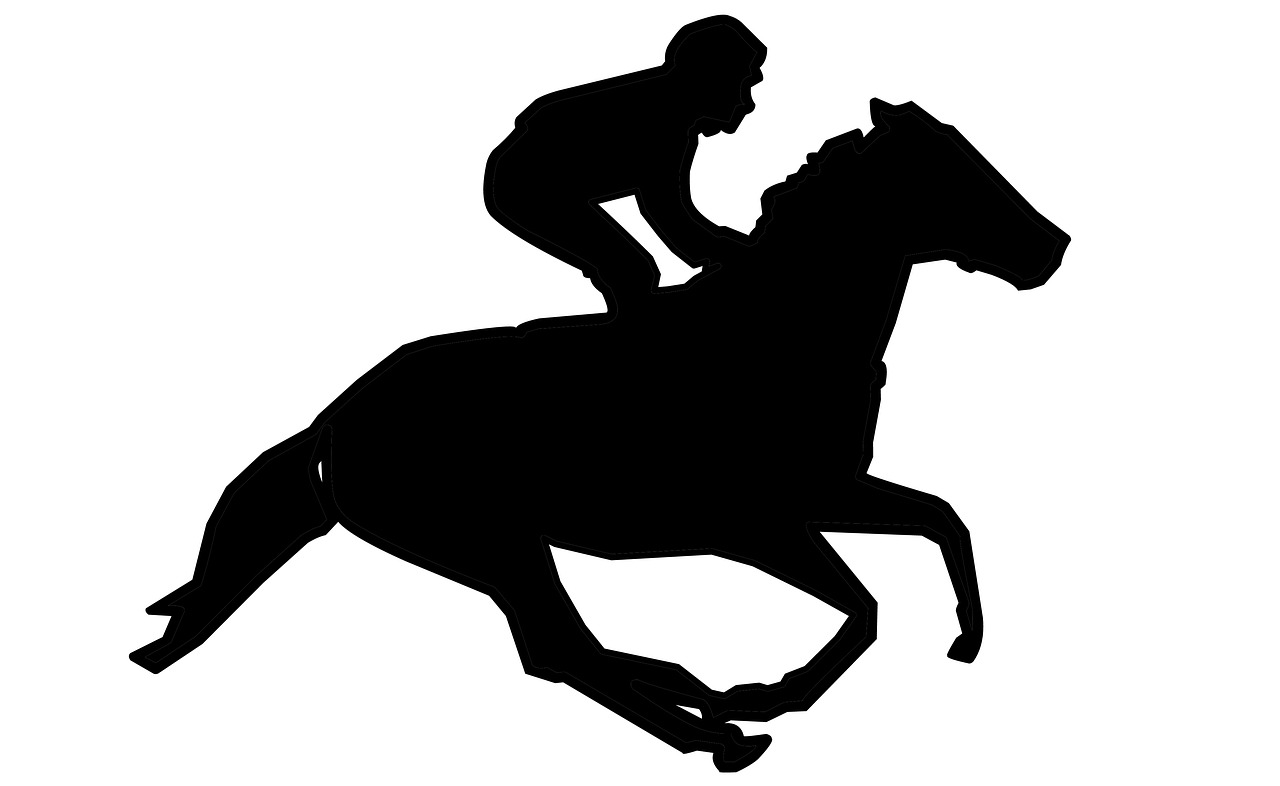 New Jersey gambling industry is going to see a big change in the form of Esports betting once the related bill gets passed in the NJ Assembly. It will not just introduce a plethora of entertainment opportunities for NJ players but also help to increase the value of the state revenue. And post the implementation of this new sports betting legislation, the overall revenue of the state will see a sky-rocket growth.
Currently, the global gambling industry stands at $4.58 billion (2019) and technology advancement has been playing a crucial role in increasing the demand for online casino games as well as sports betting. This boost in the online gambling industry has not just offered business opportunities for casinos and sports betting companies but it has also contributed to increasing the development of various sectors in New Jersey.
In the year 2018, the state had already introduced the sports-gaming law that legalized the in-person and online sports betting for the general population. Citing the example of the legalization of casino games and online sports betting, Assemblyman Ralph Caputo (D-Essex) sponsored the legislation to call for the legalization of esports betting under the 2018 sports gaming law.
The bill has been receiving huge support from partisan and it is about to get passed to legalize esports games in New Jersey. The sole motive of this bill is to make esports legal and popular. It will allow people to place bets on esports, especially on League of Legends in order to win a huge amount into their pockets. Many stakeholders will get benefitted due to the popularity of esports competitions just like sports betting. And New Jersey, as well as the global online gambling market, will see a big boost in the coming time.
After the one time permission granted by DGE in 2018, New Jersey's gambling operator, many sportsbooks offered odds for League of Legends World Championship and this offer received a humongous response from online visitors. Hence, the discussion on legalizing esports is not new for New Jersey people. In the US, esports is not fully acceptable and hence online sportsbooks do not offer odds for tournaments falling under this category.
Since esports enjoy a huge demand among people and hence the legalization of esports under sports gaming law will simply make New Jersey a prominent place to offer opportunities for esports tournaments. After Nevada, it will become the second place to do so. Other than this, it will also become possible to keep a check on the illegal and unlicensed gambling operators working in New Jersey.
In addition to this, it will also offer more security to gamblers in the online betting market as it will become possible for gambling operators to put a check on online crimes happening in the New Jersey gambling industry. Legalization of sports betting has been receiving a lot of attention in many states of the US and it is in high demand to produce a high revenue for the other development works.
After the passing of the new sports betting act in New Jersey, it will be easier to generate enough funds for the development of educational and other important institutions in order to provide better facilities to the people of the state. It will also give a new boost to the global gambling industry and open more options for people to invest their money in different games in addition to entertaining themselves at the same time.
According to NJGamblingFun, New Jersey casino operators earned over 482 million dollars in profit in 2019 and the tax from this earning simply contributed to the revenue of the state to a great extent. And the December month of 2019 saw a record-breaking earning ($49.3 million) and this earning played a crucial role in taking the total to a huge value. New Jersey Games Application Division announced this news on its official platform in the month of January.
If we compare it with the statistics of the year 2018, then the December month revenue in 2019 witnessed a hike of about 70%. Until now, the process of legalizing the esports betting is underway, people have already started expressing their expectation from this bill.
This simply indicates that New Jersey people are so eagerly waiting for this new change in the world of esports. Under the bill, it has been mentioned that only the guidelines mentioned in the 2018 sports gambling law will be accepted and it has to comply with the stated standards of the DGE.
Top Road Trip Destinations in Canada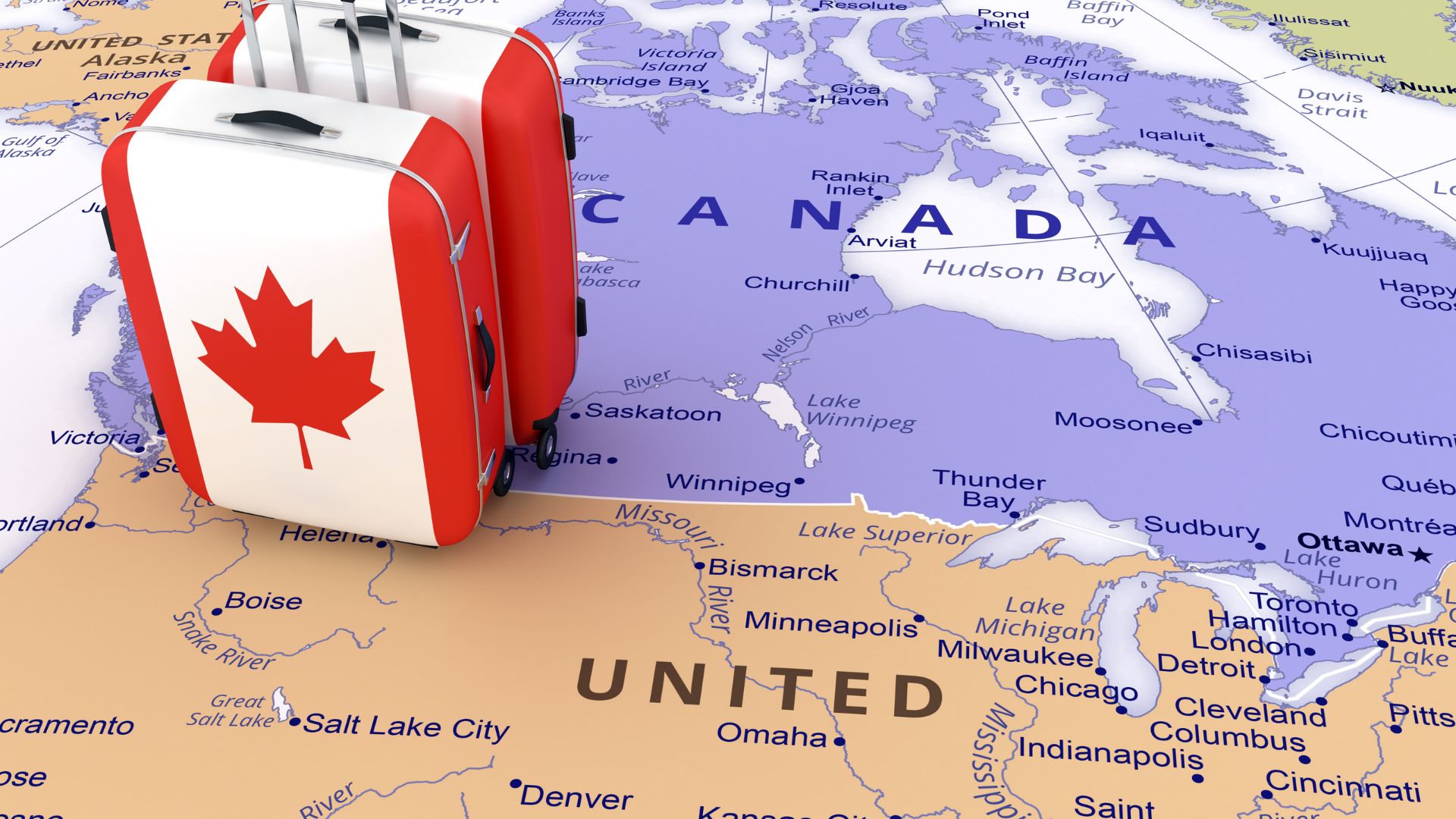 Did you know that 1.93 million Americans traveled to Canada in 2020? That number was down year-over-year due to COVID-related travel restrictions. 
While some Americans visit the Great White North via plane, others prefer road trips. It can be fun to plan an itinerary, book a hotel, pack the luggage, load your family into the car, and head to the border. But if a road trip to Canada is in the plans for you and yours this summer, what Canadian destinations are worth the potentially thousands of miles of driving? Keep reading to learn about the top road trip destinations in Canada.
Grasslands National Park in Saskatchewan
Grasslands National Park is one of Canada's 44 national parks and park reserves. Whether you're an earlier bird or a night owl, the national park in Southern Saskatchewan provides an ideal prairie landscape. It's the perfect place to unwind, immerse yourself in nature, and recalibrate your life.
Enjoy the great outdoors on a campsite, or take part in hiking adventures by exploring trails. The solitude and breathtaking beauty of this national park will leave you in awe. Make time for the Ecotour Scenic Drive. It's about 20 km (around 12.5 miles) long and will take one to three hours to complete depending on your pace. 
Toronto to Stratford, Ontario
If there's one Canadian city most Americans have heard of, it's Toronto. Toronto, the capital of Ontario, is the fourth largest city on the continent. It's also home to the only authentic castle in North America. Casa Loma, located in midtown Toronto, is worth the visit. So, too, is the CN Tower, which is the biggest free-standing structure in the Western Hemisphere. The city also has citizens representing 200+ ethnic groups. 
While there's plenty to see and do in Toronto, why stop there? It's a good idea to include a Toronto-to-Stratford excursion while on your road trip to Canada. You must travel 150 km (about 93 miles ) west to get to Stratford. You'll see Victorian architecture and get to take in the live theater. Most Americans probably haven't heard of Stratford before. But when you come for a visit, there's a good possibility you won't ever forget it.
North Cape Coastal Drive, Prince Edward Island
If you haven't ever taken a road trip to Prince Edward Island, you don't know what you're missing. It's Canada's smallest province, but it sure offers a boatload of fun. Are you a foodie or do you like to indulge in the local cuisine when traveling? Check out the western peninsula. You can delight your tastebuds with the range of food available. 
Make time to visit the Canadian Potato Museum in the province. After taking in the sites and attractions at the museum, enjoy a meal at the onsite PEI Potato Country Kitchen. The menu has items like the chili topped baked potato, which features a baked potato, homemade chili, and cheese. Meanwhile, the pulled pork potato features a baked potato topped with pulled pork, cheese, and sour cream on the side. That's just a sampling, and all baked potato dishes are served with fresh-cut, homemade chips.
If you're intersted in a U.S. to Canada road trip this year, the options above will give you some ideas. The sky's the limit since there's so much to see and do. 
You'll want to ensure your vehicle is in good working order to avoid breakdowns. You'll also want to stay alert on the road since you'll be traveling a lot of miles and spending hours behind the wheel of your car. 
If you get into an accident, you must know what to do. In addition to reporting the accident, calling your insurer, and possibly even booking a rental car to complete your road trip, you'll want to contact a personal injury lawyer if anyone is injured. 
No one wants to consider accidents or injuries when on a road trip. But it's best to hope for the best while being prepared for the worst. You'll enjoy the journey and the destination a lot more when you've done everything possible to prepare for any possible issues.