New Orleans Artist Nuski Baby Gives Hands For Those In Need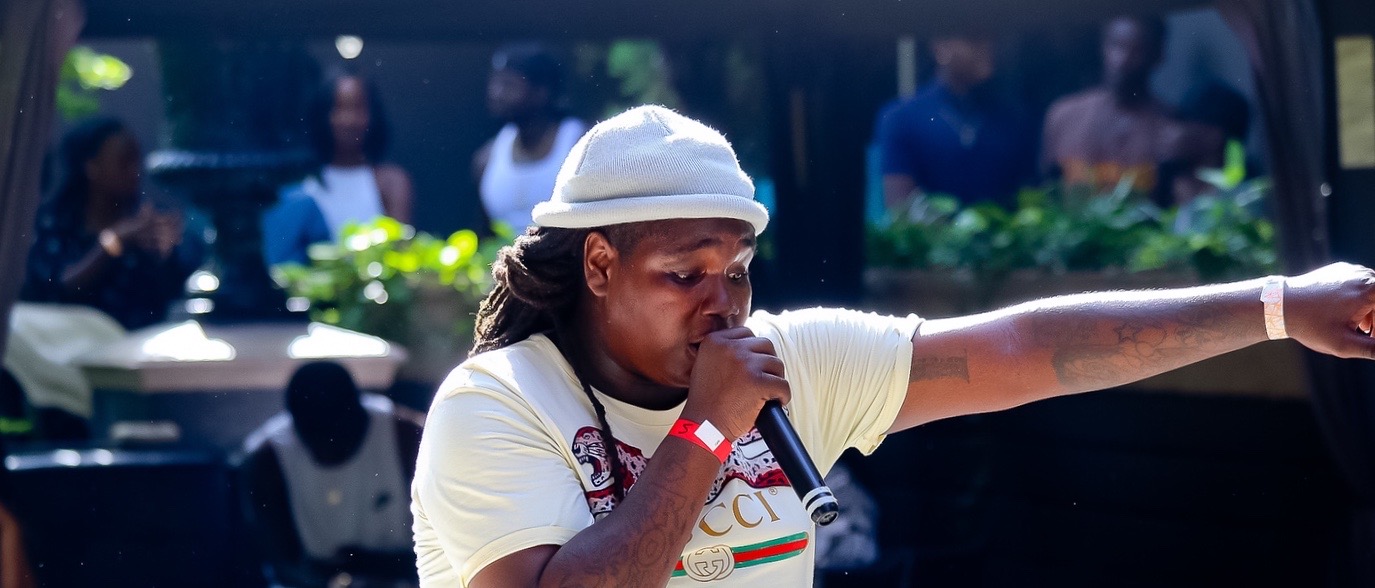 Redefining the 'Art of giving' and inspiring other to follow her lead, here is HipHop Artist, Nuski Baby.
Albert Einstein proclaims "It is every man's obligation to put back into the world at least the equivalent of what he takes out of it"
This message not only emphasizes on the art of giving but also teaches us to feel the sense of responsibility regarding world problems.
One famous entity who lives by this motto and is generous and perspective towards societal issues is Nuski Baby.
Born as  Regina Love Lambero, has undoubtedly grown into an adored public figure as Nuski Baby.
The New Orleans Louisiana Hiphop artist has been recognized for actively participating in social causes.
Having suffered tough times herself, she has developed a very strong code of empathy.
She recalls "I know how it feels to be in hard times, and have nothing".
Nuski's first step towards this noble work started with her donation to the Red Cross Society.Being from New Orleans, she donated an undisclosed amount in order to help the families in need.
When her contributions to the society surfaced, she  noticed  that her fanbase had started doing their part as well by making donations to several organisations who help people in need. Nuski mentions "I noticed people reacting to my involvement and I am glad that I  could  inspire so many to donate as well, thats when I realised that I was just a small fragment of this big movement".
Realising her immense influence on her fandom, she began to promote more non-profit organizatios. Continuing her streak of charitable work,She  donated to the Australia Red Cross Society to help disaster driven people who fell under the wrath tragic Brush Fires.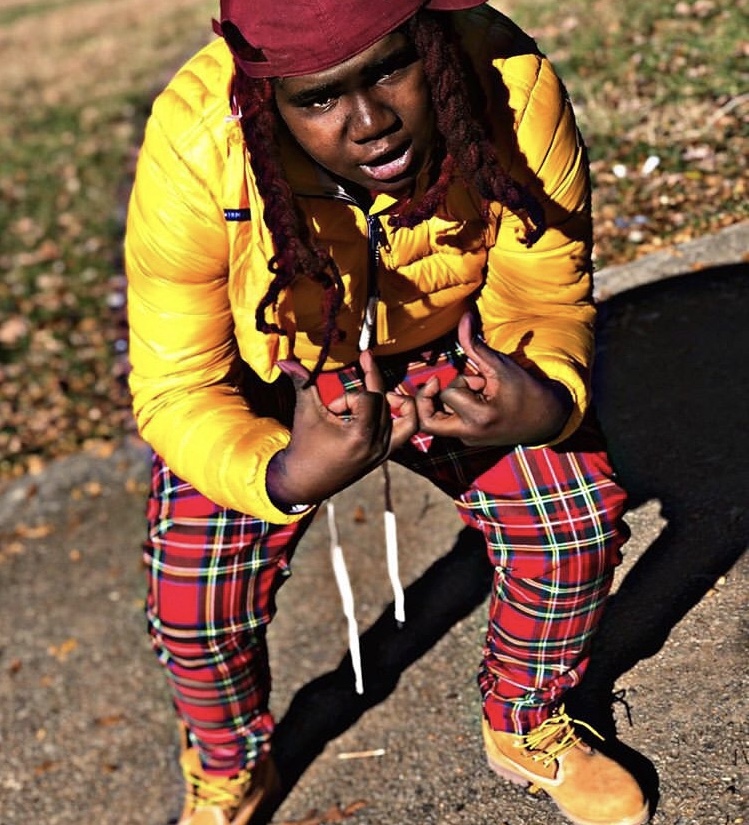 In her maternal Ancestral home town, she started a bi-weekly program to feed the homeless and completely bear the financial requirements of the project.
Her family includes of her brother,Jeremire Lambero who is a Network Agent and CEO of Team CBL Athletics and her grandmother, Cathy Osigwe  Co CEO of Team One Athletics.
The Family prepares over 100 meals that include sandwiches and beverage in the city of New Orleans .They personally hand distribute to poor and starving families.
Nuski states that she has been working on building her own non profit organization that aims at reaching out to underprivileged families all across the globe. Nuski also stresses on a point "no matter how small you might be as a public figure your step towards doing better can lead to a marathon of greatness".
Our society needs more Messiahs like her who work tirelessly to alleviate the sufferings of the deprived.
One can always reach out to her on her twitter handle@Nunu117_ or visit her website Nuski Baby | Official Website, Listen, Merch, Tours.
Donavon Warren's Upcoming Vampire Apocalypse Movie is going to be HUGE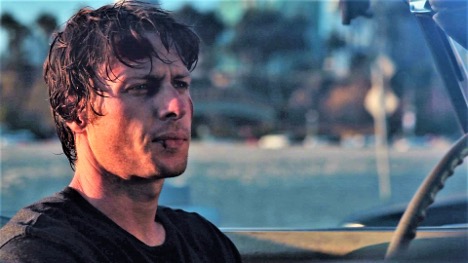 Loaded Dice Films and SEO services company Loaded Media owner Donavon Warren is gearing up for his upcoming action-scifi movie, Vampire Apocalypse. The movie has entered pre-production and is set to start production in the coming months. Directed by and starring Donavon Warren himself, the film follows a group of survivors on their mission to save the human race from its post-apocalyptic fate.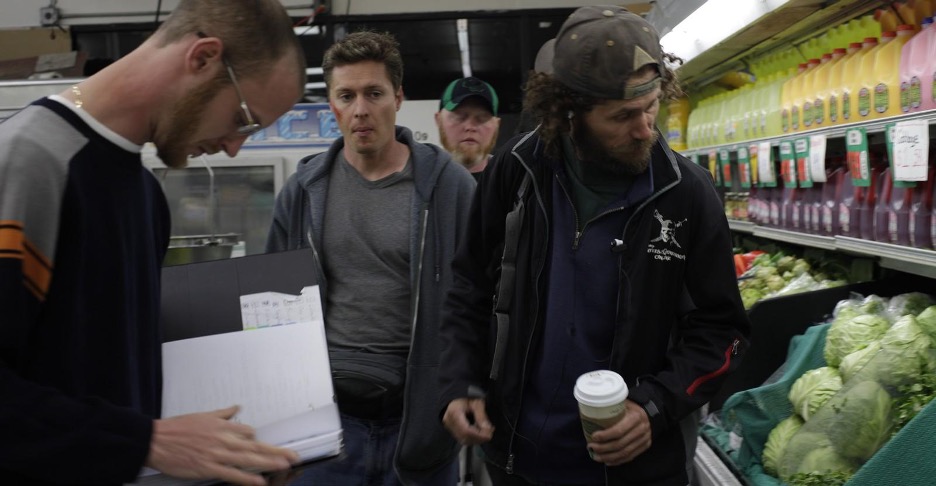 The Plot of Vampire Apocalypse 
The plot of the movie follows a small group of survivors in a post-apocalyptic world. They must go to the mainland to perform an operation on a little girl, who is humanity's last hope for survival. This operation can only be performed on the mainland of a vampire infested world. As they make their way across dangerous terrain and fight off hordes of vampires, they will come face-to-face with the ultimate evil that threatens to consume all of mankind.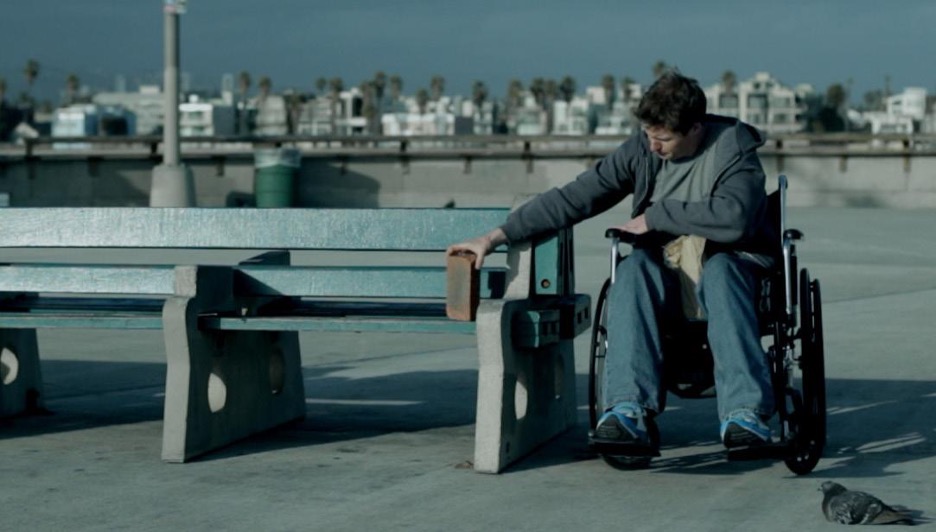 Donavon Warren's Previous Works 
Donavon Warren's previous works have received critical acclaim. His most recent film Wheels currently holds an 8.1 rating on IMDB and was praised by critics as "gripping" and "visually stunning". With Donavon at the helm for Vampire Apocalypse, fans are sure to be in for another wild ride with this new movie.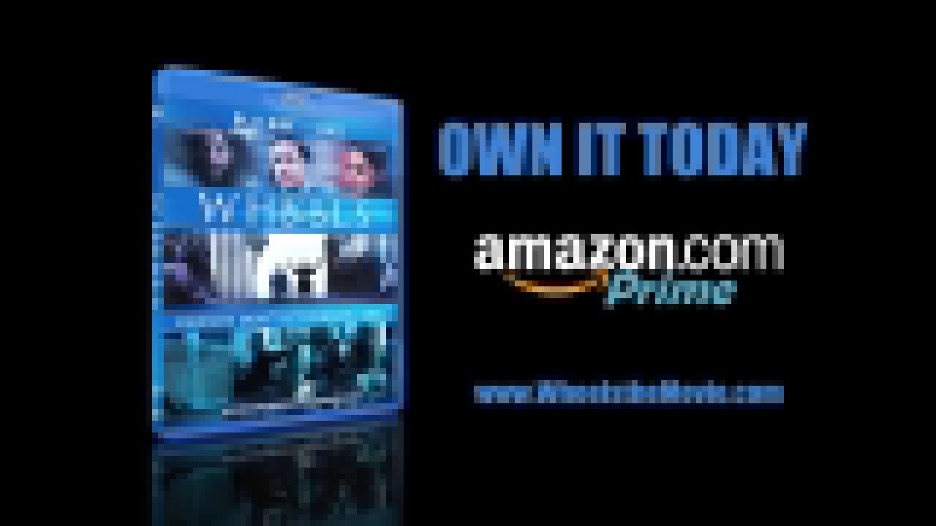 Conclusion: 
Vampire Apocalypse looks like it could be Donavon Warren's next big hit! With his past success as both director and actor for Wheels, it's no surprise that fans are excited about what he'll bring to this project. We can't wait to see what this thrilling story has in store when it hits theaters or streaming services later this year! Moviegoers should definitely keep an eye out for more news about this highly anticipated Loaded Dice Films production!