Next-Gen Sounds Are Being Created By the American Record Producer, Luis Bordeaux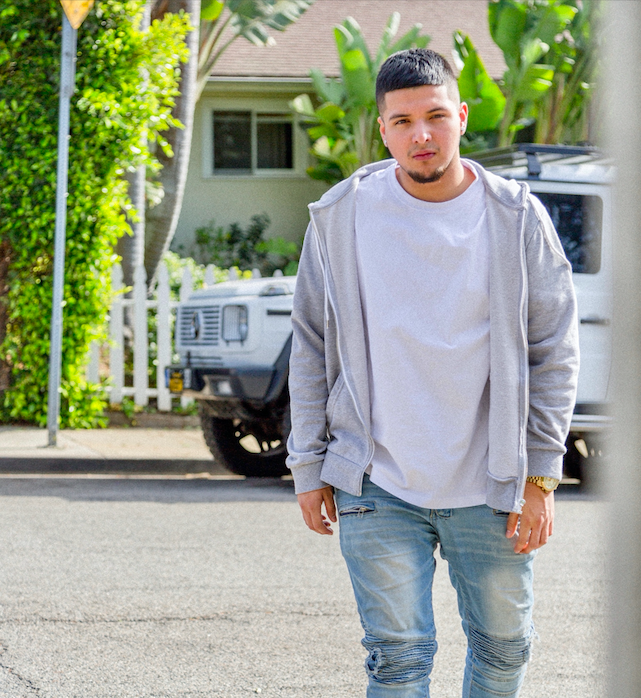 Luis Bordeaux and Non Native are best known for producing  Lil Tjay & 6lack's "Callin My Phone". Bordeaux was born to an immigrant couple in the Bronx, NY. Today he has used different cultural influences to create his work and is a self taught American record producer working in collaboration with Non Native.
Bordeaux is 24, and Union City's Non Native is 20, together they are responsible for giving the world of music some infectious new Drill sound. They have together created 2020 superstars Fivio Foreign, Lil Tjay and the late-Pop Smoke. The duo has also been credited for one of the biggest singles in rap like Lil Tjay's "Zoo York" and Meek Mill & Fivio Foreign's "Demons & Goblins". Even the chart-bursting H.E.R.'s Saturday Night Live new single, "Hold" has been backed by the duo's vision.
The self taught music producer, Luis Bordeaux says that his parents were first generation immigrants in America thus for him music became a way of making friends. Music bought all together and he got to learn a lot about different cultures through the music he listened to. All of it influenced his work.
For the dynamic duo, The Neptunes, are the biggest influences in their lives combined with their love for electronic music. All these influences have been a big part of their careers to create their own unique style of music. The works inspired them to create unique, delicate and soulful work.
Their working style is different from other producers. The duo likes to be in the same room when an artist is creating to be in the process completely. Non Native says both of them are in sync with what output they are looking for. He says, "We can flip flop seats at any time in a session and we both know exactly what to do and how to carry the session on." They are looking at creating impactful work and have the same ambitions making them experiment in all areas of music.
Donavon Warren's Upcoming Vampire Apocalypse Movie is going to be HUGE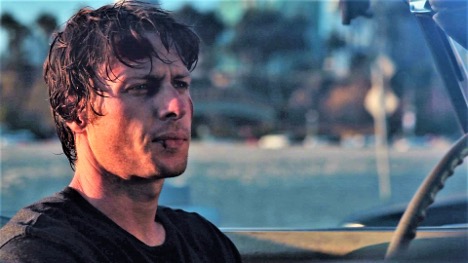 Loaded Dice Films and SEO services company Loaded Media owner Donavon Warren is gearing up for his upcoming action-scifi movie, Vampire Apocalypse. The movie has entered pre-production and is set to start production in the coming months. Directed by and starring Donavon Warren himself, the film follows a group of survivors on their mission to save the human race from its post-apocalyptic fate.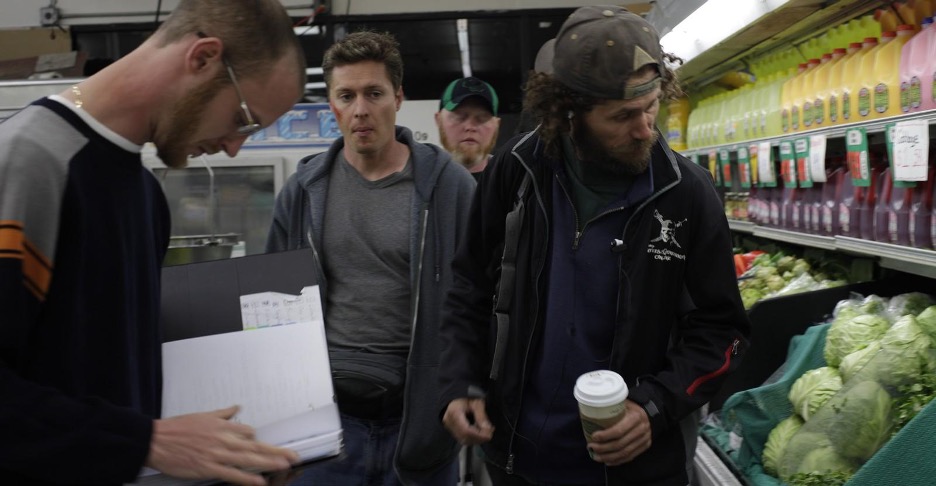 The Plot of Vampire Apocalypse 
The plot of the movie follows a small group of survivors in a post-apocalyptic world. They must go to the mainland to perform an operation on a little girl, who is humanity's last hope for survival. This operation can only be performed on the mainland of a vampire infested world. As they make their way across dangerous terrain and fight off hordes of vampires, they will come face-to-face with the ultimate evil that threatens to consume all of mankind.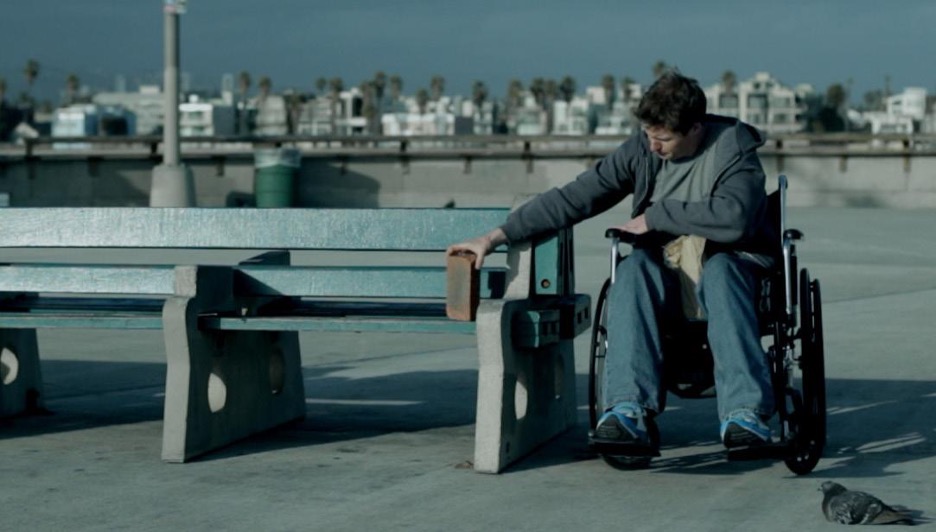 Donavon Warren's Previous Works 
Donavon Warren's previous works have received critical acclaim. His most recent film Wheels currently holds an 8.1 rating on IMDB and was praised by critics as "gripping" and "visually stunning". With Donavon at the helm for Vampire Apocalypse, fans are sure to be in for another wild ride with this new movie.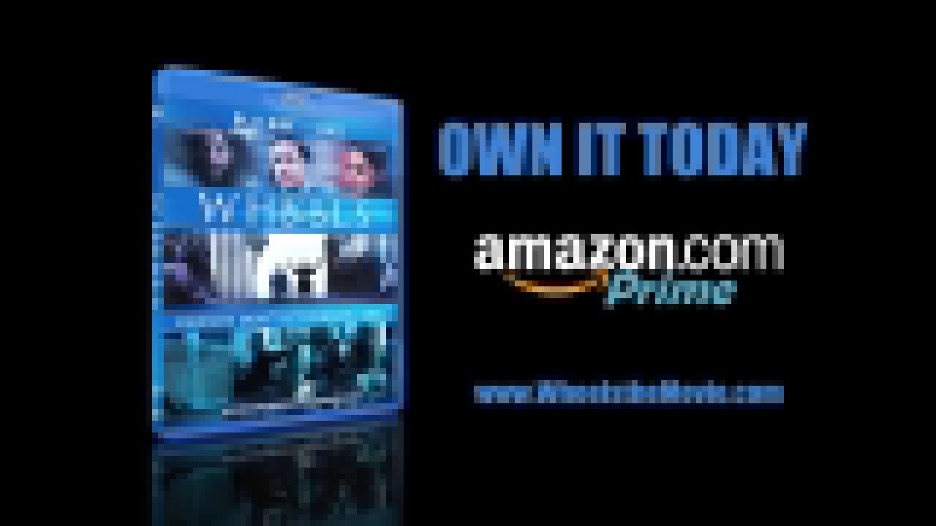 Conclusion: 
Vampire Apocalypse looks like it could be Donavon Warren's next big hit! With his past success as both director and actor for Wheels, it's no surprise that fans are excited about what he'll bring to this project. We can't wait to see what this thrilling story has in store when it hits theaters or streaming services later this year! Moviegoers should definitely keep an eye out for more news about this highly anticipated Loaded Dice Films production!