NFL 2021: Who Will Be The Best MVP?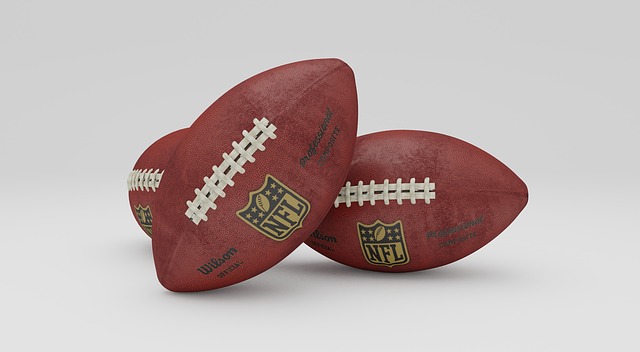 If you're a fan of American football and has been updated with the latest happenings in the industry, it is virtually impossible to miss that Tom Brady once again proved how legendary he is of a player by bringing home another Super Bowl with his team, the Tampa Bay Buccaneers. With the hype of the closing of the most recent Super Bowl still hot, talks about the upcoming season are already starting, especially with the question of who would be the next MVP.
The talks are already hot, even though the new season does not start until September this year. You can now read things talking about NFL mock draft 2021, predictions for trades and retentions, and of course, odds and lines. There are the usual early odds for each team for future bettors, but how do the odds for the 2021 season MVP look like right now? Here is what you should know.
Do take note that, as always, these numbers and standing in the odds are current as of the time of writing and may change anytime.
Russell Wilson (+1300)
Remember the time when Russel was the surefire MVP for the season? The hype was strong around him, but it faded quickly. Wilson had good numbers early in the season, but he failed to show further impressive stats throughout.
Although there is the possibility of him playing his last game for the Seahawks, it is still a fact that Wilson is a powerhouse on his own and when paired with the right team, may prove to be one of the top contenders.
Matthew Stafford (+1500)
Although Stafford always had impressive numbers during his games, his win record is not that as impressive. However, it is expected that people would get to see what he has to offer this time.
The reason why he was pushed so high on the odds board was that this time was because he is set to play along with a more formidable team–Los Angeles Rams–with the likes of Cooper Kupp, Robert Woods, Tyler Higbee, and Josh Reynolds.
Tom Brady (+1600)
You may expect the current MVP on the top, but the current odds do not think so–for now, at least.
With the kind of player that Brady is, it won't be a huge shock if he bags the MPV for the next seasons as well, bringing in another win for Tampa Bay. This would become even more possible if he and the team would be able to pick up on the high note that they left for the recent seasons and find the room for improvement that would make their overall game better.
Deshaun Watson (+1700)
Although he is still under contract to play for Houston, Watson had been very vocal about his dissatisfaction and the fact that he already wants out of the team. The team, in turn, has two options: to refuse to trade him for now or to sell him to other teams while he is still considered a hot property.
Although his odds of becoming MVP is quite promising, it still lies in a big line of uncertainty.
Lamar Jackson (+1700)
Lamar Jackson once made the headlines for winning the MVP by a landslide. However, the spotlight seemed to have a hard time finding him again, and he was not even as close to being in the list of most people for MVP last season.
Still, he is surely one of the best contenders for the title should he be able to bounce back for the upcoming season. This is also one of the reasons why he is currently the top favorite for future betting. If he managed to improve his numbers and helped the Ravens get more wins, he is no doubt on his way to becoming MVP again.
Go Pro with AX Soccer Tours Camps & Programs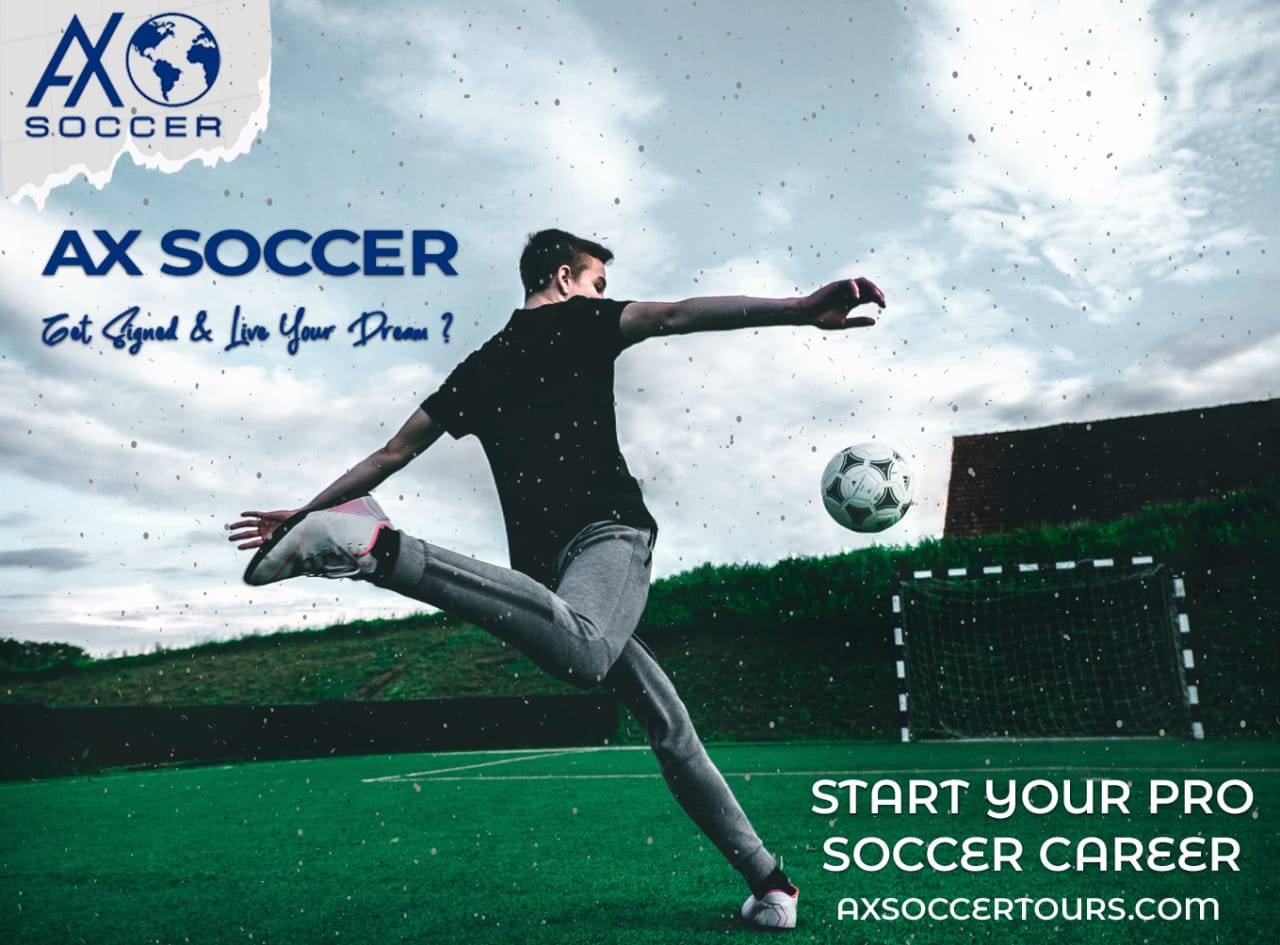 Soccer has always been popular abroad, but recently, the sport has become a sensation in the U.S. Suddenly, it seems everyone wants in on the new wave of soccer. With pro teams being bought by stars such as Matthew McConaughey, Will Ferrel, and Natalie Portman, to name a few, the sport's visibility continues to grow, and top players are becoming celebs in their own right.
More and more players are gravitating towards careers as soccer pros, but it can be overwhelming to navigate this multinational sport. Enter AX soccer, the innovative company that guides these elite athletes on their road to becoming PRO players. AX Soccer has a myriad of carefully curated programs designed to meet players where they are. From months-long soccer residencies, college camps to showcases with scouts and coaches, AX is the leader in the industry. In addition, AX is a pioneer when it comes to showcasing its players virtually. AX Soccer utilizes cutting-edge technology on social media and other advertising platforms to garner maximum visibility for their up-and-coming soccer stars. The company has recently teamed up with VEO to create video skill reels shared with coaches, scouts, and other industry professionals. The videos are state of the art, professional quality, and have proven to be a successful tool in creating relationships between players and teams.
The AX team comprises professionals who have worked in every single facet of the professional soccer industry. Players can expect AX to help guide them through the business's non-athletic side, such as working with agents and providing feedback on PRO contracts. Their comprehensive approach has led to thousands of success stories and allows players to focus on the sport while being educated on all aspects of the business.
"AX Soccer Tours provided me with the opportunity to start my professional career in Europe. I wouldn't be where I am today without their help." AX Soccer continues to build relationships with both foreign and domestic PRO teams, scouts, and coaches, making them the leader in the training and placement of tomorrow's soccer superstars.
So get in the game and visit AX at https://www.axsoccertours.com/ and follow the excitement at
https://www.instagram.com/axsoccertours/
https://www.facebook.com/axsoccertours/
Published by Branded Book
@thebrandedbook