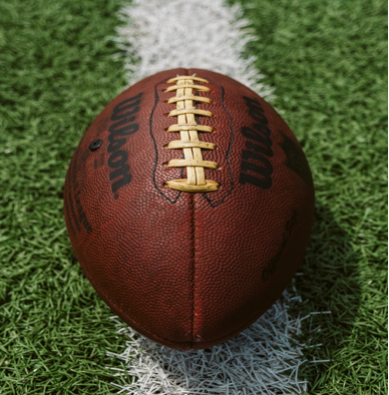 When people enter the sports betting markets, they tend to focus on events that they know. In regard to online betting, soccer is the most popular option among customers, followed by horse racing and that tells us a lot.
Punters stay with what feels comfortable while other sports such as NFL, might seem daunting by comparison. Experienced members of the betting community will, however, be aware that American football can provide strong options and some good value.
When studied in closer detail, there really isn't anything to be concerned about. It may be a complex sport that some have described as 'human chess' but betting on the NFL is really quite straightforward.
The Basics
Before betting on any sport, there are some basic rules to follow. Firstly, we want to be using a trusted sport betting site that provides a wide range of markets along with competitive odds. Choice and value are paramount, irrespective of whether we're betting on soccer, NFL or water polo so remember to take care on those elementary elements.
Safety and security are also vital so look to play with an established site that is transparent in terms of its license and registration while outlining all the measures that they take in order to encrypt and protect your sensitive information.
Place Your Bets
All sports and divisions can have their own terminology and the NFL is no exception. To start with the very basics, we'll open with the moneyline bet which is referred to as a 'result' market in other parts of the world. Whatever it may be called, the concept is a simple one and it relates to which of the two teams involved is going to win a specific match.
Your chosen sportsbook will show odds for both teams and it's the job of the bettor to decide which of them is going to win. As with any sporting event, research can be key to making the correct call here. Recent form should be assessed while head to head statistics relating to previous matches between the two franchises can also be vital.
It's the obvious place to start for those who are new to NFL betting but experienced players also like to get involved as this is the most elementary pick. Beyond the moneyline market, there are many other options to consider.
Understanding Props
Another common term used in NFL and wider sports betting is the 'prop'. Referred to as a side market in other areas, a prop relates to a market that doesn't necessarily affect the result of the game.
A good example in this case is Totals betting which relates to the number of points scored during a game. The Packers and the Jets might score a combined total of 60 points during their match but that doesn't tell us which side has won. That's the essence of a prop – a side bet that doesn't directly relate to the result.
When a sportsbook quotes for Totals betting, they are setting lines and it's the job of the bettor to stake Over or Under that line. A typical line might be set at 49.5 so, in that scenario of 60 points in our notional game between the Packers and the Jets. anyone staking Over the 49.5 line would have claimed a profit.
As with the moneyline bet, punters can help their cause by doing some research into the upcoming match. If the Packers and the Jets are in good form with lots of touchdowns landing, then the conclusion might be that you should bet Over the 49.5 line. If the reverse is true, then you may be looking to go Under that mark.
On the Spread
Another popular side bet for many NFL matches is the points spread. This is known as a handicap elsewhere and it involves giving one team a notional head starts in order to tweak the odds.
For this example, we'll say that the Packers are a short price of -150 to beat the Giants in the regular moneyline market. By giving the Giants a 7.5 points head start, however, we might lift the Packers' odds to +150. In order to deliver the profit, the Packers must win the game by at least eight points.
What a Tease
If one bet isn't enough, it is possible to consider parlays and teasers. Both terms are commonly used to cover multiple bets where two or more stakes are combined. So, you might bet on both the Patriots and the Raiders to win their weekend matches. The multiple bets works well in the moneyline markets, but it can also be used for any of the prop bets that we've mentioned here.
The returns can be excellent, but exposure is increased and both of those selections – the Patriots and the Raiders – need to win in order to collect a profit. If one or both teams lose, the stake is lost.
Your Choice
There are pros and cons to each of the markets that we've mentioned in this round up. Many bettors prefer to keep it simple and stay with the moneyline bet. Exposure is lower and shocks are relatively rare in the straight result betting.
It's all about personal preference so find your own niche after understanding all of the options. It may not be the obvious choice, but the NFL offers many possibilities for the betting community.
Go Pro with AX Soccer Tours Camps & Programs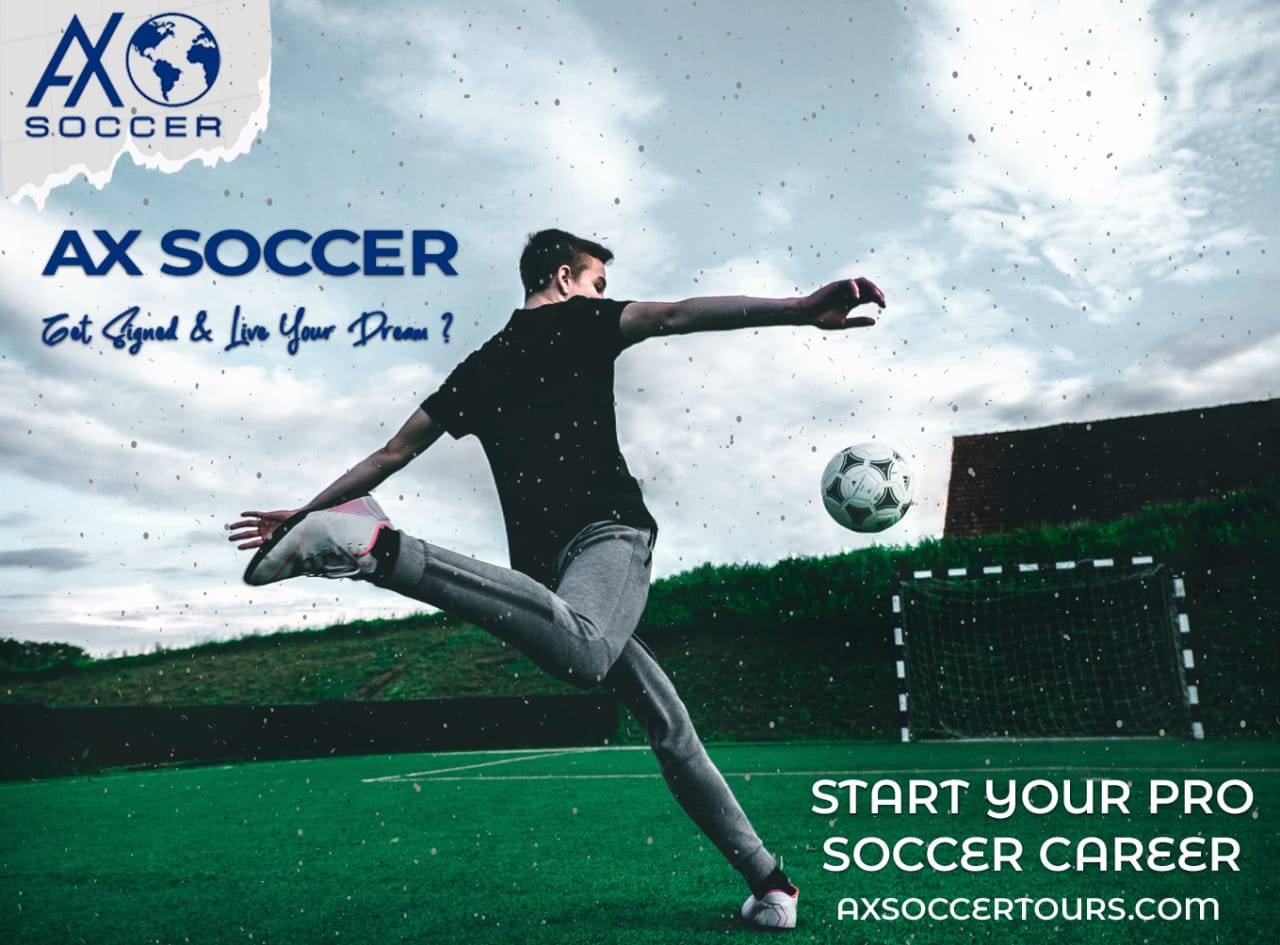 Soccer has always been popular abroad, but recently, the sport has become a sensation in the U.S. Suddenly, it seems everyone wants in on the new wave of soccer. With pro teams being bought by stars such as Matthew McConaughey, Will Ferrel, and Natalie Portman, to name a few, the sport's visibility continues to grow, and top players are becoming celebs in their own right.
More and more players are gravitating towards careers as soccer pros, but it can be overwhelming to navigate this multinational sport. Enter AX soccer, the innovative company that guides these elite athletes on their road to becoming PRO players. AX Soccer has a myriad of carefully curated programs designed to meet players where they are. From months-long soccer residencies, college camps to showcases with scouts and coaches, AX is the leader in the industry. In addition, AX is a pioneer when it comes to showcasing its players virtually. AX Soccer utilizes cutting-edge technology on social media and other advertising platforms to garner maximum visibility for their up-and-coming soccer stars. The company has recently teamed up with VEO to create video skill reels shared with coaches, scouts, and other industry professionals. The videos are state of the art, professional quality, and have proven to be a successful tool in creating relationships between players and teams.
The AX team comprises professionals who have worked in every single facet of the professional soccer industry. Players can expect AX to help guide them through the business's non-athletic side, such as working with agents and providing feedback on PRO contracts. Their comprehensive approach has led to thousands of success stories and allows players to focus on the sport while being educated on all aspects of the business.
"AX Soccer Tours provided me with the opportunity to start my professional career in Europe. I wouldn't be where I am today without their help." AX Soccer continues to build relationships with both foreign and domestic PRO teams, scouts, and coaches, making them the leader in the training and placement of tomorrow's soccer superstars.
So get in the game and visit AX at https://www.axsoccertours.com/ and follow the excitement at
https://www.instagram.com/axsoccertours/
https://www.facebook.com/axsoccertours/
Published by Branded Book
@thebrandedbook