Most Popular Sports in Tennessee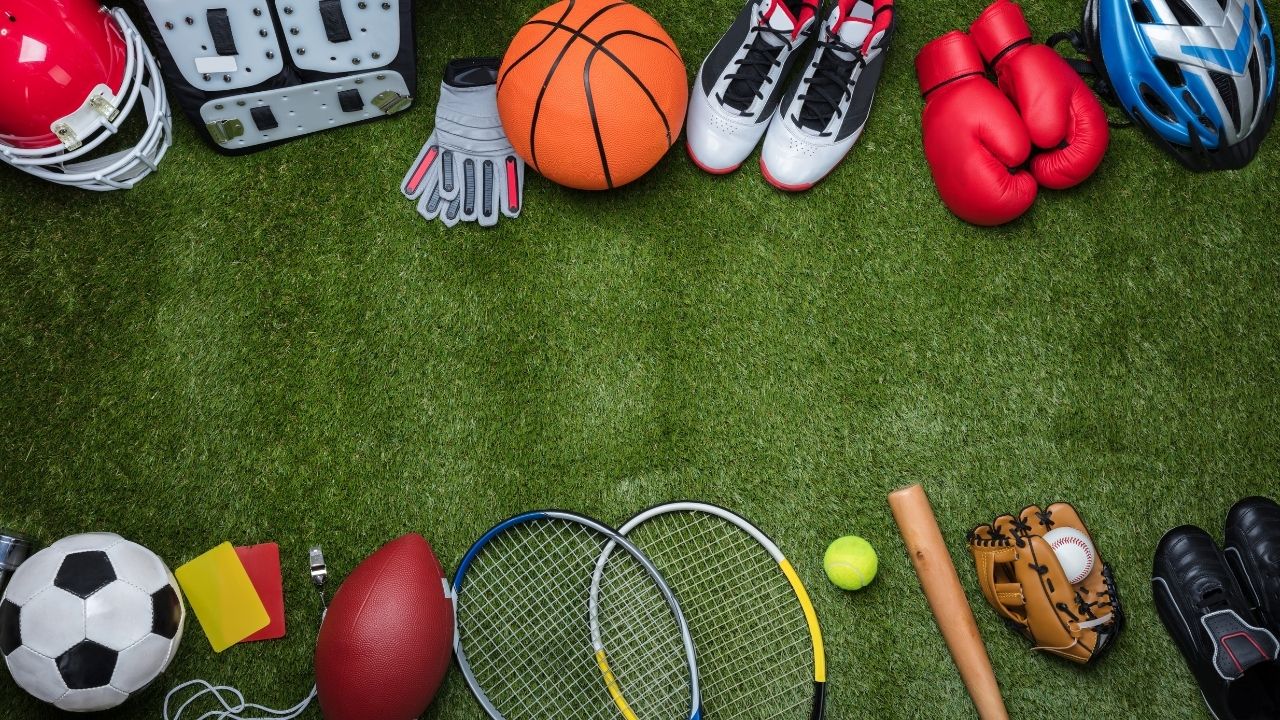 Depending on which state you are living or visiting in the US, the most popular sport among the population will differ. However, a recent study completed in 2020 shows that American Football is the most popular sport in 19 of the 50 states, with the NFL dominating. However, that is not the case in Tennessee and the most popular sport as voted in the study done by Myprotein is College Football.
The Tennessee Volunteers are the biggest college football team in Tennessee. They represent the University of Tennessee and participate in the Southeastern Conference as part of the National Collegiate Athletic Association. If you need convincing as to exactly how popular the Tennessee Volunteers are in the state, you need just one glance at their stadium and fans on a game to understand. The Neyland Stadium has a capacity of over 100,000 people and is an awesome sight when it is full of fans dressed in orange and white on a game day. Neyland Stadium is the fifth largest stadium in the United States and the seventh largest stadium in the world.
The average attendance for Tennessee Volunteers games at the Neyland Stadium since 1946 is 68,925 fans per game. You must only go back to September 2004 to find the record attendance at the venue for a Tennessee Volunteers game and that was 109,061 when Tennessee defeated Florida. So, based on the incredible attendance figures alone, it is easy to conclude that College Football is one of the most popular sports in Tennessee.
The good news is that it is now possible to have a wager on the Tennessee Volunteers throughout the football season. There are many fantastic online sportsbooks operating in the state, including William Hill, with the app available to download in Tennessee. William Hill is one of the biggest names in sports betting across the globe and you will find a huge range of sports and betting markets available on a daily basis, including football, basketball, and ice hockey.
Interestingly, ice hockey is fast becoming one of the most popular sports in Tennessee. The Nashville Predators are one the favorite teams to follow among Tennessee's professional sports franchises. A survey conducted by the Middle Tennessee State University in 2017 showed the Predators enjoyed a significant chunk of the fanbase. However, it is worth noting the Predators had a successful 2016/17 season, during which they reached the Stanley Cup Finals for the first time in their history, so that achievement may have skewed the figures somewhat.
Another of the most popular sports in Tennessee is basketball and the Memphis Grizzlies represent the state in the National Basketball Association. During the course of a NBA season, over 600,000 fans will attend games at the FedExForum and in 2018/19, the average attendance per game was 15,578. Clearly this figure only shows the number of people inside the venue and they are thousands of basketball fans in Tennessee who are watching games in bars and homes.
In addition to the Memphis Grizzlies, the Tennessee Volunteers men's basketball are extremely popular and soccer has also started to gain a good fanbase, thanks to the introduction of Nashville SC. The team play in Major League Soccer at the Nissan Stadium, having been founded in 2017.
What is Adventure Sports Travel Insurance and Who Needs It?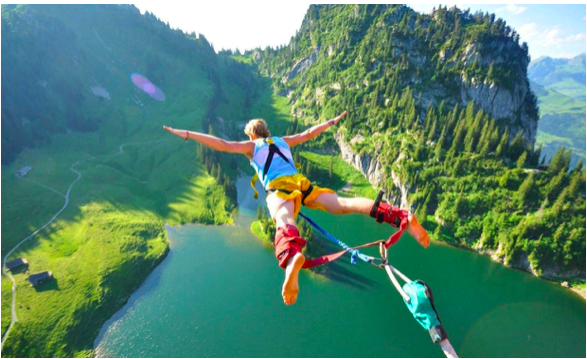 It isn't a surprise that odd things happen, especially during travel. And, when you're engaging in adventure sports or activities, you invite a lot of risks in your life. This is where you need to invest in adventure sports travel insurance. Why? It gives you a little backup when situations go out of control.
Life's unexpected events occur when we least expect them. No matter whether you're a travel freak or an athlete, you'll never wish to cancel a trip or call off adventurous sports participation. A travel insurance plan will cover you from all sides, saving your hospital charges and medical expenditure in a foreign country.
What is adventure sports travel insurance?
Adventure sports travel insurance saves you from extensive hospital bills when you are far away from your homeland. These sports travel insurance plans cover accidents, sickness, travel assistance, accidental deaths, and repatriation of remains, medical emergencies and evacuation, lost luggage, dental care, prescriptions, hospitalization, doctor visits, urgent care, and even COVID-19.
However, there're multiple policies- all of them are designed to protect you financially in a foreign land when things go awry.
Which sports are covered in sports travel insurance?
Various hazardous sports are played all over the world. Archery, swimming, golf, tennis, cross country, volleyball, track, cheerleading, fencing, karate, gymnastics, hockey, basketball, polo, soccer, ballet, rowing, polo, rugby, equestrian, and lacrosse are some of the sports that are included in sports insurance plans.
Besides, some insurers also offer coverage to extreme sports and high-risk activities like, paragliding, ice climbing, bungee jumping, parachuting, mountaineering, caving, snorkeling, fishing, scuba diving, running with the bulls, wind surfing, zip lining, hot air ballooning and skydiving- all of them ensuring medical protection.
Who needs sports insurance?
Sports can be either passion or a profession for you. Adventure sports insurance plans are generally purchased by sports fanatics, athletes, runners, players, and even adrenaline junkies. Getting severely injured while playing will not only ruin your future game or trip but will also cost you an arm a leg to get treated.
Sports medical coverage becomes exceptionally crucial when you are traveling outside your country or taking part in perilous activities. Be particular when choosing an insurance plan because not all may fit your needs. Most comprehensive travel plans can cover everything that you need. It's recommended to talk to your insurer before making a final call.
Any perks?
A lot! Sports health insurance policies cover all activities, from basketball, tennis and golf to river rafting, mountain climbing. No matter which sports you are into, the comprehensive programs can guard you entirely.
Another benefit of getting insured is the protection of luggage and documents. Traveling from one country to another involves various risks, and loss of baggage is one of them. On purchasing medical coverage, you can rest be assured that your belongings are safe.
Additionally, you receive an extended medical benefit that includes doctor fees, hospital charges, prescription drugs and COVID-19 support. Apart from shielding you from a sports injury, the plans safeguard you from other illnesses and unfortunate events.
Let's sum up!
Adventure sports coverage is essential for everyone, even if you are not a sportsperson. When your sports coverage included in your travel insurance, you can enjoy a stress-free trip and indulge in all the adventurous activities that have been on your wish list.
Overseas adventures can be risky, especially when your friends or families do not accompany you. The best part about this is you can opt for any plan from any part of the country. Review the programs, get the quotes, and then settle for the one that gives you the maximum coverage.