Jamil Abiad Working To Grow Basketball Training Empire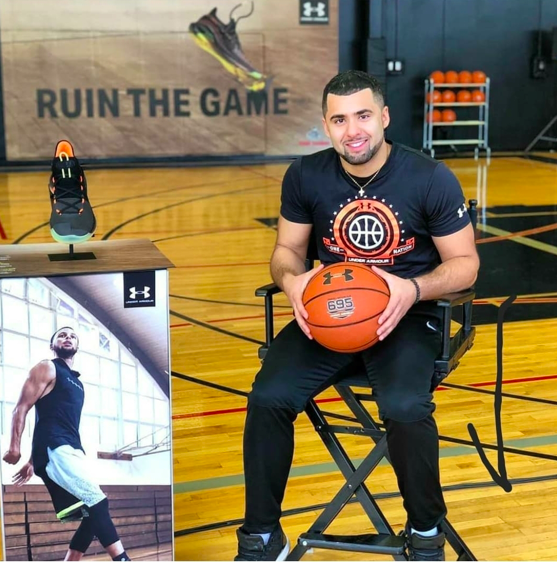 Serial entrepreneur Jamil Abiad is continuing to make waves in the booming Canadian basketball scene with a wide array of different programs. He has an impressive portfolio of ex-students under his belt, establishing him as a renowned global basketball coach and trainer who has personally competed in Canada's college basketball circuit as well as professionally overseas.
Playing professionally in Lebanon, Jamil got the opportunity to train with and learn from some ex- NBA players,  and has had the opportunity to learn from other high level trainers. As both a player and a trainer, Jamil learned a great deal from these experiences and has since trained athletes who have gone on to achieve great things.
While overseas playing basketball, Jamil also explored his passion for video production and editing that started when he was creating compilations of his own match highlights as a college player. This eventually led to the creation of 'Next Level Media', his very first business that is focused around helping other athletes promote themselves for selection by coaches. This is just one of the several successful enterprises Jamil has founded since he stopped competing professionally.
Two of his other ventures include the U17/U19 boys basketball program Team Believe as well as NL Fitness. Through both of these programs, Jamil passes on the experience and expertise he's developed to young and aspiring athletes.
During the time that he played at a professional level, Jamil was able to develop and perfect his training system. This training system is based on Jamil's unique philosophy, and he believes it is the best method for preparing a player's mind and body for the rigors of competitive play.
Not only does Jamil provide practical training, he mentors and motivates his students too. In fact, the basketball veteran often undertakes speaking engagements where he talks about some of the essential skills that he learned through competition that apply to other aspects of life, such as time management, leadership, self-discipline, and the ability to overcome adversity.
Jamil acknowledges that competing as a professional athlete in any sport requires not only routine training but a strong mental focus. This mental focus needs to be worked on just like any specific skill a player has, and this is something that Jamil talks about and works on with his students.
Since the NBA championship win of the Toronto Raptors, Canada's interest in basketball has skyrocketed. A new generation of young Canadians is now exploring basketball both for recreation and for competitive play.
Jamil was already a successful basketball trainer by the time the Raptors won and has been lucky to be at the heart of this new surge in player interest. Junior and senior basketball athletes can benefit greatly from Jamil's expertise.
Overall, Jamil is on-track to complete his goal of helping young athletes develop confidence in their abilities and become highly competitive basketball athletes. Only time will tell what the next big move for Jamil Abiad will be.
How Performance Coach Keyen Lage Helps Entrepreneurs and Professional Athletes Discover True Fulfillment beyond Materialistic Success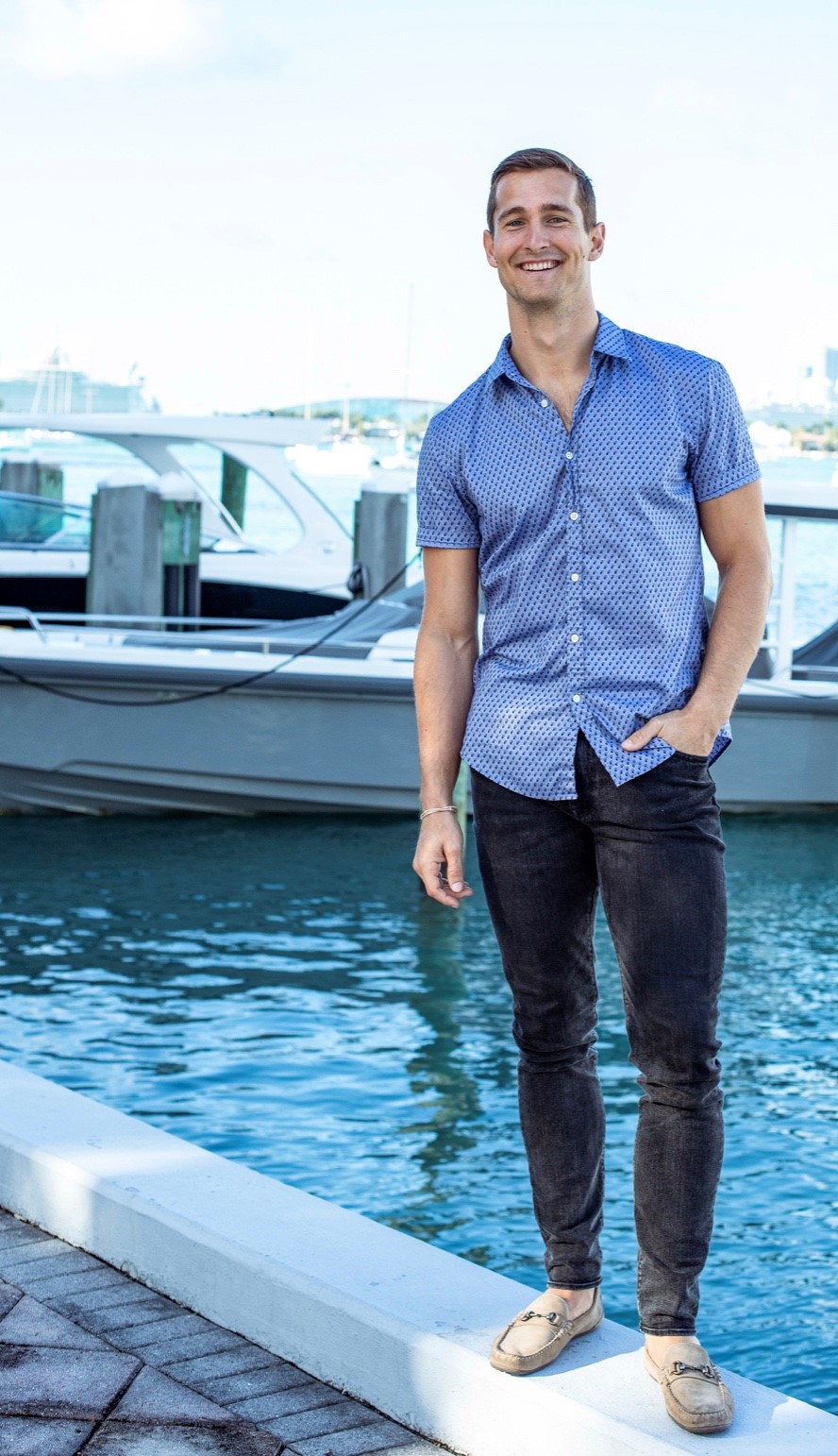 Some of the world's most high-achieving people still struggle with fulfillment. And unless they are able to cultivate that relationship with themselves, they'll never truly be satisfied, regardless of how much they achieve. Performance Coach Keyen Lage sees this phenomenon daily in his professional life. He has built his career around helping all sorts of professionals, especially entrepreneurs, achieve more than material success.
High Achieving Entrepreneurs and Professional athletes often achieve high levels of fame and financial success. Unfortunately, the personality types that pursue this kind of success have a hard time being satisfied. They are always reaching higher and higher. This is Coach Lage's specialty. He works with high achievers to help them find fulfillment that is not contingent on their accomplishments. According to Coach Lage, finding that distinction between worth and achievements is the key to finding true fulfillment. This type of self-discovery is a process, not an overnight fix. Coach Lage encourages his clients to embrace the struggle. If high achievers don't address their inner turmoil, it can lead to chaos and unhappiness and ultimately self sabotaging behavior.
Coach Lage has worked through some of these issues himself, which gives him the perspective necessary to be able to help others. A lifelong athlete, he was picked in the 2016 NFL draft. When an injury cut his NFL career short, Coach Lage had to re-evaluate his path. Throughout his life, Lage had been stuck in a constant cycle of chasing achievement after achievement, just to feel okay about himself. Realizing that he could break the cycle allowed him to achieve a level of freedom he had never known before. He went on to build years of experience as a personal fitness and nutrition trainer. Now, he helps other entrepreneurs unlock fulfillment in similar ways as a fulfillment coach for High Achievers.
Many entrepreneurs get stuck in a rut chasing materialistic success. But Coach Lage believes that with the right guidance, people can break out of this destructive cycle. He helps high achievers achieve something they'll never be able to access in the office the field or the court: true fulfillment.