How Performance Coach Keyen Lage Helps Entrepreneurs and Professional Athletes Discover True Fulfillment beyond Materialistic Success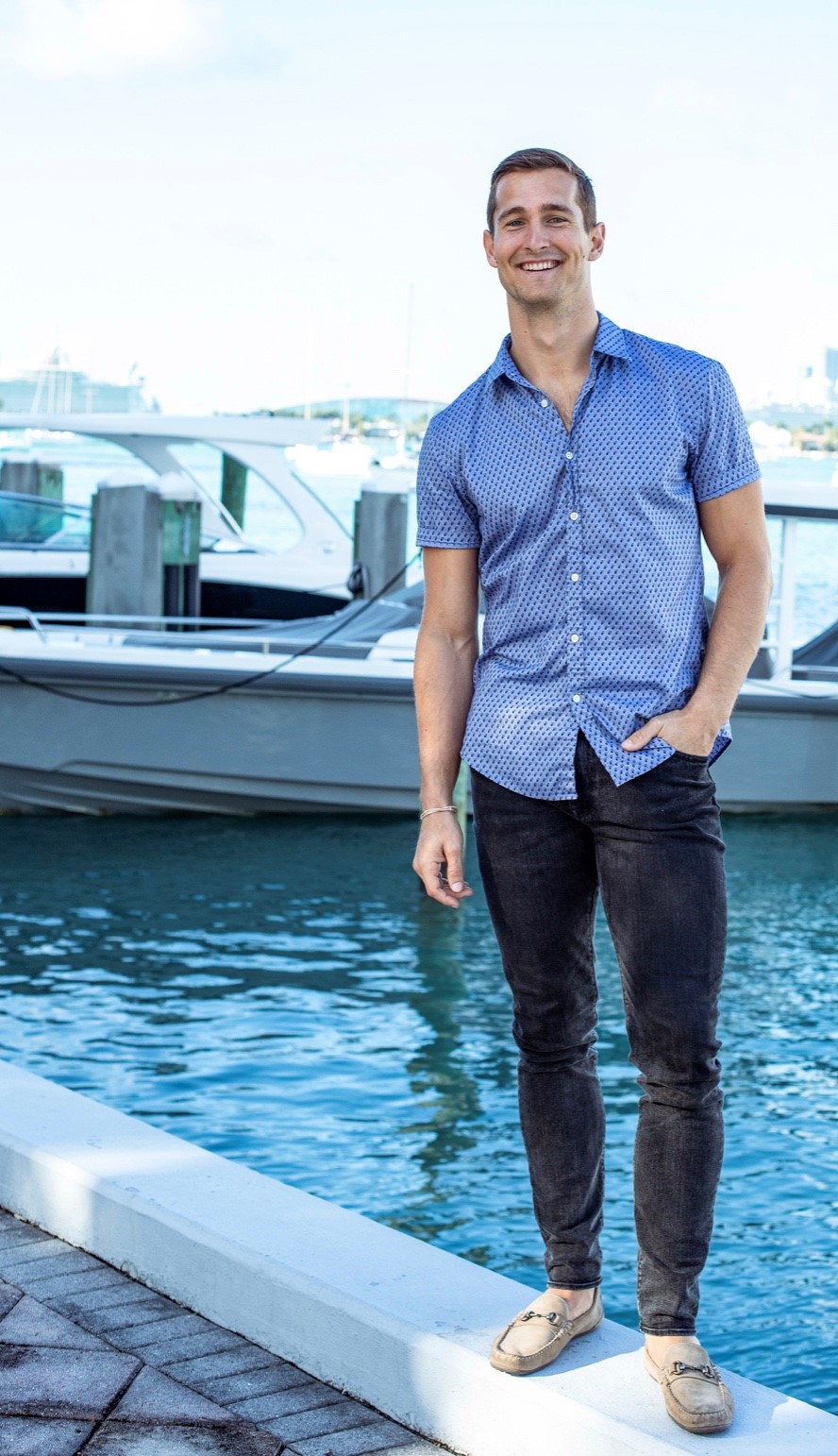 Some of the world's most high-achieving people still struggle with fulfillment. And unless they are able to cultivate that relationship with themselves, they'll never truly be satisfied, regardless of how much they achieve. Performance Coach Keyen Lage sees this phenomenon daily in his professional life. He has built his career around helping all sorts of professionals, especially entrepreneurs, achieve more than material success.
High Achieving Entrepreneurs and Professional athletes often achieve high levels of fame and financial success. Unfortunately, the personality types that pursue this kind of success have a hard time being satisfied. They are always reaching higher and higher. This is Coach Lage's specialty. He works with high achievers to help them find fulfillment that is not contingent on their accomplishments. According to Coach Lage, finding that distinction between worth and achievements is the key to finding true fulfillment. This type of self-discovery is a process, not an overnight fix. Coach Lage encourages his clients to embrace the struggle. If high achievers don't address their inner turmoil, it can lead to chaos and unhappiness and ultimately self sabotaging behavior.
Coach Lage has worked through some of these issues himself, which gives him the perspective necessary to be able to help others. A lifelong athlete, he was picked in the 2016 NFL draft. When an injury cut his NFL career short, Coach Lage had to re-evaluate his path. Throughout his life, Lage had been stuck in a constant cycle of chasing achievement after achievement, just to feel okay about himself. Realizing that he could break the cycle allowed him to achieve a level of freedom he had never known before. He went on to build years of experience as a personal fitness and nutrition trainer. Now, he helps other entrepreneurs unlock fulfillment in similar ways as a fulfillment coach for High Achievers.
Many entrepreneurs get stuck in a rut chasing materialistic success. But Coach Lage believes that with the right guidance, people can break out of this destructive cycle. He helps high achievers achieve something they'll never be able to access in the office the field or the court: true fulfillment.
Roman Perez aka da Gift has love and passion for the game of basketball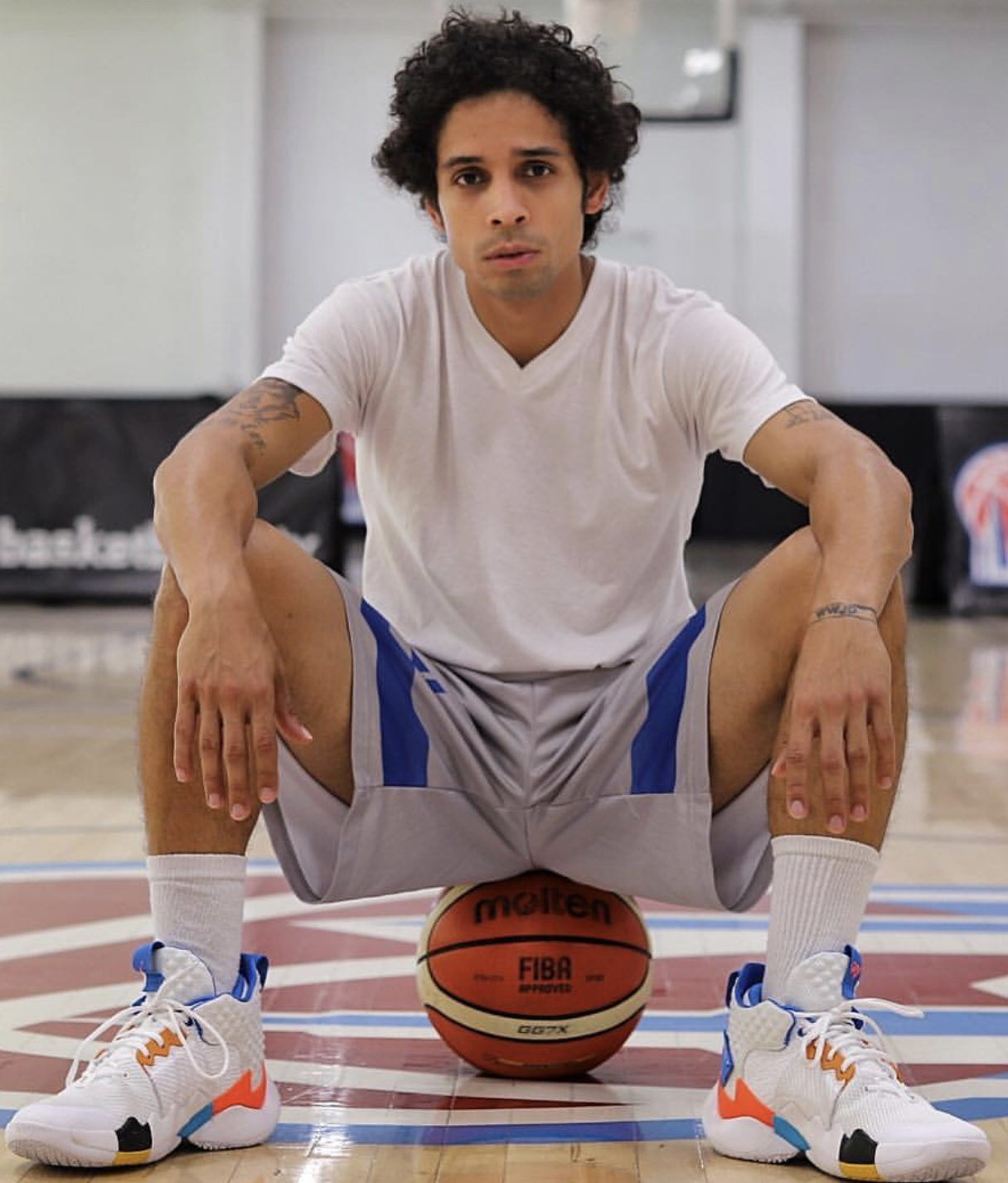 Sports can be played for fun and recreation, but for many it can change our lives forever. For professional basketball player Roman Perez, the game of basketball has helped him succeed in his life but also impact many along his journey. On and off the court he's a leader, and through his story he hopes to continue to motivate others to never lose hope on their dreams and goals.
Born in the Dominican Republic and raised in Brooklyn, New York, his story starts in the neighborhood of Williamsburg. Falling in love with game at a young age, but not playing or practicing were some of the obstacles he faced. His community was dangerous to be around and this resulted to his parents not letting him go out to the playgrounds. Instead, he would collect basketball cards, play basketball videos games, and be creative at home with his younger brother Jay Perez.
As a kid his dreams was to prove his peers that he was a good basketball player, but the result was being mistreated in his younger years because of his lack of skills. Getting cut from 6th – 12th grade and his first year in college, only motivated Roman to continue to fight for what he wanted to accomplish. His parents trusted him in his late teen years to finally go out to the parks. He made sure to take advantage of the open opportunity to train and work hard on his skills, to improve and become better daily.
After years of this regimen, his continuation and dedication paid off when he played for his first organized team in college. Years of practicing in the parks, and playing in New York city asphalts tournaments helped him reach this goal. Transferring to his second school, his dreams were getting closer. He made the leap to play professionally, proving himself that with discipline and perseverance we can accomplish lots in our lives. He's an active basketball player, and is currently a member of the world-famous Court Kingz basketball team where he will be using his home nickname "da Gift".
Off the basketball court he's the founder of the Dudo Baez foundation, which is named after his late father. The foundation provides inner city adults and youths with camps, clinics, and tournaments. It's based in the Dominican Republic, New York and growing in different parts of the world. His goal is to give hope for those who are in need of it through the game. He's a mentor and motivational speaker as well, leaving others with self-belief in their individual lives.
The Roman Perez story is one of never giving up and the fruit of success will be there waiting. He currently trains his daughter Leia Perez, in hopes of her personal success in her journey with the game of basketball. Lastly, his upcoming documentary "I am Victorious', is set to release later this year on social media platforms.
Check out Roman Perez at
And his Instagram-