The Greatest Players at The Masters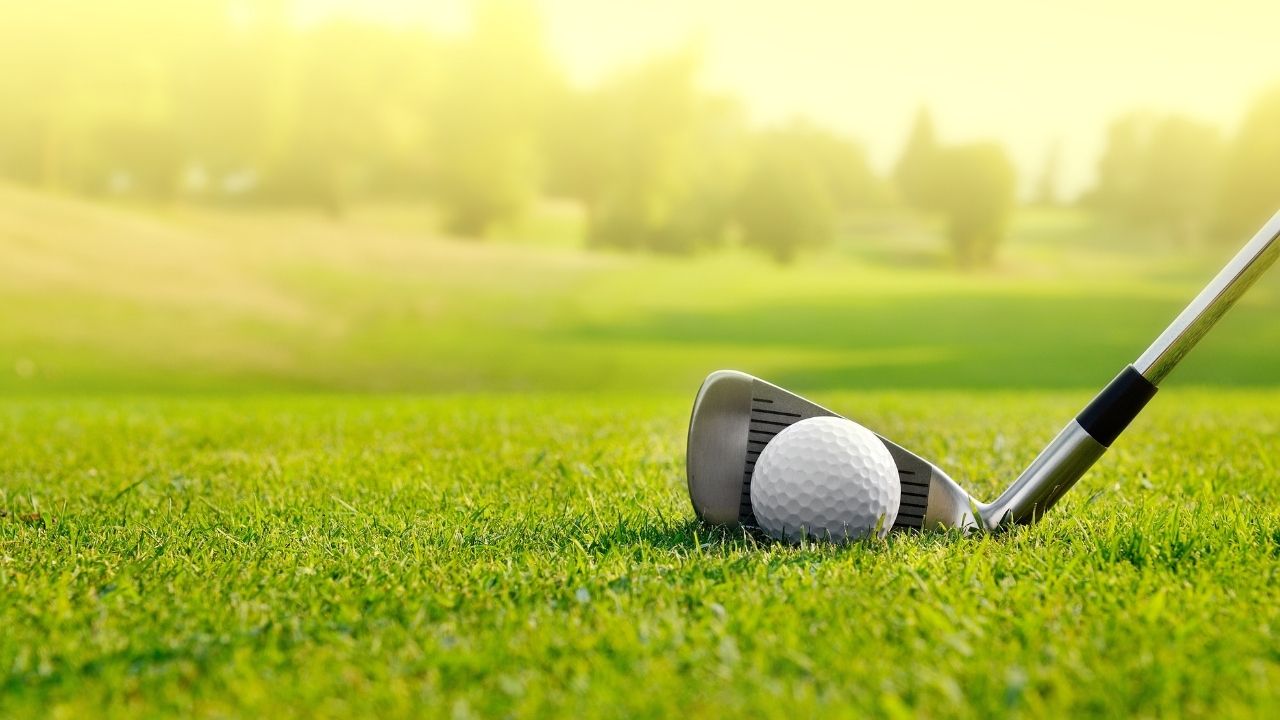 The Masters is one of the most revered sporting tournaments on the planet, mythologised by players, pundits and fans alike. History and legend seeps out from every hole, helping to add to the allure of a tournament that brings together the world's greatest players at one course each year.
The most common 2021 odds to win Masters has been for the 2020 champion Dustin Johnson to retain the Green Jacket, however as history proves, that may be a difficult feat for the current world number 1.
However, instead of concerning ourselves with whether or not Dustin Johnson can win the 2021 Masters, in this article we look back at some of the greatest players to have ever graced the tournament. The players that have written themselves into the long and illustrious history of the Augusta course.
Bobby Jones
Nationality: American
Green Jackets: 0
It might appear odd to see an entry on this list from a player that never won The Masters, but without Bobby Jones there would not be a tournament to discuss. Born in 1902 in Atlanta, Georgia Jones would go on to become one of the greatest amateur players of all-time – winning a unique single year Grand Slam in 1930.
His place in history wasn't sealed by his exploits on the golf course however, it was sealed by his creation of The Masters tournament. Along with private financier Clifford Roberts, Jones founded The Masters in 1933, using his well-earned reputation to attract the biggest names in the sport to the tournament.
Sadly for Jones though, his best finish in his own tournament was 13th in 1934 although it was perhaps only fair that he gave someone else a chance after dominating the sport for much of the 1920s.
Arnold Palmer
Nationality: American
Green Jackets: 4
It's hard to think of golf's greatest players without calling Arnold Palmer to mind, the legendary player who recorded 12 top 10 finishes and 4 wins at Augusta in a 12 year period.
In 1958 heavy rains at Augusta prompted a local rule which allowed for a lift, clean and drop for an embedded ball. When Palmer took to the 12th tee his ball was embedded on the soft ground, but rules officials insisted that he play the ball as it lay.
He did and made a five, officials then told him he could play a second ball and await a final ruling. With the second ball he made a three which officials later ruled to be proper, leading to his first ever Masters victory.
Sports Illustrated writer Herbert Warren Wind who was covering the tournament later christened the 11th, 12th and 13th holes as 'Amen Corner' for the miraculous way in which Palmer excelled on them. Throughout the decades the name has stuck with yells of 'Amen' coming from the crowd whenever the ball approaches the hole.
ESPN pay tribute to Arnold Palmer's Masters Legacy
Tiger Woods
Nationality: American
Green Jackets: 5
Arnold Palmer's performance at Augusta may have spawned a new name for a corner of the course, but Tiger Wood's exploits at the course in the early 2000s led to a complete course redesign.
Such was the power of Tiger that in the late 1990s and early 2000s he was turning the Par 5's at Augusta into Par 4's. In response, officials added an extra 500 yards to the length of course and added trees alongside the fairways at the 11th and 15th holes.
Despite this Tiger went on to win the 2005 tournament before a fallow period at Augusta began which coincided with his off the course personal problems. However, in 2019 Tiger rolled back the years, winning his fifth Green Jacket and cementing his name in the course's folklore.
He is also the youngest ever winner of the tournament, picking up his first Green Jacket at the age of 21 years and 104 days in 1997.
Sam Snead
Nationality: American
Green Jackets: 3
Born in Ashwood, Virginia Sam Snead is one of the greatest players to have ever played the game, racking up a series of tournament victories in his illustrious career. In 1949 he became the first Masters winner to be awarded the ceremonial Green Jacket.
Prior to then, the Green Jacket was worn by players to distinguish themselves from members of the public. However, in 1949 it was decided that a jacket would be awarded to the winner which they could keep for a year before returning it and placing it on the back of the next winner.
Snead went on to win the Green Jacket in 1952 and 1954 and was chosen to hit the honorary starting tee shot at the Masters Tournament from 1984 to 2002.
Jack Nicklaus
Nationality: American
Green Jackets: 6
No player in history has won as many Masters Tournaments as Jack Nicklaus who placed first in 1963, 1965, 1966, 1972, 1975 and 1986. His 18 Major championship wins mean that he is widely considered by many to have been the greatest player that has ever lived.
His consistency is what separates him from his peers, which is illustrated by his Masters top 5 finishes (15), top 10 finishes (22) and top 25 finishes (29).
He is also the oldest player to have ever won The Masters, romping to victory in 1986 at the age of 46 years and 82 days.
Honourable Mentions
Nick Faldo
Nationality: British
Green Jackets: 3
63-year-old Brit Nick Faldo has 6 Major championships to his name with 3 of them coming at Augusta in 1989, 1990 and 1996. By becoming a back-to-back winner in 1990 he cemented his name in the legend of Augusta.
Gary Player
Nationality: South African
Green Jackets: 3
With 3 Green Jackets Gary Player is joint with Nick Faldo for the most Masters wins by a foreigners after winning in 1961, 1974 and 1978. After finishing his professional career, Player went on to make a name for himself as one of the world's leading golf course design architects.
Jimmy Demaret
Nationality: American
Green Jackets: 3
For some players Augusta holds a special place in their hearts and that is certainly true for Jimmy Demaret who's 3 Major championships all came at The Masters. In 1983 his golfing talent was recognised as he was inducted into the World Golf Hall of Fame.
Preview on the USA vs Wales game at World Cup Group Stage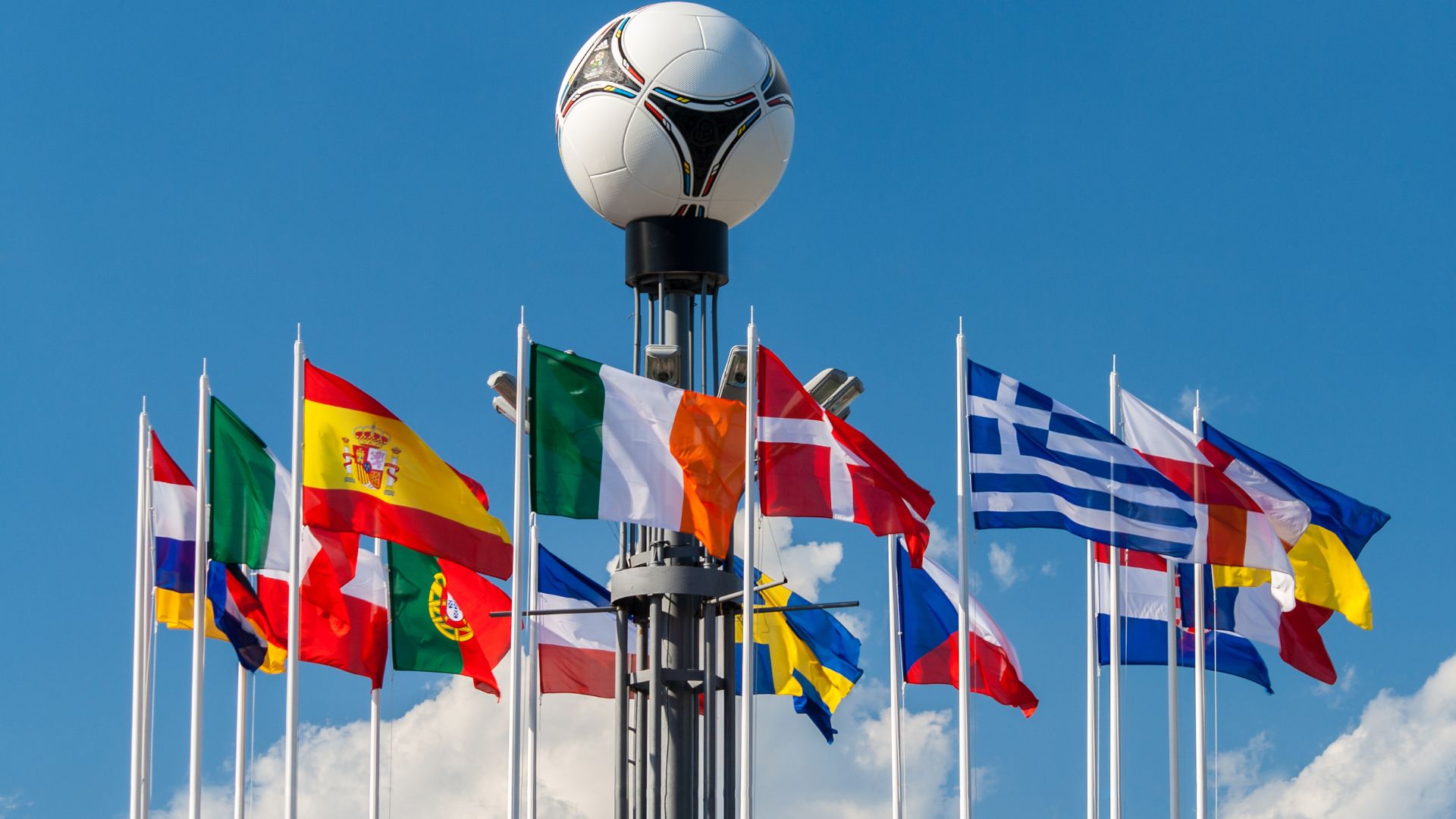 The 2022 FIFA World Cup in Qatar begins in less than 35 days and one can't help but be ecstatic about this fact even though football is going through one of its most hectic periods ever. 
On the 18th of November, the 32 best national football teams in the world will converge in Qatar for the chance to attain supremacy and become World Champions. Eight groups have been drawn for this tournament and the best two teams will qualify for the knockout stages. The results of the draw made on April 1, 2022 are as follows:
Group A: Qatar, Ecuador, Senegal, Netherlands
Group B: England, Iran, USA, Wales
Group C: Argentina, Saudi Arabia, Mexico, Poland
Group D: France, Australia, Denmark, Tunisia
Group E: Spain, Costa Rica, Germany, Japan
Group F: Belgium, Canada, Morocco, Croatia
Group G: Brazil, Serbia, Switzerland, Cameroon
Group H: Portugal, Ghana, Uruguay, South Korea
This article places its focus on group B. More precisely it focuses on the group game between the United States of America (USA) and Wales. This match takes place on the 21st of November and will be the second group B match of the day with England facing Iran before this fixture happens. This gives fans enough time go get in their late USA Wales prediction if they haven't already. 
Before we dive deeper into the match itself, we first need to have a brief history of how they qualified for the World Cup. 
Wales 
The Welsh national team were put in a qualification group with giants Belgium, the Czech Republic, Belarus and Estonia. They were able to earn 15 points from their 8 games played and finished second below group winners Belgium who won the group by five points. Finishing second meant they had to go through two more playoff matches before getting qualifying for the World Cup. They were able to best Austria and Ukraine, ending both countries hopes of qualifying for the World Cup and booked a flight to Qatar for themselves. 
United States 
The United States were placed in a group with the likes of rivals Canada, Honduras, Costa Rica, Mexico, Panama, Jamaica and El Salvador. They finished third in that group and qualified for the World Cup on goal difference after they finished level on points with Costa Rica (25 points).
On the 21st of November the 19th ranked Wales will face off against the 16th ranked USA at the Al Rayyan stadium and that match could be the most important for both teams who aspire to qualify for the knockout stages. This is because the other two teams in the group are England and Iran and the favorites to win the group and one of the favorites to win the entire tournament and an Iran team not fancied to come away from the group with even a point. Football isn't a sport played on paper but these facts are undeniable and it makes their opening fixture against each other the most important one and a win for each team might all but secure qualification to the next round. 
If you go by their world ranking, the 16th ranked USA will be seen as slight favourites against the 19th ranked Wales but the form of both teams heading into the World Cup may indicate that the match will be much closer. 
In their last five games, Wales have not been able to win any of them. In fact, you would have to go back to their win against Ukraine in May, which secured them World Cup qualification as the last time they were able to win a competitive game. They didn't win any of their UEFA Nations League group games and go into the tournament in bad form.
Since their 5-1 World Cup Qualifier win over Panama in March, the US have been able to win two of their last seven international matches with those wins coming against Grenada in the CONCACAF Nations League and Morocco in an international friendly. 
Their recent result was a 0-0 draw against Saudi Arabia which caused a lot of upset among fans in the US. You could argue that their form going into the tournament is slightly better, but only slightly. 
It isn't looking good for either team in the lead-up to the tournament but when they walk out onto the pitch for their encounter, the form book goes out the window and each player on both sides will have to produce the performance of their lives. 
Who will be the key players?
Wales 
For Wales, you've got to look no further than the legendary Gareth Bale. The Welsh wizard has almost singlehandedly dragged his national team to the World Cup with huge performances during qualifying stages and will definitely be there to help his team achieve success against the Americans and beyond. He will be by far the best player on the pitch come the 21st of November and will assert his authority on the match as the greatest players do. 
Right behind him is Aaron Ramsey. The 31 year old midfielder has been there over the years as a key cog in the Welsh midfield machine and will be key in helping Wales control the middle of the park with his experience and quality. 
United States
Captain America aka Christian Pulisic has already led his country to huge wins in the past but this tournament will be his biggest challenge yet. At 24, Pulisic has already graced some of the biggest stages in world football and will be looked at by his young teammates as a talismanic figure. 
His lack of consistent playing time at Chelsea may be a bother going to the World Cup but Pulisic will be up to the challenge when the time comes. 
Weston McKennie has had difficult time with injuries in recent times but it looks like he has found some fitness now and his timing couldn't be better. The Juventus man is an important part of that US midfield and his partnership with Tyler Adams and Yunus Musah will be crucial if they are to secure victory over the Welsh. 
This is Wales' first World Cup appearance since 1958 which means that this is a first World Cup appearance for these players. The same could also be said for the young United States team to an extent. It has been eight years since their last World Cup appearance and they have assembled a very young crop of talented players and the majority of the squad will be participating in their very first World Cup. 
The nerves will be high on both sides and the sense of occasion will be nauseating but they will have to shake off all of the nerves and anxiety in order to play the match and not the occasion. Glory awaits one or none of these two teams in Qatar but it's up to them to decide their destiny.