The Greatest Players at The Masters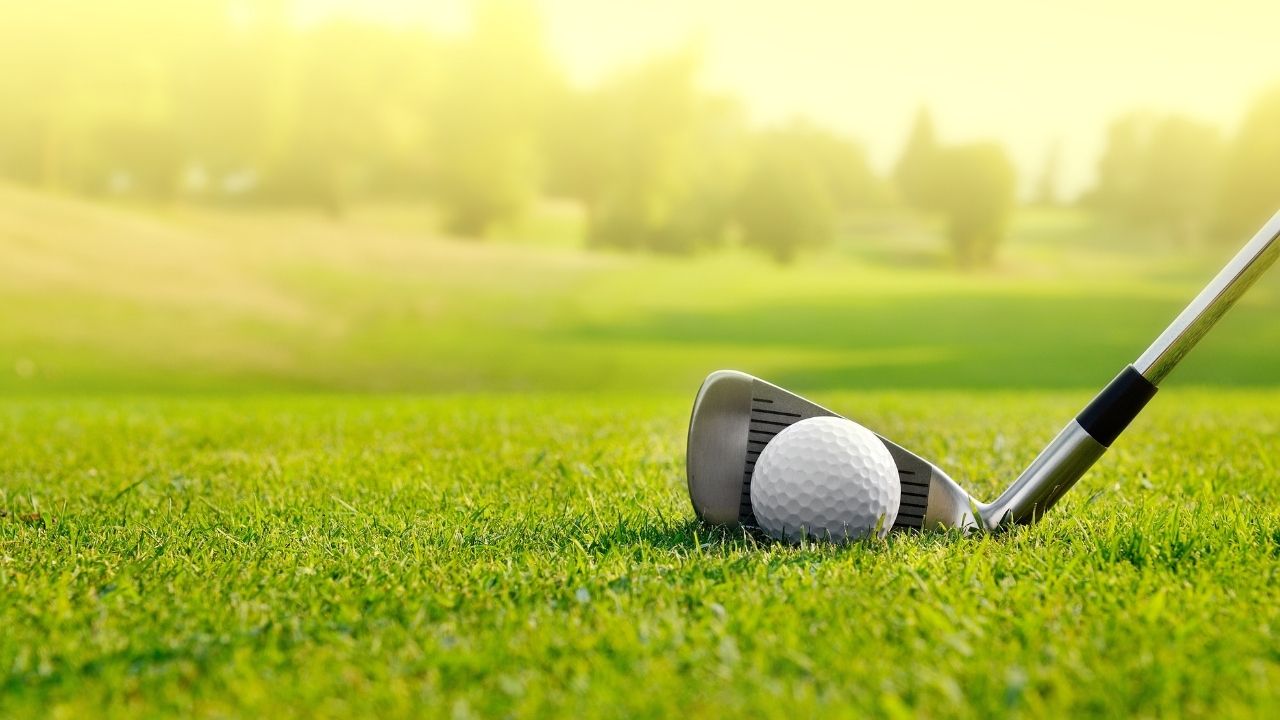 The Masters is one of the most revered sporting tournaments on the planet, mythologised by players, pundits and fans alike. History and legend seeps out from every hole, helping to add to the allure of a tournament that brings together the world's greatest players at one course each year.
The most common 2021 odds to win Masters has been for the 2020 champion Dustin Johnson to retain the Green Jacket, however as history proves, that may be a difficult feat for the current world number 1.
However, instead of concerning ourselves with whether or not Dustin Johnson can win the 2021 Masters, in this article we look back at some of the greatest players to have ever graced the tournament. The players that have written themselves into the long and illustrious history of the Augusta course.
Bobby Jones
Nationality: American
Green Jackets: 0
It might appear odd to see an entry on this list from a player that never won The Masters, but without Bobby Jones there would not be a tournament to discuss. Born in 1902 in Atlanta, Georgia Jones would go on to become one of the greatest amateur players of all-time – winning a unique single year Grand Slam in 1930.
His place in history wasn't sealed by his exploits on the golf course however, it was sealed by his creation of The Masters tournament. Along with private financier Clifford Roberts, Jones founded The Masters in 1933, using his well-earned reputation to attract the biggest names in the sport to the tournament.
Sadly for Jones though, his best finish in his own tournament was 13th in 1934 although it was perhaps only fair that he gave someone else a chance after dominating the sport for much of the 1920s.
Arnold Palmer
Nationality: American
Green Jackets: 4
It's hard to think of golf's greatest players without calling Arnold Palmer to mind, the legendary player who recorded 12 top 10 finishes and 4 wins at Augusta in a 12 year period.
In 1958 heavy rains at Augusta prompted a local rule which allowed for a lift, clean and drop for an embedded ball. When Palmer took to the 12th tee his ball was embedded on the soft ground, but rules officials insisted that he play the ball as it lay.
He did and made a five, officials then told him he could play a second ball and await a final ruling. With the second ball he made a three which officials later ruled to be proper, leading to his first ever Masters victory.
Sports Illustrated writer Herbert Warren Wind who was covering the tournament later christened the 11th, 12th and 13th holes as 'Amen Corner' for the miraculous way in which Palmer excelled on them. Throughout the decades the name has stuck with yells of 'Amen' coming from the crowd whenever the ball approaches the hole.
ESPN pay tribute to Arnold Palmer's Masters Legacy
Tiger Woods
Nationality: American
Green Jackets: 5
Arnold Palmer's performance at Augusta may have spawned a new name for a corner of the course, but Tiger Wood's exploits at the course in the early 2000s led to a complete course redesign.
Such was the power of Tiger that in the late 1990s and early 2000s he was turning the Par 5's at Augusta into Par 4's. In response, officials added an extra 500 yards to the length of course and added trees alongside the fairways at the 11th and 15th holes.
Despite this Tiger went on to win the 2005 tournament before a fallow period at Augusta began which coincided with his off the course personal problems. However, in 2019 Tiger rolled back the years, winning his fifth Green Jacket and cementing his name in the course's folklore.
He is also the youngest ever winner of the tournament, picking up his first Green Jacket at the age of 21 years and 104 days in 1997.
Sam Snead
Nationality: American
Green Jackets: 3
Born in Ashwood, Virginia Sam Snead is one of the greatest players to have ever played the game, racking up a series of tournament victories in his illustrious career. In 1949 he became the first Masters winner to be awarded the ceremonial Green Jacket.
Prior to then, the Green Jacket was worn by players to distinguish themselves from members of the public. However, in 1949 it was decided that a jacket would be awarded to the winner which they could keep for a year before returning it and placing it on the back of the next winner.
Snead went on to win the Green Jacket in 1952 and 1954 and was chosen to hit the honorary starting tee shot at the Masters Tournament from 1984 to 2002.
Jack Nicklaus
Nationality: American
Green Jackets: 6
No player in history has won as many Masters Tournaments as Jack Nicklaus who placed first in 1963, 1965, 1966, 1972, 1975 and 1986. His 18 Major championship wins mean that he is widely considered by many to have been the greatest player that has ever lived.
His consistency is what separates him from his peers, which is illustrated by his Masters top 5 finishes (15), top 10 finishes (22) and top 25 finishes (29).
He is also the oldest player to have ever won The Masters, romping to victory in 1986 at the age of 46 years and 82 days.
Honourable Mentions
Nick Faldo
Nationality: British
Green Jackets: 3
63-year-old Brit Nick Faldo has 6 Major championships to his name with 3 of them coming at Augusta in 1989, 1990 and 1996. By becoming a back-to-back winner in 1990 he cemented his name in the legend of Augusta.
Gary Player
Nationality: South African
Green Jackets: 3
With 3 Green Jackets Gary Player is joint with Nick Faldo for the most Masters wins by a foreigners after winning in 1961, 1974 and 1978. After finishing his professional career, Player went on to make a name for himself as one of the world's leading golf course design architects.
Jimmy Demaret
Nationality: American
Green Jackets: 3
For some players Augusta holds a special place in their hearts and that is certainly true for Jimmy Demaret who's 3 Major championships all came at The Masters. In 1983 his golfing talent was recognised as he was inducted into the World Golf Hall of Fame.
Why USL2 is the Coolest Soccer League in the USA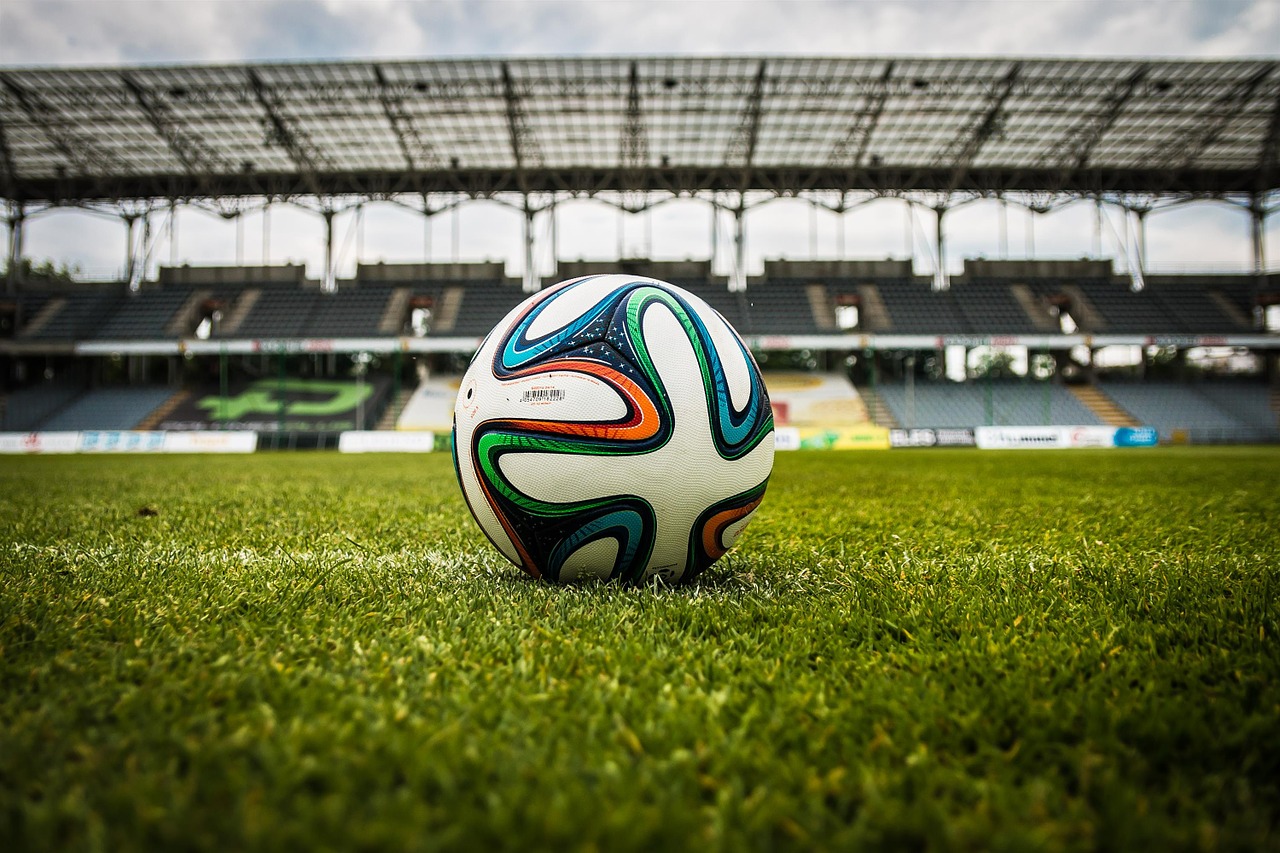 Soccer continues to grow in popularity in the USA. The most obvious signs of this are in the MLS (Major League Soccer), which has expanded to 28 teams, with two more franchises scheduled to join by 2023. New teams such as LAFC, Austin FC, and Charlotte FC, who broke the MLS attendance record in their first game, have been well received by their local communities. In addition, they have helped to raise the profile of the sport with some clever branding and community engagement.
Cult following
The MLS has also picked up many new fans from abroad. The creation of fan groups, inspired by European "Ultras", has resulted in a unique atmosphere. At first, this seemed manufactured, but it has taken on a life of its own. Many MLS teams are adopted by the local Hispanic communities, but they have also gained popularity amongst the LGBT communities, with rainbow pride flags now a regular feature in stadiums across the country.
Community spirit
However, it's not just the Major League that has developed a cult following. In the lower leagues, there are some incredible soccer communities developing. The USL2 (United Soccer League Two) is a hotbed of cult teams, cool branding, and community spirit.
One such team is the Minneapolis City Soccer Club. The club is known as the Crows, and this is reflected in their logo, which was on a shortlist of five in a vote for the best crest in the league. Their Citizens support group are among the most loyal in the division and their groundbreaking soccer shirts are sought by collectors across the globe. The community-run club previously competed in the NPSL (National Premier Soccer League), winning the North Conference in 2018, 2019, and 2021. They stepped up to the USL2 in 2022.
A new look for West Virginia
Another new name to appear in 2021 was West Virginia United, which reached the conference playoffs. West Virginia has always lacked any major league sports teams but has a thriving college sports scene. It is also becoming a major destination for sports and casino gambling in the east of the country thanks to its five West Virginia online casinos, which offer online sports wagering. This growth in the gambling sector is expected to have a knock-on effect on the sports scene as more revenue is generated in the region. Like Minneapolis, West Virginia has also nailed their branding with a super cool logo that pays pay homage to the blue ridge mountains. The rebranding coincided with a kit deal with major sports brand Puma.
The ink has yet to dry but we are incredibly excited about this one! We have penned our new apparel partnership with @PUMA !! We couldn't have imagined a better partner to display our badge and colors #WVUTD 🟢🔵⚪️ pic.twitter.com/MiBWqsvUVx

— West Virginia United (@wvutd) May 7, 2021
The team began life as West Virginia Chaos in 2003 before merging with the youth teams of Charleston FC and Fury Soccer Club to form West Virginia Alliance FC in 2018. They joined USL2 in 2019 and it is hoped that the latest change of name will be permanent as the club looks to provide a stable first-team environment in the fourth tier of the US soccer, as well as a development team in the USL Academy system.
Cool branding
Surprisingly, West Virginia United did not make the final shortlist for the best new crest in the USL2 poll. Nonetheless, they were up against some stiff competition, most notably, winners One Knoxville SC who made a brilliant video to show how their crest was designed.
Magic behind the crest! pic.twitter.com/7nnZNadUOF

— One Knoxville SC (@OneKnoxSC) August 19, 2021
Other teams featured in the vote were Louisiana-based Blue Goose SC, Ballard FC of Washington, and Vermont Green FC, but these teams are about more than just branding.
In the tier above (USL1), there are also some cult clubs including Forward Madison FC, the self-styled "world's second favorite team." They made an instant impact after launching in 2019 thanks to their smart social media work and colorful kit designs, but it is USL2 that is leading the way in the fast-growing world of cult community soccer clubs.