Nickel Advisors Isn't Approving Personal Loans for Debt Consolidation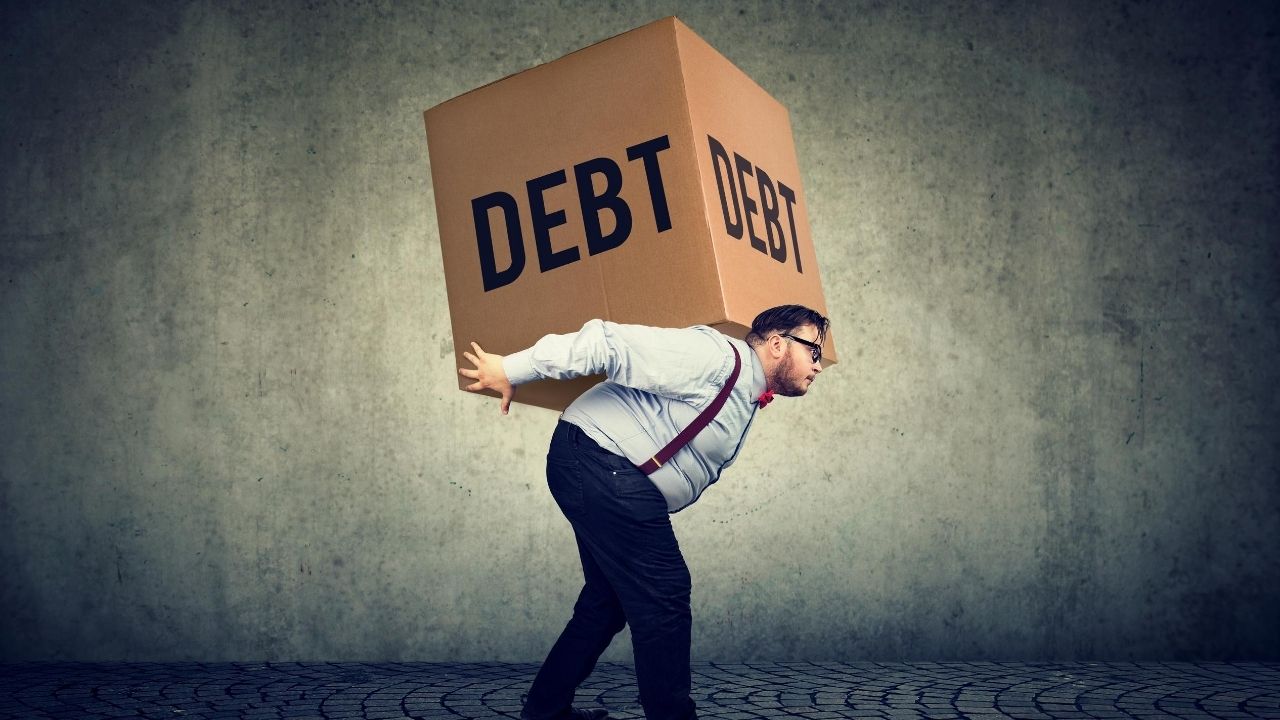 Nickel Advisors has begun flooding the market with debt consolidation and credit card relief in the mail. The problem is that the terms and conditions are at the very least confusing, and possibly even suspect. The interest rates are so low that you would have to have near-perfect credit to be approved for one of their offers. Best 2020 Reviews, the personal finance review site, has been following Nickel Advisors, Coral Funding, Neon Funding, Ladder Advisors (also known as Carina Advisors, Corey Advisors, Pennon Partners, Jayhawk Advisors, Clay Advisors, Colony Associates, and Pine Advisors, etc.).
According to recent studies, people's most commonly cited reason for taking out a personal loan was debt consolidation. A study by Bankrate in April collected answers from more than 160,000 participants on why they seek personal loans.
Almost 40% of participants stated that they took out personal loans for debt consolidation in quarter one. Similarly, another 5% of the participants from the study cited credit card refinancing as the primary reason behind seeking a personal loan.
Another report by LendingTree, an online lending marketplace, stated that almost 36% of people seeking a loan were doing so to consolidate debt in December of 2019. Moreover, more than 30% of loan applicants gave the reason of credit card refinancing as their primary motivation behind seeking a loan.
Both sources also showed loans requested for debt consolidation to have the largest dollar amounts. These amounts were quite higher than loans requested for other purposes such as emergency funds, special occasions like weddings, vacations, and even home-related expenses.
What is the Difference Between Credit Card Refinancing and Debt Consolidation?
As shown by the studies mentioned above, the two most common reasons why people seek out a personal loan are either for debt consolidation or credit card refinancing, such as for APR on a high-interest debt. Sometimes, it was even both reasons together. But what exactly is the difference between the two?
To consolidate debt means to combine several different kinds of loans or liabilities into one to make it easy to pay it back. For instance, if you have several credit cards and instead of paying each back separately, you combine them so that you must pay only one monthly bill.
One way to do this is through a personal loan. You can borrow one large personal loan and use that to pay off all your other debts. After that, you just have to focus on paying back that one personal loan every month.
An American usually has around four credit cards, and if each card has different rates, monthly payments, due dates, as it usually does, it can be quite a hassle to keep track of all of them. Therefore, debt consolidation through a personal loan is a good way to make your life easier.
While debt consolidation helps to simplify things for you, credit card refinancing can help you save money by lowering the interest rate on your debts. When you need more time to pay off the balance of a certain debt, but the high interest rates keep pulling you back, you can go for credit card refinancing to get ahead on your payments.
Both of these sound quite different, but you can achieve them both through a personal loan. Personal loans usually come with low interest rates, regardless of whether you get them from a physical bank or an online lending marketplace. However, they're not always the best option over credit cards, so you need to understand how these loans work before you take one out.
How do These Loans Work?
A personal loan to refinance a credit card or for debt consolidation is somewhat like how you use a balance transfer credit card. However, there are some differences. With a personal loan, the cash is instantly accessible as it is deposited into your checking account.
So, you can use it to pay back other debts right away. After that, you can pay back that personal loan at a fixed low interest rate every month as decided by the loan issuer. Initially, you may have to pay certain service charges or origination fees, but usually, it's only the interest.
If you're eligible for it, a balance transfer credit card can also be quite helpful. With these, you have a specific time period, usually between six and 21 months, in which they charge you 0% interest. So, you can pay back all your credit card debt without additional charges.
Moreover, you only have to pay a small percentage as transfer fees, which is usually 2 to 5%, and if you happen to qualify for a no-fee balance transfer card, you don't even have to pay that transfer fees. You can transfer all your other debt into this card and pay it back within the 0% interest period.
For instance, with the U.S. Bank Visa Platinum Card or the Citi Double Cash Card, you can transfer debt from your other cards to this card for a 3% transfer fee. However, balance transfer credit cards do require you to have an excellent credit score. Personal loans are better in that regard as they are available for people with even good or fair scores.
Average Debt Consolidation Loan
In the studies mentioned at the beginning, the number one reason why people took out a personal loan was for debt consolidation. According to LendingTree, debt consolidation loans in 2018 came to an average of $12,670, while loans for credit card refinancing averaged at $14,107.
According to Bankrate, the amount requested for a personal loan fell between $2,000 and $25,000. However, almost 50% of loans between $10,000 and $24,999, as well as those greater than $25,000, were to consolidate debt.
How Can a Personal Loan Help Save Money?
According to Fed's data from February of 2020, the average rate on consumer credit cards was around 16.6%. In comparison, the average rate for a two-year personal loan was 9.63%, which is almost half of the credit card.
So, let's say you had a debt of $10,000 on your credit card. You would have to pay around $2,660 in interest, with the rate of 16.61%. On the other hand, with a $10,000 personal loan, you would only have to pay $1,450 in interest at the rate of 9.63%.
This equals to a saving of more than $1,200. While there are people who find the sudden increase in personal loans quite alarming, it is quite apparent that these personal loans offer quite a few advantages to people who have debts to pay off.
Outsourcing Front-End Development Services: Insider's Guide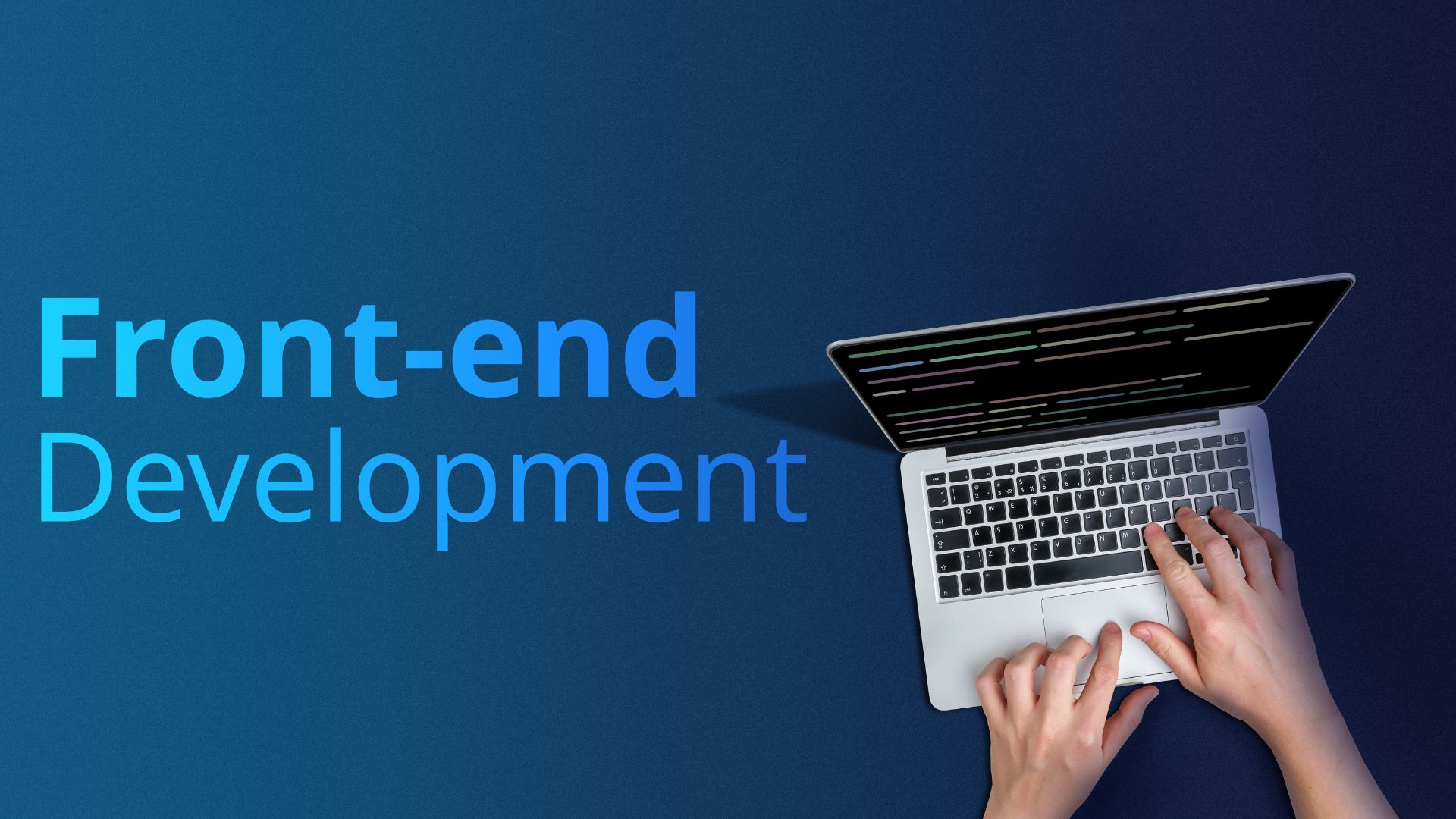 Outsourcing front-end development services has become increasingly popular in recent years as companies look to access specialized skills and expertise, and save on labor costs. According to the Global Outsourcing Survey made by Deloitte, the top reasons for outsourcing front-end development are to access specialized skills (57%), cost savings (50%), and to free up internal resources (49%).
This article will cover some frequently asked questions (FAQs) in a Q&A way to help you make an informed decision when considering outsourcing front-end development services. We'll address concerns such as how to find the right vendor, how to communicate effectively, and how to manage the project to ensure success. By the end of this article, you'll have a better understanding of the considerations and best practices for outsourcing front-end development services.
What is front-end development?
Front-end development, or client-side development, refers to designing and implementing a website's or application's user interface (UI). It involves creating the layout, visual design, and interactive features that users interact with when they visit a website or use an app.
Front-end developers use a variety of programming languages and technologies to build the UI, including HTML, CSS, and JavaScript. They also need to have a strong understanding of user experience (UX) design principles and be able to create visually appealing and intuitive interfaces that meet the needs of the target audience.
Front-end development plays a crucial role in the user experience of a website or application, and it's an essential part of any digital product. The work of a front-end developer often intersects with that of a UX designer and a back-end developer.
Why should I consider outsourcing front-end development services?
As mentioned in the intro, there are several reasons why outsourcing front-end development services may be an excellent option for your company. One of the main reasons is cost savings. Outsourcing is often more cost-effective than hiring in-house developers, especially if you only need front-end development services for a specific project. 
Also, a company can benefit from a vendor's specialized skills and experience and the ability to scale its development resources as needed. This can be especially useful for companies with fluctuating project demands or in need to quickly ramp up or down their development efforts.  
In addition, outsourcing front-end development can allow a company to focus on its core competencies and improve the overall quality of the product, as well as save time by delegating the development work to a vendor. 
How do I find the right front-end development company to work with?
Finding the right front-end development company to work with is crucial for a successful project. Start by defining your project goals, timelines, and budget, and research potential vendors with experience in the technologies and frameworks relevant to your project. 
Review the company's portfolio and case studies to get a sense of their past work and the types of projects they have experience with. Glassdoor, Trustpilot, LinkedIn, GoodFirms or Clutch are some platforms to do this. Consider the company's culture and values. You can also request references and speak with past clients to get an idea of the company's track record and how well they handle challenges like yours. 
What should I consider when choosing a front-end development company?
There are several factors to consider when choosing a front-end development company. Technical skills and experience are crucial, as the company will be responsible for building and implementing the UI of your website or application. Check if the company has experience with the technologies and frameworks you need for your project.
Effective communication and collaboration are also essential. Verify that the vendor has a track record of working well with clients and can effectively communicate and collaborate with your team. Cultural fit is also important, as you will be working closely with the vendor for the duration of the project. It's a good idea to have a face-to-face or video call meeting to get a sense of the company's culture and see if it aligns with your own.
Finally, consider the company's pricing and business model. Make sure the company is transparent about its rates and fees and that they align with your budget. Also, consider whether the company offers flexible pricing options or packages that may be more suitable for your needs.
Once you've narrowed down your options, it's a good idea to request proposals from a few different vendors. This will allow you to compare and contrast their approaches and determine the best fit for your project. 
Bringing it all together
In summary, outsourcing front-end development services can be an easy, cost-effective, and efficient way to access specialized skills and expertise. By carefully considering factors such as technical skills, communication and collaboration abilities, cultural fit, pricing, and business model, you can find the right vendor to meet your needs and achieve success with your project.