The life story of the founder of JKMT, Javed Khan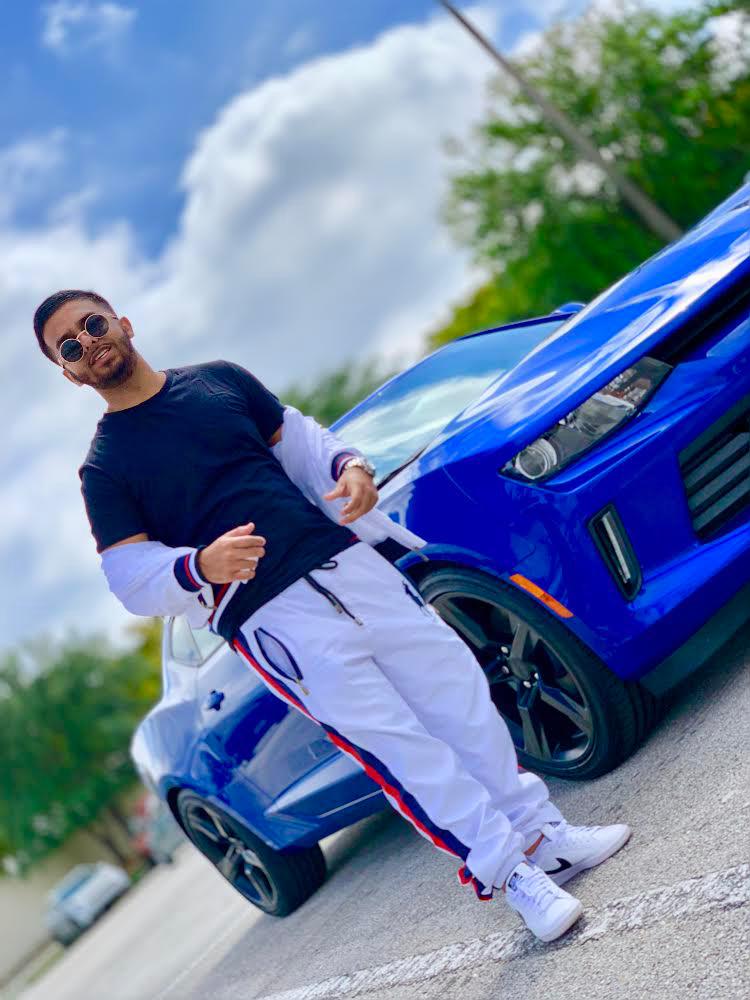 JKMT was founded in 2017 by Javed Khan. In his words," The graft is often bred into us as teens and into young adulthood, we are told to work as hard as we can to provide for ourselves, for families and a week holiday once a year."
Javed was born on May 29,1998, grew up in Hackney, East London, his father was a mini-cab driver. He lost three close friends to knife crime at a very young age. Due to his father's entrepreneurial spirit led him to achieve big.
He was pursuing BTech in Science, had a dream of University and 9-5 job in the business sector. The London craze of trading started when watched the film "The Wolf of Wall Street". When 18, he started trading on NFX markets. He took a risk and invested £1000 from his savings which he gathered working part-time and lost it all in a matter of hours. His instincts were strong and he knew he could find success with this. 
Till the next time, he became addicted to adrenaline and excitement of trading and invested £10k which his father saved for University. He lost it again.
He wised up this time, did research, and mastered his craft in the process. He started paying back his father while working full time at Dominos. In a matter of a few months, he cleared all his debt.
From going in debt, dropping out of college, living in a council house to clearing the debt, building a life in Dubai, he says," The journey has been incredible."
After cashing a 4 bedroom villa & Bentley Continental GT in Dubai his success is clear for the world to see. Swiss Audemars Piguet is his favourite watch brand. Javed saw success at a pretty young age.
The rise of JKMT has been impressive. He made over £352,000.00 profit in his first year of trading. He reached the pinnacle of his industry at such a young age. Javed proved that that "the sky isn't the limit, your imagination is.", when one is committed to his craft for a few years of your life, prioritising it, disciplining yourself leads you to achieve whatever you want in life.
He yearns to expand his investments into the real estate market. Also has the plan to share his wealth of knowledge and experience with other individuals, he has partnered with companies to build organisations in the trading industry. "I believe, the worst risk you can take when it comes to making money is by not taking any risks at all, that leap of faith to get you into a new world you haven't discovered before. People say that the sky is the limit, but there are footsteps on the moon? I took that risk, that leap of faith", Javed stated.
Digital Marketing Expert, Jakob Hager, is Helping Small Businesses Utilize Growth Opportunities in the Digital Space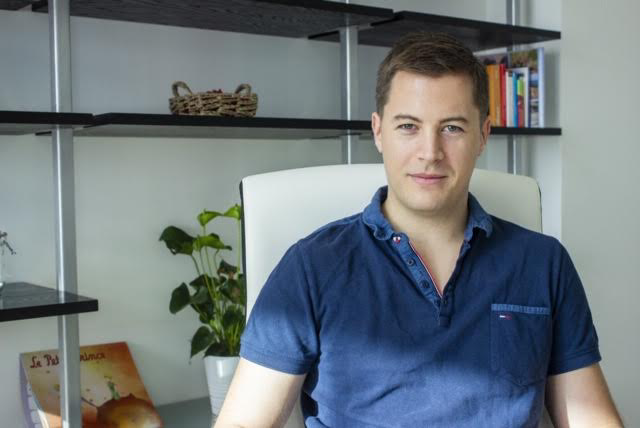 Digital marketing expert, Jakob Hager is doing a great job to help small businesses utilize the power of digital marketing campaigns for their benefit. After gaining a lot of expertise in the world of digital marketing, he has introduced a new online education program for campaign management.
Jakob Hager has introduced this online education program to help both small businesses and individuals run their online marketing campaigns in an easy manner. It is currently available for German-speaking people living in areas namely Germany, Austria, and Switzerland.
Soon, he is planning to make available the entire education program in English to help other people learn the tactics of managing online marketing campaigns. Jakob Hager realized the importance of digital marketing when he failed to promote his first company, a remote virtual-assistant service in the German-speaking regions.
After this, he decided to shut his business due to his inability to market it well. And he decided to leave for San Francisco for acquiring necessary marketing skills. In order to help small businesses run their marketing campaigns in the digital space, Jakob Hager has included everything that is required for managing Facebook, Instagram, Google, and other marketing campaigns.
In this program, participants learn to grow businesses in the online world. It is especially good for small businesses that don't manage to get enough money for running a successful marketing campaign. Moreover, it also allows individuals to offer their services to local businesses by acquiring skills related to campaign management from this online education program.
Jakob Hager is an Austrian citizen who has spent his life in Moscow, San Francisco and he is currently settled in Dubai since 2017. He has also written a book for German people to teach them tactics of digital marketing. He loves to post interesting things about his life on his Instagram profile to establish his strong connection with his followers.