The life story of the founder of JKMT, Javed Khan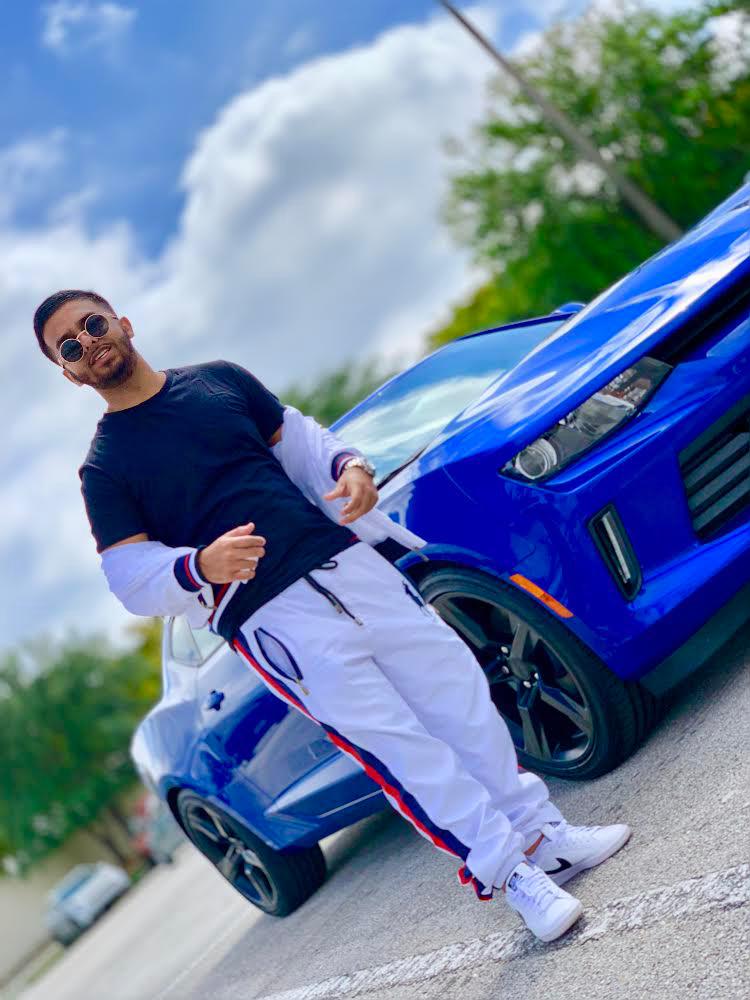 JKMT was founded in 2017 by Javed Khan. In his words," The graft is often bred into us as teens and into young adulthood, we are told to work as hard as we can to provide for ourselves, for families and a week holiday once a year."
Javed was born on May 29,1998, grew up in Hackney, East London, his father was a mini-cab driver. He lost three close friends to knife crime at a very young age. Due to his father's entrepreneurial spirit led him to achieve big.
He was pursuing BTech in Science, had a dream of University and 9-5 job in the business sector. The London craze of trading started when watched the film "The Wolf of Wall Street". When 18, he started trading on NFX markets. He took a risk and invested £1000 from his savings which he gathered working part-time and lost it all in a matter of hours. His instincts were strong and he knew he could find success with this. 
Till the next time, he became addicted to adrenaline and excitement of trading and invested £10k which his father saved for University. He lost it again.
He wised up this time, did research, and mastered his craft in the process. He started paying back his father while working full time at Dominos. In a matter of a few months, he cleared all his debt.
From going in debt, dropping out of college, living in a council house to clearing the debt, building a life in Dubai, he says," The journey has been incredible."
After cashing a 4 bedroom villa & Bentley Continental GT in Dubai his success is clear for the world to see. Swiss Audemars Piguet is his favourite watch brand. Javed saw success at a pretty young age.
The rise of JKMT has been impressive. He made over £352,000.00 profit in his first year of trading. He reached the pinnacle of his industry at such a young age. Javed proved that that "the sky isn't the limit, your imagination is.", when one is committed to his craft for a few years of your life, prioritising it, disciplining yourself leads you to achieve whatever you want in life.
He yearns to expand his investments into the real estate market. Also has the plan to share his wealth of knowledge and experience with other individuals, he has partnered with companies to build organisations in the trading industry. "I believe, the worst risk you can take when it comes to making money is by not taking any risks at all, that leap of faith to get you into a new world you haven't discovered before. People say that the sky is the limit, but there are footsteps on the moon? I took that risk, that leap of faith", Javed stated.
An insight into the entrepreneurial journey of Adeel Chowdhry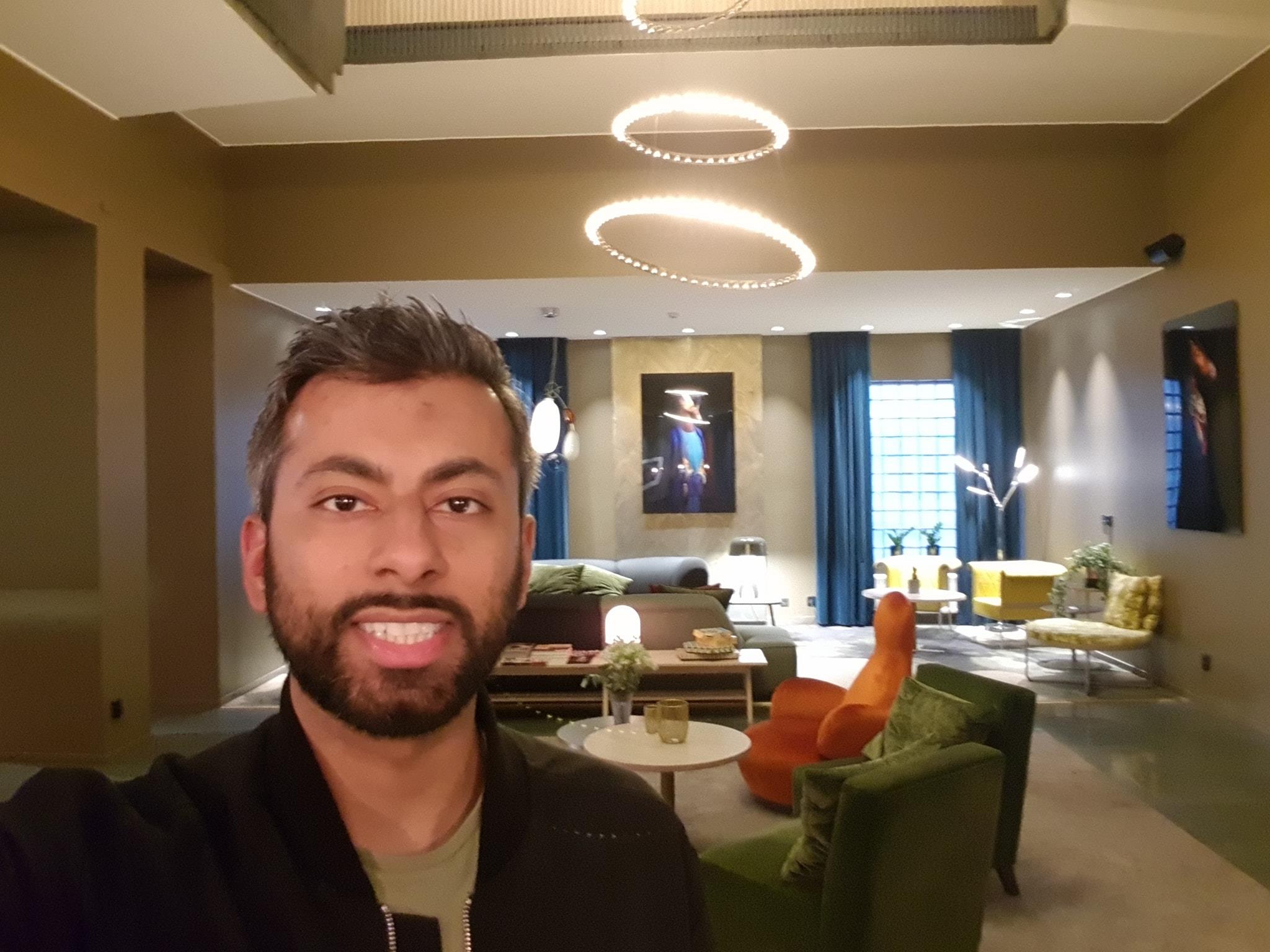 Adeel Chowdhry found himself stuck and confused as to where he was going with his life once he dropped out of university and began his job at Mcdonalds. Once he realized that he had more potential than a career in fast food he began his venture into the internet marketing industry. Chowdhry was born on January 1, 1982, in the United Kingdom, London. After dropping out of university he entered the internet marketing scene and quickly created a reputation for himself and even became one of the most consistently recognized names within his industry. It was not easy quitting his job at Mcdonalds and entering an industry that he had no prior knowledge in, but Adeel's competitive attitude drove him past the hurdles and led him to success. Through his creativity and ability to grasp a crowds attention, he created one of the most impressive multi-million dollar launches that the world has ever seen. He went from selling burgers to generating over $16.5 million in revenue from over 25 bestselling products across platforms like Clickbank, JVZoo, Digital River, and many others. 
His most recent global phenomenon was the worldwide hit, Sqribble. Adeel was able to propel Sqribbles sales to over $1.5 million to date with his superb skills, genius funnels, and one of a kind marketing style. Adeel always does things in the largest way possible and goes out of his way to generate astonishing results. 
Even with no prior experience in the marketing industry, Adeel has been able to accomplish many achievements that even well-experienced professionals cannot obtain. He has managed to become ClickBank's Platinum Vendor since 2009 by earning well over $250,000 a year. He has also been able to turn any digital product from zero to a million without any funding at all in a very quick time frame, his most prominent example was when he generated over 1.1 million dollars in revenue in only 7 days from his software launch of Sqribble.com and 2.5 million in revenue within 24 months. Once Adeel began generating this much revenue in such a short amount of time, he knew he had special skills that others could benefit from.
He gathered all the knowledge that he had accumulated over the years and designed a mentoring and training program to give students knowledge in internet marketing so that they could begin their careers. For a number of years, he has been giving these students the necessary tools to create a successful life as well as generate over ten million dollars in sales through this program.