Tomorrow Hub, the New Talent Agency by Richard Orlinski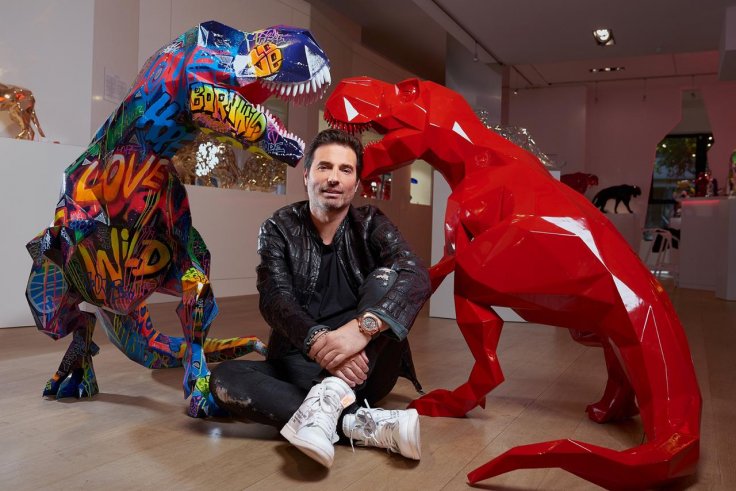 The famous French sculptor Richard Orlinski, has more than one string to his bow… After comedy, song, it is now a talent agency that sees the light of day.
A few months ago, the famous artist Richard Orlinski, world-famous for his sculptures, decided to expand his activity by founding the agency TOMORROW!
Since influencers are too often poorly supported within agencies, Richard's primary objective is to support them in their personal and professional goals by offering them not only the expertise of his teams but also a well-stocked address book.
The goal was not simply to obtain paid partnerships, but to have a vision beyond influence.
Whether they want to launch a brand or become an actor or singer, Richard makes sure that no dream is spared.
That's not all…
The second objective of Tomorrow is to assist advertisers in their quest for fame!
With a team of experts, Richard assists brands from the implementation of communication strategies to their deployment.
Aware of today's communication challenges, Tomorrow offers advertisers all its know-how and experience.
Grow your communities on networks? Define a brand image? Develop your notoriety and increase your revenue?
Its teams assist their clients in their communication strategies and plans with 360-degree support. From the implementation of a strategy to its deployment, they assist you in all stages of your communication, whatever your needs.
Digital Marketing Expert, Jakob Hager, is Helping Small Businesses Utilize Growth Opportunities in the Digital Space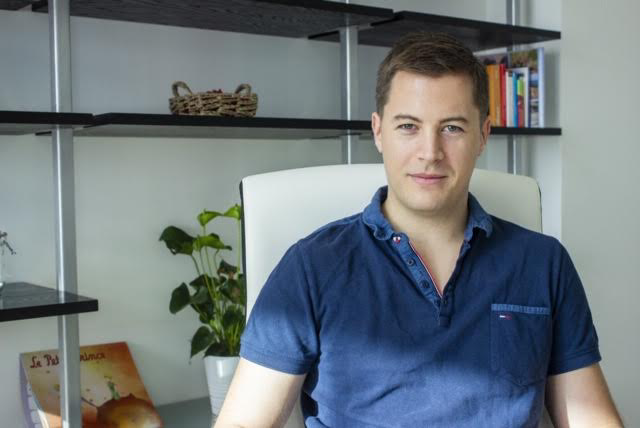 Digital marketing expert, Jakob Hager is doing a great job to help small businesses utilize the power of digital marketing campaigns for their benefit. After gaining a lot of expertise in the world of digital marketing, he has introduced a new online education program for campaign management.
Jakob Hager has introduced this online education program to help both small businesses and individuals run their online marketing campaigns in an easy manner. It is currently available for German-speaking people living in areas namely Germany, Austria, and Switzerland.
Soon, he is planning to make available the entire education program in English to help other people learn the tactics of managing online marketing campaigns. Jakob Hager realized the importance of digital marketing when he failed to promote his first company, a remote virtual-assistant service in the German-speaking regions.
After this, he decided to shut his business due to his inability to market it well. And he decided to leave for San Francisco for acquiring necessary marketing skills. In order to help small businesses run their marketing campaigns in the digital space, Jakob Hager has included everything that is required for managing Facebook, Instagram, Google, and other marketing campaigns.
In this program, participants learn to grow businesses in the online world. It is especially good for small businesses that don't manage to get enough money for running a successful marketing campaign. Moreover, it also allows individuals to offer their services to local businesses by acquiring skills related to campaign management from this online education program.
Jakob Hager is an Austrian citizen who has spent his life in Moscow, San Francisco and he is currently settled in Dubai since 2017. He has also written a book for German people to teach them tactics of digital marketing. He loves to post interesting things about his life on his Instagram profile to establish his strong connection with his followers.