Nicolas Angeloni – Freeride Snowboarder from the Italian Alps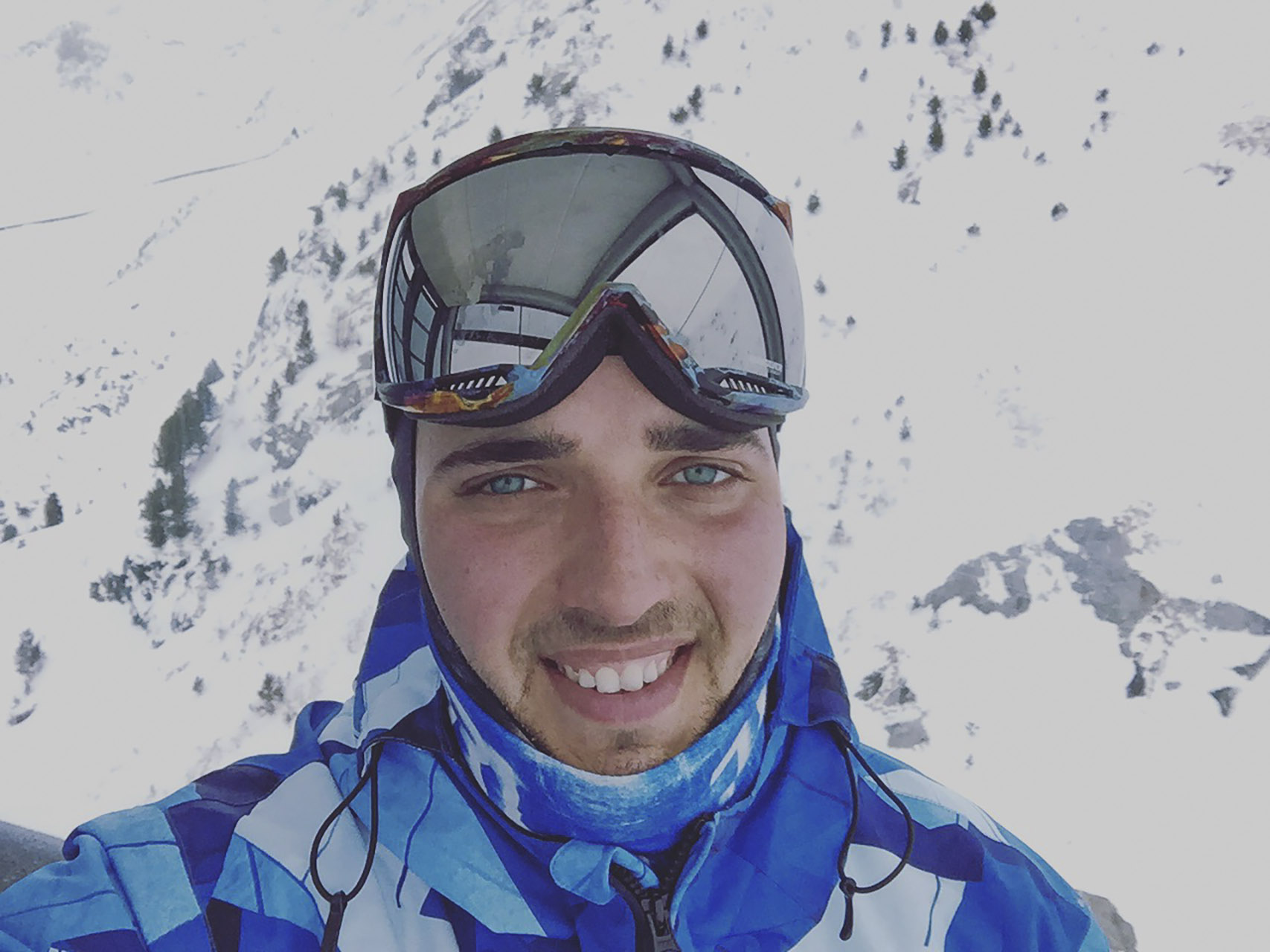 Quick Facts
Intro: Italian snowboarder
Country: Italy
Occupation: Athlete Snowboarder
Type: Sports
Gender: male
Birth: 22 May 1992
Star sign: Gemini
Nicolas Angeloni (born May 22, 1992) is an Italian Freeride snowboarder, specializing in Backcountry snowboarding.
Nicolas competed at the Freeride World Qualifier 2018 (FWQ) representing Italy.
INTERVIEW:
2018 Season Highlights
One of the professional highlights of my year was competing in the FWQ. I also spent 2 months riding in Italian Alps and at the end of the season, I went to Switzerland Stubai I had been looking at this mountain for a long time.
Favorite Snowboard:
Currently, I ride Explorer Jones snowboards for regular use. It's pretty good on all types of terrain and snow. My second board its the LIb Tech skunk ape this board it's for charge hard in the powder and also Bottomless powder days in the woods.
Why do you snowboard?
It's my way to be happy, it makes me feel alive every day. Riding gives me a reason to continue, all my energy its balance in the mountains. When I snowboard I don't think. My mind goes empty and at that exact time, I am living the moment to the fullest. I think that's a door I open in my mind every time that I am snowboarding and takes me to places I would never be available to go, it's like another world.
When I snowboard I feel the contact I have with nature and all the connections to it. Snowboarding allows me to have that connection with nature, to appreciate the world from another point of view, in the end, it's a unique experience of mind, soul and heart.
What's one lesson or reminder you learned in the backcountry recently?
To always respect the mountain, and be focused to see what's going on with the snow and general conditions. I have been traveling around the globe in the search for snow and one thing I can say its that snow it's changing every year and it's unpredictable. Never take anything for granted in the mountains.
What's your dream line look like?
My dream line would be in a field full of powder with a few pillows. The line would start with high speed going down, few massive turns accelerating, after a mandatory jump through a Cliff in the middle of the line. After the drop, a few more big turns, then into a wide field of infinite snow.
How do you stay calm + confident when riding exposed lines?
My secret is to empty my mind, stay alert and focus on my line. Imagine the line I am about to make in my mind and be confident, few days prior I know I did my job checking the line and all the spots to make my perfect line. I trust in the work done and I trust the mountain.
Also its always Good to have snow experts to learn how to "read" the snow to minimize the risk.
Facebook – https://www.facebook.com/AngeloniNicolas/
Instagram – https://www.instagram.com/angeloninicolas/
YouTube – https://www.youtube.com/c/nicolasangeloni
Pinterest – https://www.pinterest.it/angeloninicolas92/
Twitter – https://twitter.com/angeloninicoo
Experts Say Listening to Relaxing Music While Studying Improves Overall Performance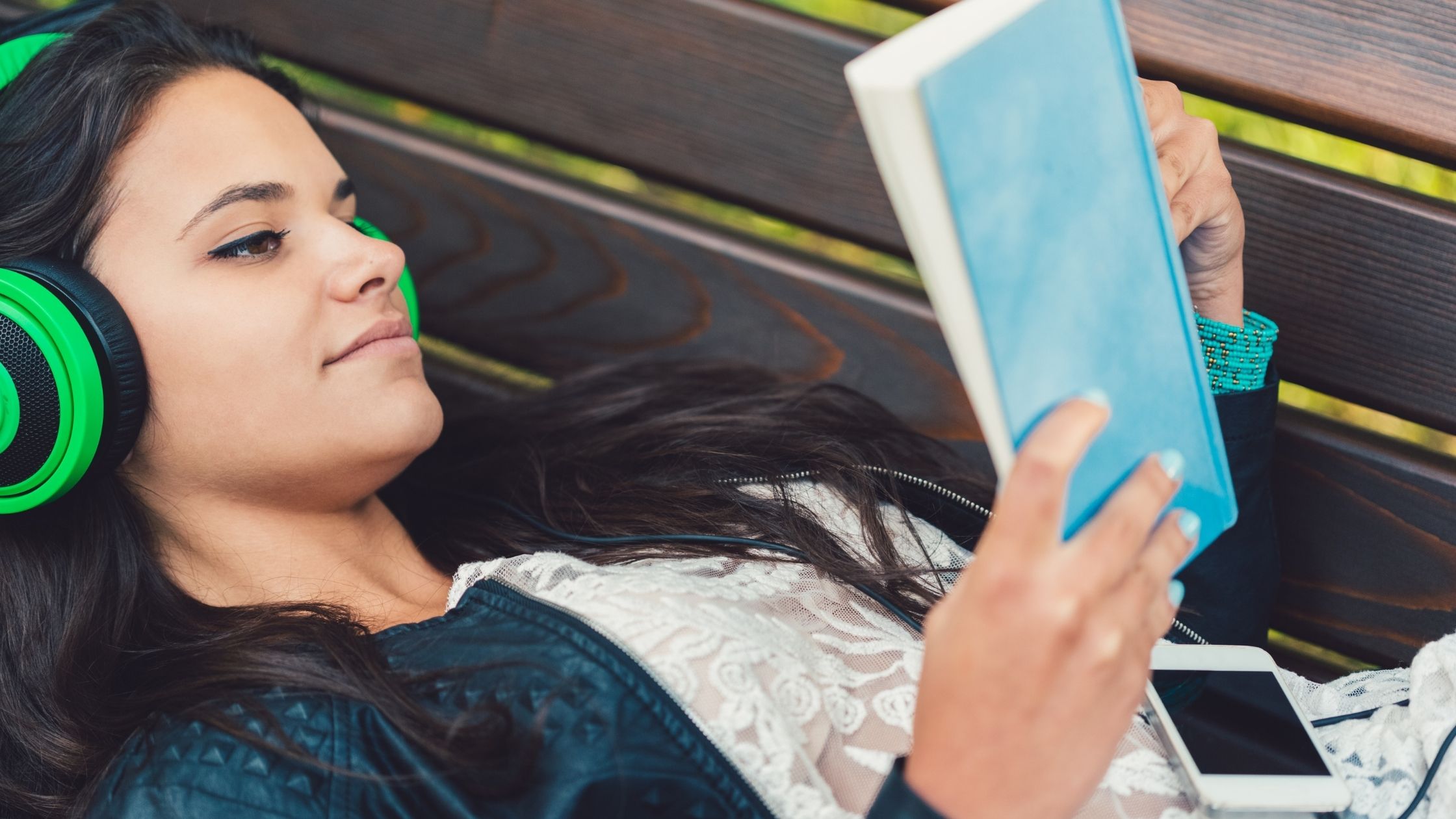 Many experts have shared that listening to relaxing music while studying can help students to improve their overall performance. They have said that there are plenty of benefits of listening to relaxing music during the studying time. Since the study pressure is soaring these days, many students are now looking for ways to improve their retention power and remove distractions.
Moreover, they have added that listening to relaxing music helps to relieve the stress from the minds of students. It helps to give a short break to every student and it refreshes the mind immediately. This allows every student to focus on his studies more effectively.
Relaxing music helps to remove all distractions coming from the environment. It makes it possible to create a noise-free environment for the purpose of studying. This simply leads to an overall boost in the performance of every student while doing his academic work.
According to experts, every student should listen to beautiful Japanese music to relax his mind while studying. The popularity of Koto relaxing music is increasing to a great extent as more students are listening to it while studying and sleeping at night.
Listening to koto relaxing music helps to increase the dopamine level in the brain and it eventually leads to an improvement in the mood of a person. In addition to all this, the relaxing music tunes stimulate the brain and it eventually boosts the creativity of every student. There are many genres of relaxing music available online and one can find koto relaxing music on YouTube.