Tips for Managing Stress from CEO Guy Gentile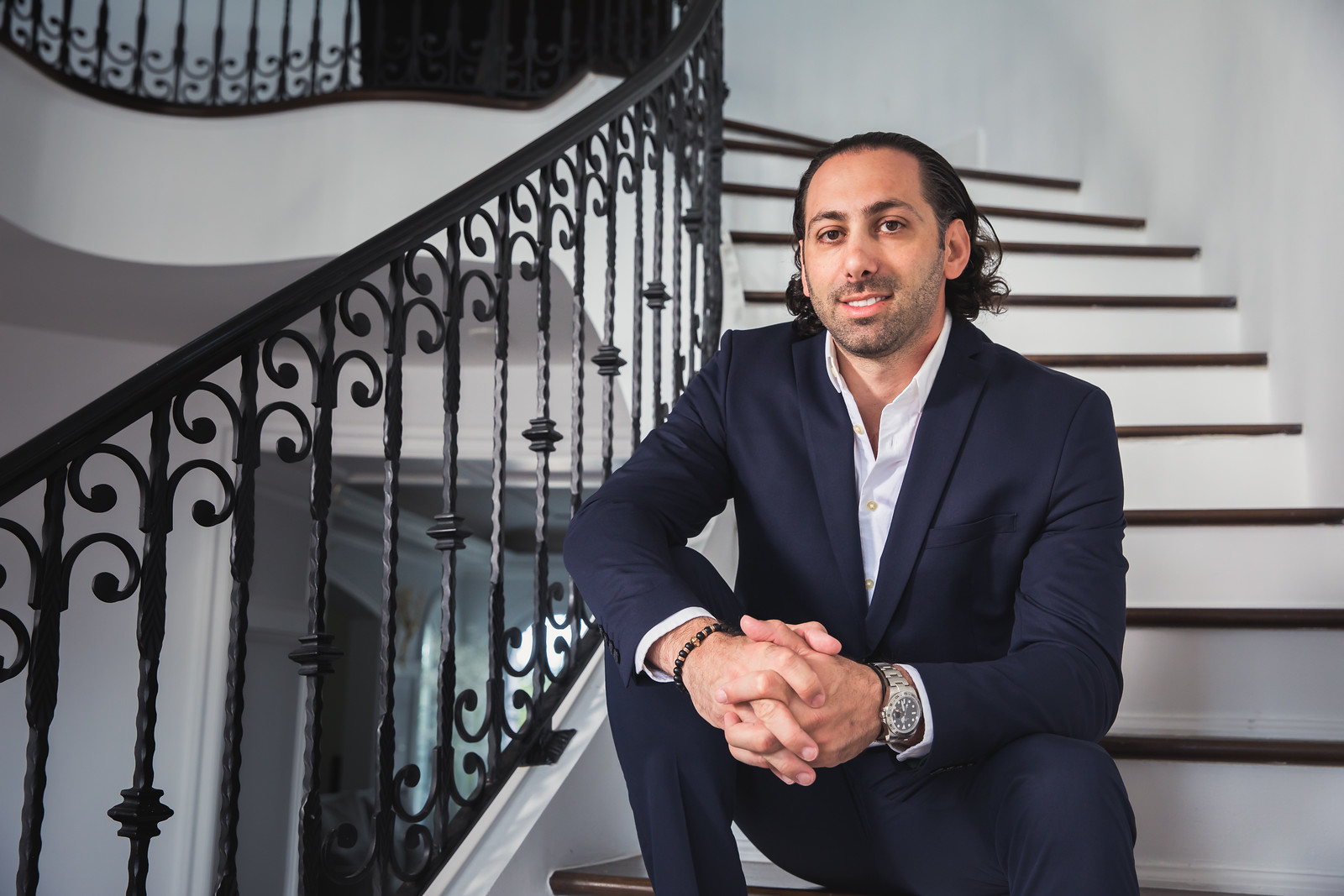 Stress often occurs when we feel as if we have no control over a situation. Commonly, this stress stems from having too many tasks on your plate to properly prioritize how to achieve your entire to-do list. Working on multiple projects and focusing on more than one area of your career can quickly build up and cause stress, anxiety and other mental issues. Over the years, I have developed successful methods to help myself cope with the stress of being a busy CEO.
Meditation
This is a method that you will find in almost every stress advice guide, and for good reason. Each morning I wake up and take 20 minutes to prepare for my day and meditate. The practices behind meditation, proper breathing and mindfulness, can be applied to my daily routine. When I am facing a busy and stressful day, I focus on staying calm and controlling my breathing. Exacerbating the circumstances and stressing overall I must do only makes me feel more out of control. In addition to breathing techniques that I practice in the morning and throughout my day, I also emphasize concentrating on the task at hand. Rather than working on one project while worrying about the next, I have learned how to direct my energy and complete what needs to be done so I can move on to the next task, quickly and productively.
Know When to Take a Step Back and Say 'No'
The hard-working professional is often a positive connotation, which is why so many individuals take on more than they can handle. Being busy is usually associated with being successful, but when busy causes wear and tear on your mental well-being, it may be time to say no to the next project. A large cause of stress comes from being overworked. Look at the projects you are working on, are they helping you reach your goals? Are there other options that may help you succeed without added stress? Prioritizing your tasks to know what is most important, what can wait a week and what is excessive and unneeded will help you lighten your workload and your stress. It is okay to say no when you need, but don't make a habit of turning down projects that are going to make you a better professional and help your career.
Time Management
Okay, okay, so we have all heard how time management is key to decreasing stress. How do you manage your time and schedule without becoming a robot following the motions, though? At the beginning of every week, I look at what I need to get done for the week, workwise, personally and socially. I break these down into a daily schedule and prioritize my deadlines. A good balance of these different aspects of your life will allow you freedom, yet organization, while lowering your stress. Some weeks, this may include cancelling dinner plans with a friend to make time to spend alone and destress from an extremely busy week. Knowing where your priorities lie often includes knowing your short-term and long-term goals. How are you going to reach these goals? What activities need to be put at the top of your to-do list to ensure you are taking the steps you need? Rather than take each day as it comes, make a plan, be flexible and remember what your priorities are.
To learn more about Guy Gentile and DayTraderPro visit https://daytraderpro.com/home.
Nicolas Angeloni – Freeride Snowboarder from the Italian Alps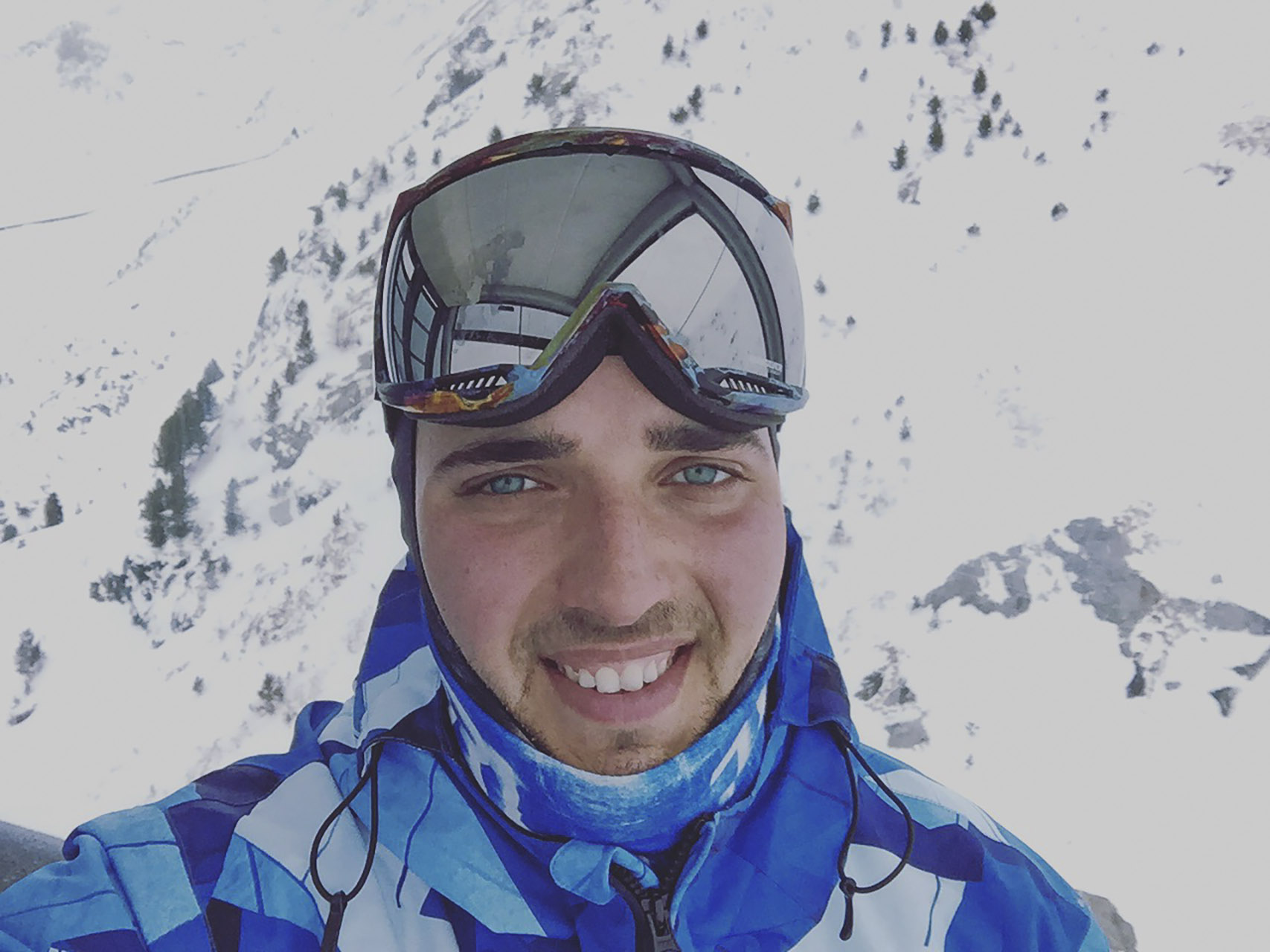 Quick Facts
Intro: Italian snowboarder
Country: Italy
Occupation: Athlete Snowboarder
Type: Sports
Gender: male
Birth: 22 May 1992
Star sign: Gemini
Nicolas Angeloni (born May 22, 1992) is an Italian Freeride snowboarder, specializing in Backcountry snowboarding.
Nicolas competed at the Freeride World Qualifier 2018 (FWQ) representing Italy.
INTERVIEW:
2018 Season Highlights
One of the professional highlights of my year was competing in the FWQ. I also spent 2 months riding in Italian Alps and at the end of the season, I went to Switzerland Stubai I had been looking at this mountain for a long time.
Favorite Snowboard:
Currently, I ride Explorer Jones snowboards for regular use. It's pretty good on all types of terrain and snow. My second board its the LIb Tech skunk ape this board it's for charge hard in the powder and also Bottomless powder days in the woods.
Why do you snowboard?
It's my way to be happy, it makes me feel alive every day. Riding gives me a reason to continue, all my energy its balance in the mountains. When I snowboard I don't think. My mind goes empty and at that exact time, I am living the moment to the fullest. I think that's a door I open in my mind every time that I am snowboarding and takes me to places I would never be available to go, it's like another world.
When I snowboard I feel the contact I have with nature and all the connections to it. Snowboarding allows me to have that connection with nature, to appreciate the world from another point of view, in the end, it's a unique experience of mind, soul and heart.
What's one lesson or reminder you learned in the backcountry recently?
To always respect the mountain, and be focused to see what's going on with the snow and general conditions. I have been traveling around the globe in the search for snow and one thing I can say its that snow it's changing every year and it's unpredictable. Never take anything for granted in the mountains.
What's your dream line look like?
My dream line would be in a field full of powder with a few pillows. The line would start with high speed going down, few massive turns accelerating, after a mandatory jump through a Cliff in the middle of the line. After the drop, a few more big turns, then into a wide field of infinite snow.
How do you stay calm + confident when riding exposed lines?
My secret is to empty my mind, stay alert and focus on my line. Imagine the line I am about to make in my mind and be confident, few days prior I know I did my job checking the line and all the spots to make my perfect line. I trust in the work done and I trust the mountain.
Also its always Good to have snow experts to learn how to "read" the snow to minimize the risk.
Facebook – https://www.facebook.com/AngeloniNicolas/
Instagram – https://www.instagram.com/angeloninicolas/
YouTube – https://www.youtube.com/c/nicolasangeloni
Pinterest – https://www.pinterest.it/angeloninicolas92/
Twitter – https://twitter.com/angeloninicoo