Tips for Managing Stress from CEO Guy Gentile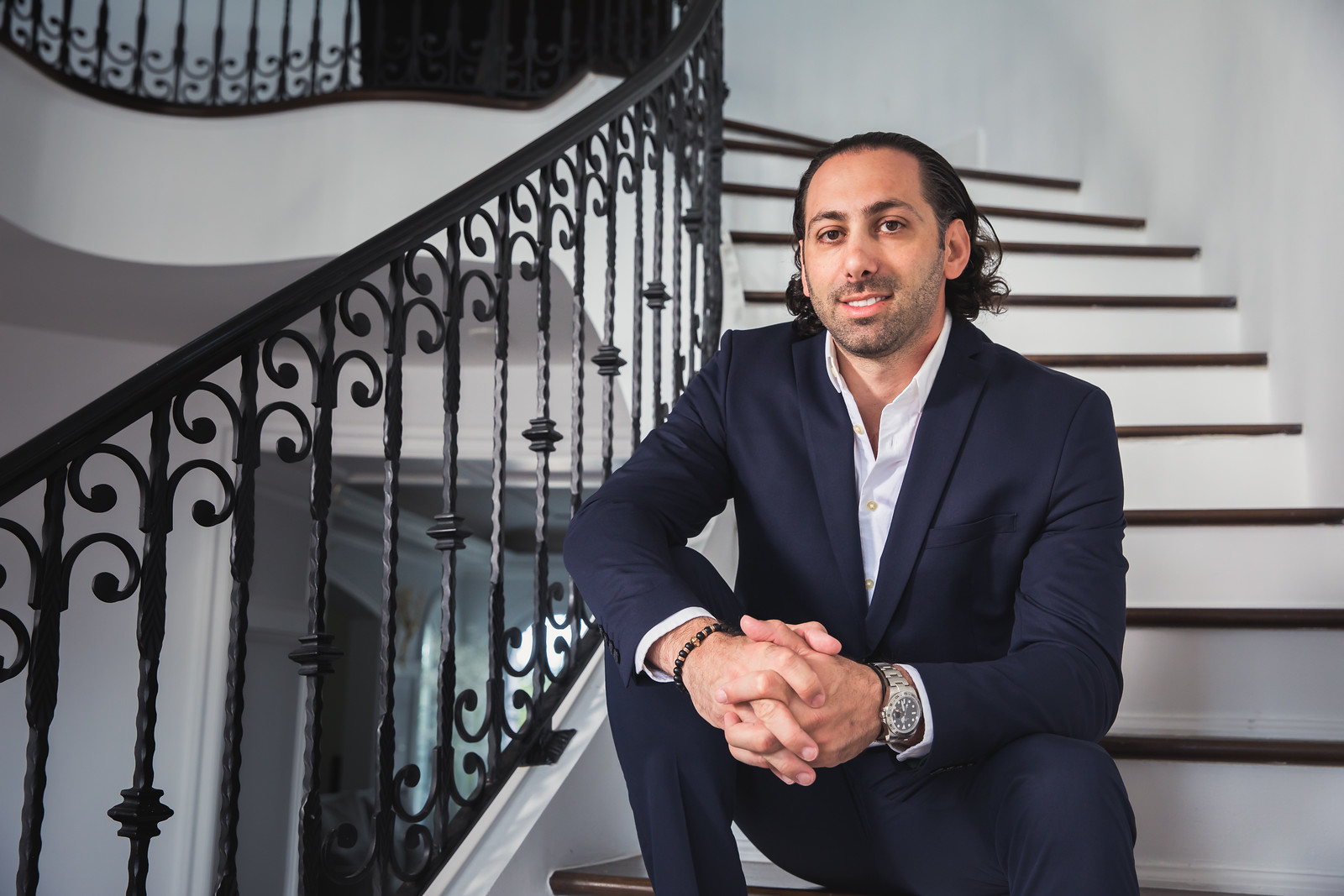 Stress often occurs when we feel as if we have no control over a situation. Commonly, this stress stems from having too many tasks on your plate to properly prioritize how to achieve your entire to-do list. Working on multiple projects and focusing on more than one area of your career can quickly build up and cause stress, anxiety and other mental issues. Over the years, I have developed successful methods to help myself cope with the stress of being a busy CEO.
Meditation
This is a method that you will find in almost every stress advice guide, and for good reason. Each morning I wake up and take 20 minutes to prepare for my day and meditate. The practices behind meditation, proper breathing and mindfulness, can be applied to my daily routine. When I am facing a busy and stressful day, I focus on staying calm and controlling my breathing. Exacerbating the circumstances and stressing overall I must do only makes me feel more out of control. In addition to breathing techniques that I practice in the morning and throughout my day, I also emphasize concentrating on the task at hand. Rather than working on one project while worrying about the next, I have learned how to direct my energy and complete what needs to be done so I can move on to the next task, quickly and productively.
Know When to Take a Step Back and Say 'No'
The hard-working professional is often a positive connotation, which is why so many individuals take on more than they can handle. Being busy is usually associated with being successful, but when busy causes wear and tear on your mental well-being, it may be time to say no to the next project. A large cause of stress comes from being overworked. Look at the projects you are working on, are they helping you reach your goals? Are there other options that may help you succeed without added stress? Prioritizing your tasks to know what is most important, what can wait a week and what is excessive and unneeded will help you lighten your workload and your stress. It is okay to say no when you need, but don't make a habit of turning down projects that are going to make you a better professional and help your career.
Time Management
Okay, okay, so we have all heard how time management is key to decreasing stress. How do you manage your time and schedule without becoming a robot following the motions, though? At the beginning of every week, I look at what I need to get done for the week, workwise, personally and socially. I break these down into a daily schedule and prioritize my deadlines. A good balance of these different aspects of your life will allow you freedom, yet organization, while lowering your stress. Some weeks, this may include cancelling dinner plans with a friend to make time to spend alone and destress from an extremely busy week. Knowing where your priorities lie often includes knowing your short-term and long-term goals. How are you going to reach these goals? What activities need to be put at the top of your to-do list to ensure you are taking the steps you need? Rather than take each day as it comes, make a plan, be flexible and remember what your priorities are.
To learn more about Guy Gentile and DayTraderPro visit https://daytraderpro.com/home.
Affordable iced out jewelry at Gotta Jewelry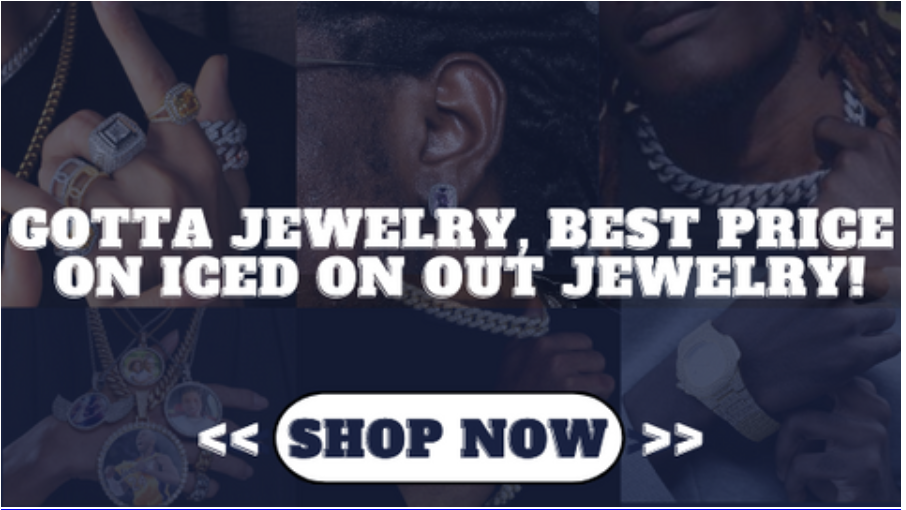 Gotta Jewelry is the best place to buy iced out jewelry. They have a wide selection of affordable bracelets, watches, pendants, chains, and more. Their jewelry is made with high quality materials and craftsmanship, so you can be sure that it will last. They also offer free shipping on all orders, so you can get your iced out jewelry delivered right to your door.
From 3A+ at 5A+ cz iced jewelry
Gotta Jewelry's goal is to provide the best quality cz iced jewelry at the most competitive prices. They offer a wide range of products, from 3A+ to 5A+ cz iced jewelry, so you can find the perfect piece for your needs. Their products are made with the highest quality materials and craftsmanship, so you can be sure that you're getting the best possible value for your money.
Whether you're looking for a new piece of jewelry for yourself or a gift for someone special, Gotta Jewelry has something for everyone. Check out their website today to see their full selection of products.
Also, you will find a collection with a wide choice of jewelry, and pendants that they can customize to your liking. The customization takes between 15 and 20 days, with free delivery.
Why is Gotta jewelry underpriced ?
First, Gotta Jewelry is underpriced because they use a direct-to-consumer business model. This means that they cut out the middleman and sell their products directly to consumers. This allows them to keep their prices low while still providing high-quality products.
Second, they sell mostly online, so they don't have the same costs associated with brick-and-mortar stores.
Finally, they don't spend a lot on advertising, so they're able to pass those savings on to their customers. All of these factors allow Gotta Jewelry to offer iced out jewelry at very affordable prices. So if you're looking for a great deal on iced out jewelry, be sure to check out Gotta Jewelry. You won't be disappointed.
Their slogan is "value yourself!"
Gotta Jewelry is all about helping you feel your best. They believe that everyone is beautiful, no matter what her budget is. That's why they offer a wide range of affordable jewelry, from everyday pieces to special occasion items. They want you to feel confident and stylish, without spending a fortune.
So next time you're looking for that perfect piece of jewelry, remember Gotta Jewelry. Their slogan is "value yourself!" because they believe that you're worth it.
Gotta jewelry, value yourself!