Mortgage Brokers are now Making the Borrowing Process Easy for People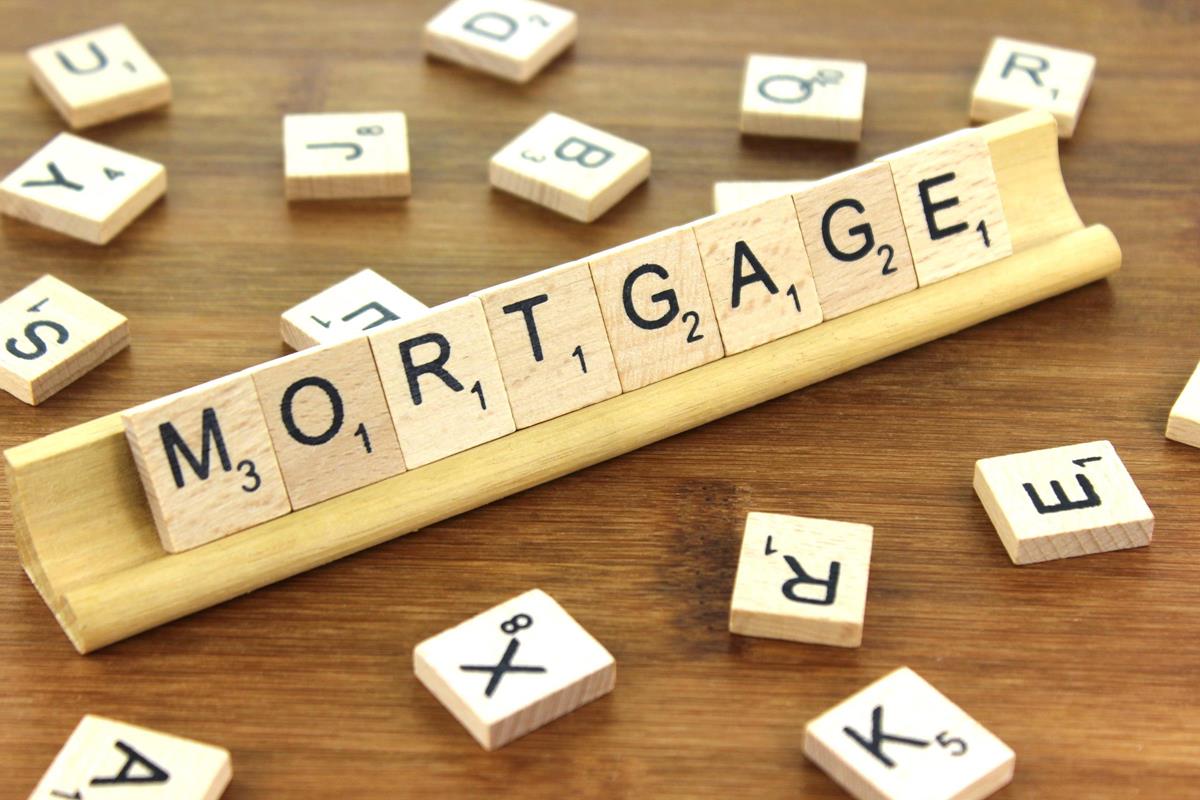 Taking help of a mortgage broker is making the borrowing process a whole lot easier for people. It helps more when you are borrowing money for the first time. If you have any loan related issues or even questions, a mortgage broker can take care of that for you. The primary function of a mortgage broker is to find you the lender who suits your needs and conditions.
He will also take care of your financial requirements, such as a preference for a lower down payment or the best interest rate possible. An experienced broker comes in handy because he can solve your problems better. If you are seeking a Federal Housing Administration (FHA) or Veterans Affairs (VA) loan, then a mortgage broker with experience in working with veterans, like Think Plutus, can be useful. Even if he isn't experienced he should understand the requirements for FHA loans, can simplify the process.
Another benefit of having a broker is variety. Using a suitable mortgage broker helps you find the right lender for your specific needs. Your specific needs meaning your situation in terms of your credit profile or the property is unusual.
David Reiss, a law professor who specializes in real estate and consumer financial services at Brooklyn Law School in New York and the editor of REFinBlog.com., said that various brokers specialize in particular property types. Some are flexible to credit score and some aren't. Some are flexible with down payment amounts and others aren't. You should those choose your broker wisely.
Having a mortage broker has many advantages, starting from not going directly to a lender to obtain a mortgage to saving money. Consumers can save money during the process by obtaining more loan options and deciding on the best. It is better if there is a broker who can explain them the process.
Tips for Managing Stress from CEO Guy Gentile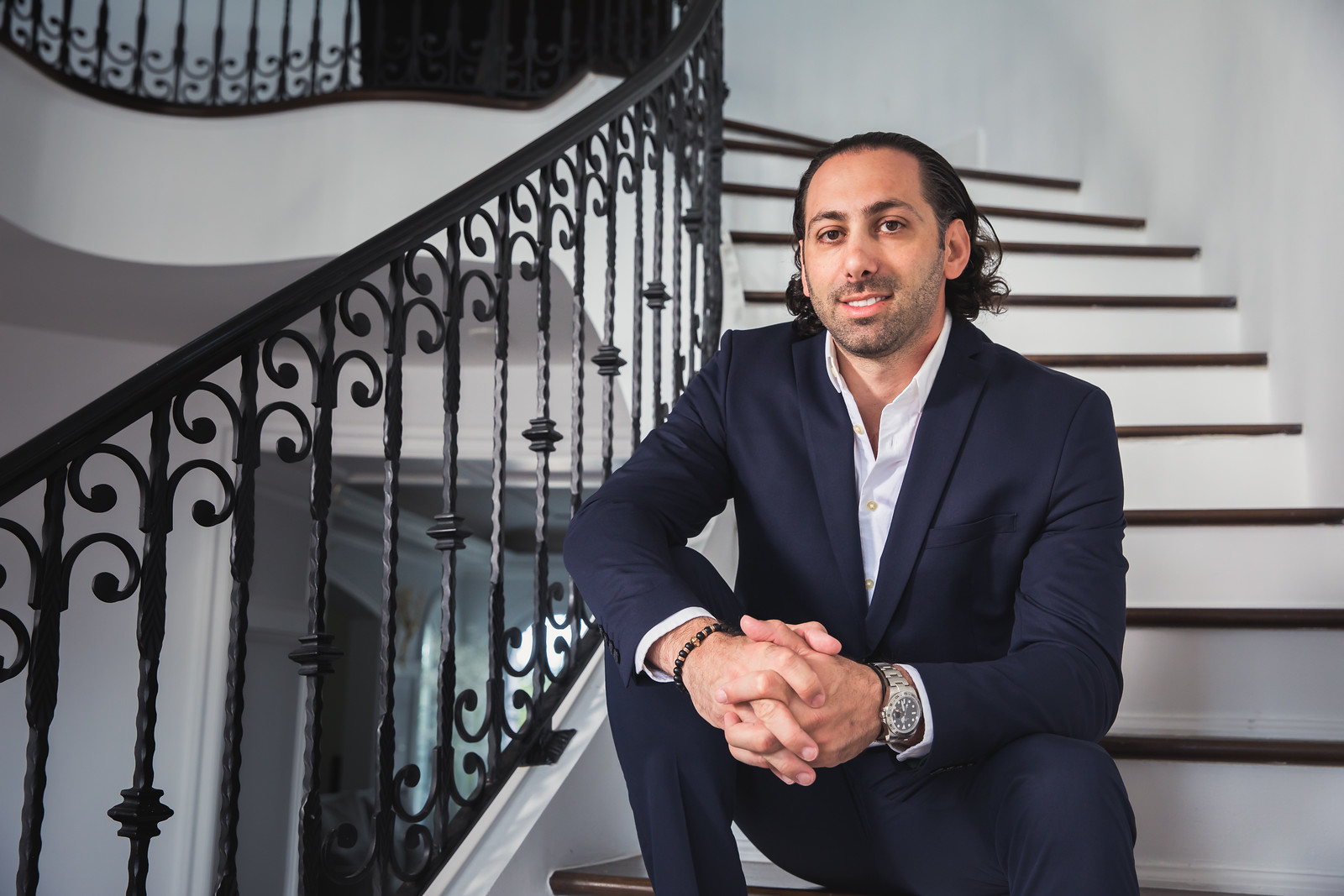 Stress often occurs when we feel as if we have no control over a situation. Commonly, this stress stems from having too many tasks on your plate to properly prioritize how to achieve your entire to-do list. Working on multiple projects and focusing on more than one area of your career can quickly build up and cause stress, anxiety and other mental issues. Over the years, I have developed successful methods to help myself cope with the stress of being a busy CEO.
Meditation
This is a method that you will find in almost every stress advice guide, and for good reason. Each morning I wake up and take 20 minutes to prepare for my day and meditate. The practices behind meditation, proper breathing and mindfulness, can be applied to my daily routine. When I am facing a busy and stressful day, I focus on staying calm and controlling my breathing. Exacerbating the circumstances and stressing overall I must do only makes me feel more out of control. In addition to breathing techniques that I practice in the morning and throughout my day, I also emphasize concentrating on the task at hand. Rather than working on one project while worrying about the next, I have learned how to direct my energy and complete what needs to be done so I can move on to the next task, quickly and productively.
Know When to Take a Step Back and Say 'No'
The hard-working professional is often a positive connotation, which is why so many individuals take on more than they can handle. Being busy is usually associated with being successful, but when busy causes wear and tear on your mental well-being, it may be time to say no to the next project. A large cause of stress comes from being overworked. Look at the projects you are working on, are they helping you reach your goals? Are there other options that may help you succeed without added stress? Prioritizing your tasks to know what is most important, what can wait a week and what is excessive and unneeded will help you lighten your workload and your stress. It is okay to say no when you need, but don't make a habit of turning down projects that are going to make you a better professional and help your career.
Time Management
Okay, okay, so we have all heard how time management is key to decreasing stress. How do you manage your time and schedule without becoming a robot following the motions, though? At the beginning of every week, I look at what I need to get done for the week, workwise, personally and socially. I break these down into a daily schedule and prioritize my deadlines. A good balance of these different aspects of your life will allow you freedom, yet organization, while lowering your stress. Some weeks, this may include cancelling dinner plans with a friend to make time to spend alone and destress from an extremely busy week. Knowing where your priorities lie often includes knowing your short-term and long-term goals. How are you going to reach these goals? What activities need to be put at the top of your to-do list to ensure you are taking the steps you need? Rather than take each day as it comes, make a plan, be flexible and remember what your priorities are.
To learn more about Guy Gentile and DayTraderPro visit https://daytraderpro.com/home.