Nicole Bryl: The astute mind behind the exponential rise of the skincare and beauty industry of the US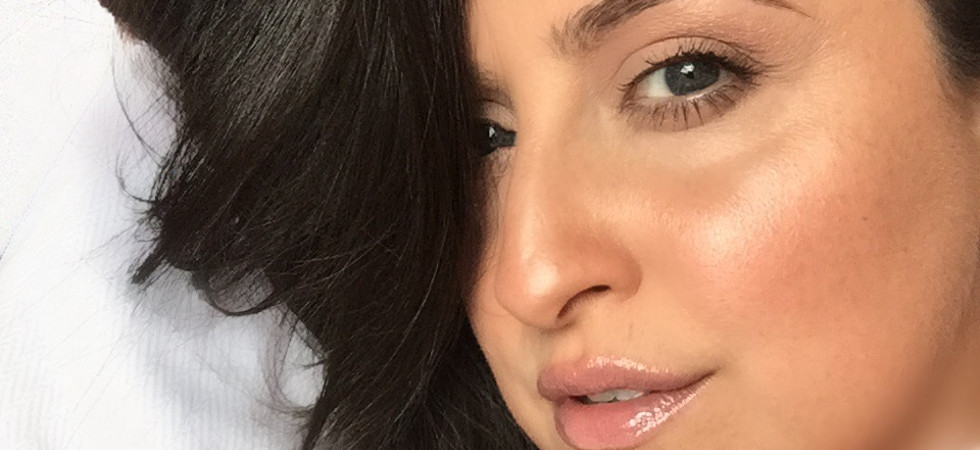 Nicole Bryl's brand 'Nicole Bryl® New York' has emerged as one of the top skincare lines in the industry, thrusting her forward as a skincare entrepreneur.
Amongst all the things that have quite attracted everyone's attention in the world, the beauty and skincare space has constantly seen a surge in its growth. This significant growth has motivated many new entrepreneurs and professionals to come forward and make the necessary efforts in attaining success in the same. Making the most of opportunities come into play when up and coming entrepreneurs yearn to attain their desired success, especially in industries like beauty and skincare, where there are many players vying to reach the top. Amidst this, we came across Nicole Bryl, a growing woman entrepreneur exhibiting every bit to attain monumental success with her new on the front skincare line named 'Nicole Bryl® New York'.
From being a well-known and well-respected makeup artist, Nicole Bryl jumped into entrepreneurship to start her own brand in skincare, which resulted in Nicole Bryl® New York, which is each day rising high as a luxury handcrafted skincare line, promising to make people look younger. As an A-list celebrity makeup artist, Nicole Bryl always dreamt of creating something of her own, a skincare brand that could be accessible both to celebrities and others. Little did she know then that her hard work and her relentless drive would help turn her dream into a beautiful reality in the form of her one of a kind skincare line, which has now become the talk of the town.
Not just in America, Nicole Bryl earned herself a unique name as a makeup artist all across the globe and have since years made people feel confident in their own skin. She invented a golden product, which was tailored around the proven anti-ageing benefits of Vitamin C. In fact, she confesses that her all-time favourite ingredient is Vitamin C and says that it is a staple in all her products as it has a long list of benefits like preventing brown spots, reverse damage from ultraviolet rays, and stimulating the growth of new collagen.
Nicole Bryl has now been in the skincare industry for 7 years and for most parts, she operated out of her kitchen, making these products by hand. She admits it is not the most efficient way to do things, but she is incredibly particular about how her products are created. Currently, she is looking forward to partner with a lab that can elevate Nicole Bryl® New York to greater heights, upholding the integrity and efficacy her brand is known for.
Find out more through the website, https://www.nicolebrylskincare.com/.
Douglas Eugene Noll – A walk through his publications and their achievements made so far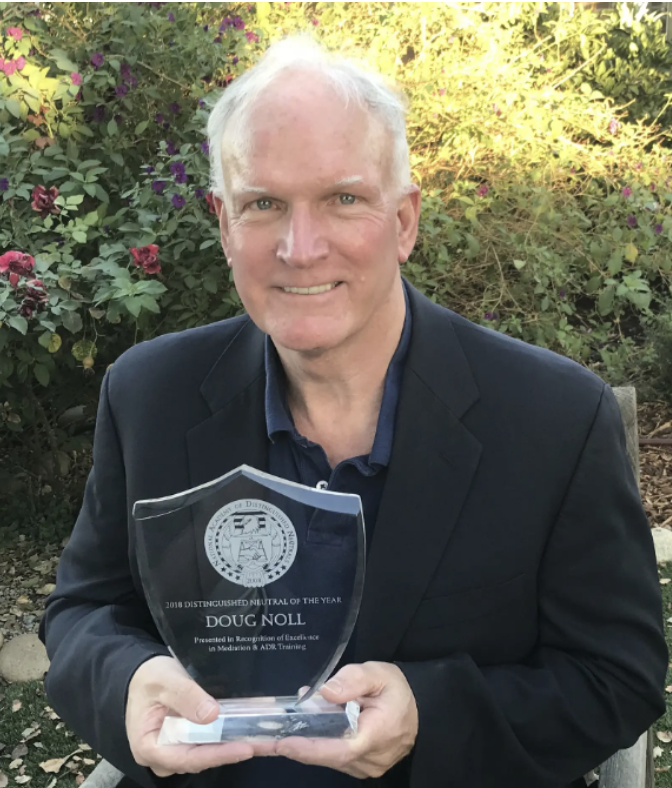 Every author has a different story, but they have one thing in common – they all overcome great obstacles and hardships. Plenty of famous writers had impairments yet found enormous success in their lives. It goes without saying that the best art comes out of the worst adversities. When physical and mental activity is hindered by sickness, creative activity thrives. Many renowned authors, writers, and poets bear witness to this decision. One such example is Doulas Eugene Noll. The author of De-Escalate: How to Calm an Angry Person in 90 Seconds or Less was born with multiple severe impairments. 
His calling is to serve humankind, and he does so on numerous levels. He is a best-selling author, educator, and trainer. He is an accomplished mediator. Noll's job takes him from international work to assisting people in resolving highly vexing interpersonal and ideological problems. 
Noll has penned four books, and his latest book De-Escalate: How to Calm an Angry Person in 90 Seconds or Less, was a best-seller on amazon and was published in four different languages. It also won the Book Excellence Award in 2017. The book teaches the readers how to calm an angry or upset person of any age while remaining centered and calm. In addition, Noll, in his book, has also highlighted ways to calm oneself down swiftly and efficiently. Noll is a lawyer turned peacemaker born near-blind and with club feet. He is the creator of several online courses that teach his innovative de-escalation skills.
It was in the year 2000 that he realized that the courtroom was not where he belonged. As a result, he embarked on a journey as a peacemaker and mediator after leaving a successful trial practice. Noll has stressed in his book what he has implemented in real life. He has taught in some of California's most violent men's and women's prisons with substantial outcomes. Noll held workshops for groups who wished to bring something positive into their communities. 
He named that workshop after his book as De-escalation training workshops, where participants learned how to calm an angry person in 90 seconds or less. The training workshop was a perfect way for churches and faith communities to express one's religious and spiritual beliefs in a practice that brings peace under challenging situations. Throughout ten weeks, the participants begin to master the skills and change their way of looking at the world through the lens of positivity. 
In addition to De-Escalate, Noll has published three other books named Peacemaking: practicing at the intersection of law and human conflict, Sex, politics, & religion at the office: the new competitive advantage, and Elusive peace: how modern diplomatic strategies could better resolve world conflicts. Each book brought an impact of its own and earned recognition. 
His journey as a lawyer
In 1977, Noll began his legal career as a clerk for the Honorable George Hopper before being admitted to the California Bar in December of the same year. As an associate, he joined Fullerton, Lang, Richert & Patch, a Fresno law firm located in Fullerton, in 1978. He tried his first legal case in 1978 and went on to practice law as a civil trial lawyer for the next 22 years, working on over 75 trials.
Douglas Noll contributed to the legal profession by assisting students in achieving success via education and teaching. Throughout his career, he worked as an instructor in various positions at numerous institutes. Noll was a member of the American Institute of Mediation's core faculty and the Straus Institute's Professional Skills Development program's summer faculty.
In a nutshell, Noll's entire life has seen him reinvent himself taking different routes but with the same vision in mind: To bring peace to the communities. He illustrates that being born with impairments is not our choice, but not allowing them on the way to the top is entirely our choice. 
His dedication to disclosing the world through a lens of positivity led him to create Prison in Peace, where he transforms murderers into peacemakers. He stresses that the power of mediation cannot be overlooked. Noll is now an award-winning author, teacher, trainer, and skilled mediator.