Nicole Bryl: The astute mind behind the exponential rise of the skincare and beauty industry of the US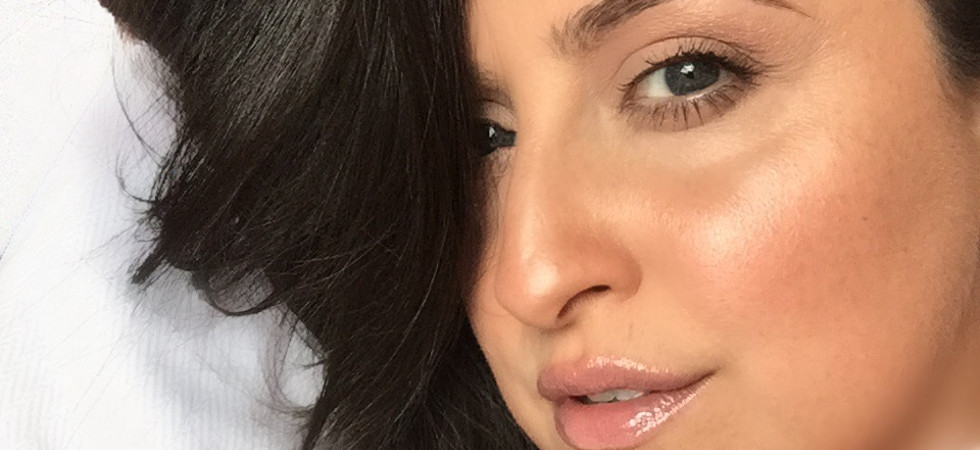 Nicole Bryl's brand 'Nicole Bryl® New York' has emerged as one of the top skincare lines in the industry, thrusting her forward as a skincare entrepreneur.
Amongst all the things that have quite attracted everyone's attention in the world, the beauty and skincare space has constantly seen a surge in its growth. This significant growth has motivated many new entrepreneurs and professionals to come forward and make the necessary efforts in attaining success in the same. Making the most of opportunities come into play when up and coming entrepreneurs yearn to attain their desired success, especially in industries like beauty and skincare, where there are many players vying to reach the top. Amidst this, we came across Nicole Bryl, a growing woman entrepreneur exhibiting every bit to attain monumental success with her new on the front skincare line named 'Nicole Bryl® New York'.
From being a well-known and well-respected makeup artist, Nicole Bryl jumped into entrepreneurship to start her own brand in skincare, which resulted in Nicole Bryl® New York, which is each day rising high as a luxury handcrafted skincare line, promising to make people look younger. As an A-list celebrity makeup artist, Nicole Bryl always dreamt of creating something of her own, a skincare brand that could be accessible both to celebrities and others. Little did she know then that her hard work and her relentless drive would help turn her dream into a beautiful reality in the form of her one of a kind skincare line, which has now become the talk of the town.
Not just in America, Nicole Bryl earned herself a unique name as a makeup artist all across the globe and have since years made people feel confident in their own skin. She invented a golden product, which was tailored around the proven anti-ageing benefits of Vitamin C. In fact, she confesses that her all-time favourite ingredient is Vitamin C and says that it is a staple in all her products as it has a long list of benefits like preventing brown spots, reverse damage from ultraviolet rays, and stimulating the growth of new collagen.
Nicole Bryl has now been in the skincare industry for 7 years and for most parts, she operated out of her kitchen, making these products by hand. She admits it is not the most efficient way to do things, but she is incredibly particular about how her products are created. Currently, she is looking forward to partner with a lab that can elevate Nicole Bryl® New York to greater heights, upholding the integrity and efficacy her brand is known for.
Find out more through the website, https://www.nicolebrylskincare.com/.
Rodents & pests in your Framingham home? Call an exterminator!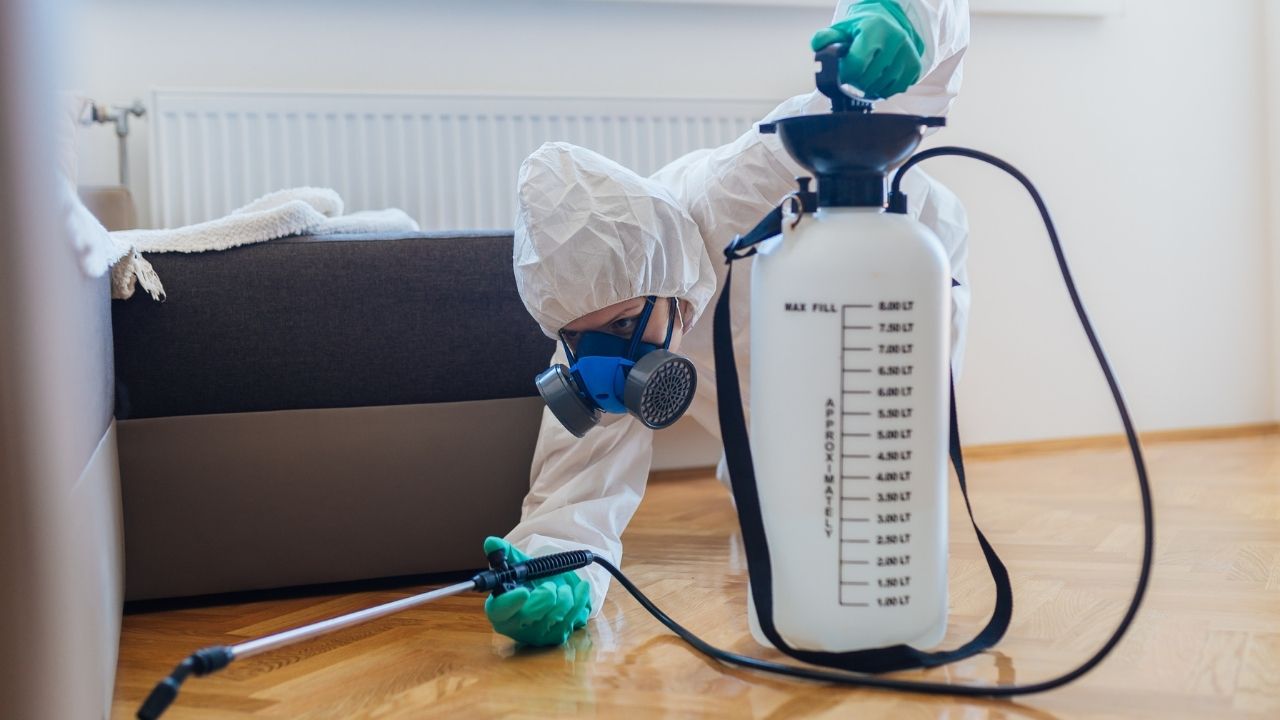 Unexpected pest problems are every homeowner's ultimate nightmare. Besides the health concerns related to the presence of pests at home, there are other concerns, such as damage to the house. There are many reported cases where pests and rodents have caused structural damage to properties. If you have found signs of pest infestation in your Framingham home, the first step should be about calling an exterminator. Here are some quick facts worth knowing. 
Why call professional services?
Do not try the DIY pest control products and hacks that are flooding the internet. While ready-to-use products can kill a few visible pests on the surface, these don't really fix the problem. For that, you need a professional Framingham pest control company. Professional exterminators know what it takes to handle every situation, and depending on the service, you can even expect a warranty on the job. Exterminators also know what kind of pesticides they need to use, which will be safer for the environment and other animals. 
How to find the best exterminator in Framingham?
Start by checking for reviews. A local pest control company that claims to be the best in Framingham will have enough reviews. If needed, you can ask for references too. Also, check if the company has a good rating from the Better Business Bureau. 

Are they licensed, bonded, and insured? Every pest control company must be licensed, and at the least, they should have workers' compensation and liability insurance. Ask the company if they have an in-house team of bonded pest control experts. 

Get a written quote. You need to get an estimate for the job in writing, only after they have inspected your house and entire property. Ask them about the possible problems at hand, and the written quote should be the final one, with no room for extras. 

Job guarantee is important. There are situations, where the first pest control treatment may not be enough. In such cases, you need to have the job guarantee that the exterminator will fix the problem without any extra charges. 

Types of pesticides used. Ask the pest control company if they are using safe pesticides and chemicals. Wherever possible, stick to safe products that are unlikely to have a major impact on soil and environment. 
Check online now to find more on top companies for pest control in Framingham and don't forget to call some of their references.