Entrepreneur and renowned MUA Richa Dave has some basic bridal makeup tips for your wedding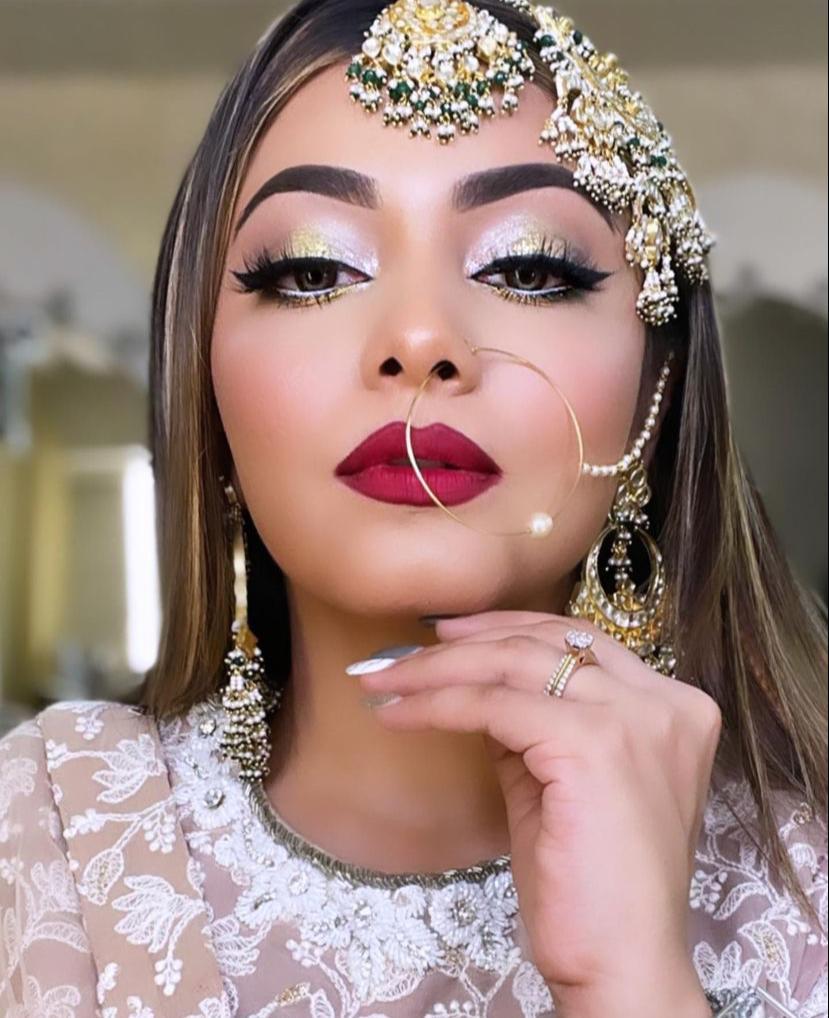 Bridal makeup goes synonymous with the Indian tradition and virtues. There's a reason why bridal makeup is one of the most searched keywords by many people on Google. As much as makeup is important, a bridal outfit plays a pivotal role during the day of your wedding. However, it is the makeup that the brides majorly focus on this special day. To bring an end to all the bridal makeup queries, celebrity makeup artist Richa Dave spills the beans on what women can do to look the best on the biggest day of their life.
We live in a world where trends keep on changing. In the same vein, even the bridal look has its distinctiveness that keeps on changing with time. To begin with, the celebrated makeup artist reveals that face cleansing is very important to get the perfect look. Bold and bright colours are the most preferred ones by the brides during weddings. In such a scenario, Richa suggests that one must cleanse the face and dry it, so there are no traces of oil or dirt on the face.
To have glowing skin is every bride's dream. After all, a wedding is the most photographed event for any bride. The MUA says, "To achieve the glowing skin, taking care of it a week prior won't suffice. Every skin type is different, and it takes time to get nourished. In case you repeat the treatment, again and again, there are chances of skin damage. The best way is to indulge in the treatments two months before the wedding day." Furthermore, she suggests that one can opt for facials, skincare treatments, manicure and pedicure to get perfect glowing skin.
While many might think that getting a bridal look is easy, it is not. Exfoliating the skin to remove the dead skin cells is very significant. Richa says that over-exfoliation can make the skin dry and damaged. When asked about hair care, Dave reveals that deep conditioning the hair is an important part of bridal makeup look. "Opt for a deep conditioning hair mask thrice in a month before D-Day. It will help the hair look glossy and lustrous", added Richa. Along with it, a good hair spray should be used to set the hair for avoiding dryness and frizziness. Besides this, to keep the look simple, Richa says that one must choose the right foundation according to their skin.
Dave further stated that one must choose the shade that matches their skin tone. Last but not the least, Richa said that brides must match the makeup with their attire to avoid any last-minute changes. With these basic tips for all the brides, Richa Dave is undeniably one of the most trusted bridal makeup artists. Not just an experienced stylist, but she is also an entrepreneur who runs Jasmine Beauty Care, a beauty studio that was established by her mother three decades ago. Under the studio, Dave has her exclusive collection of beauty products called Richa Dave Cosmetics created by her and are suitable for every skin type.
Rodents & pests in your Framingham home? Call an exterminator!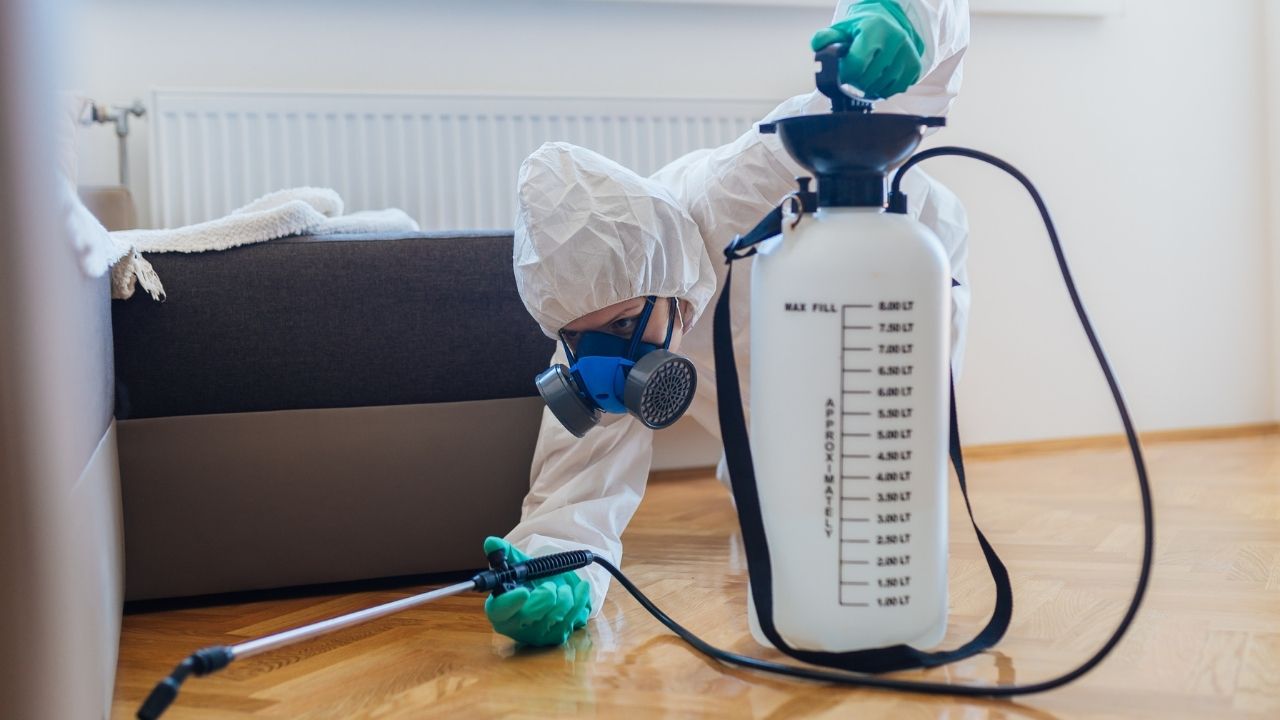 Unexpected pest problems are every homeowner's ultimate nightmare. Besides the health concerns related to the presence of pests at home, there are other concerns, such as damage to the house. There are many reported cases where pests and rodents have caused structural damage to properties. If you have found signs of pest infestation in your Framingham home, the first step should be about calling an exterminator. Here are some quick facts worth knowing. 
Why call professional services?
Do not try the DIY pest control products and hacks that are flooding the internet. While ready-to-use products can kill a few visible pests on the surface, these don't really fix the problem. For that, you need a professional Framingham pest control company. Professional exterminators know what it takes to handle every situation, and depending on the service, you can even expect a warranty on the job. Exterminators also know what kind of pesticides they need to use, which will be safer for the environment and other animals. 
How to find the best exterminator in Framingham?
Start by checking for reviews. A local pest control company that claims to be the best in Framingham will have enough reviews. If needed, you can ask for references too. Also, check if the company has a good rating from the Better Business Bureau. 

Are they licensed, bonded, and insured? Every pest control company must be licensed, and at the least, they should have workers' compensation and liability insurance. Ask the company if they have an in-house team of bonded pest control experts. 

Get a written quote. You need to get an estimate for the job in writing, only after they have inspected your house and entire property. Ask them about the possible problems at hand, and the written quote should be the final one, with no room for extras. 

Job guarantee is important. There are situations, where the first pest control treatment may not be enough. In such cases, you need to have the job guarantee that the exterminator will fix the problem without any extra charges. 

Types of pesticides used. Ask the pest control company if they are using safe pesticides and chemicals. Wherever possible, stick to safe products that are unlikely to have a major impact on soil and environment. 
Check online now to find more on top companies for pest control in Framingham and don't forget to call some of their references.