No One Is Ever Too Young To Be Successful – Shubh Agrawal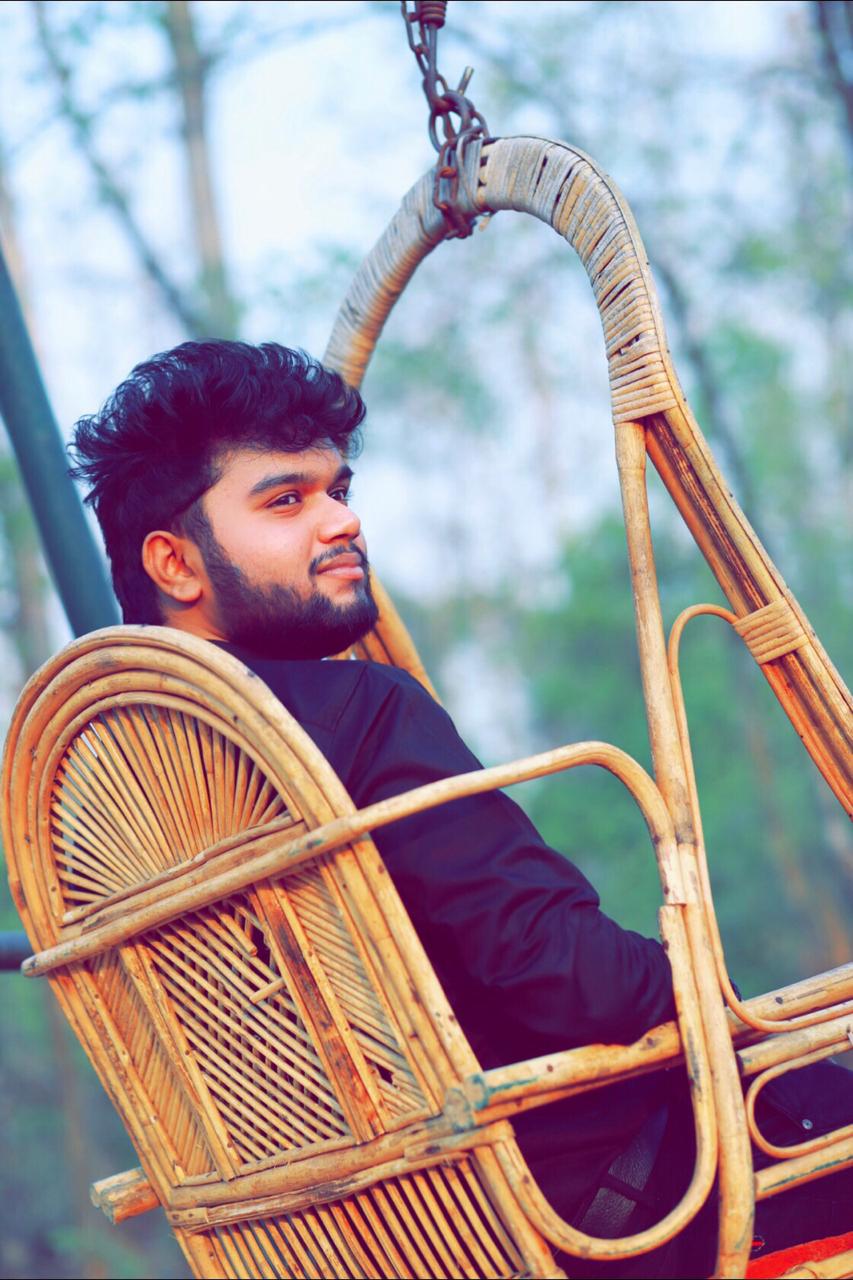 Nepotism is affecting each and every sector of work, and it has been a raging debate since quite some time. People "born with a silver spoon" are targeted for their privilege, but there are only a few of those who actually disregard the entitled life and succeed in making their mark in a space where everything is new for them, everything is not easy.  Apart from all the hard work and passion, what also matters is the right kind of support from the right people to gain success in life.
Have you ever given up on your dreams because you thought you couldn't reach them? Did you give up on everything because you wanted to do so many things? If you're a jack of all trades but the master of none, it can be daunting to start one project for fear of neglecting others. But if you never start, you never finish anything. There are so many opportunities and possibilities for you out in the world. This is exactly what Shubh Agrawal wants to convey to the world.
You may believe success is defined by money, fame, happiness, material items, etc. But success does not come with a one-size-fits-all label. Success must be defined by your own labels he quoted. He says, I always feel how every successful people in every part of the world would have started their journey because every story inspires you to do good in life. I also love to know what famous people think in a tough situation to come out of it.  He believes that there are no hard and fast rules in the pursuit of success. As a matter of fact, incredible results can be created out of implementing different strategy alternatives just as long as the two constants are there – strategy and mindset.
The meaning of success is different for each person. Most people like the idea of being an entrepreneur. What kills their motivation is not knowing where and how to start. People want to have a business, and the issue is, they can't commit any more of their time due to other obligations. No matter what a person's problem is, they always seek professional guidance and want to find ways of securing their future.You may not fit into other people's definition of success, but you can give yourself permission to be OK with that. Success is an individual concept. Here's the exciting part: You get to define and design your own success, which will become the blueprint for you to follow throughout your life. Developing your own success blueprint also means that you get to create success on your own terms.
Based in Pithora, Shubh Agrawal says change can often be something that is viewed as scary and frightening; however, if there is value in growth, there is also value in the steps necessary to grow. "What I've learned on my journey is that not everyone has the same story. "Some people feel lost because no one has ever poured hope into them. Some feel trapped because what they once started seems like it cannot be finished. Others may feel defeated because they've tried so many different paths, but for some reason, they all led to dead ends. Well, I don't want their success stories to end before they've even started."
Winners and Losers in the Digital Economy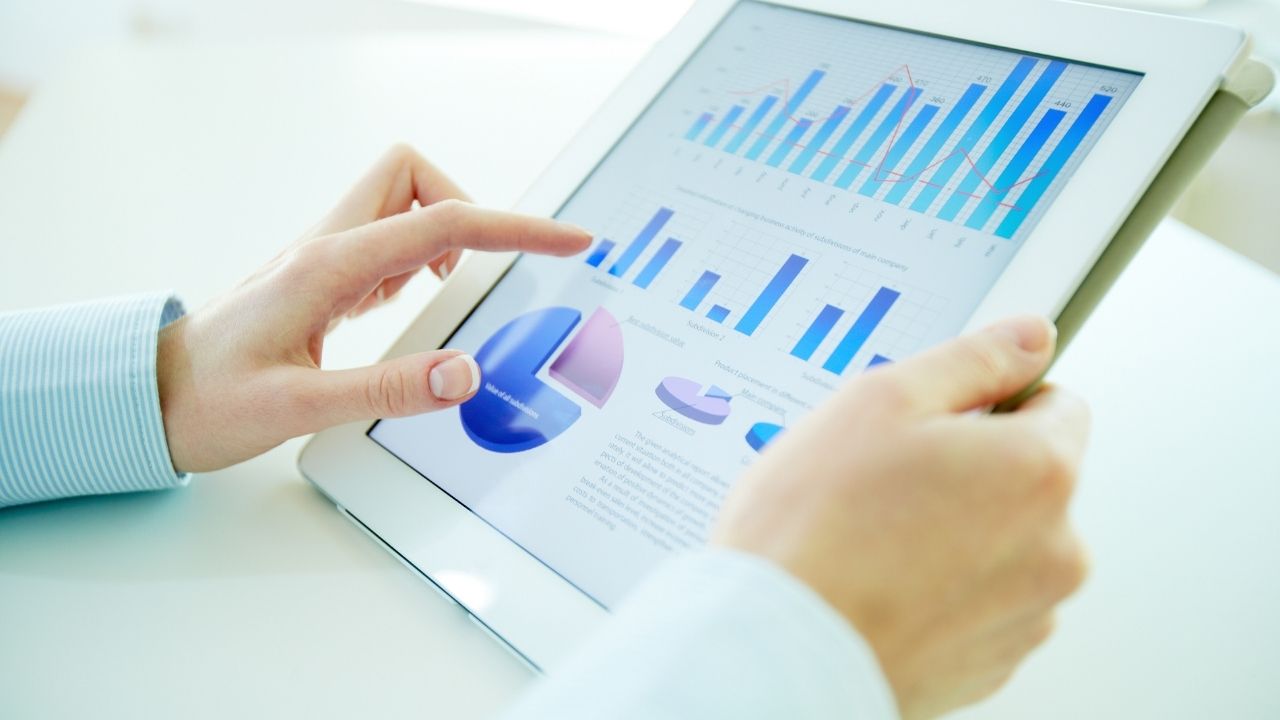 Businesses around the world were forced to move to an online economy due to the COVID 19 pandemic. However, not all businesses will be able to make that shift and thrive. If you deep dive and take a look at the digital economy, you will discover winners as well as losers. Let's take a look at some of the winners and losers.
Winners of digital economy
Telecommunication companies
Online services are quite popular among people out there. That's because, we use our internet connections and phones to get most of our work done. Due to the same reason, companies that offer internet and telephone services have a high demand. Telecommunication companies can expect to witness an increase in demand for the services in future. Hence, they are a clear winner of an online economy.
Software development companies 
People in today's world prefer to use online platforms to get most of their work done. For example, we take a look at the online stores when we want to buy something. It is a convenient method available to get a product delivered without having to go out. To cater this demand, businesses have started getting their online selling marketplaces developed. Numerous improvements are done to those online marketplaces to deliver a better experience to the customers. On the other hand, digital economy has forced employees and students to continue with their work from home.  This has also created a massive demand for the services offered by software development companies. Hence, software development companies are a clear winner of the online economy.
When you go through IB Economics Paper 1 Sample Answers, you will figure out how the businesses can thrive when they have an increased demand. All the businesses that belong to the above-mentioned industries have a high demand. Hence, they can get the maximum returns out of digital economy.
Losers of online economy
Now you have a clear understanding about the winners of online economy. While keeping that in mind, it is worthy to take a look at the losers of online economy as well. Here are some of the businesses that will probably take advantage out of digital economy to ensure their business success.
Businesses in the hospitality industry
Businesses that exist in the hospitality industry, such as hotels, theme parks and even airlines will fail to thrive in a digital economy. They operate businesses, which cannot be taken online with ease. Along with the development of a digital economy, most of the people prefer to stay at their homes and get work done. This is creating a negative impact to the businesses in hospitality industry. That's because those industries need people to move.
For example, we can see how the large scale conferences, trade shows and exhibition are now taking place online in the form of online conferences and virtual trade shows. This has led the companies in hospitality industry towards major revenue drops. As you can learn from Econs Tuition, businesses that have a drop in demand will not be able to sustain in the future, unless they go for transformations. However, the transformations available for businesses in the hospitality industry are also limited, due to the nature of business operations that they run.
Child care services / adult care services
Child care services and adult care services are another loser in an online economy. We could see how these businesses receive lots of financial support during the recent past because of the impact created by COVID 19 pandemic. They are experiencing a significant drop in their revenues as of now. Some of the operators are even forced to close down their facilities.
In a digital economy, people are provided with the chance to get most of their work done while staying at home. For example, people don't need to go to office to get work done. Due to the same reason, they can work from home and take care of their kids and seniors. This leads all the businesses that offer adult care services and child care services to lost business opportunities.
Final words
As you can see, there are winners and losers in a digital economy. Losers should focus more on how to get the maximum out of new business opportunities created with the online economy. Then they will be able to innovate and ensure the survival of businesses in the long run.