Non Pharmacological Therapy Proven More Effective For Fibromyalgia Than Medicines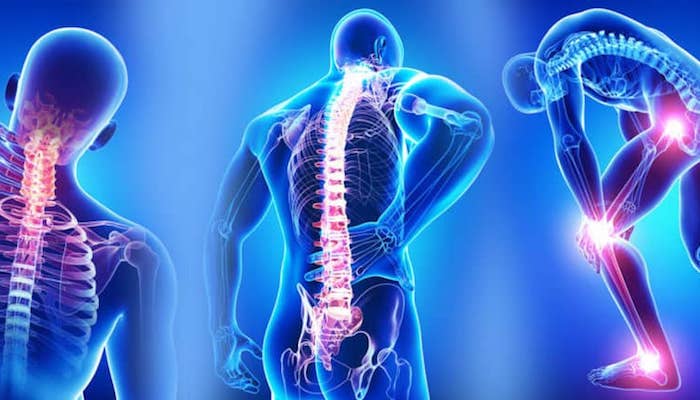 If a patient is diagnosed with fibromyalgia, then he experiences pain and fatigue in all of the body. Since this is not related to any particular body part, nerve, etc., there is no direct cure for this. However, patients can visit various doctors to get separate ailments treated, such as neurological problems, problems related to muscles and joints, and so on. A person can also take pharmacological treatments, such as pain killers and antidepressants, to subside the effects for some time. However, they need a lot of caution since every person shows different symptoms of fibromyalgia.
And that is the reason why a lot of doctors today are recommending non pharmacological measures to treat this problem of fibromyalgia. Alternative therapies are proven to be more effective in treatment here than the medicines and other procedures. In addition, there are no side effects to these measures.
One of these measures include acupuncture, where needles are used to relieve pressure from the pain points. This restores normal balance to various energies in the body. It not only reduces pain and stiffness, but also has no side effect at all. Aromatherapy is another popular therapy used by fibromyalgia patients widely. Here, essential oils are used, that are derived from the plants. Patients are required to use these essential oils for massage or for inhalation, that will help relieve their body from pain and stiffness. You can also make your own herbal massage oils for this therapy.
These therapies are being preferred by patients of fibromyalgia all around the world. And the primary reason for this is their no side effects on the body.
Amphetamines Stimulants Double the Psychosis Risk for Young People Suffering from ADHD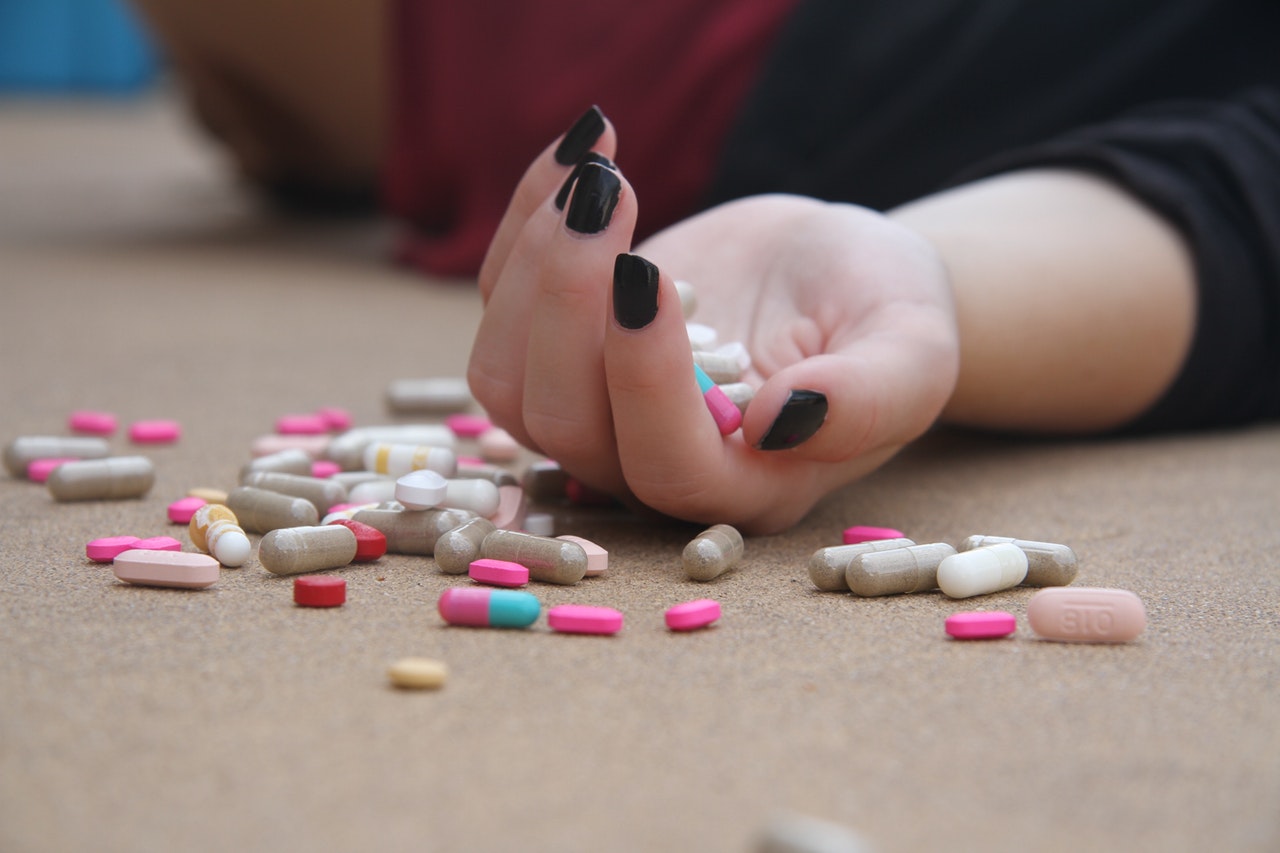 It has been found in a study that young adults who suffer from attention deficit-hyperactivity disorder, ADHD may develop a high risk of psychosis if they rely on amphetamines stimulants such as Adderall to treat the disorder. Those who receive other types of stimulants such as Ritalin are less prone to psychosis risk.
After analyzing the insurance claim databases (between 2004 to 2015) of over 2 Lakhs young adults ranging from 13 to 25 with ADHD, it was observed that one out of every 660 young people suffered from psychosis even after the first few months of starting a stimulant. And the risk factor for the side effect of Amphetamines stimulants was double than that of taking methylphenidate.
Dr. Lauren Moran, the assistant professor at Harvard Medical School, carried out the observations on young people with ADHD taking amphetamines such as Adderall. People who face the problem of ADHD experience problems such as inattention, hyperactivity, and severe impulsivity. Many people who are aware of the side-effects of stimulants go for other alternatives to reduce ADHD problem. In order to help them find ways on how to focus on daily routine, people also go for natural alternatives to Adderall to treat symptoms of ADHD.
The U.S Food and Drug Administration issued the guidelines to manufacturers to mention the warning of using stimulants on drug labels. But still, there is an increase in the number of young people taking stimulants such as amphetamine as the treatment for ADHD. Dr. Moran said that the effect is less severe for first timers if they go for stimulants after taking a prescription from their doctors.