Non Pharmacological Therapy Proven More Effective For Fibromyalgia Than Medicines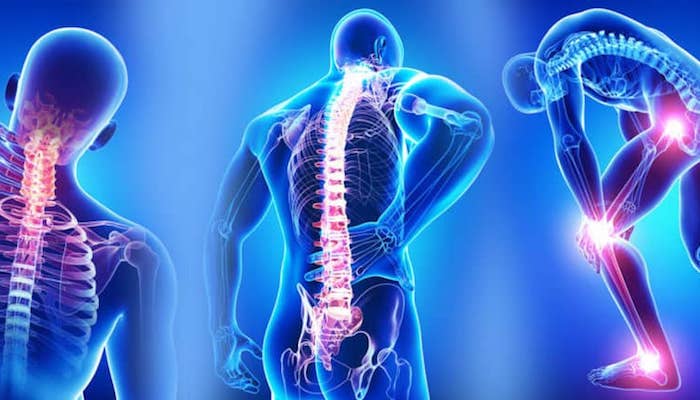 If a patient is diagnosed with fibromyalgia, then he experiences pain and fatigue in all of the body. Since this is not related to any particular body part, nerve, etc., there is no direct cure for this. However, patients can visit various doctors to get separate ailments treated, such as neurological problems, problems related to muscles and joints, and so on. A person can also take pharmacological treatments, such as pain killers and antidepressants, to subside the effects for some time. However, they need a lot of caution since every person shows different symptoms of fibromyalgia.
And that is the reason why a lot of doctors today are recommending non pharmacological measures to treat this problem of fibromyalgia. Alternative therapies are proven to be more effective in treatment here than the medicines and other procedures. In addition, there are no side effects to these measures.
One of these measures include acupuncture, where needles are used to relieve pressure from the pain points. This restores normal balance to various energies in the body. It not only reduces pain and stiffness, but also has no side effect at all. Aromatherapy is another popular therapy used by fibromyalgia patients widely. Here, essential oils are used, that are derived from the plants. Patients are required to use these essential oils for massage or for inhalation, that will help relieve their body from pain and stiffness. You can also make your own herbal massage oils for this therapy.
These therapies are being preferred by patients of fibromyalgia all around the world. And the primary reason for this is their no side effects on the body.
Dr. Gabe Rosenthal: The TikTok Era Has Arrived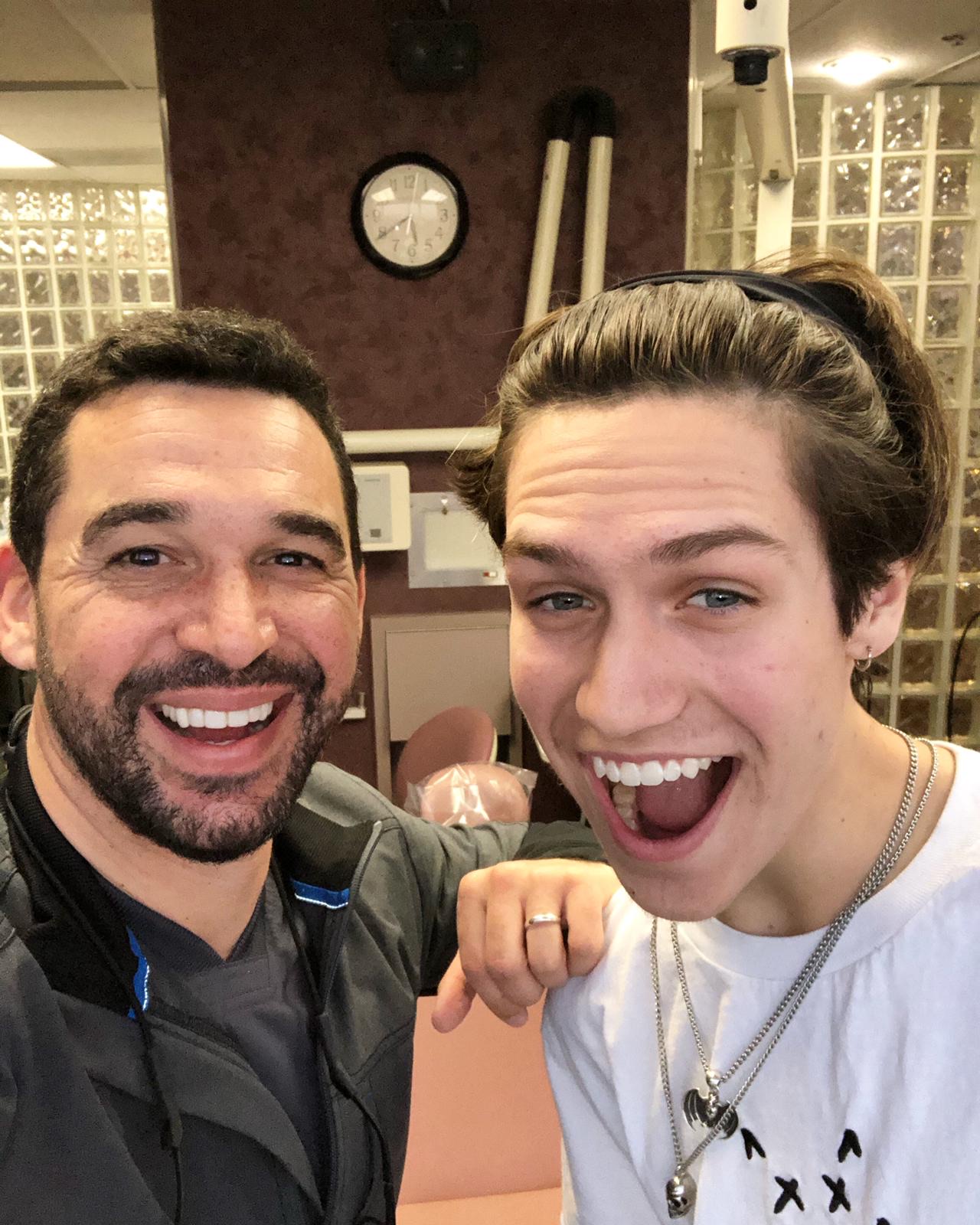 Social media has boosted or launched the careers of thousands of stars including Shawn Mendes (Vine) and Justin Bieber (YouTube). Heck, it may have even helped Donald Trump become President of the United States. Celebrity Dentist, Dr. Gabe Rosenthal, is no stranger to social media. Chances are, you've seen his makeovers and office in a YouTube video or a post on Instagram with his many high profile patients. As much as he's embraced those two giant social media platforms, he's beginning to invest in the new kid on the block: TikTok.
"When I first started sharing my work and making videos, Vine stars drew the most clicks and "share". TikTok, like it's predecessor Vine (defunct since 2016) is an app where users upload and share edits to catchy and trendy music. Most TikTok videos have users performing a dance routine, often synchronised with a group. Dr. Gabe says that "without a doubt, posts featuring  TikTok dances and TikTok stars get 10 times the shares, comments, and likes on Instagram, Facebook, and Twitter that posts with other stars do."
You don't have to do dances to grow your audience and boost your business, but it doesn't hurt. "I have a new TikTok account, but nothing too crazy" the doc says. He is not sure he's ready to be "the dancing dentist" on this new app. "We have a lot of patients who live in the famous TikTok HypeHouse", which is a mansion where the top TikTok stars live together to create content. When one of them, like Chase Hudson, aka Lilhuddy, comes in "there's pandemonium, like it's the Beatles". Dr. Gabe says he's considering doing the famous TikTok dancing, but for now he knows one thing for sure: "The era or TikTok dominance has arrived!" Dr. Gabe thinks in the next year or two, TikTok will be the most relevant and used app."I post selfies with world champion athletes, award winning movie stars, and celebrated musicians, but most of my followers keep demanding more videos and posts with TikTok stars."  If your business wants to grow or stay on top, maybe it's time to download TikTok and practice your dance moves.