Contaminated Hotel Bedlinen and Towel Can Inject STD in You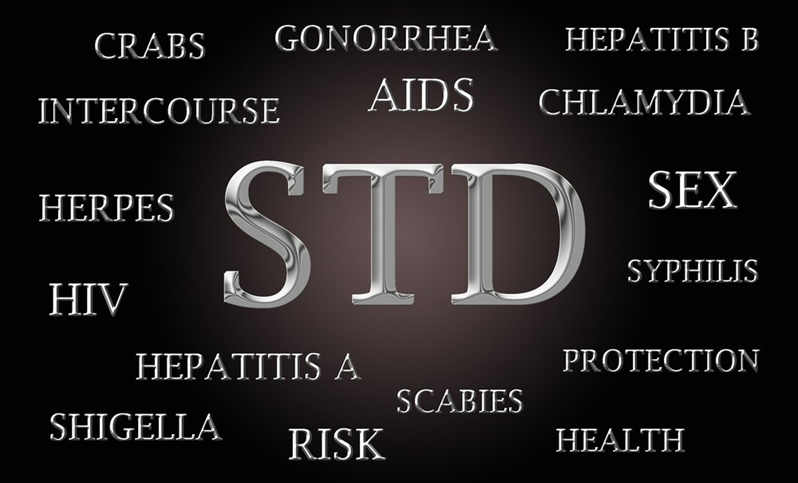 People who think STD can infect through the human body only by skin contact, sexual intercourse, and blood transfusion, will shake their head after listening that the contaminated hotel bed linens and towels can also pass STD in you. Yes, it is true. Next time when you visit a hotel, be aware of not using such contaminated linen.
The topic came into interest when a five-star hotel's bedsheet and towels were found uncleaned in China. And an infectious diseases expert said that sexually transmitted diseases could be passed through dirty bedsheet and towels in a human body. He also added that some bacterias on bedsheet can cause diarrhea in a healthy body.
To uncover the truth, conversations on various online health forms and talk shows have started among experts in Singapore. The country has a high number of STD screening cases due to infectious teenagers. And the demand for the STD clinic in Singapore has increased quickly over the years.
Dr. Leong Hoe Nam, an Infectious Diseases expert at Mount Elizabeth Novena Hospital, said that STD could pass through contaminated bed linen and towels. And it also depends upon moisture on the surfaces or environment that help the bacterias, which produce STD, to survive. Dr. Leong also said that gonorrhea bacteria could live on a wet towel for 24 hours, and chlamydia bacteria can live up to 45 minutes on plastic material. These bacteria produce a virus which can be transmitted without any skin contact.
Dr. Leong also shared some tips to avoid STD while you visit a hotel room. He said that avoid sharing towels and keep the area dry to lower the chances of bacterias survival.
40 and Pregnant: How IVF has Helped Women have Children Later in Life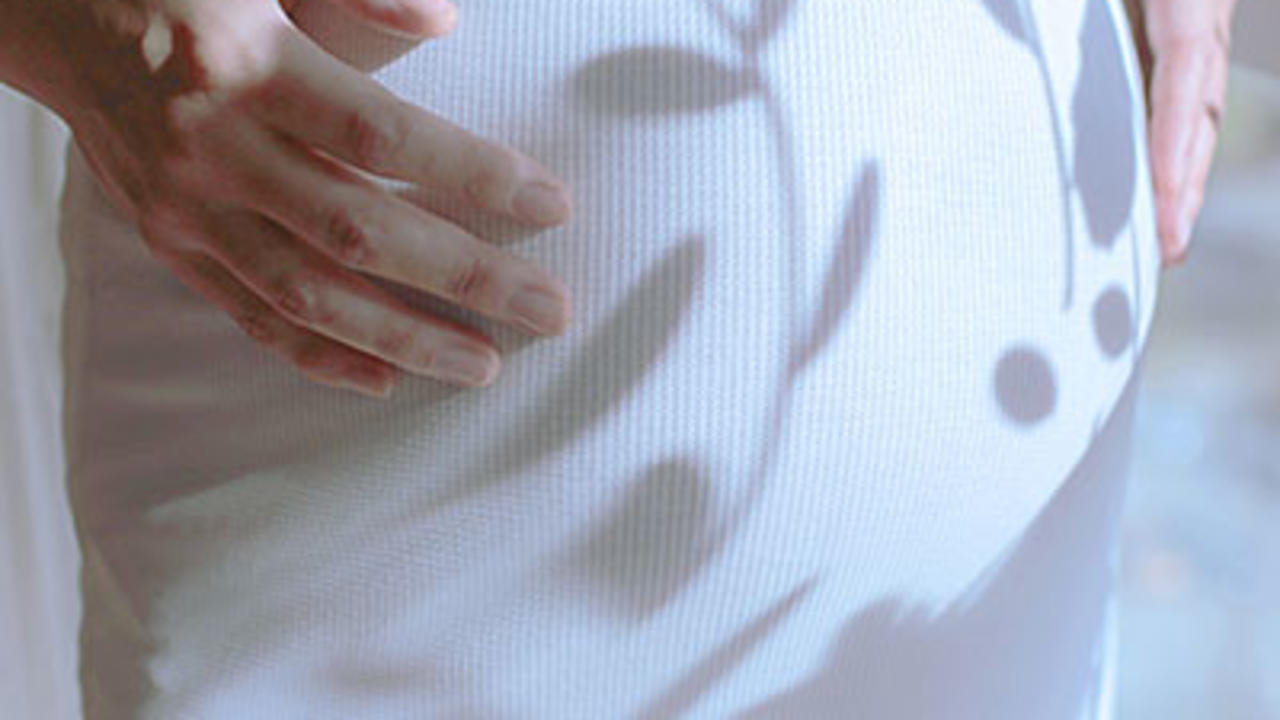 As the reports of a 62-year-old Spanish woman giving birth after IVF treatment, or Daljinder Kaur giving birth at the age of 72 emerged earlier this year, women all around the world have been given a new ray of hope at becoming mothers even at a later age in life.
There isn't a doubt that assisted reproductive techniques has been able to help women across different age brackets who face infertility or any other social conditions restricting them from being mothers.
IVF has been a boon in helping couples provide infertility solutions, helping them reproduce. However, the success of a couple at pregnancy calls for the inputs of a healthcare scientist, an embryologist in particular, who plays an imperative role in the entire process.  
Providing diagnostic services and embryological procedures, a reproductive embryologist performs careful examination of quality embryos to help couples have the best chance at becoming parents.
Embryo quality is one of the most important factors based on which a women's pregnancy is defined. Embryo quality correlates with the maternal age, causes of infertility, ovarian stimulation parameters or embryo cohort size, and the outcome of the IVF cycle invariably depends on the above factors.
"As every woman is different, so the quality, gene expression and development of the embryo vary. However, as you age, the embryo quality is bound to deteriorate which increases the chances of infertility of aneuploidy, stating the abnormality of the embryos," stated Dr. Goral Gandhi, an embryologist who is also a community advocate and educator of IVF and ART in India.
So how can older mothers, who want to opt for IVF or maybe conceive on their own make sure that their embryos are as healthy as possible? The answer lies in embryo testing, as it helps mitigate the chances of an unhealthy pregnancy, ensuring that the fetus is devoid of chromosomal abnormalities before implantation, suggests Dr Goral Gandhi. Her work in research and evaluation of pre-implantation genetic screening technology, and fertility-treatment-assisted pregnancies makes Gandhi an established authority.
"Older women understand their time is limited. If they lose three months because of a miscarriage, that's a lot of time. Most patients like the idea of having as much information in front of them as possible, so they don't have to go through the very difficult waiting period between the embryo transfer and the pregnancy test if the embryo wouldn't have resulted in pregnancy," says Goldman, an assistant professor of obstetrics and gynecology in reproductive endocrinology and infertility at Northwestern University Feinberg School of Medicine.
When it comes to women above 30, it is deemed appropriate to transfer multiple embryos, to boost the overall success of the procedure. The choice is, however, elective and can be best if decided upon the consideration of the embryologist. "Numbers for live birth rates show that older DNA can be rescued by modern IVF, and this offers great hope to women in their 40s who hope to be a mum," Queensland Fertility Group medical director Dr David Molloy told The Sunday Mail.
Although ART has been used to treat infertility in both men, women of all age brackets, it calls for an extensive evaluation of treatment options by both the patient and the doctor before opting for any procedure.
Your age shouldn't be a bar to measure your success and ability as a parent, and IVF has helped women exceed their fertility limits, and give birth to healthy babies regardless of their age.