Contaminated Hotel Bedlinen and Towel Can Inject STD in You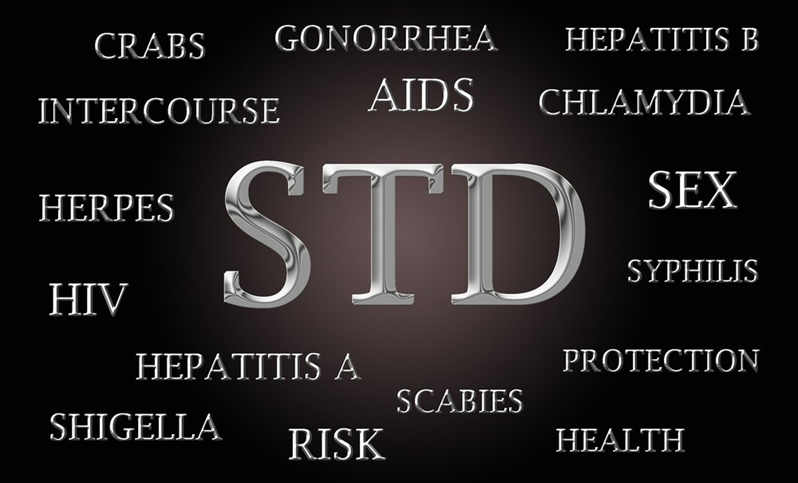 People who think STD can infect through the human body only by skin contact, sexual intercourse, and blood transfusion, will shake their head after listening that the contaminated hotel bed linens and towels can also pass STD in you. Yes, it is true. Next time when you visit a hotel, be aware of not using such contaminated linen.
The topic came into interest when a five-star hotel's bedsheet and towels were found uncleaned in China. And an infectious diseases expert said that sexually transmitted diseases could be passed through dirty bedsheet and towels in a human body. He also added that some bacterias on bedsheet can cause diarrhea in a healthy body.
To uncover the truth, conversations on various online health forms and talk shows have started among experts in Singapore. The country has a high number of STD screening cases due to infectious teenagers. And the demand for the STD clinic in Singapore has increased quickly over the years.
Dr. Leong Hoe Nam, an Infectious Diseases expert at Mount Elizabeth Novena Hospital, said that STD could pass through contaminated bed linen and towels. And it also depends upon moisture on the surfaces or environment that help the bacterias, which produce STD, to survive. Dr. Leong also said that gonorrhea bacteria could live on a wet towel for 24 hours, and chlamydia bacteria can live up to 45 minutes on plastic material. These bacteria produce a virus which can be transmitted without any skin contact.
Dr. Leong also shared some tips to avoid STD while you visit a hotel room. He said that avoid sharing towels and keep the area dry to lower the chances of bacterias survival.
Amphetamines Stimulants Double the Psychosis Risk for Young People Suffering from ADHD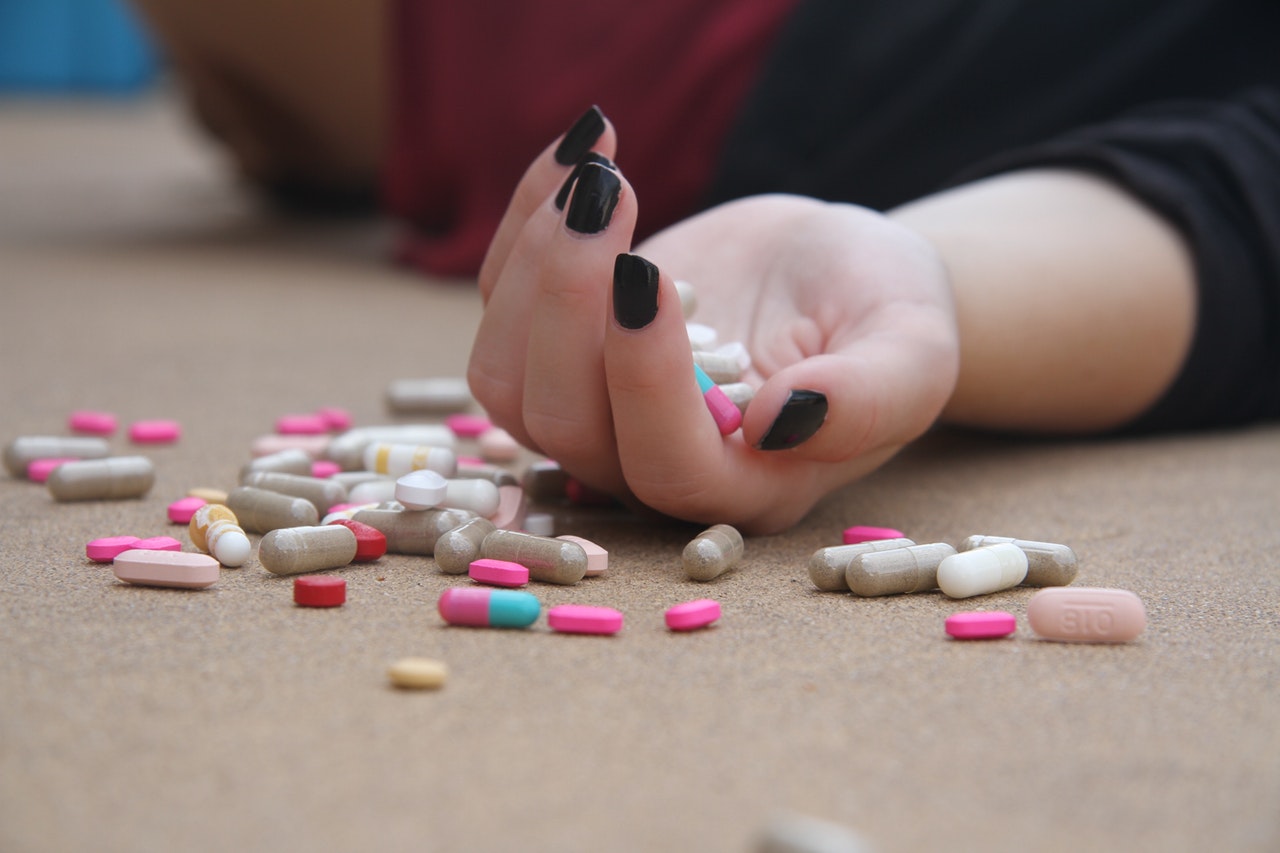 It has been found in a study that young adults who suffer from attention deficit-hyperactivity disorder, ADHD may develop a high risk of psychosis if they rely on amphetamines stimulants such as Adderall to treat the disorder. Those who receive other types of stimulants such as Ritalin are less prone to psychosis risk.
After analyzing the insurance claim databases (between 2004 to 2015) of over 2 Lakhs young adults ranging from 13 to 25 with ADHD, it was observed that one out of every 660 young people suffered from psychosis even after the first few months of starting a stimulant. And the risk factor for the side effect of Amphetamines stimulants was double than that of taking methylphenidate.
Dr. Lauren Moran, the assistant professor at Harvard Medical School, carried out the observations on young people with ADHD taking amphetamines such as Adderall. People who face the problem of ADHD experience problems such as inattention, hyperactivity, and severe impulsivity. Many people who are aware of the side-effects of stimulants go for other alternatives to reduce ADHD problem. In order to help them find ways on how to focus on daily routine, people also go for natural alternatives to Adderall to treat symptoms of ADHD.
The U.S Food and Drug Administration issued the guidelines to manufacturers to mention the warning of using stimulants on drug labels. But still, there is an increase in the number of young people taking stimulants such as amphetamine as the treatment for ADHD. Dr. Moran said that the effect is less severe for first timers if they go for stimulants after taking a prescription from their doctors.