More Youngsters in Singapore Now Have Sexually Transmitted Diseases (STD)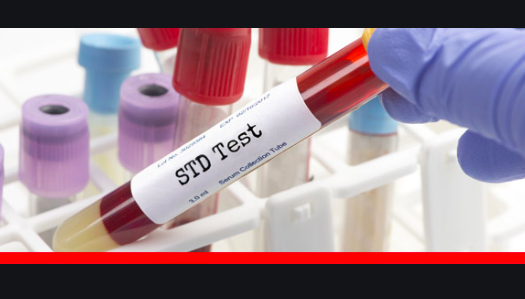 Singapore is an educated and developed country. But few recent figures have shown that after the seven years of declining rate, Sexually Transmitted Diseases (STD) in youngsters have started rising once again. The young people in the country are aware of using safety precautions during sexual intercourse, but they do not want to use them. The figures show that youngsters below sixteen years of age have several sexual partners, and the situations push them to opt for anonymous STD testing in Singapore healthcare centers.
According to the latest figures of Department of Sexually Transmitted Infections Control (DSC), in 2015, 421 boys and girls between the age of 10 to 19 were infected from STD, and in the year 2014, there were 391 such cases. The number of young STD patients has been increasing in the country consistently. In 2007, there were record-breaking 820 cases of STD in youngsters. Specialist clinics handle 80% of such cases. In 2013, DSC published a study in a public domain, which showed that almost 25% of boys and 90% of girls had lacked confidence in safety measures. In some cases, one partner is forced to go without any safety precaution. Hence in 2013, STD test in Singapore of youngsters was at peak level.
Dr. Suzanna Sulaiman, a consultant at KKH's department of obstetrics and gynecology said, "Compared with adults, pregnant adolescents may not understand what a healthy pregnancy entails, a pregnant adolescent whose tests positive for STD will be informed and educated on prevention and contraception, and be treated. "
Amphetamines Stimulants Double the Psychosis Risk for Young People Suffering from ADHD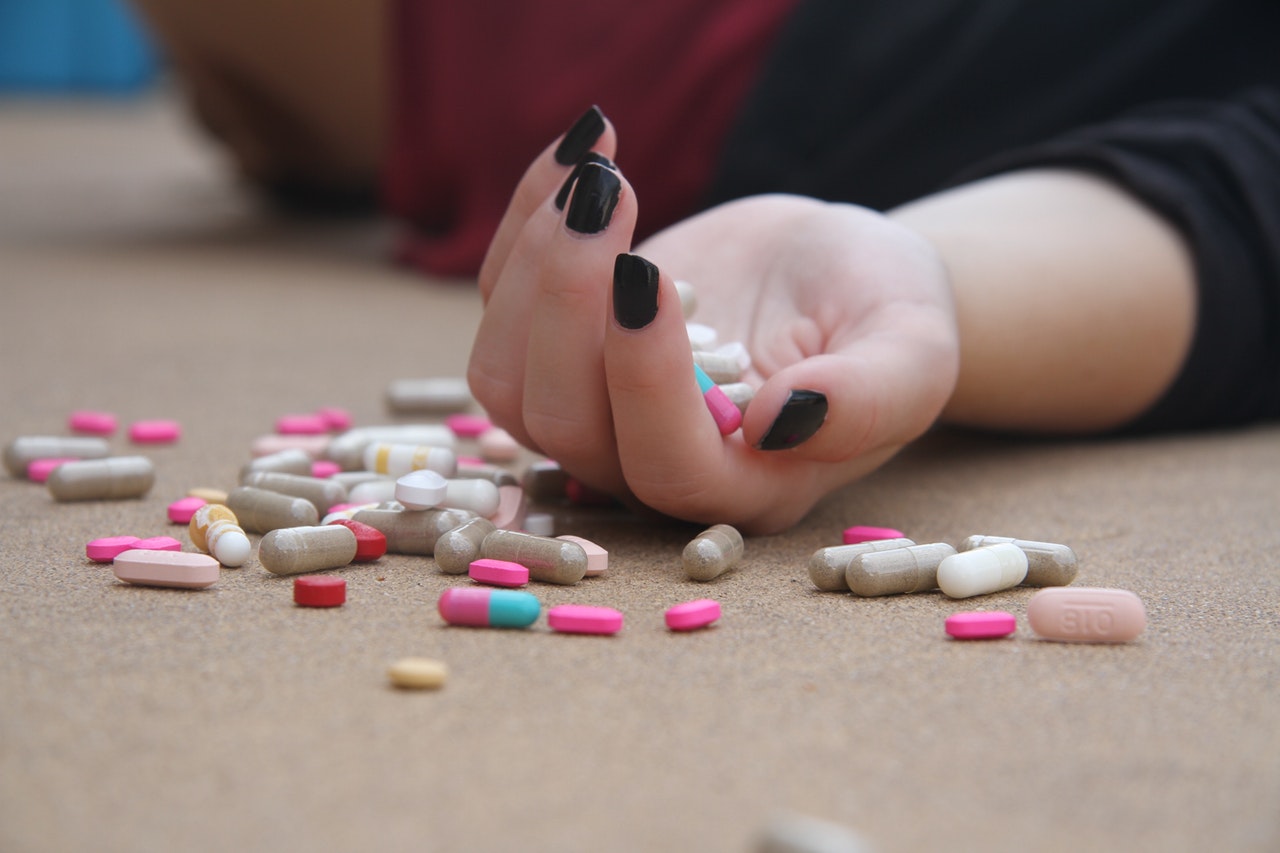 It has been found in a study that young adults who suffer from attention deficit-hyperactivity disorder, ADHD may develop a high risk of psychosis if they rely on amphetamines stimulants such as Adderall to treat the disorder. Those who receive other types of stimulants such as Ritalin are less prone to psychosis risk.
After analyzing the insurance claim databases (between 2004 to 2015) of over 2 Lakhs young adults ranging from 13 to 25 with ADHD, it was observed that one out of every 660 young people suffered from psychosis even after the first few months of starting a stimulant. And the risk factor for the side effect of Amphetamines stimulants was double than that of taking methylphenidate.
Dr. Lauren Moran, the assistant professor at Harvard Medical School, carried out the observations on young people with ADHD taking amphetamines such as Adderall. People who face the problem of ADHD experience problems such as inattention, hyperactivity, and severe impulsivity. Many people who are aware of the side-effects of stimulants go for other alternatives to reduce ADHD problem. In order to help them find ways on how to focus on daily routine, people also go for natural alternatives to Adderall to treat symptoms of ADHD.
The U.S Food and Drug Administration issued the guidelines to manufacturers to mention the warning of using stimulants on drug labels. But still, there is an increase in the number of young people taking stimulants such as amphetamine as the treatment for ADHD. Dr. Moran said that the effect is less severe for first timers if they go for stimulants after taking a prescription from their doctors.