NYPD Cop in Hemp Bust Sued Yet Again for Falsely Arresting People; $10M Claim Filed by Brooklyn Brothers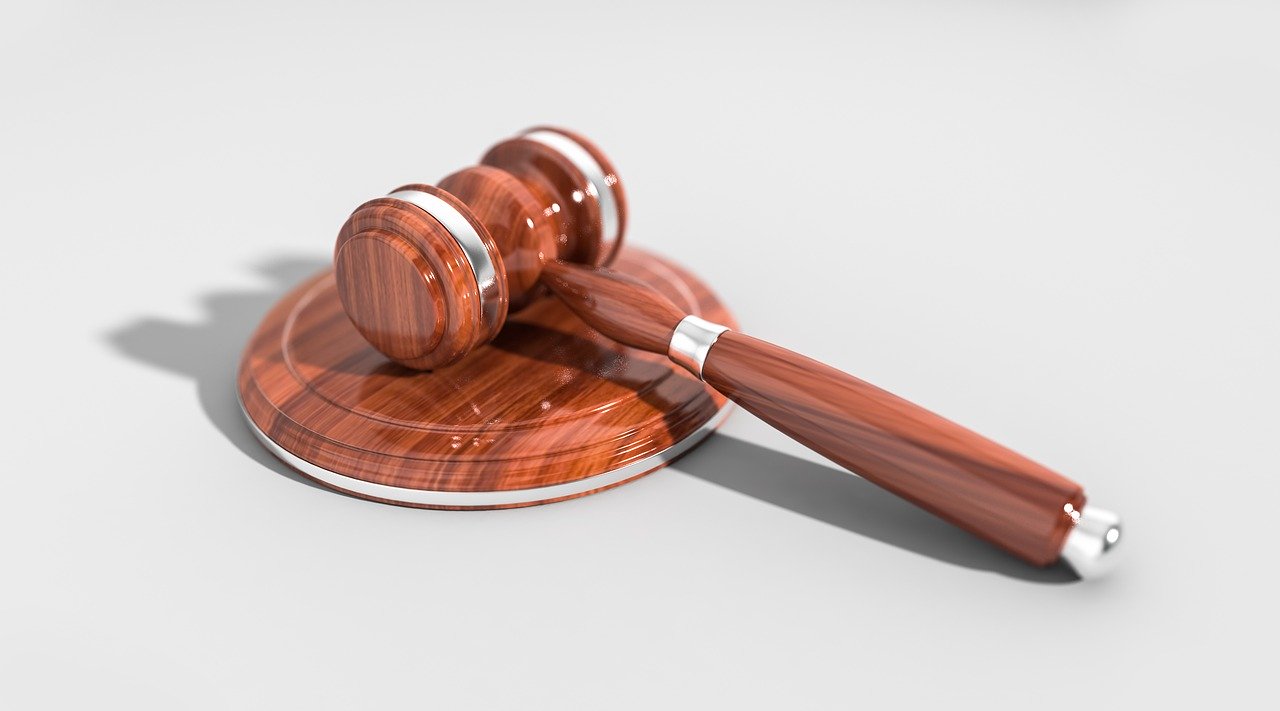 Rodney Greenidge, an NYPD cop from the 75th precinct NYPD has been into the news for falsely arresting the owner of CBD company on the charges of trafficking marijuana. Due to this act, he has been sued by the two brothers for false arrest and hiding their paperwork to misled the district attorney. In addition to this, Rodney Greenidge has been accused of putting fake charges of marijuana trafficking against the owner, Roney Levey. It is not for the first time he has been into the news for such an act. Back in 2014, Rodney Greenidge had been involved in a similar case for which a lawsuit was filed against him.
Highlighting the rising corruption in the NYPD, Ronen Levy stated that he was falsely arrested by the officer Rodney Greenidge for the 75th precinct NYPD on 2nd November. In addition to this, he and his brother Oren Levey mentioned that the NYPD officer also hid their paperwork from the district attorney sent to him at that time. According to them, the officer registered an FIR on their 106lb of legal hemp and imposed charges of knowingly as well as willingly trafficking marijuana. However, the owner was not found guilty and all the charges against him were dismissed.
This is not the first case of a false arrest by Rodney Greenidge as he had a history of falsely arresting people by putting fake charges against them. And he had been sued in the past numerous times for falsely arresting people and tampering with evidence. For the other lawsuit against him in 2014, the city had to pay $15k. He has been serving in NYPD for 18 years and had been involved in numerous other false cases against people.
Hemp was legalized in the US with the passing of the 2018 Farm Bill and a number of the US states have also legalized Marijuana. Due to the increasing cases of marijuana, more news regarding police arrests has been surfacing from different parts of the US as police have been criminalizing its use by making senseless arrests. The recent case of confiscation of 106 pounds of legal industrial hemp enriched with CBD by the New York City police officers is one such example. After the confiscation, the NYPD police officer, Rodney Greenidge also posted photos about it on the official Twitter account of NYPD.
After seeing the post of NYPD on its Twitter handle, people reacted ferociously to this act of the officer, Rodney Greenidge and raised questions over the NYPD's crackdown on cannabis, especially now that it is legal in a number of the US states. The owner of the company was released the following day with no bail and he expressed his displeasure by exposing the illicit act of the NYPD on the social media platform, Instagram.
The US government has removed CBD from the list of illegal drugs as long as it doesn't have over 0.3 percent of THC. Due to this, more people are buying CBD products online for getting many health benefits. However, the New York penal law has not declared it legal to use and the state has been conducting a pilot program for the sale and distribution of hemp. Only through permission from the New York State Department of Agriculture and Markets. According to the released statement from NYPD, both the seller and the buyer didn't have the required permissions for involving in the sale as well as the distribution of marijuana and they violated New York State law. But according the mail we received from the department of Agriculture, it was stated that you don't need licenses to buy or sell CBD.
But no such charges have been proved against Roney Levey and he came out of the jail the following day of his arrest. And in order to prove his innocence, he along with his brother, Oren Levey has accused the NYPD officer, Rodney Greenidge for arresting him on false grounds. According to them, this incident ruined their reputations and threated their livelihood of selling CBD, the extract of hemp plants without an intoxicating effect on users. The Brookly brothers have also filed a $10M claim for their defamation and the expense they had to bear in terms of legal fees as well as the loss of the plants that cost them $40,000.
Emergency loans can be the Answer to the Financial Crunch During the COVID-19 Crisis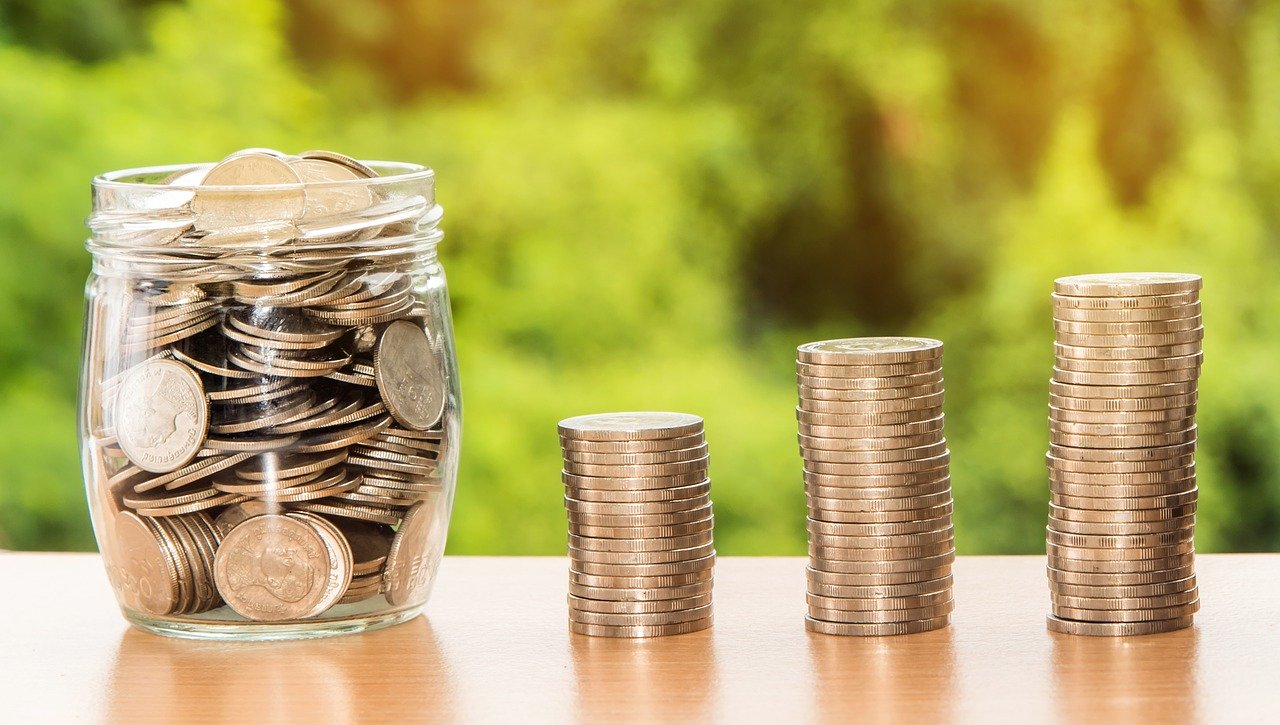 Everyone thought that 2020 was going to be their year, but that wasn't the case. The COVID-19 Pandemic had different plans in store. Most of the countries have been under lockdown since the coronavirus crossed the borders and traveled across countries.
Schools, offices, courthouses, restaurants, parlors, and gyms are closed. Even though people are happy to spend time at home, it is started to affect them financially. The world economy doesn't look so good and is crippled, to be honest. In this dire financial situation, people are worried about paying their bills.
Many have lost their jobs, and many haven't received salaries. There have been salary cuts as well. People are struggling to make ends meet after being out of work for months. Nobody has any idea when the lockdown will ease, and things will go back to normal. Until then, everyone is to stay home and stay safe.
Under these circumstances, there are ways in which people can deal with the financial crisis. The state and the federal government are doing everything in their power to provide relief to anyone who is suffering from financial hardship due to the lockdown.
People who had been wise as to open an emergency fund can use that money to go through these tough times. One can also ask their bank or credit union whether they have borrowing options available.
Creditors also have provisions for customers during hardships. And some are even offering bad credit loans guaranteed approval to help in these times. They can temporarily reduce your interest rate or payment amount, or pause your payment. If this does not work out, then you can get a credit card with a 0% annual percentage rate so that you can avoid the unnecessary interest.
The last resort is taking emergency loans. You can always borrow money from family, but it can create an unnecessary rift. There are many lenders out there who can offer you with emergency loans, no matter how small or big.