NYPD Cop in Hemp Bust Sued Yet Again for Falsely Arresting People; $10M Claim Filed by Brooklyn Brothers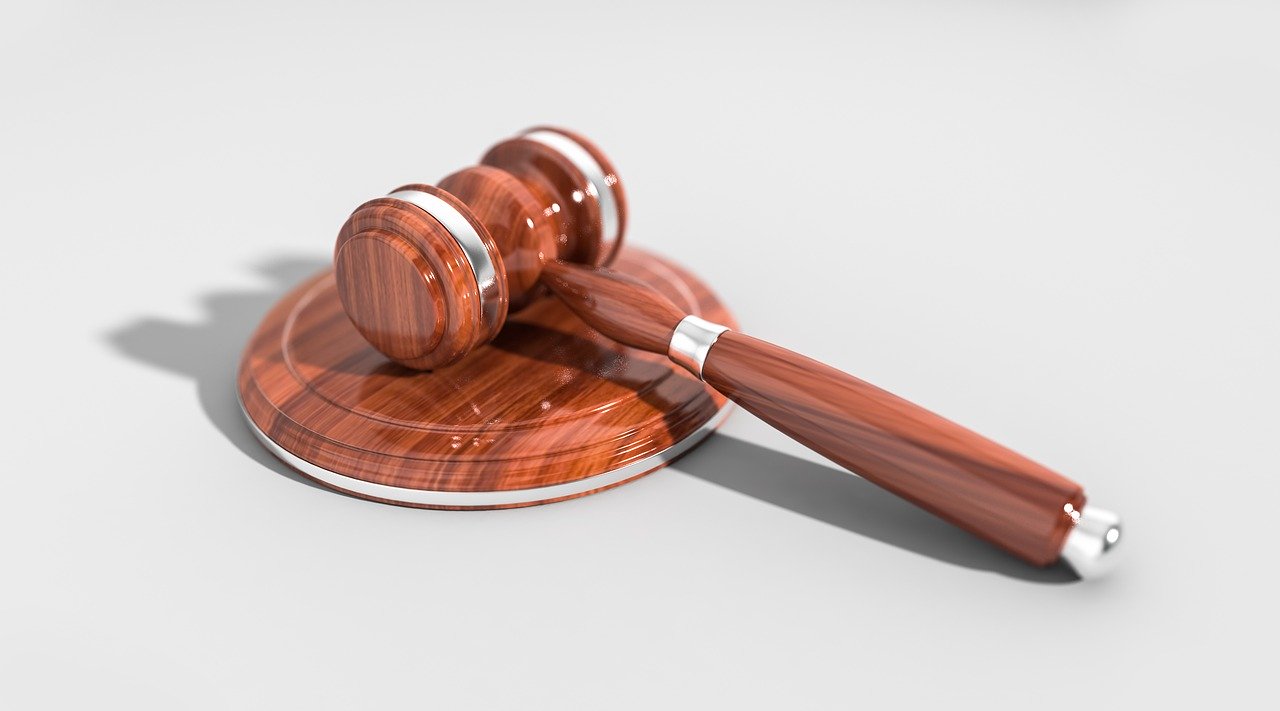 Rodney Greenidge, an NYPD cop from the 75th precinct NYPD has been into the news for falsely arresting the owner of CBD company on the charges of trafficking marijuana. Due to this act, he has been sued by the two brothers for false arrest and hiding their paperwork to misled the district attorney. In addition to this, Rodney Greenidge has been accused of putting fake charges of marijuana trafficking against the owner, Roney Levey. It is not for the first time he has been into the news for such an act. Back in 2014, Rodney Greenidge had been involved in a similar case for which a lawsuit was filed against him.
Highlighting the rising corruption in the NYPD, Ronen Levy stated that he was falsely arrested by the officer Rodney Greenidge for the 75th precinct NYPD on 2nd November. In addition to this, he and his brother Oren Levey mentioned that the NYPD officer also hid their paperwork from the district attorney sent to him at that time. According to them, the officer registered an FIR on their 106lb of legal hemp and imposed charges of knowingly as well as willingly trafficking marijuana. However, the owner was not found guilty and all the charges against him were dismissed.
This is not the first case of a false arrest by Rodney Greenidge as he had a history of falsely arresting people by putting fake charges against them. And he had been sued in the past numerous times for falsely arresting people and tampering with evidence. For the other lawsuit against him in 2014, the city had to pay $15k. He has been serving in NYPD for 18 years and had been involved in numerous other false cases against people.
Hemp was legalized in the US with the passing of the 2018 Farm Bill and a number of the US states have also legalized Marijuana. Due to the increasing cases of marijuana, more news regarding police arrests has been surfacing from different parts of the US as police have been criminalizing its use by making senseless arrests. The recent case of confiscation of 106 pounds of legal industrial hemp enriched with CBD by the New York City police officers is one such example. After the confiscation, the NYPD police officer, Rodney Greenidge also posted photos about it on the official Twitter account of NYPD.
After seeing the post of NYPD on its Twitter handle, people reacted ferociously to this act of the officer, Rodney Greenidge and raised questions over the NYPD's crackdown on cannabis, especially now that it is legal in a number of the US states. The owner of the company was released the following day with no bail and he expressed his displeasure by exposing the illicit act of the NYPD on the social media platform, Instagram.
The US government has removed CBD from the list of illegal drugs as long as it doesn't have over 0.3 percent of THC. Due to this, more people are buying CBD products online for getting many health benefits. However, the New York penal law has not declared it legal to use and the state has been conducting a pilot program for the sale and distribution of hemp. Only through permission from the New York State Department of Agriculture and Markets. According to the released statement from NYPD, both the seller and the buyer didn't have the required permissions for involving in the sale as well as the distribution of marijuana and they violated New York State law. But according the mail we received from the department of Agriculture, it was stated that you don't need licenses to buy or sell CBD.
But no such charges have been proved against Roney Levey and he came out of the jail the following day of his arrest. And in order to prove his innocence, he along with his brother, Oren Levey has accused the NYPD officer, Rodney Greenidge for arresting him on false grounds. According to them, this incident ruined their reputations and threated their livelihood of selling CBD, the extract of hemp plants without an intoxicating effect on users. The Brookly brothers have also filed a $10M claim for their defamation and the expense they had to bear in terms of legal fees as well as the loss of the plants that cost them $40,000.
Suffered An Animal Attack? Learn Why Hiring An Attorney Is Important!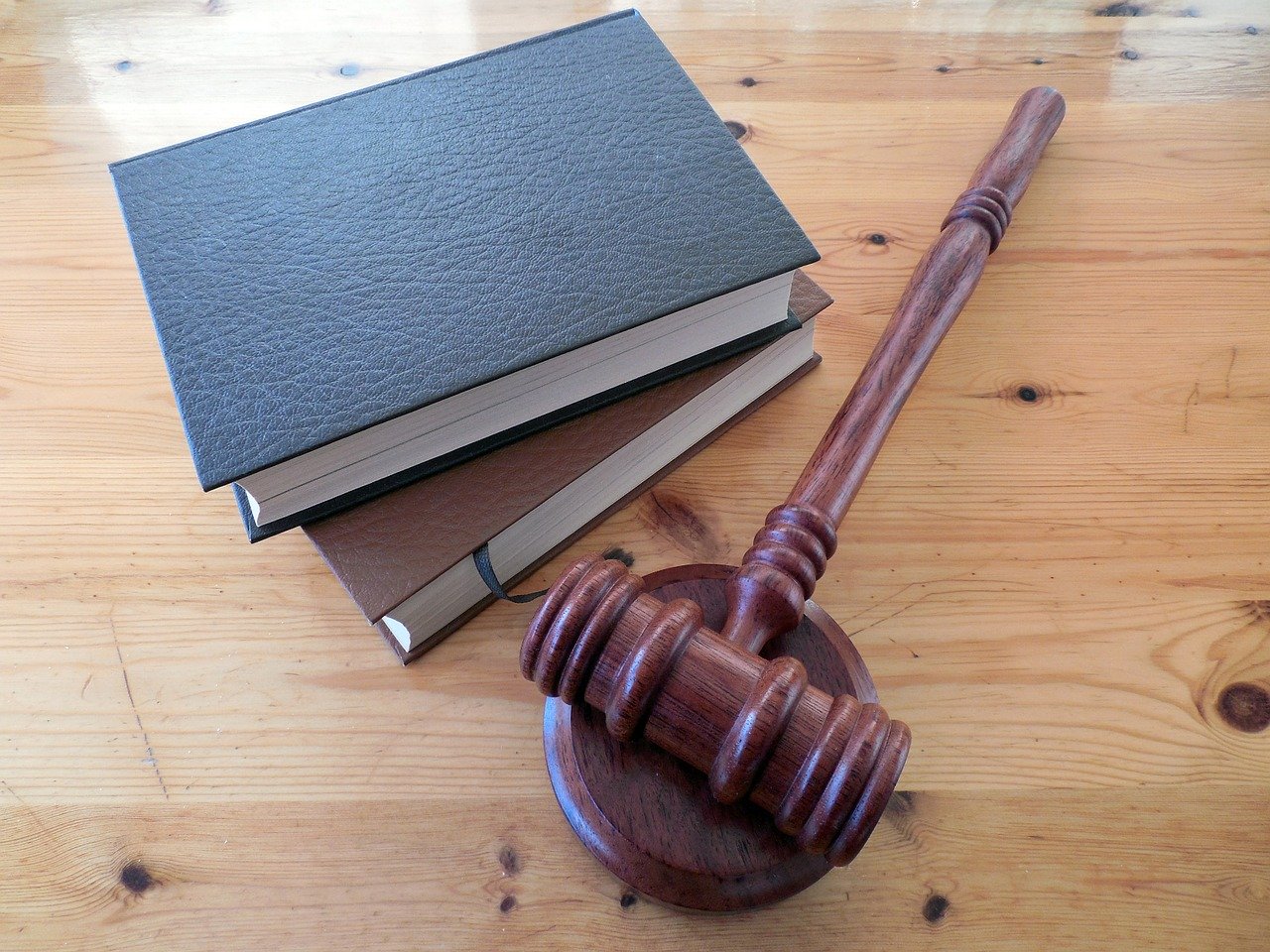 If you watch a lot of television and commercials, you may be thinking that a personal injury attorney los angeles is only helpful when you get in a car or truck accident. However, that is completely false. A personal injury attorney can handle a myriad of causes, including animal attacks. 
Animal attacks can be dangerous. From giving permanent injuries to traumatizing a person for life, there is nothing that makes animal attacks less dangerous than a car accident. If you have suffered from a dog bite, you should not hesitate to contact an attorney.
Reasons to hire an attorney when attacked by an animal
The financial consequences of the attack can be devastating. 
The financial consequences of an animal bite or attack are no less than a car or truck wreck. Medical costs in Los Angeles are expensive, and you should not have to bear the costs when another party is at fault. The things you may need to pay for include: 
Emergency room visit

Antibiotics or other prescription drugs

Physical therapy

Medical devices such as crutches

Transportation by ambulance

X-rays or other diagnostic imaging tests

Blood tests

Outpatient physician services
All these can cost you a hundred thousand dollars or more. Having an attorney by your side can ensure that you will get some, most, or entire medical damages from the other party. 
Attorneys have legal knowledge about the laws concerning animal bites. 
An attorney with experience, knowledge, and years of training in handling animal bite cases can increase your chances of winning. They understand how complex filing a lawsuit and its procedure can be and can make the process easier for you. They can do most of the legal work while you focus on your recovery. They can also thoroughly explain everything you need to know about dog bite claims. 
Attorneys can negotiate on your behalf. 
Attorneys possess good negotiation skills. The defendant party will try their best to pay you as little as possible. They do not care about your injury as your attorney would. However, you must not accept a settlement less than what you deserve. Animal bites can lead to devastating physical and mental injuries and should be compensated properly. An attorney can make sure you get the right amount so you can manage your damages. 
They understand your legal rights. 
The best part about hiring an attorney is that they understand the law, which means they understand your rights as well. The average person does not fully know their rights as a victim in a dog bite claim, which may put them at a disadvantage. An attorney can protect you from making wrong choices and being fooled by another party.