The Cannabis Liberalisation Landslide continues as Italy opens its doors to Medical Cannabis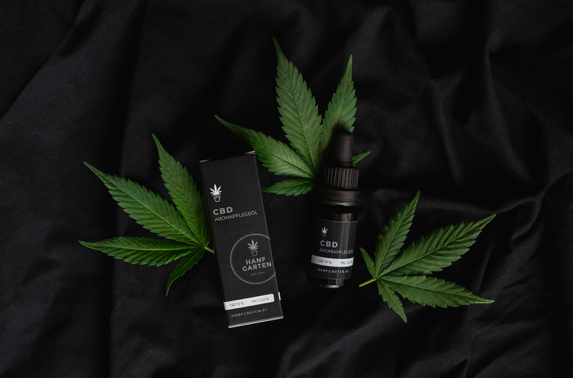 Following the widespread acceptance of medical cannabis and CBD-based products in European countries, the regional government of Pescara in Italy has approved a new regulation for cannabis for therapeutic use. The attention of cannabis companies is shifting from the crowded North-American sector towards Europe. One such company is World High Life Plc (NEX:LIFE), which plans to become one of the main players in the European cannabis industry.
The regional government of Pescara, on the proposal of Councillor Nicoletta Verì, approved a resolution regulating the prescription and dispensing of medical preparations based on cannabinoids, which can be prescribed in pain therapy as a symptomatic support to standard treatments. The resolution amends and supplements the provisions of the previous commissioner's decree of 2016. The measure not only transposes the new regulations that have been introduced in this area in recent years, but above all, regulates the application of the rules in all of Abruzzi, which until now had often adopted diverging management methods.
Following the adoption of the resolution, cannabinoid medicinal products for therapeutic use may be prescribed both by specialists of the regional health service operating in authorized centers, and by general practitioners on the basis of a therapeutic plan drawn up by a specialist doctor. The renewal of the prescription will be subject to a positive evaluation of effectiveness and safety by the prescribing physician, based on the individual variability of the response to treatment.
In the case of inpatient treatment, the hospital pharmacy is required to provide the preparations. Meanwhile, in the case of home therapy for the indications to be borne by the regional health service, the patient (who must always be provided with a medical prescription and a therapeutic plan) may apply to the hospital pharmacy of his local health authority.
Finally, for home therapy not covered by the regional health service, patients who have prescriptions may decide to obtain the drug directly from a pharmacy of their choice.
World High Life eyes promising investment opportunities in the European cannabis market
The untapped potential of Europe, the new frontier market, has attracted experienced cannabis companies that want to take advantage of these rich new opportunities. One such company is World High Life Plc (NEX:LIFE), which can leverage the experience achieved on the North-American cannabis markets and gain momentum in the fast-developing European sector.
World High Life is aiming to set itself at the forefront of the European cannabis industry, and has already made steady steps in that direction, by acquiring UK's leading CBD company, Love Hemp Ltd.
WHL plans to expand its foothold by acquiring the most promising cannabis companies in the UK and other European countries that have a favorable legal framework towards medical cannabis, CBD and hemp-based products.
By utilizing the experience accumulated on the North American cannabis market, the UK-based investment company World High Life is laying the foundations of an empire.
8 Things to do in Croydon, London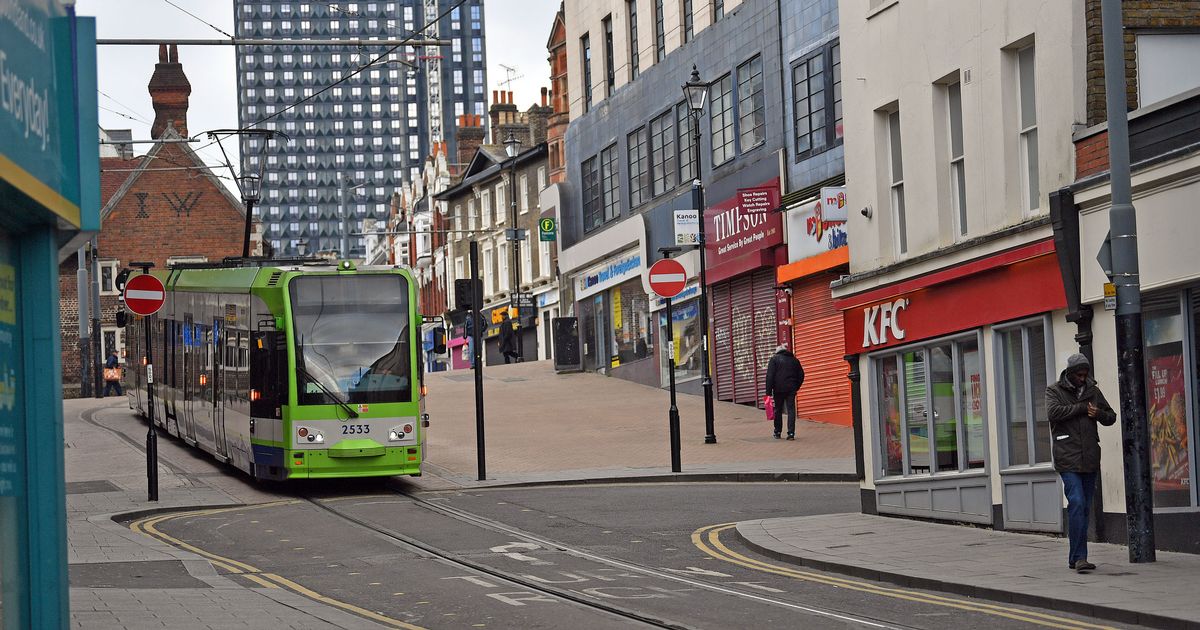 There is so much more to Croydon than the Boxpark that attracts a lot of visitors to the area. If  you have not yet explored the South London borough or need new things to do there, we've put together your ultimate guide below:
Address: Grants Entertainment Centre, 14 High Street, Croydon. CR0 1Y
An Escape Room is an hour-long adventure that you can enjoy with anyone, including colleagues, family or friends. Get locked in a room for an hour and work through clues and puzzles to unlock the door and escape within 60 minutes. It's a great way to spend an hour and it is going to leave you wanting more!
Address: 12-16 Addiscombe Road, Croydon.
Towering over Croydon with it's unique coin-shaped structure, this concrete block is quite the landmark for tourists. Formerly known as 'The 50p Building', it has become a celebrated example of British architecture under the new name of 'No1 Croydon' and is currently housing office blocks so whilst you can stand in amazement, you can't go inside.
Address: Unit 5, The Colonnades, Purley Way, Croydon. CR0 4RQ
You can bounce your way from trampoline to trampoline, vault the podiums, twist down the tumble tracks and rebound off the walls, which are also trampolines or play dodgeball, volleyball and basketball whilst jumping! Great fun for people of all ages!
4. Funhouse
Address: 91-101 High St, Croydon CR0 1QF
Embrace your inner child and dive right into one of two enormous ball pits at Fun House. If that is not your thing then there's table-tennis and pool tables for the adults, not to mention cocktails and ball pits with a bar to quench your thirst.
5. Addington Hills Viewing Platform
Address: 007 Postmill Cl, Croydon CR0 5HL
Gaze across towards London and over Croydon, spotting famous landmarks whilst you dine 460 feet above sea level from the top of Addington Hills. You can see as far as Fulham and Epping Forest and even Windsor Castle on a particularly clear day. It's quirky, exciting and a great way to spend a few hours!
Address: Church St, Croydon CR0 1RN
The predominantly medieval tower is 125 feet high to the top of the pinnacles while the church itself is almost 150 feet long and the main body of the church is an impressive 92 feet high. The church is steeped in history – Six Archbishops of Canterbury were buried in the Minster. An absolute must for history and architecture lovers.
Address: Unit 6, Vulcan Business Centre, Vulcan Way, New Addington, Croydon CR0 9UG
You have the option of calling into the brewery on Vulcan Way to buy some beer to take home or if you prefer just sit back and enjoy a pint or two whilst visiting The Cronx Bar in Boxpark food and drink complex. It's the ideal spot for enjoying some down time after a busy day exploring.
8. BoxPark
Address: 99 George St, Croydon CR0 1LD
Aside from focussing solely on food and drink, Boxpark Croydon also has a fully functioning bar – BEATBOX. Every Thursday, Boxpark Croydon brings pioneering urban and electronic music to BEATBOX with a selection of events featuring legendary and up-and-coming DJ's and performers.
You'll never be short of things to do in Croydon. Our list of attractions is designed to give you plenty of options, helping you to stay busy when in the area.