Oatein is Now Available in Holland & Barrett Stores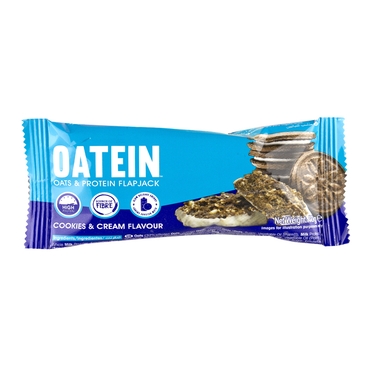 OATEIN, a Protein snack brand is now being made available in Holland and Barrett stores nationwide. The brand is now available to buy on the high street following the launch of the oats and protein flapjacks in the stores. The company is North East based and it appeared on Dragon's Den in January 2019. The company secured a £50,000 investment with Dragon Peter Jones. The OATEIN bars are made available in 4 flavors, and those exotic flavors are Cherry Bakewell, Cookies and Cream, Chocolate Chip and Strawberry Cheesecake. These protein bars provide 10g of protein and 15g of oats per 40g serving according to the manufacturers.
Co-founder John Paul Gardner is thrilled with the launch that they have been planning and hoping to collaborate with the store since long. "We're thrilled to be launching into Holland & Barrett as this is a store we have had our sights set on for quite some time," Gardener says. Following their success on Dragon's Den, they have been getting huge response and they were thus expecting big brand collaborations and now waiting to see how far their brand will go. "Following our success on Dragons' Den, the response we have received has been phenomenal and more than we ever expected, and to partner with a high street heavyweight such as Holland & Barrett is an incredible achievement for us. We look forward to what the future holds for Oatein," he adds.
Category manager at Holland & Barrett, Cillian Cook expressed the same enthusiasm and hope that OATEIN will perform tremendously well with their customers. "The health snack market is constantly evolving and it's important that we evolve with it. Oatein has responded to this demand and has managed to create a product that ticks all the right boxes for us," he said.
Emergency loans can be the Answer to the Financial Crunch During the COVID-19 Crisis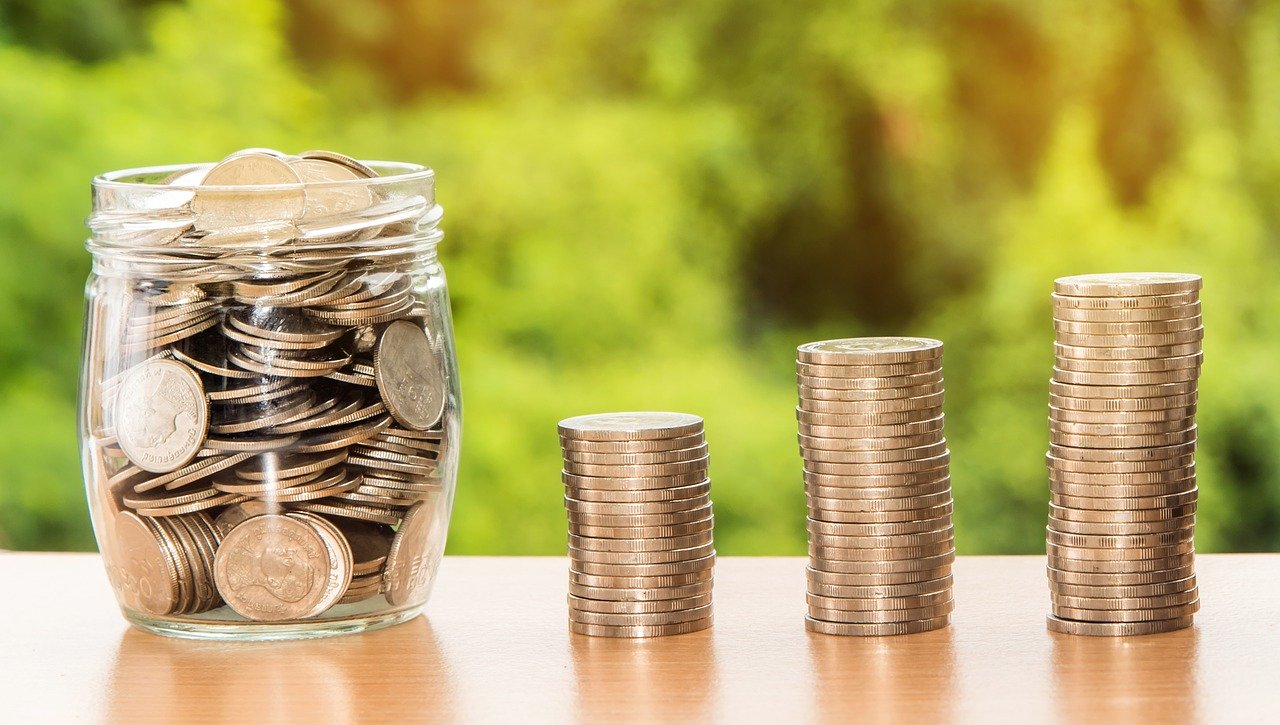 Everyone thought that 2020 was going to be their year, but that wasn't the case. The COVID-19 Pandemic had different plans in store. Most of the countries have been under lockdown since the coronavirus crossed the borders and traveled across countries.
Schools, offices, courthouses, restaurants, parlors, and gyms are closed. Even though people are happy to spend time at home, it is started to affect them financially. The world economy doesn't look so good and is crippled, to be honest. In this dire financial situation, people are worried about paying their bills.
Many have lost their jobs, and many haven't received salaries. There have been salary cuts as well. People are struggling to make ends meet after being out of work for months. Nobody has any idea when the lockdown will ease, and things will go back to normal. Until then, everyone is to stay home and stay safe.
Under these circumstances, there are ways in which people can deal with the financial crisis. The state and the federal government are doing everything in their power to provide relief to anyone who is suffering from financial hardship due to the lockdown.
People who had been wise as to open an emergency fund can use that money to go through these tough times. One can also ask their bank or credit union whether they have borrowing options available.
Creditors also have provisions for customers during hardships. And some are even offering bad credit loans guaranteed approval to help in these times. They can temporarily reduce your interest rate or payment amount, or pause your payment. If this does not work out, then you can get a credit card with a 0% annual percentage rate so that you can avoid the unnecessary interest.
The last resort is taking emergency loans. You can always borrow money from family, but it can create an unnecessary rift. There are many lenders out there who can offer you with emergency loans, no matter how small or big.