Oatein is Now Available in Holland & Barrett Stores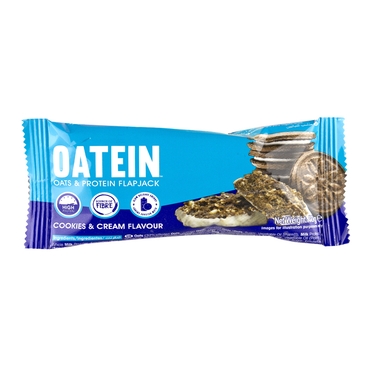 OATEIN, a Protein snack brand is now being made available in Holland and Barrett stores nationwide. The brand is now available to buy on the high street following the launch of the oats and protein flapjacks in the stores. The company is North East based and it appeared on Dragon's Den in January 2019. The company secured a £50,000 investment with Dragon Peter Jones. The OATEIN bars are made available in 4 flavors, and those exotic flavors are Cherry Bakewell, Cookies and Cream, Chocolate Chip and Strawberry Cheesecake. These protein bars provide 10g of protein and 15g of oats per 40g serving according to the manufacturers.
Co-founder John Paul Gardner is thrilled with the launch that they have been planning and hoping to collaborate with the store since long. "We're thrilled to be launching into Holland & Barrett as this is a store we have had our sights set on for quite some time," Gardener says. Following their success on Dragon's Den, they have been getting huge response and they were thus expecting big brand collaborations and now waiting to see how far their brand will go. "Following our success on Dragons' Den, the response we have received has been phenomenal and more than we ever expected, and to partner with a high street heavyweight such as Holland & Barrett is an incredible achievement for us. We look forward to what the future holds for Oatein," he adds.
Category manager at Holland & Barrett, Cillian Cook expressed the same enthusiasm and hope that OATEIN will perform tremendously well with their customers. "The health snack market is constantly evolving and it's important that we evolve with it. Oatein has responded to this demand and has managed to create a product that ticks all the right boxes for us," he said.
The Prices of iRobot Roomba 680 Robot Vacuum have Dropped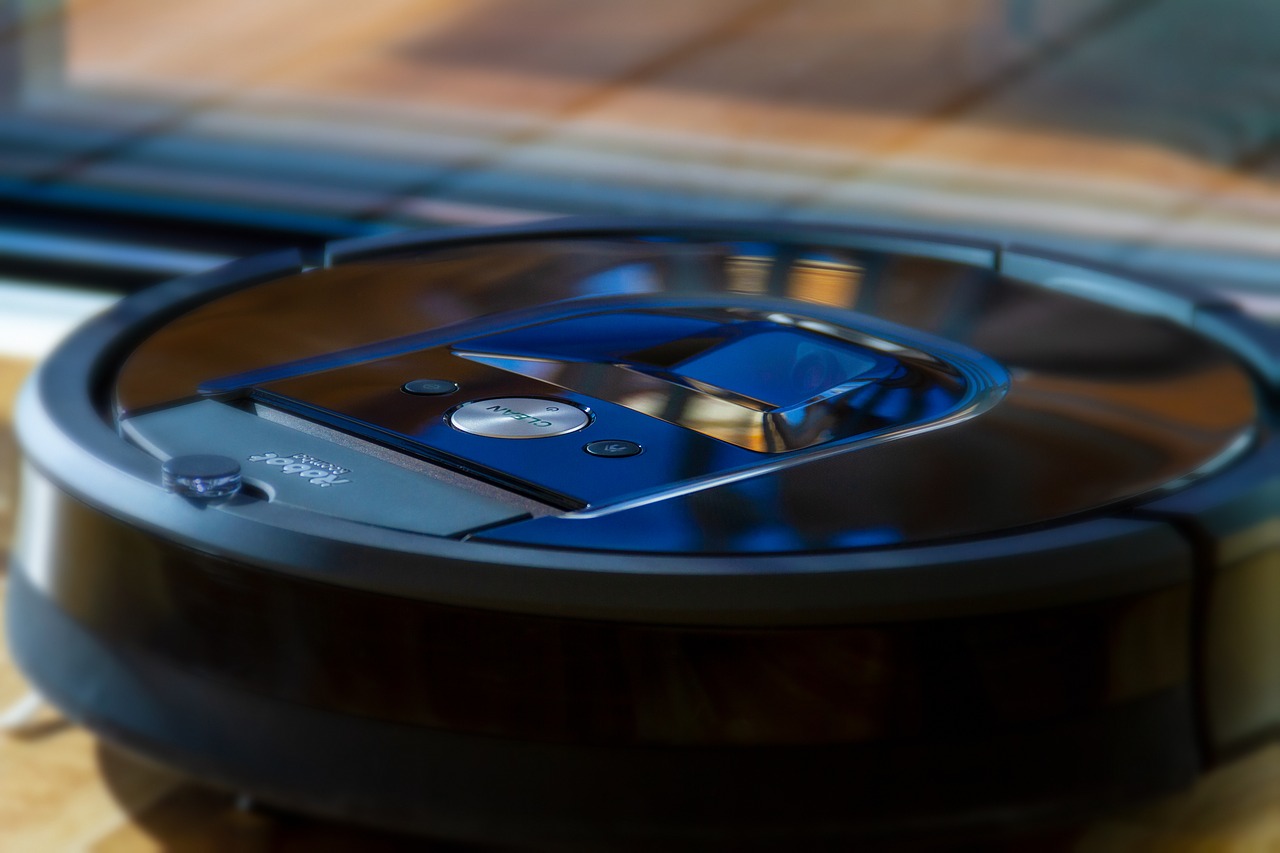 Walmart has the Roomba 680 robot vacuum on sale. The price has dropped from $299 to $230 that is nearly $70 off on its regular price. Roomba 680 belongs to the iRobot's budget-friendly robot vacuums line. If consumers looking to buy a robot vacuum to make their chores and everyday home tasks easy, then iRobot model is suggested to be a great option at a more accessible and dropped price of $230.
Roomba 680 is not as pricey and fancy robot vacuum cleaner as other models of iRobot like Roomba 980 or i7 but it does a superior job of tackling floor dirt. The price drop can give the consumer cleaner floors and time to relax in its deal. The dust under the couch or pet hair on the carpet Roomba 680 is made for all.
The robot has a patented 3 stage cleaning system in place to loosen, lift and capture everything from small particles to large debris. The robot vacuum uses a powerful trio to clean- dual multi-surface brushes, an edge-sweeping brush, and vacuum suction to easily sweep away dirt and debris hiding in the corners or hiding the walls. Its edge-sweeping brush is angled at 27 degrees and the cleaning head adjusts automatically according to the floors and carpets to keep the brushes in close contact with a variety of surfaces.
Roomba 680 has a Dirt Detect technology attached to deal with the unseen dirt lying in the homes. The technology enables the robot to find concentrated areas of dirt like high-traffic zones so that it can provide deeper cleaning in such spots. It is quite easy to set up the robot and it works simply by pressing the clean button at the top. The cleaning can also be scheduled according to convenience.