Oatein is Now Available in Holland & Barrett Stores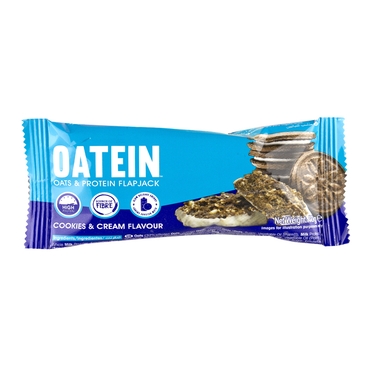 OATEIN, a Protein snack brand is now being made available in Holland and Barrett stores nationwide. The brand is now available to buy on the high street following the launch of the oats and protein flapjacks in the stores. The company is North East based and it appeared on Dragon's Den in January 2019. The company secured a £50,000 investment with Dragon Peter Jones. The OATEIN bars are made available in 4 flavors, and those exotic flavors are Cherry Bakewell, Cookies and Cream, Chocolate Chip and Strawberry Cheesecake. These protein bars provide 10g of protein and 15g of oats per 40g serving according to the manufacturers.
Co-founder John Paul Gardner is thrilled with the launch that they have been planning and hoping to collaborate with the store since long. "We're thrilled to be launching into Holland & Barrett as this is a store we have had our sights set on for quite some time," Gardener says. Following their success on Dragon's Den, they have been getting huge response and they were thus expecting big brand collaborations and now waiting to see how far their brand will go. "Following our success on Dragons' Den, the response we have received has been phenomenal and more than we ever expected, and to partner with a high street heavyweight such as Holland & Barrett is an incredible achievement for us. We look forward to what the future holds for Oatein," he adds.
Category manager at Holland & Barrett, Cillian Cook expressed the same enthusiasm and hope that OATEIN will perform tremendously well with their customers. "The health snack market is constantly evolving and it's important that we evolve with it. Oatein has responded to this demand and has managed to create a product that ticks all the right boxes for us," he said.
Asbestos Exposure is Leading People to avail Mesothelioma Claims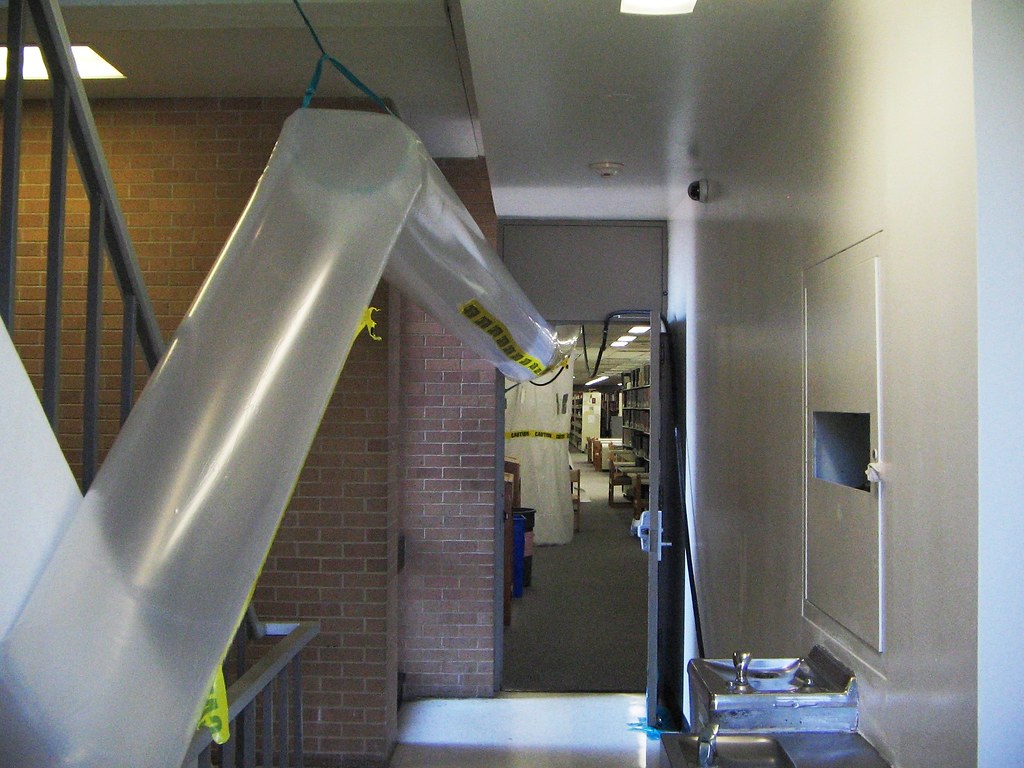 Each year, more than 3,000 people are being diagnosed with mesothelioma. It is affecting some people due to long or short exposure to the asbestos mineral. Asbestos is a mineral that is widely used in industries for different purposes. Mostly the people working in the industries are susceptible to asbestos exposure and they are allowed to get compensation over this disease. Mesothelioma is lung cancer that is caused by the naturally occurring asbestos mineral.
Many asbestos victims are filing claims through Goldberg, Persky & White P.C. which is a law firm and has helped many mesothelioma patients to get claims to cover their medical expenses. The law firm works on behalf of the mesothelioma victims and fights legally to provide the rights to the asbestos victims.
Many countries have allowed asbestos-exposed people to claim compensation because this mineral can be present in the air and could be inhaled without knowing its effects. So the law firms are helping the patients to get financial help from the authorities.
The mesothelioma lawyers are the expert individuals that are representing thousands of mesothelioma, lung cancer and asbestosis victims nationwide.
The dedicated paralegals and attorneys are giving victims' cases the time and attention they deserve. By seeing the situations of the patients, mesothelioma lawyers are getting paid only after the claims are transferred to the patients. The qualified mesothelioma lawyers are using all the necessary resources and materials to construct a strong and concise case.