Oatein is Now Available in Holland & Barrett Stores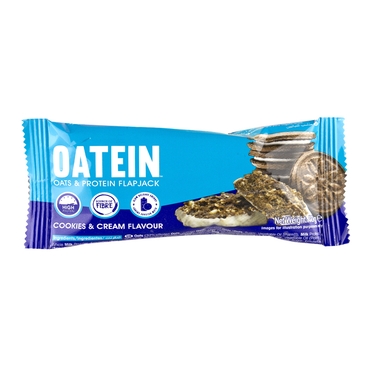 OATEIN, a Protein snack brand is now being made available in Holland and Barrett stores nationwide. The brand is now available to buy on the high street following the launch of the oats and protein flapjacks in the stores. The company is North East based and it appeared on Dragon's Den in January 2019. The company secured a £50,000 investment with Dragon Peter Jones. The OATEIN bars are made available in 4 flavors, and those exotic flavors are Cherry Bakewell, Cookies and Cream, Chocolate Chip and Strawberry Cheesecake. These protein bars provide 10g of protein and 15g of oats per 40g serving according to the manufacturers.
Co-founder John Paul Gardner is thrilled with the launch that they have been planning and hoping to collaborate with the store since long. "We're thrilled to be launching into Holland & Barrett as this is a store we have had our sights set on for quite some time," Gardener says. Following their success on Dragon's Den, they have been getting huge response and they were thus expecting big brand collaborations and now waiting to see how far their brand will go. "Following our success on Dragons' Den, the response we have received has been phenomenal and more than we ever expected, and to partner with a high street heavyweight such as Holland & Barrett is an incredible achievement for us. We look forward to what the future holds for Oatein," he adds.
Category manager at Holland & Barrett, Cillian Cook expressed the same enthusiasm and hope that OATEIN will perform tremendously well with their customers. "The health snack market is constantly evolving and it's important that we evolve with it. Oatein has responded to this demand and has managed to create a product that ticks all the right boxes for us," he said.
Lottery and Sports Betting Programs are Contributing to Support Public Programs at a Global Level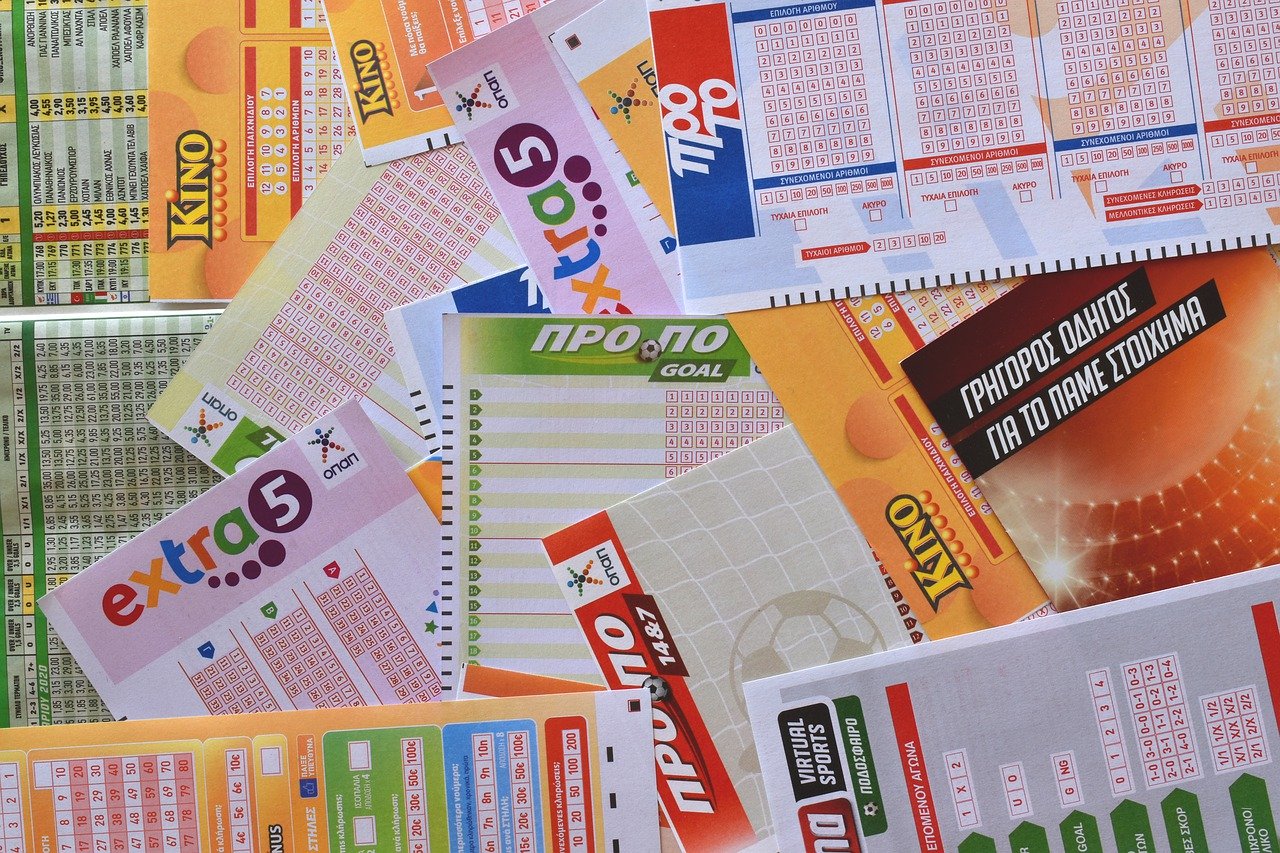 In a global survey, it has come to notice that lottery and sports betting programs have an important contribution to make for arranging the required funds for supporting public programs. Various countries and states have already legalized the participation of people in lottery and sports betting programs by putting some restrictions through the imposition of gambling rules. And many more countries are announcing the flexibility in lottery and sports betting rules.
The main motive of such decisions is to arrange the maximum possible funding to contribute to the growth of economies across the world. In addition to the developed nations, many developing countries and states are also working to legalize online sports betting and lottery systems. The increasing digitization at a global level is also an important factor that has been leading to the high growth of economies of different states across the world.
Especially, the youth population is showing a high interest in the online lottery and sports betting games to enjoy their time as well as to win a handsome amount of money. A lot of people are searching for prediksi singapore sgp (Singapore SGP Prediction) on their electronic devices in order to play different levels of online lottery and sports betting games. Similarly, the number of visitors on forum syair hongkong hk has been rising exponentially due to the high participation of people in online gambling activities.
The revenue from online gambling platforms simply adds to the funds of the states that eventually supports various public programs such as infrastructure development, educational funding, and other welfare programs to provide better services to the people.