Paytm has collaborated with MSRTC to offer Online bus tickets – Latest update !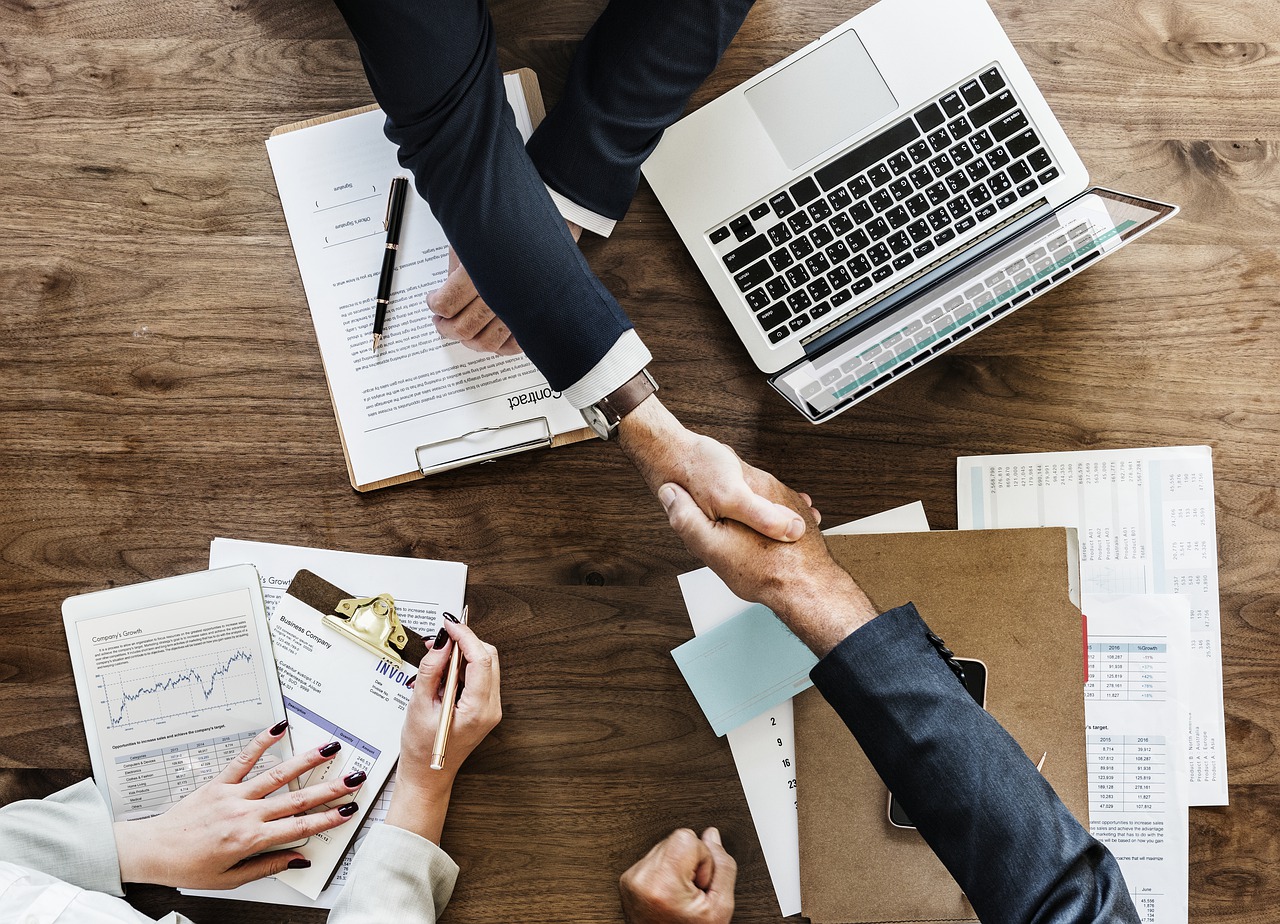 Paytm which is a Digital payments firm has collaborated alongside Maharashtra state road Transport Corporation ( MSRTC) to offer online bus booking for the 9000 + buses that runs across the Maharashtra state on the Paytm platform.
With this collaboration, the bus ticket booking experience would be quite seamless for the MSRTC travellers across different category of buses such as Shivshahi, AC- Shivneri, Shivshahi sleeper, Day ordinary, Semi Luxury, ordinary and Night express as quoted by the company.
The vice president of Paytm quoted " We are excited to have MSCRTC bus services on the Paytm platform. Using this, the bus travellers can have convenient and Seamless bus ticket booking experience.
Users can easily book bus tickets for state buses within Maharashtra as well as neighbouring states using the Paytm website and application. "
Paytm is now offering Bus ticket booking services in 6 states which also includes MSRTC.
The others are Rajasthan state road transportation corporation, Tamil Nadu state transport corporation- State Express Transport Corporation, Andhra Pradesh state road Transport corporation, Maharashtra State Road Transport corporation, Orissa State Road transport Corporation and Gujarat State Road Transport corporation.
About Paytm
Paytm is a digital wallet and e-commerce company based out in Noida, India.
Paytm offers a variety of online services such as Mobile recharges, travel booking, movies, Utility bill payment.
In addition, it also offers in-store booking at fruits, restaurants, tolls, parking's, grocery stores as well as the educational institutions using the Paytm QR code. You can get latest PayTM Offers from FryDeals.
About MSRTC
The Maharashtra State Road Transport Corporation is often abbreviated by MSRTC. It is State bus service that runs in Maharashtra, India. It runs about 18515 buses in different routes connecting various cities and towns in Maharashtra as well as the nearby states.
Besides this, it also provides the facility of Online booking of the buses.
The Prices of iRobot Roomba 680 Robot Vacuum have Dropped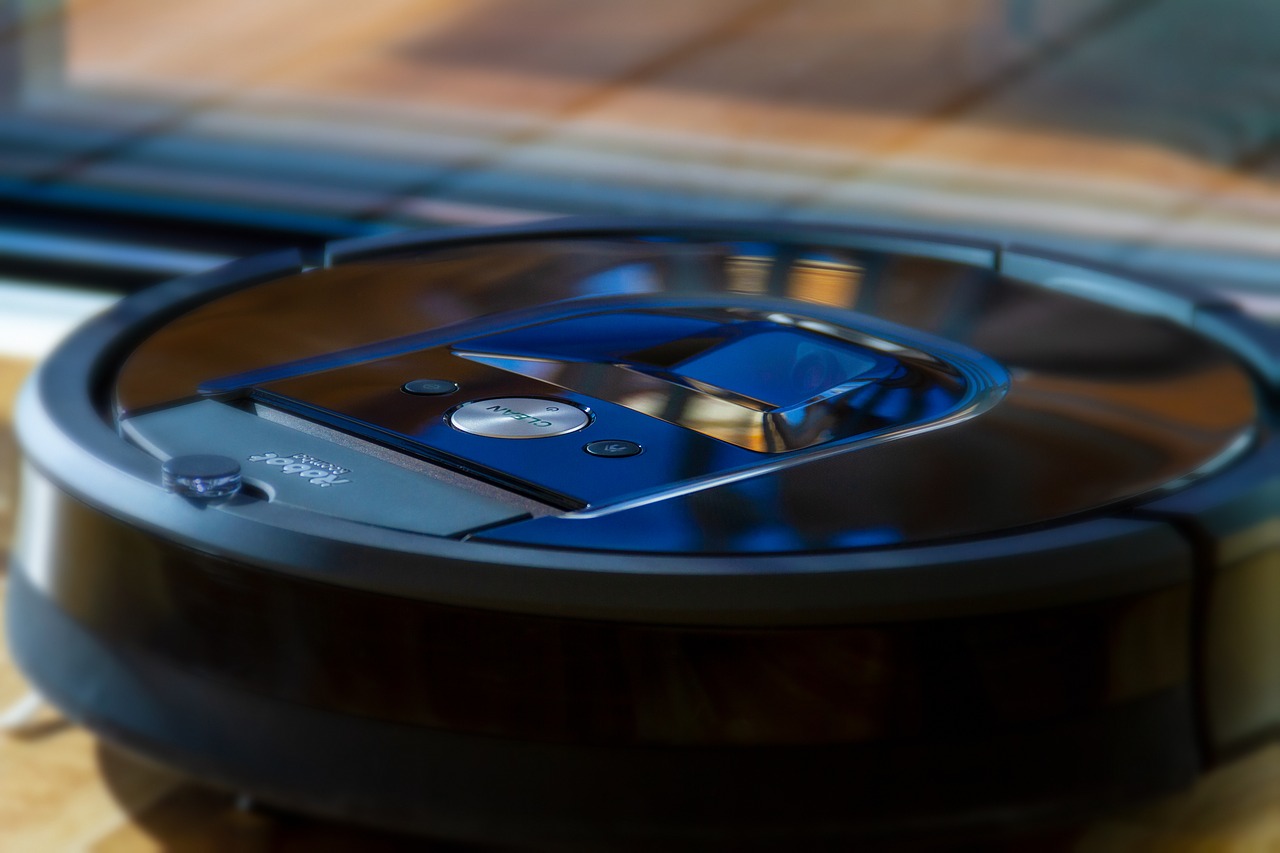 Walmart has the Roomba 680 robot vacuum on sale. The price has dropped from $299 to $230 that is nearly $70 off on its regular price. Roomba 680 belongs to the iRobot's budget-friendly robot vacuums line. If consumers looking to buy a robot vacuum to make their chores and everyday home tasks easy, then iRobot model is suggested to be a great option at a more accessible and dropped price of $230.
Roomba 680 is not as pricey and fancy robot vacuum cleaner as other models of iRobot like Roomba 980 or i7 but it does a superior job of tackling floor dirt. The price drop can give the consumer cleaner floors and time to relax in its deal. The dust under the couch or pet hair on the carpet Roomba 680 is made for all.
The robot has a patented 3 stage cleaning system in place to loosen, lift and capture everything from small particles to large debris. The robot vacuum uses a powerful trio to clean- dual multi-surface brushes, an edge-sweeping brush, and vacuum suction to easily sweep away dirt and debris hiding in the corners or hiding the walls. Its edge-sweeping brush is angled at 27 degrees and the cleaning head adjusts automatically according to the floors and carpets to keep the brushes in close contact with a variety of surfaces.
Roomba 680 has a Dirt Detect technology attached to deal with the unseen dirt lying in the homes. The technology enables the robot to find concentrated areas of dirt like high-traffic zones so that it can provide deeper cleaning in such spots. It is quite easy to set up the robot and it works simply by pressing the clean button at the top. The cleaning can also be scheduled according to convenience.