Paytm has collaborated with MSRTC to offer Online bus tickets – Latest update !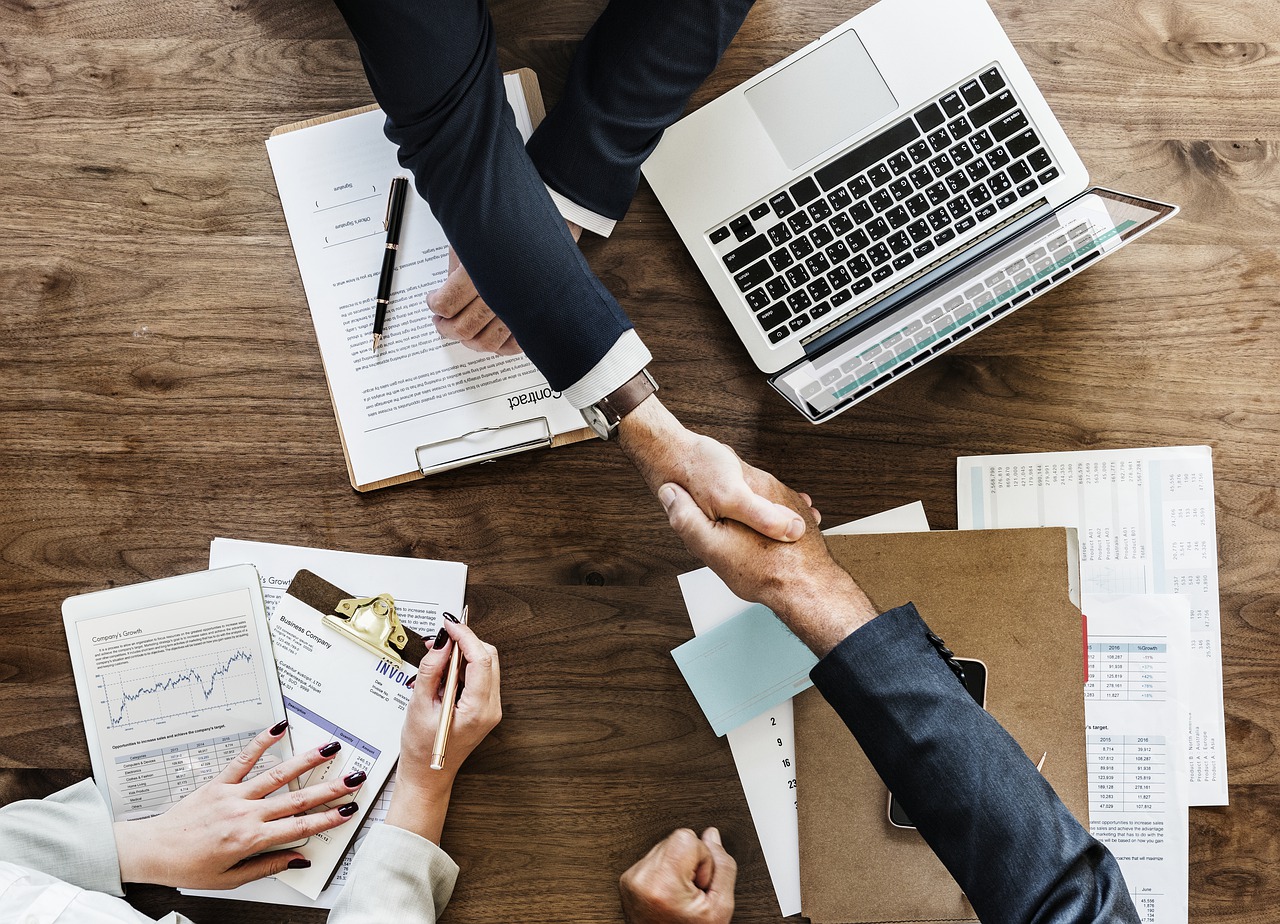 Paytm which is a Digital payments firm has collaborated alongside Maharashtra state road Transport Corporation ( MSRTC) to offer online bus booking for the 9000 + buses that runs across the Maharashtra state on the Paytm platform.
With this collaboration, the bus ticket booking experience would be quite seamless for the MSRTC travellers across different category of buses such as Shivshahi, AC- Shivneri, Shivshahi sleeper, Day ordinary, Semi Luxury, ordinary and Night express as quoted by the company.
The vice president of Paytm quoted " We are excited to have MSCRTC bus services on the Paytm platform. Using this, the bus travellers can have convenient and Seamless bus ticket booking experience.
Users can easily book bus tickets for state buses within Maharashtra as well as neighbouring states using the Paytm website and application. "
Paytm is now offering Bus ticket booking services in 6 states which also includes MSRTC.
The others are Rajasthan state road transportation corporation, Tamil Nadu state transport corporation- State Express Transport Corporation, Andhra Pradesh state road Transport corporation, Maharashtra State Road Transport corporation, Orissa State Road transport Corporation and Gujarat State Road Transport corporation.
About Paytm
Paytm is a digital wallet and e-commerce company based out in Noida, India.
Paytm offers a variety of online services such as Mobile recharges, travel booking, movies, Utility bill payment.
In addition, it also offers in-store booking at fruits, restaurants, tolls, parking's, grocery stores as well as the educational institutions using the Paytm QR code. You can get latest PayTM Offers from FryDeals.
About MSRTC
The Maharashtra State Road Transport Corporation is often abbreviated by MSRTC. It is State bus service that runs in Maharashtra, India. It runs about 18515 buses in different routes connecting various cities and towns in Maharashtra as well as the nearby states.
Besides this, it also provides the facility of Online booking of the buses.
Lottery and Sports Betting Programs are Contributing to Support Public Programs at a Global Level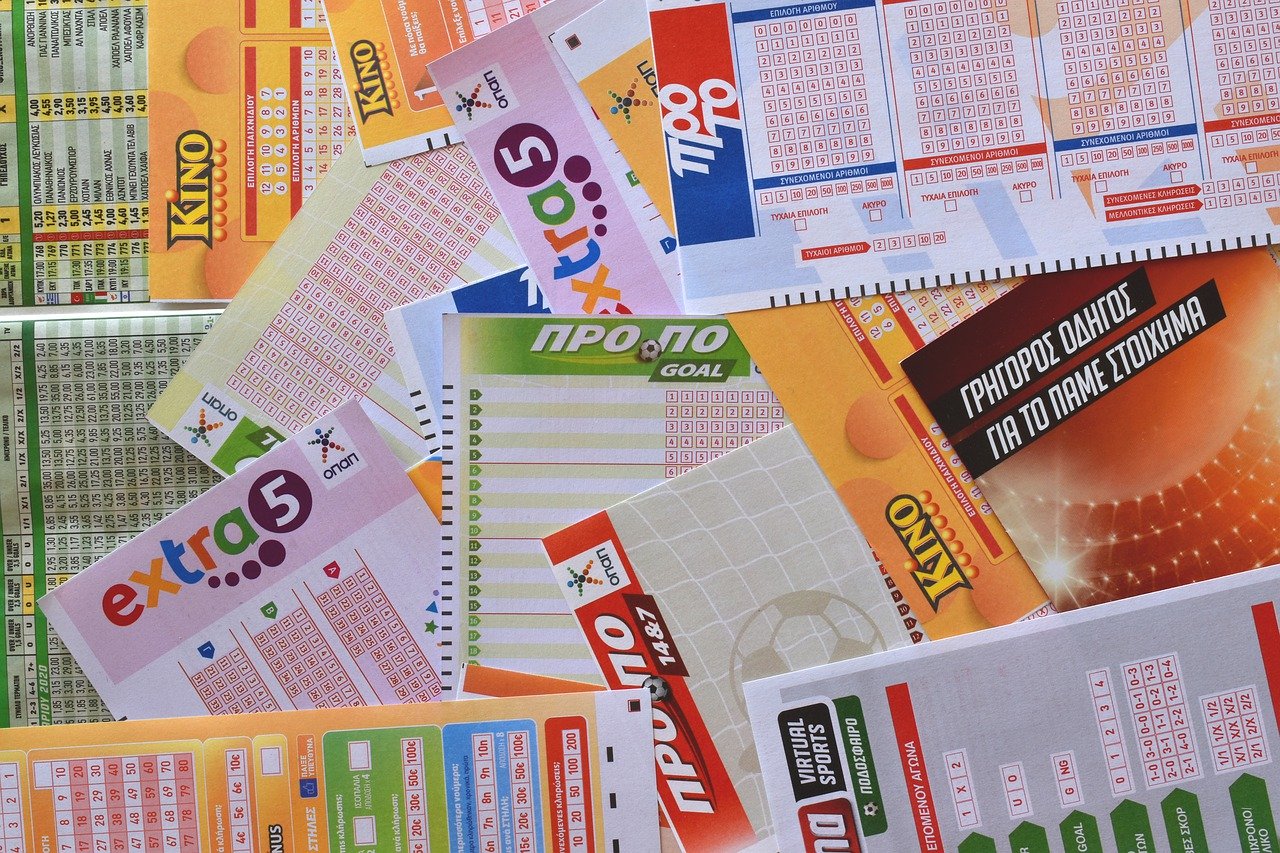 In a global survey, it has come to notice that lottery and sports betting programs have an important contribution to make for arranging the required funds for supporting public programs. Various countries and states have already legalized the participation of people in lottery and sports betting programs by putting some restrictions through the imposition of gambling rules. And many more countries are announcing the flexibility in lottery and sports betting rules.
The main motive of such decisions is to arrange the maximum possible funding to contribute to the growth of economies across the world. In addition to the developed nations, many developing countries and states are also working to legalize online sports betting and lottery systems. The increasing digitization at a global level is also an important factor that has been leading to the high growth of economies of different states across the world.
Especially, the youth population is showing a high interest in the online lottery and sports betting games to enjoy their time as well as to win a handsome amount of money. A lot of people are searching for prediksi singapore sgp (Singapore SGP Prediction) on their electronic devices in order to play different levels of online lottery and sports betting games. Similarly, the number of visitors on forum syair hongkong hk has been rising exponentially due to the high participation of people in online gambling activities.
The revenue from online gambling platforms simply adds to the funds of the states that eventually supports various public programs such as infrastructure development, educational funding, and other welfare programs to provide better services to the people.