Paytm has collaborated with MSRTC to offer Online bus tickets – Latest update !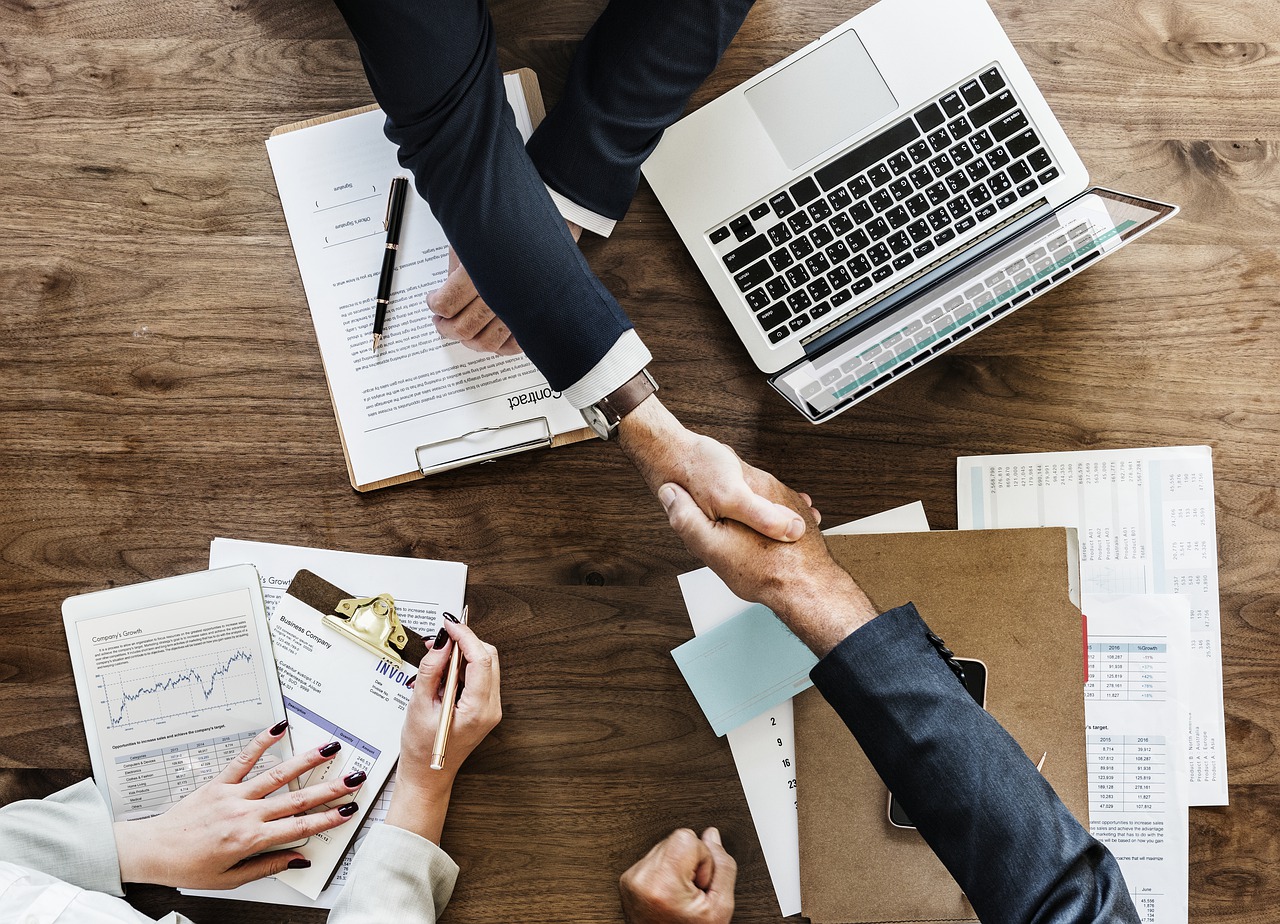 Paytm which is a Digital payments firm has collaborated alongside Maharashtra state road Transport Corporation ( MSRTC) to offer online bus booking for the 9000 + buses that runs across the Maharashtra state on the Paytm platform.
With this collaboration, the bus ticket booking experience would be quite seamless for the MSRTC travellers across different category of buses such as Shivshahi, AC- Shivneri, Shivshahi sleeper, Day ordinary, Semi Luxury, ordinary and Night express as quoted by the company.
The vice president of Paytm quoted " We are excited to have MSCRTC bus services on the Paytm platform. Using this, the bus travellers can have convenient and Seamless bus ticket booking experience.
Users can easily book bus tickets for state buses within Maharashtra as well as neighbouring states using the Paytm website and application. "
Paytm is now offering Bus ticket booking services in 6 states which also includes MSRTC.
The others are Rajasthan state road transportation corporation, Tamil Nadu state transport corporation- State Express Transport Corporation, Andhra Pradesh state road Transport corporation, Maharashtra State Road Transport corporation, Orissa State Road transport Corporation and Gujarat State Road Transport corporation.
About Paytm
Paytm is a digital wallet and e-commerce company based out in Noida, India.
Paytm offers a variety of online services such as Mobile recharges, travel booking, movies, Utility bill payment.
In addition, it also offers in-store booking at fruits, restaurants, tolls, parking's, grocery stores as well as the educational institutions using the Paytm QR code. You can get latest PayTM Offers from FryDeals.
About MSRTC
The Maharashtra State Road Transport Corporation is often abbreviated by MSRTC. It is State bus service that runs in Maharashtra, India. It runs about 18515 buses in different routes connecting various cities and towns in Maharashtra as well as the nearby states.
Besides this, it also provides the facility of Online booking of the buses.
Asbestos Exposure is Leading People to avail Mesothelioma Claims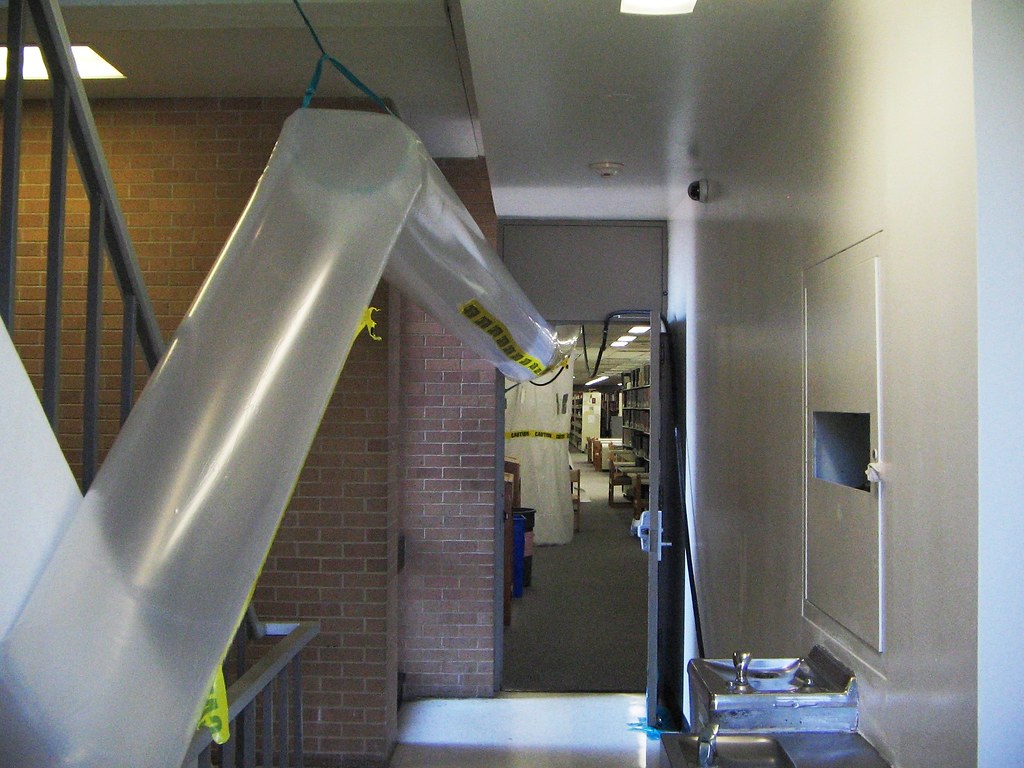 Each year, more than 3,000 people are being diagnosed with mesothelioma. It is affecting some people due to long or short exposure to the asbestos mineral. Asbestos is a mineral that is widely used in industries for different purposes. Mostly the people working in the industries are susceptible to asbestos exposure and they are allowed to get compensation over this disease. Mesothelioma is lung cancer that is caused by the naturally occurring asbestos mineral.
Many asbestos victims are filing claims through Goldberg, Persky & White P.C. which is a law firm and has helped many mesothelioma patients to get claims to cover their medical expenses. The law firm works on behalf of the mesothelioma victims and fights legally to provide the rights to the asbestos victims.
Many countries have allowed asbestos-exposed people to claim compensation because this mineral can be present in the air and could be inhaled without knowing its effects. So the law firms are helping the patients to get financial help from the authorities.
The mesothelioma lawyers are the expert individuals that are representing thousands of mesothelioma, lung cancer and asbestosis victims nationwide.
The dedicated paralegals and attorneys are giving victims' cases the time and attention they deserve. By seeing the situations of the patients, mesothelioma lawyers are getting paid only after the claims are transferred to the patients. The qualified mesothelioma lawyers are using all the necessary resources and materials to construct a strong and concise case.