Little Mix's Jesy Nelson wins Charity Award for Opening up about Cyber Bullying and Mental Health Struggles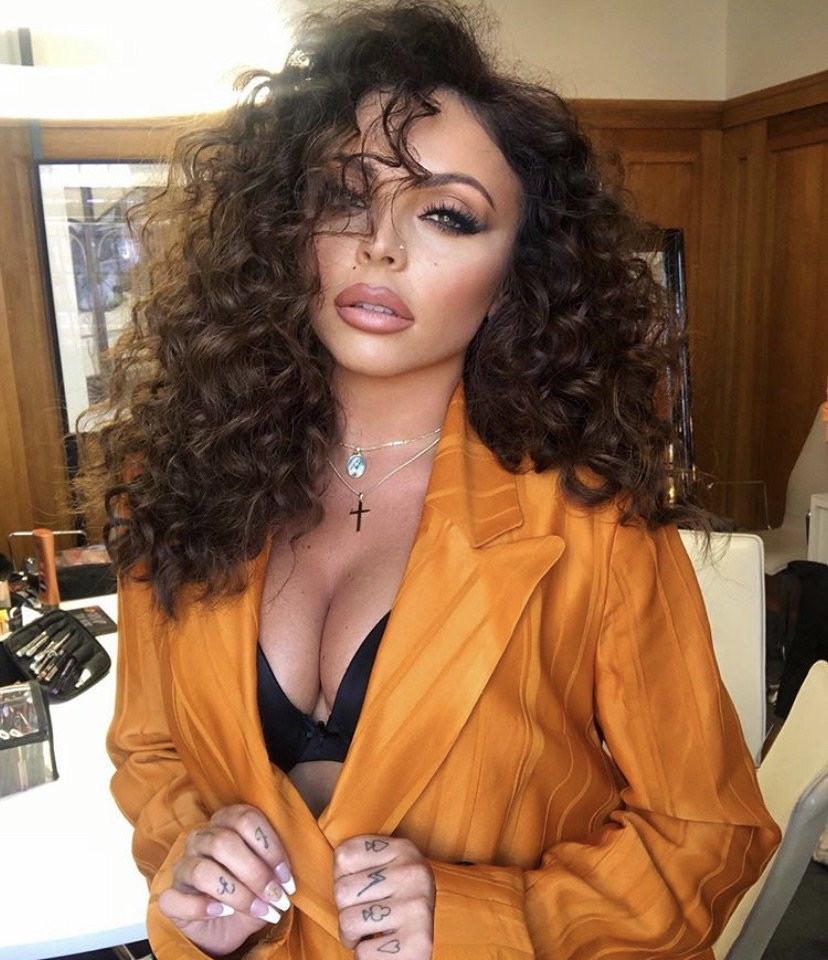 Little Mix singer Jesy Nelson has received a charity award after sharing details of her personal struggles with cyber bullying and mental health.
The young star had been subjected to severe online bullying over a long period of time and was driven to the point of complete despair, feeling that suicide might have been the only option she had. Fortunately, Nelson came through her ordeal and has been working to use her own negative situation to help and improve the lives of others who might be going through something similar.
The anti-bullying nonprofit group Cybersmile commended the singer this month for sharing heartbreaking details of this difficult moment in her life while raising awareness of just how big of an impact cyberbullying and internet abuse can have on people's mental health.
She recently collaborated with the BBC to make a documentary about her experience of cyberbullying and trolling which became the most watched program in Britain on BBC 3. Viewers hailed the program, with many suggesting that it should be shown in schools to educate young people about the dangers and real-world effects of cyber bullying and online harassment.
The documentary explores her personal journey of rehabilitation, where she talks about the online abuse that she received and how it affected her. The Little Mix star hopes that by sharing her own story, it might prevent anyone else that is being affected by bullies or trolls from considering the same extreme lengths she did when she felt that she couldn't take the abuse anymore.
The Cybersmiler of the Month title awarded to Jesy has previously been given to stars including Tom Hanks, Dwayne Johnson, Lorde and Taylor Swift. The charity award is given out each month, seeking to recognize and reward people that undertake acts of kindness or make an extra effort to enhance the lives of others.
With cyberbullying being a relatively new phenomenon, the long-term effects of the problem are largely unknown but evidence has shown that even short-term cases can lead to anxiety, eating disorders, self-harm and suicide.
Fernando Shahpouri – Fresh Take On Politics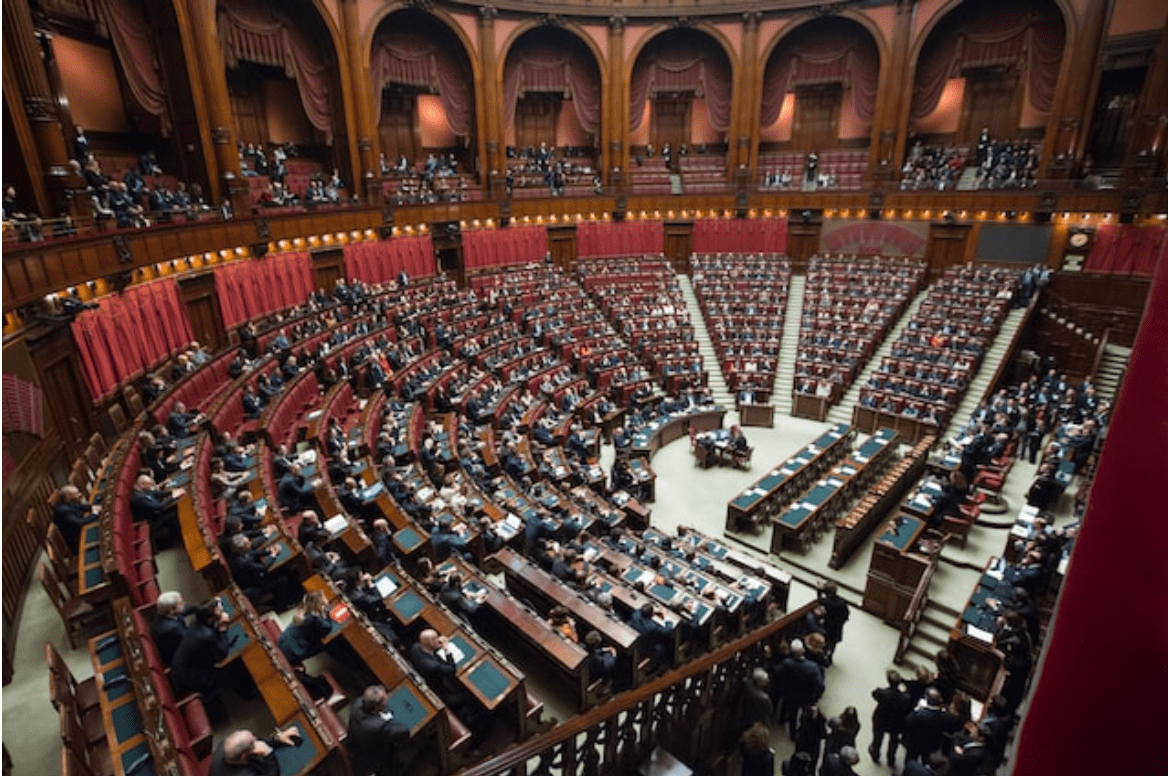 Fernando Shahpouri is a name that has been making rounds in American politics lately and for a good reason. His fresh take on politics, moderate views, and new ideas have garnered support from various sections of the American population. Shahpouri, a member of the Democratic Party, believes in balancing economic growth with social welfare, promoting diversity, and increasing inclusion in society.
Shahpouri is a political candidate whose message resonates with voters. Aspiring to increase financial backing for his campaign, his perspectives on government and 4-year plan could shake up the status quo. This article explores his political vision for America and how his achievements and beliefs have shaped it.
Shahpouri is a member of the Democratic party and is widely regarded as a true Democratic-Republican, much like President Thomas Jefferson. He is also a true Lincoln thinker and strives to uphold the Constitution while supporting new ideas. Shahpouri believes in the innovation of new medical procedures, medicine, clinics, and hospitals while keeping rates low to stimulate the American economy. He also recognizes that the Separation of Corporate Establishment and State is implied in the Separation of Church Establishment and State laws detailed in the Constitution.
Shahpouri's political vision is rooted in equal income/free income and working income for all Americans. He believes in providing free education and healthcare and supports using the Federal Reserve for the good of the people. He also strongly advocates preserving the U.S. Constitution, diplomacy in foreign affairs, and ending poverty and homelessness. As a supporter of higher education, Shahpouri has recognized the importance of corporations in the economy and believes in protecting them from over-taxation or overreaching government. At the same time, he advocates for decriminalizing marijuana and protecting the constitutional rights of medical patients who use cannabis.
Furthermore, Shahpouri supports abortion rights and enforcing the 14th Amendment right upon the justice department and Supreme Court by any means necessary. He advocates for a neutral Ukraine as a sovereign nation and supports economic trade with Russia and North Korea. Additionally, he supports world denuclearization and increasing the budget for Space Force and NASA. Shahpouri's vision also includes significantly increasing scientific jobs and research, increasing the number of high-end university colleges with broader acceptance, and removing conflicts of interest in the American Bar Association.
Candidate Shahpouri strives to create an Executive Bar Association and Congressional Bar Association to compete with the Judicial Bar Association. Shahpouri's ultimate goal is to pardon more inmates per capita than any previous President. He supports easy fines and penalties on judges who violate constitutional rights, advocates severe audits and investigations, and stricter laws with fines and penalties for judicial review negligence.
In conclusion, Fernando Shahpouri is a political candidate with a fresh take on politics. His moderate views on government and new ideas are already attracting voters' attention. His achievements and beliefs demonstrate his commitment to equal rights plus opportunities for all Americans, regardless of their attracting background. As the election season continues, it will be interesting to see how Shahpouri's vision for America evolves and how loud it rings liberty with the American people.