Little Mix's Jesy Nelson wins Charity Award for Opening up about Cyber Bullying and Mental Health Struggles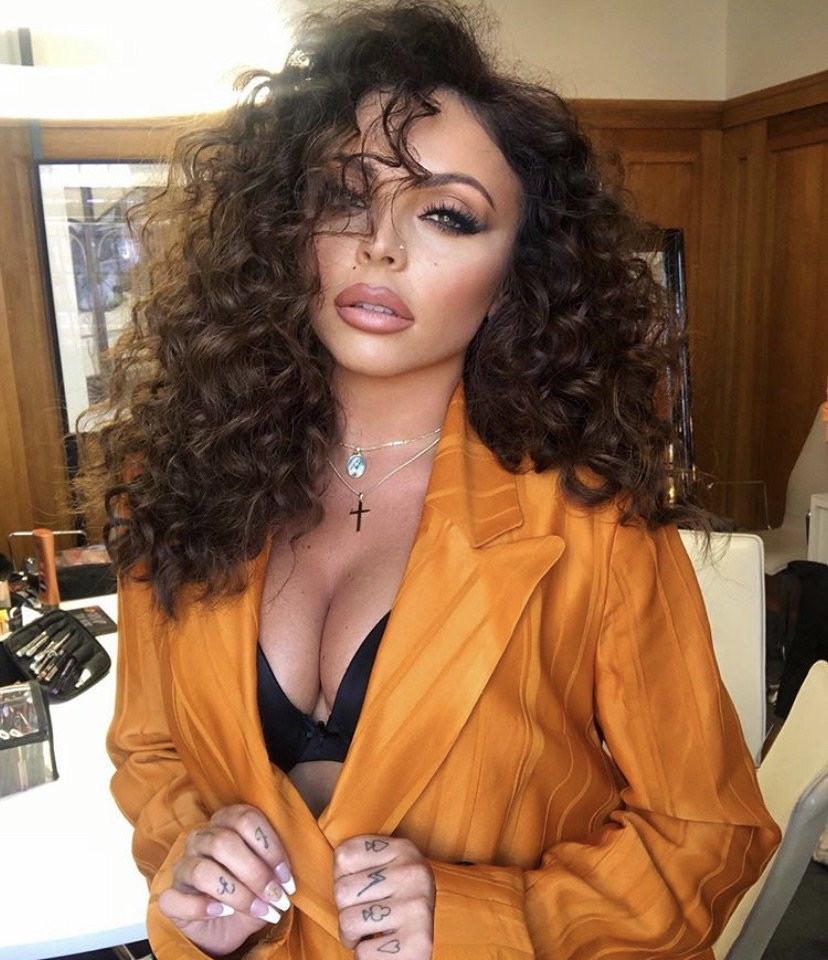 Little Mix singer Jesy Nelson has received a charity award after sharing details of her personal struggles with cyber bullying and mental health.
The young star had been subjected to severe online bullying over a long period of time and was driven to the point of complete despair, feeling that suicide might have been the only option she had. Fortunately, Nelson came through her ordeal and has been working to use her own negative situation to help and improve the lives of others who might be going through something similar.
The anti-bullying nonprofit group Cybersmile commended the singer this month for sharing heartbreaking details of this difficult moment in her life while raising awareness of just how big of an impact cyberbullying and internet abuse can have on people's mental health.
She recently collaborated with the BBC to make a documentary about her experience of cyberbullying and trolling which became the most watched program in Britain on BBC 3. Viewers hailed the program, with many suggesting that it should be shown in schools to educate young people about the dangers and real-world effects of cyber bullying and online harassment.
The documentary explores her personal journey of rehabilitation, where she talks about the online abuse that she received and how it affected her. The Little Mix star hopes that by sharing her own story, it might prevent anyone else that is being affected by bullies or trolls from considering the same extreme lengths she did when she felt that she couldn't take the abuse anymore.
The Cybersmiler of the Month title awarded to Jesy has previously been given to stars including Tom Hanks, Dwayne Johnson, Lorde and Taylor Swift. The charity award is given out each month, seeking to recognize and reward people that undertake acts of kindness or make an extra effort to enhance the lives of others.
With cyberbullying being a relatively new phenomenon, the long-term effects of the problem are largely unknown but evidence has shown that even short-term cases can lead to anxiety, eating disorders, self-harm and suicide.
People are Taking Necessary Precautions to Choose a Suitable Toto Site for Online Sports Betting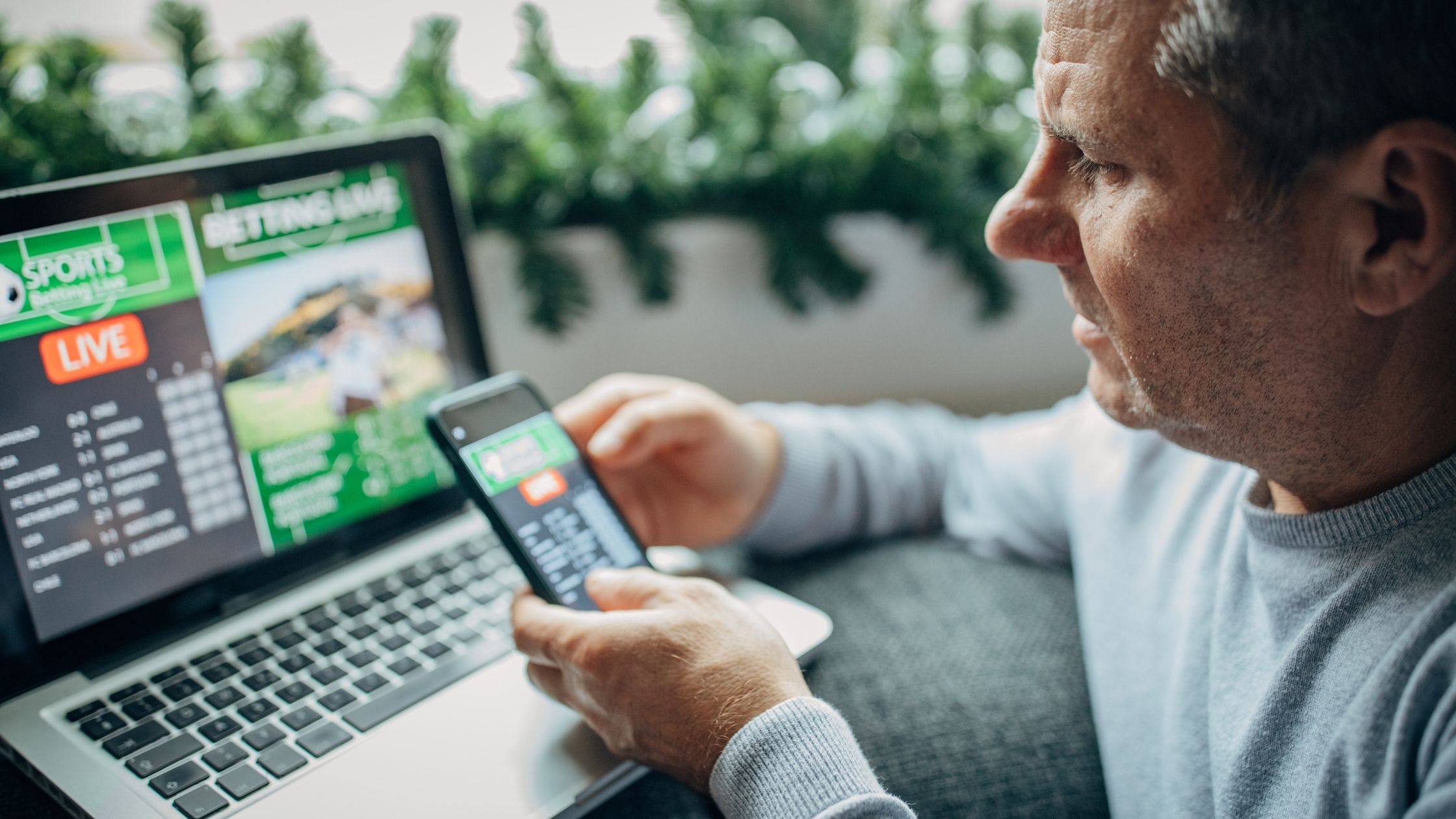 The rising number of frauds in the online sports betting world has made it imperative for people to take necessary precautions to choose a suitable Toto site. And they are now paying attention to a number of factors before investing their money online for sports gambling.
The internet revolution has changed the ways of entertainment these days. People are now investing their time online to play online games and even take part in online gambling due to the availability of online casinos as well as lottery systems.
However, not all online sports betting sites are safe and legal to invest time and money. Factors such as currency exchange systems, security, and legality of online sports betting sites are being considered by people to enjoy their time to the fullest.
In addition to this, players are now searching for sites that conduct safe verification with the help of real-time monitoring of various places governed by Toto sites. It is helping people enjoy clean sports Toto online by getting information on major playgrounds and major sites.
Hence, people are now managing to find a safety playground (안전놀이터) online to enjoy safe sports Toto online. In order to get a safety playground recommendation (안전놀이터추천), they are doing a lot of research. And they are mainly considering the currency exchange facility and the security system offered by any online Toto site.
Moreover, they are also paying attention to the variety of games to find safety playgrounds online for enjoying their time to the fullest. With the availability of many online sources, now it is not a difficult thing for any player to find a safe online sports Toto site.