Little Mix's Jesy Nelson wins Charity Award for Opening up about Cyber Bullying and Mental Health Struggles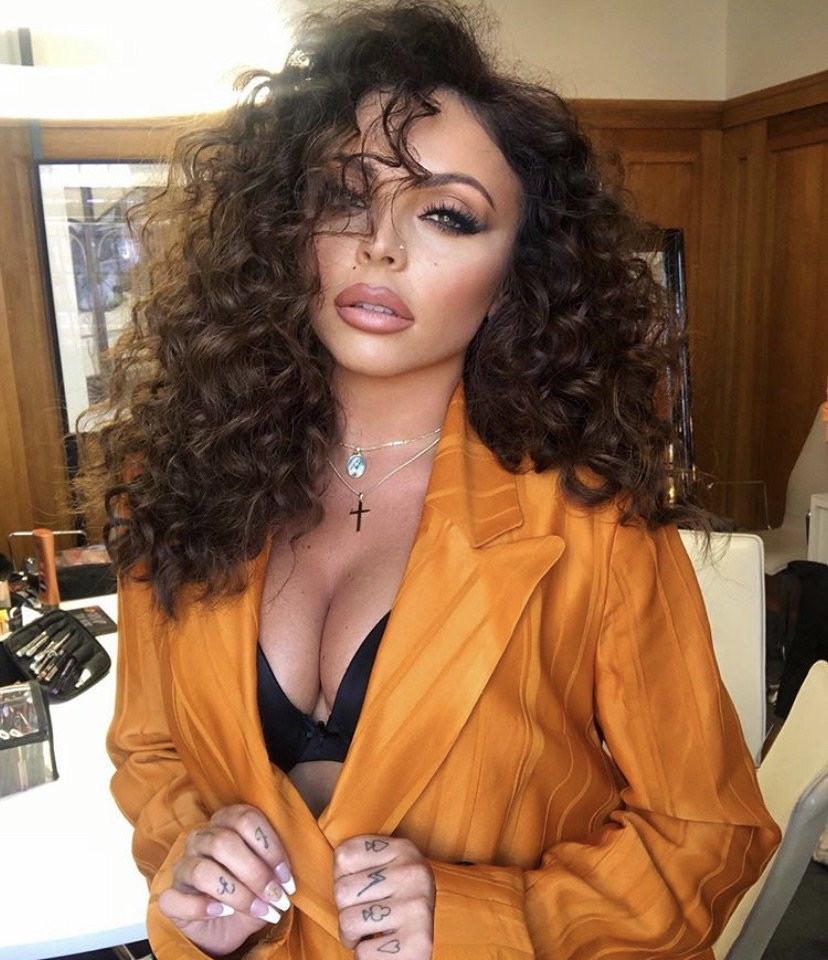 Little Mix singer Jesy Nelson has received a charity award after sharing details of her personal struggles with cyber bullying and mental health.
The young star had been subjected to severe online bullying over a long period of time and was driven to the point of complete despair, feeling that suicide might have been the only option she had. Fortunately, Nelson came through her ordeal and has been working to use her own negative situation to help and improve the lives of others who might be going through something similar.
The anti-bullying nonprofit group Cybersmile commended the singer this month for sharing heartbreaking details of this difficult moment in her life while raising awareness of just how big of an impact cyberbullying and internet abuse can have on people's mental health.
She recently collaborated with the BBC to make a documentary about her experience of cyberbullying and trolling which became the most watched program in Britain on BBC 3. Viewers hailed the program, with many suggesting that it should be shown in schools to educate young people about the dangers and real-world effects of cyber bullying and online harassment.
The documentary explores her personal journey of rehabilitation, where she talks about the online abuse that she received and how it affected her. The Little Mix star hopes that by sharing her own story, it might prevent anyone else that is being affected by bullies or trolls from considering the same extreme lengths she did when she felt that she couldn't take the abuse anymore.
The Cybersmiler of the Month title awarded to Jesy has previously been given to stars including Tom Hanks, Dwayne Johnson, Lorde and Taylor Swift. The charity award is given out each month, seeking to recognize and reward people that undertake acts of kindness or make an extra effort to enhance the lives of others.
With cyberbullying being a relatively new phenomenon, the long-term effects of the problem are largely unknown but evidence has shown that even short-term cases can lead to anxiety, eating disorders, self-harm and suicide.
Asbestos Exposure is Leading People to avail Mesothelioma Claims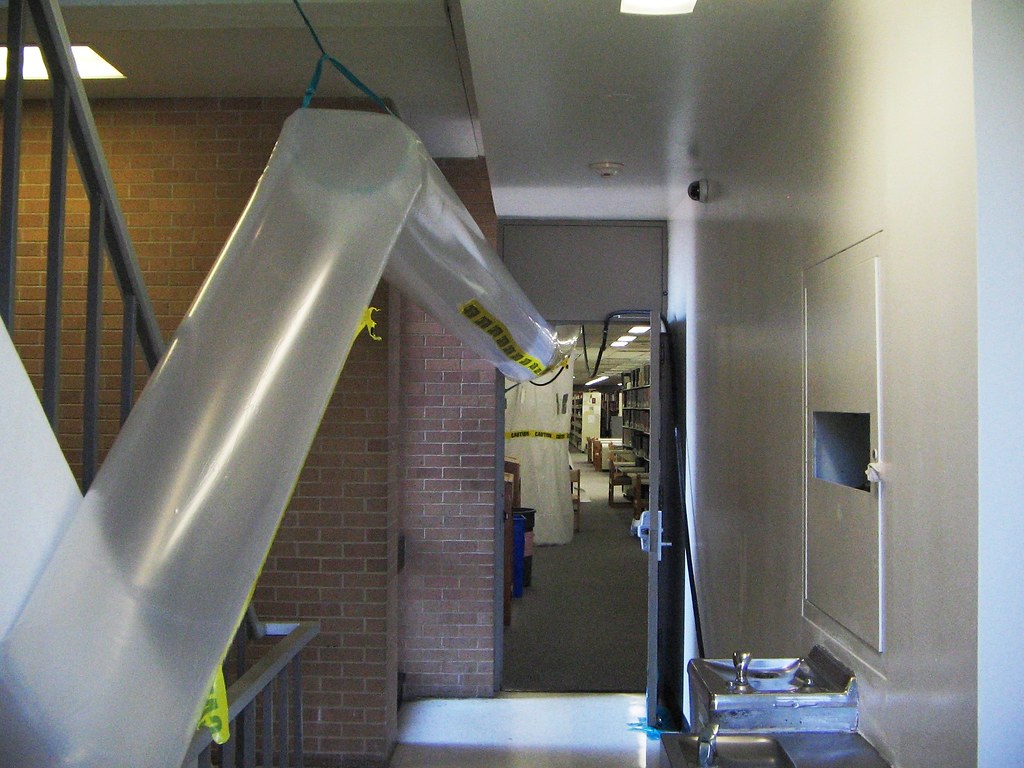 Each year, more than 3,000 people are being diagnosed with mesothelioma. It is affecting some people due to long or short exposure to the asbestos mineral. Asbestos is a mineral that is widely used in industries for different purposes. Mostly the people working in the industries are susceptible to asbestos exposure and they are allowed to get compensation over this disease. Mesothelioma is lung cancer that is caused by the naturally occurring asbestos mineral.
Many asbestos victims are filing claims through Goldberg, Persky & White P.C. which is a law firm and has helped many mesothelioma patients to get claims to cover their medical expenses. The law firm works on behalf of the mesothelioma victims and fights legally to provide the rights to the asbestos victims.
Many countries have allowed asbestos-exposed people to claim compensation because this mineral can be present in the air and could be inhaled without knowing its effects. So the law firms are helping the patients to get financial help from the authorities.
The mesothelioma lawyers are the expert individuals that are representing thousands of mesothelioma, lung cancer and asbestosis victims nationwide.
The dedicated paralegals and attorneys are giving victims' cases the time and attention they deserve. By seeing the situations of the patients, mesothelioma lawyers are getting paid only after the claims are transferred to the patients. The qualified mesothelioma lawyers are using all the necessary resources and materials to construct a strong and concise case.