Little Mix's Jesy Nelson wins Charity Award for Opening up about Cyber Bullying and Mental Health Struggles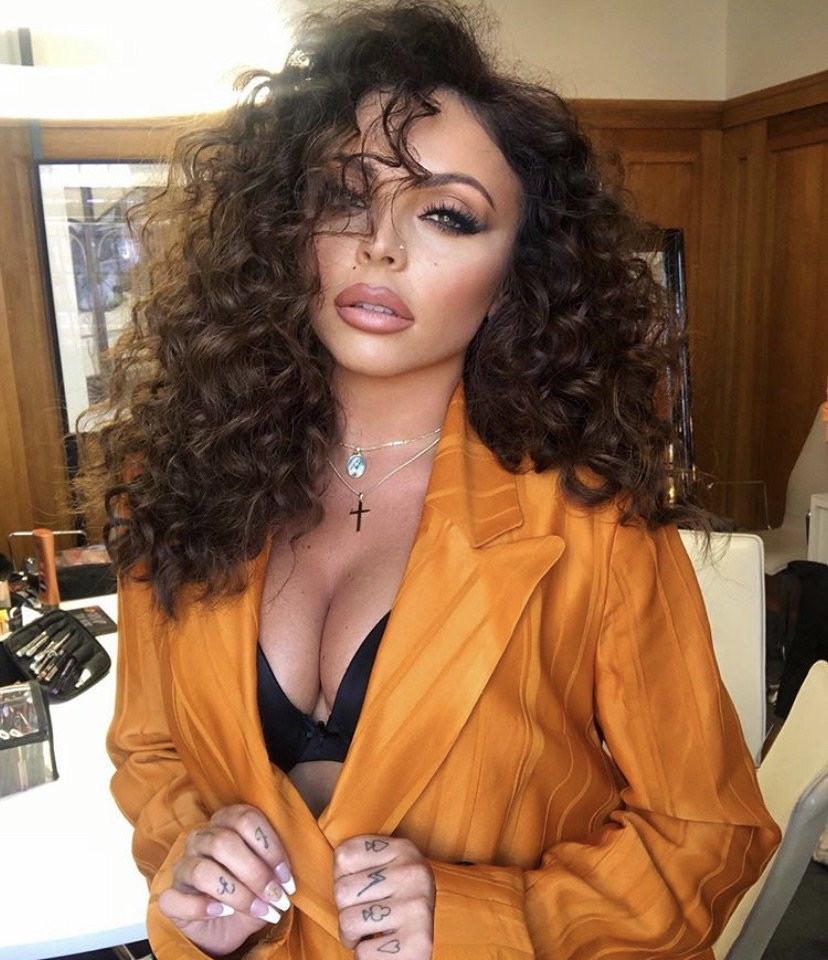 Little Mix singer Jesy Nelson has received a charity award after sharing details of her personal struggles with cyber bullying and mental health.
The young star had been subjected to severe online bullying over a long period of time and was driven to the point of complete despair, feeling that suicide might have been the only option she had. Fortunately, Nelson came through her ordeal and has been working to use her own negative situation to help and improve the lives of others who might be going through something similar.
The anti-bullying nonprofit group Cybersmile commended the singer this month for sharing heartbreaking details of this difficult moment in her life while raising awareness of just how big of an impact cyberbullying and internet abuse can have on people's mental health.
She recently collaborated with the BBC to make a documentary about her experience of cyberbullying and trolling which became the most watched program in Britain on BBC 3. Viewers hailed the program, with many suggesting that it should be shown in schools to educate young people about the dangers and real-world effects of cyber bullying and online harassment.
The documentary explores her personal journey of rehabilitation, where she talks about the online abuse that she received and how it affected her. The Little Mix star hopes that by sharing her own story, it might prevent anyone else that is being affected by bullies or trolls from considering the same extreme lengths she did when she felt that she couldn't take the abuse anymore.
The Cybersmiler of the Month title awarded to Jesy has previously been given to stars including Tom Hanks, Dwayne Johnson, Lorde and Taylor Swift. The charity award is given out each month, seeking to recognize and reward people that undertake acts of kindness or make an extra effort to enhance the lives of others.
With cyberbullying being a relatively new phenomenon, the long-term effects of the problem are largely unknown but evidence has shown that even short-term cases can lead to anxiety, eating disorders, self-harm and suicide.
The Prices of iRobot Roomba 680 Robot Vacuum have Dropped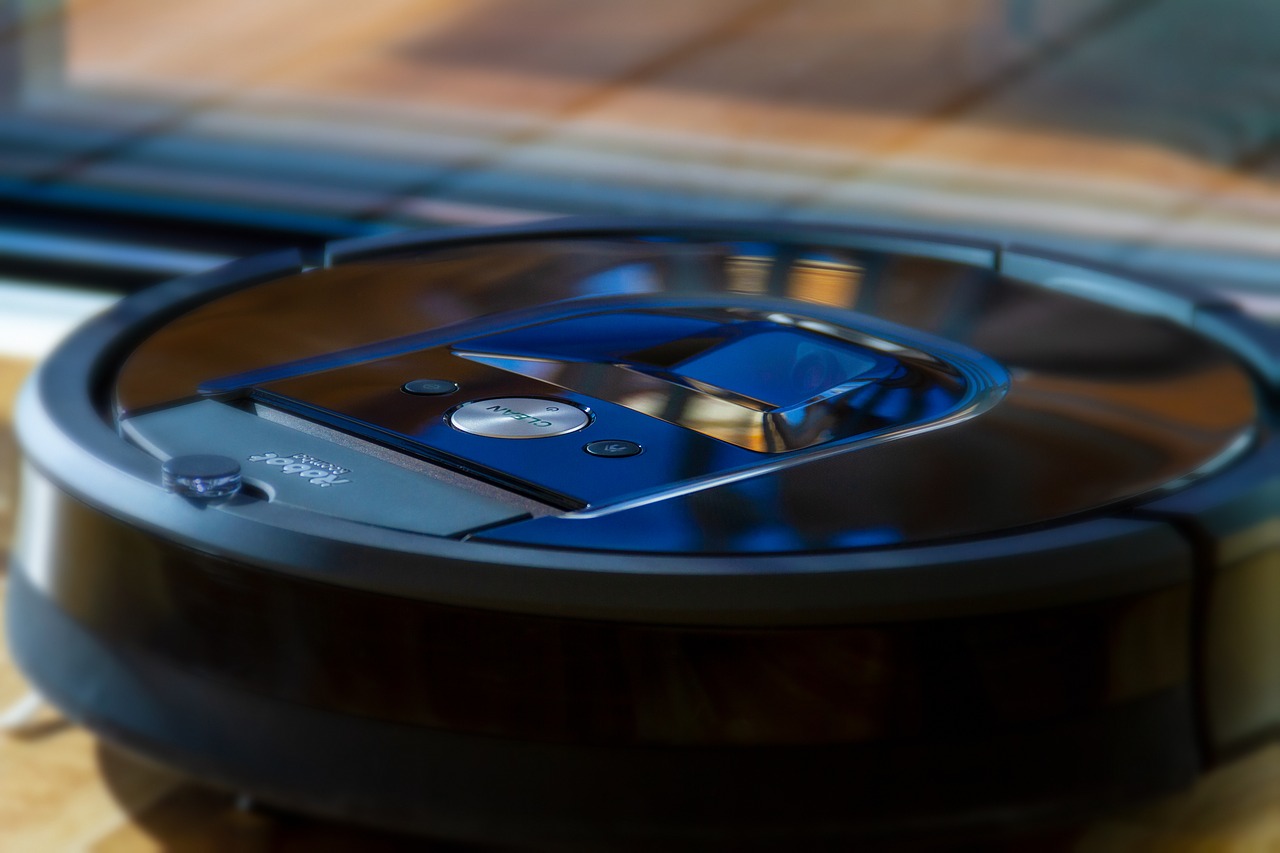 Walmart has the Roomba 680 robot vacuum on sale. The price has dropped from $299 to $230 that is nearly $70 off on its regular price. Roomba 680 belongs to the iRobot's budget-friendly robot vacuums line. If consumers looking to buy a robot vacuum to make their chores and everyday home tasks easy, then iRobot model is suggested to be a great option at a more accessible and dropped price of $230.
Roomba 680 is not as pricey and fancy robot vacuum cleaner as other models of iRobot like Roomba 980 or i7 but it does a superior job of tackling floor dirt. The price drop can give the consumer cleaner floors and time to relax in its deal. The dust under the couch or pet hair on the carpet Roomba 680 is made for all.
The robot has a patented 3 stage cleaning system in place to loosen, lift and capture everything from small particles to large debris. The robot vacuum uses a powerful trio to clean- dual multi-surface brushes, an edge-sweeping brush, and vacuum suction to easily sweep away dirt and debris hiding in the corners or hiding the walls. Its edge-sweeping brush is angled at 27 degrees and the cleaning head adjusts automatically according to the floors and carpets to keep the brushes in close contact with a variety of surfaces.
Roomba 680 has a Dirt Detect technology attached to deal with the unseen dirt lying in the homes. The technology enables the robot to find concentrated areas of dirt like high-traffic zones so that it can provide deeper cleaning in such spots. It is quite easy to set up the robot and it works simply by pressing the clean button at the top. The cleaning can also be scheduled according to convenience.