Little Mix's Jesy Nelson wins Charity Award for Opening up about Cyber Bullying and Mental Health Struggles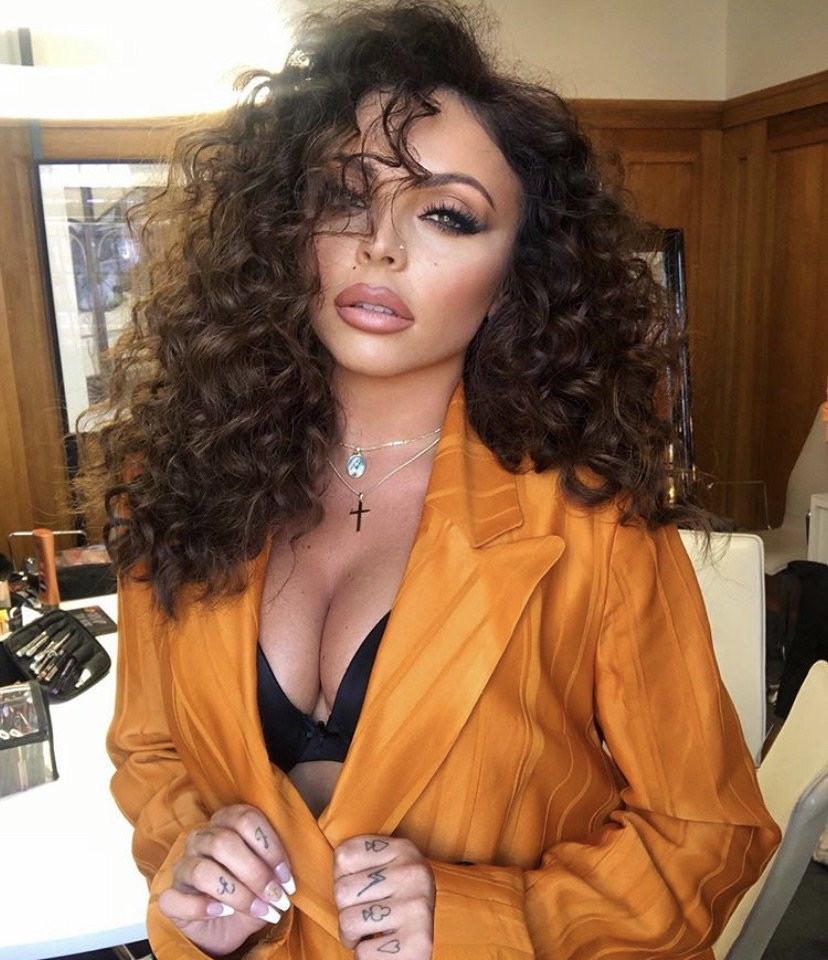 Little Mix singer Jesy Nelson has received a charity award after sharing details of her personal struggles with cyber bullying and mental health.
The young star had been subjected to severe online bullying over a long period of time and was driven to the point of complete despair, feeling that suicide might have been the only option she had. Fortunately, Nelson came through her ordeal and has been working to use her own negative situation to help and improve the lives of others who might be going through something similar.
The anti-bullying nonprofit group Cybersmile commended the singer this month for sharing heartbreaking details of this difficult moment in her life while raising awareness of just how big of an impact cyberbullying and internet abuse can have on people's mental health.
She recently collaborated with the BBC to make a documentary about her experience of cyberbullying and trolling which became the most watched program in Britain on BBC 3. Viewers hailed the program, with many suggesting that it should be shown in schools to educate young people about the dangers and real-world effects of cyber bullying and online harassment.
The documentary explores her personal journey of rehabilitation, where she talks about the online abuse that she received and how it affected her. The Little Mix star hopes that by sharing her own story, it might prevent anyone else that is being affected by bullies or trolls from considering the same extreme lengths she did when she felt that she couldn't take the abuse anymore.
The Cybersmiler of the Month title awarded to Jesy has previously been given to stars including Tom Hanks, Dwayne Johnson, Lorde and Taylor Swift. The charity award is given out each month, seeking to recognize and reward people that undertake acts of kindness or make an extra effort to enhance the lives of others.
With cyberbullying being a relatively new phenomenon, the long-term effects of the problem are largely unknown but evidence has shown that even short-term cases can lead to anxiety, eating disorders, self-harm and suicide.
Lottery and Sports Betting Programs are Contributing to Support Public Programs at a Global Level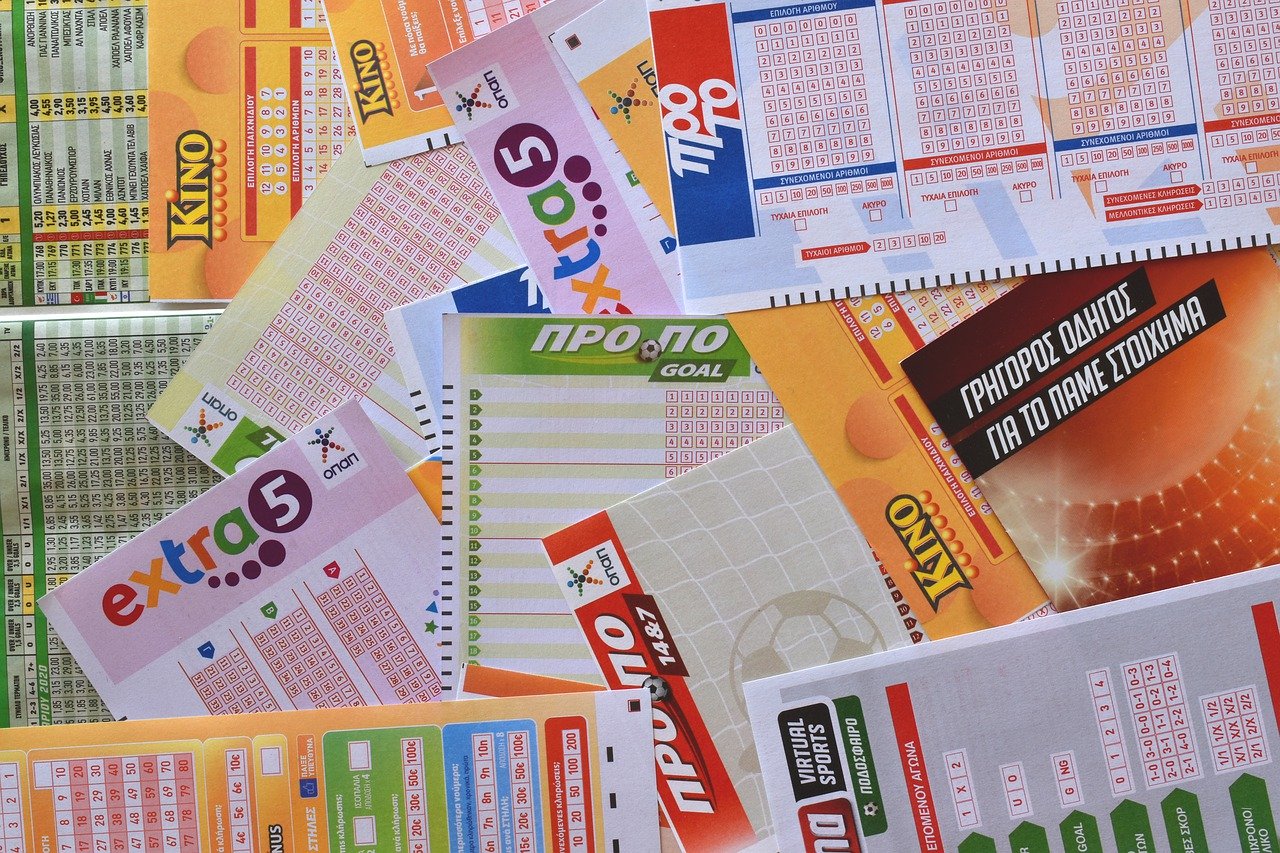 In a global survey, it has come to notice that lottery and sports betting programs have an important contribution to make for arranging the required funds for supporting public programs. Various countries and states have already legalized the participation of people in lottery and sports betting programs by putting some restrictions through the imposition of gambling rules. And many more countries are announcing the flexibility in lottery and sports betting rules.
The main motive of such decisions is to arrange the maximum possible funding to contribute to the growth of economies across the world. In addition to the developed nations, many developing countries and states are also working to legalize online sports betting and lottery systems. The increasing digitization at a global level is also an important factor that has been leading to the high growth of economies of different states across the world.
Especially, the youth population is showing a high interest in the online lottery and sports betting games to enjoy their time as well as to win a handsome amount of money. A lot of people are searching for prediksi singapore sgp (Singapore SGP Prediction) on their electronic devices in order to play different levels of online lottery and sports betting games. Similarly, the number of visitors on forum syair hongkong hk has been rising exponentially due to the high participation of people in online gambling activities.
The revenue from online gambling platforms simply adds to the funds of the states that eventually supports various public programs such as infrastructure development, educational funding, and other welfare programs to provide better services to the people.