Once The Police's Most Wanted Hacker, Gautam Kumawat Now Helps Fortune Companies Combat Cyber Attacks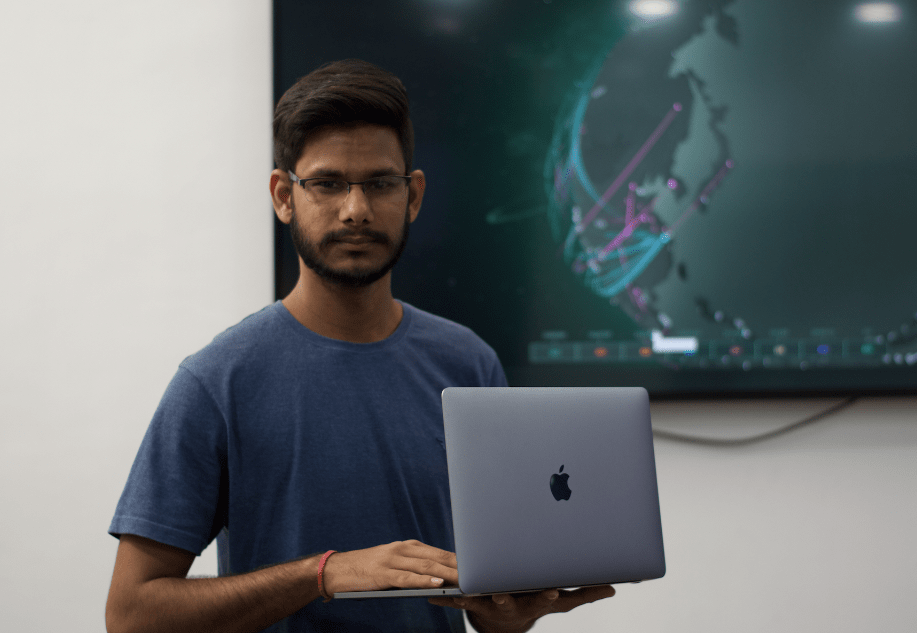 Gautam Kumawat, a 23-year-old hacker, has been helping various state police in solving many complex cases. The young man has impressed everyone with his impressive hacking abilities and he is contributing to serve his nation in finding solutions for cybercrime cases. Gautam Kumawat is a self-trained hacker, who specialises in fighting against cybercriminals to ensure a high level of cybersecurity for different organisations.
Once in the state of helping his friend, he hacked the police website and this incident brought his knowledge to police officers. He then cracked a case for police related to girl who runs away from home. gradually the police and other law enforcement started to contact him for training their officials & suggestions in solving complex cases of cyber crimes.
He started from nothing and faced a lot of difficulty in getting sufficient resources to learn to hack. The young cybercrime expert didn't have any computer system and internet facility during his childhood. Gautam Kumawat used to visit cyber cafe to learn various aspects of the cyber world which helped him transform into a cyber expert at a mere age of 12. And at the age of 16, he started working with Rajasthan Police to help them solve complex cybercrime cases and to find culprits in a limted time.
At present, he is not just offering a cybersecurity training to police, but many intelligence agencies such as CBI, IB and CID have also been taking training & forensic investigation help from him to find cybercriminals. In addition to his, he has made his name across the world by launching an educational portal hackingflix to offer cybersecurity training to more than 35,000 students in over 160 countries. he also co-founded a company, Impact Millions Online in order to teach business automation & internet marketing to entrepreneurs at a global level. Gautam's love for cybersecurity and hacking had even landed him in jail once.
Gautam has found and reported security vulnerability in numerous web applications which included Facebook, Hindustan Times, Apple, Yahoo, Nokia, Samsung, Blackberry, Microsoft, Adobe, Ganesham Online, Harvard and still counting. 
Gautam expertise in the cybersecurity industry markedly exceeds the standard number of security assessments, audits, governance, incident response, and forensic projects with 500 fortune companies.
Asbestos Exposure is Leading People to avail Mesothelioma Claims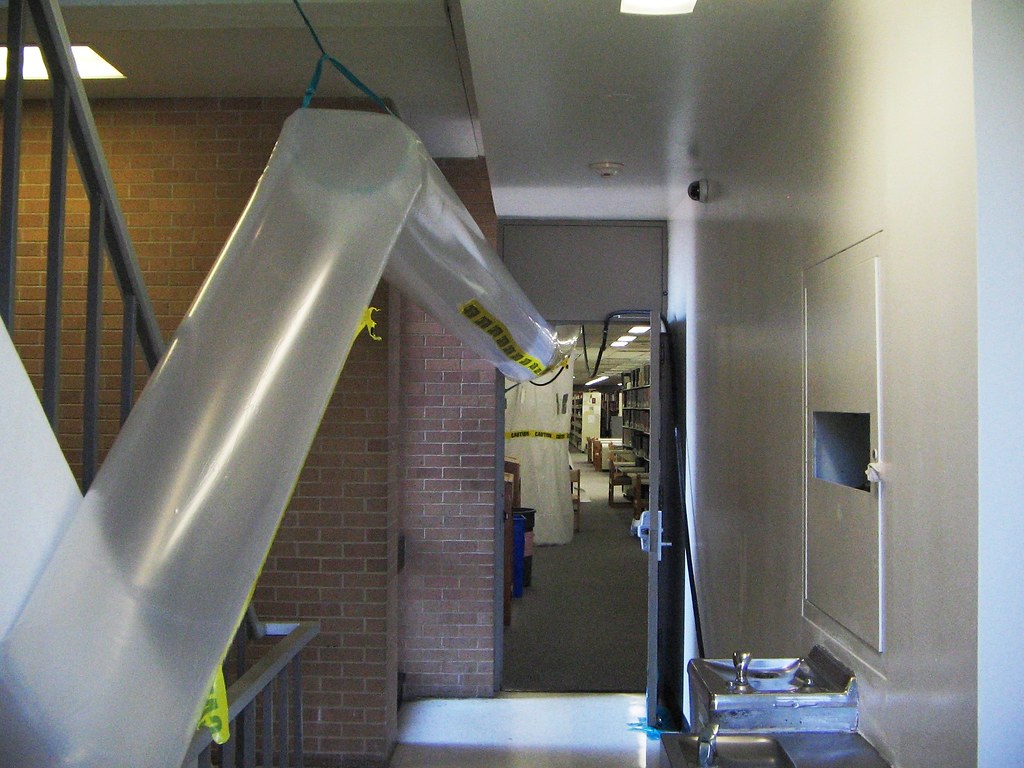 Each year, more than 3,000 people are being diagnosed with mesothelioma. It is affecting some people due to long or short exposure to the asbestos mineral. Asbestos is a mineral that is widely used in industries for different purposes. Mostly the people working in the industries are susceptible to asbestos exposure and they are allowed to get compensation over this disease. Mesothelioma is lung cancer that is caused by the naturally occurring asbestos mineral.
Many asbestos victims are filing claims through Goldberg, Persky & White P.C. which is a law firm and has helped many mesothelioma patients to get claims to cover their medical expenses. The law firm works on behalf of the mesothelioma victims and fights legally to provide the rights to the asbestos victims.
Many countries have allowed asbestos-exposed people to claim compensation because this mineral can be present in the air and could be inhaled without knowing its effects. So the law firms are helping the patients to get financial help from the authorities.
The mesothelioma lawyers are the expert individuals that are representing thousands of mesothelioma, lung cancer and asbestosis victims nationwide.
The dedicated paralegals and attorneys are giving victims' cases the time and attention they deserve. By seeing the situations of the patients, mesothelioma lawyers are getting paid only after the claims are transferred to the patients. The qualified mesothelioma lawyers are using all the necessary resources and materials to construct a strong and concise case.