SVAKOM Attended this Year's B2B Fair Erofame in Germany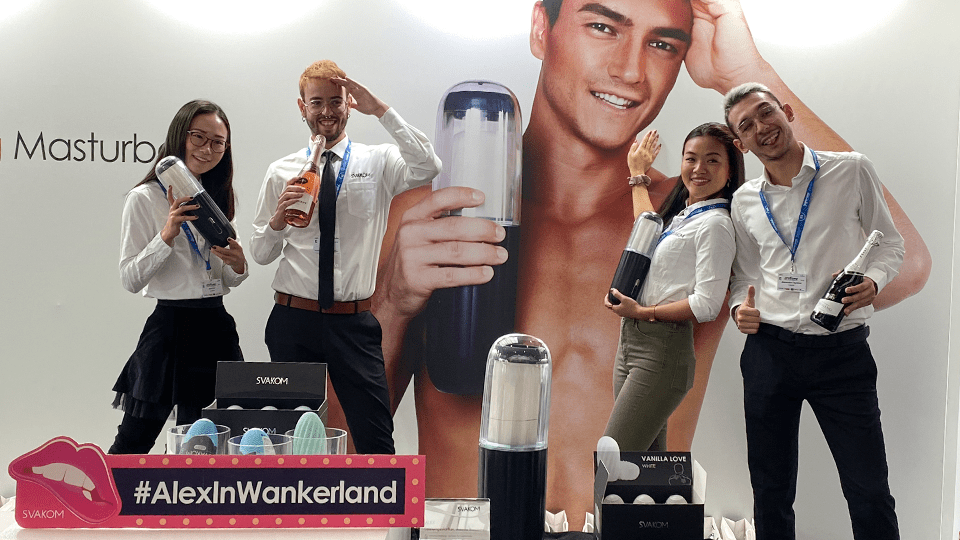 SVAKOM attended this year's B2B fair, Erofame in Germany and utilized all the major opportunities offered by this event. Erofame event took place in Germany from 9th to 11th of October in Hannover, Germany. The company not only launched new innovative products but also made new relations with reputed people from across the world. In addition to this, SVAKOM successfully achieved its sales target at the 2019 Erofame event in Germany.
It is for the first time that SVAKOM introduced its sexual pleasure products to Europe. At Erofame, the company unveiled Alex, a male masturbater in order to give pleasure to men. Earlier, at the beginning of this year, SVAKOM introduced new products namely, Iris and Siren. Iris is a Clitoral and G-spot finger vibrator completely waterproof product with magnetic charging. And Siren, an intense double-tongued vibrator was launched by the company in Shanghai Fair earlier this year.
The company representative highlighted that both Iris and Siren grabbed the attention of the customers and visitors in all the trade fairs SVAKOM attended in recent months. SVAKOM introduced the male masturbation device on the second day of the fair and it received a positive response from all the visitors present at the event. Alex, the powerful thrusting masturbator has realistic touch, immersive experience and it is a powerful thrusting masturbator to offer ultimate pleasure to males.
The New ZRO Performance Energy Drink From Ignite International Secures Worldwide Distribution With Vitamin Shoppe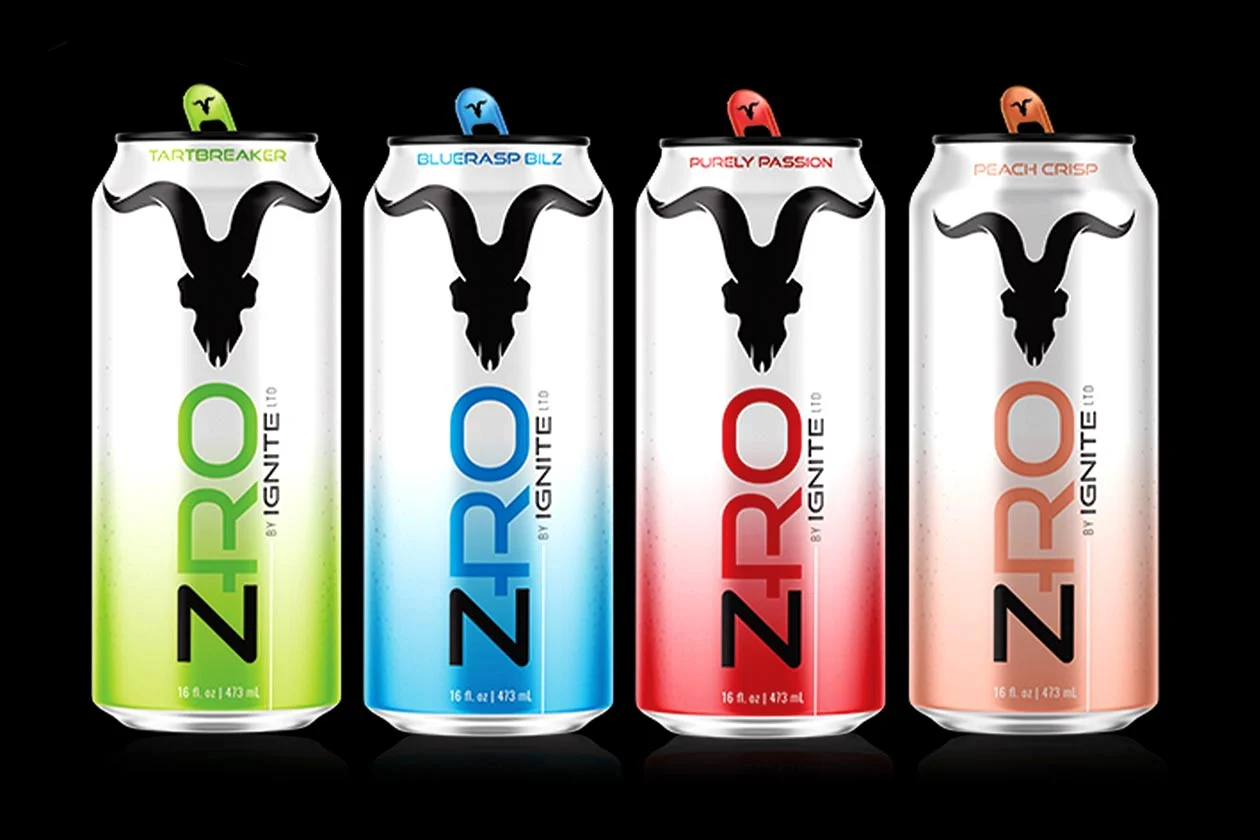 The newest major player to disrupt the performance energy drink space is Ignite International's debut energy-drink, the ZRO.
In a monster new partnership, Vitamin Shoppe is carrying the neophyte performance beverage across it 780 physical stores and online.
What Makes The ZRO Special?
Designed for consumers who want to live life to the fullest, without sacrificing quality or performance, Ignite ZRO products were engineered to deliver the upmost in performance, taste, sustained energy, and mental clarity.
Driving these benefits are the ZRO's active nootropic ingredients, that are proven to provide long lasting improvement in mood, clarity, and cognitive performance.
Ignite's ZRO is available in four signature flavors, such as TartBreaker, BlueRasp Bilz, Purely Passion and Peach Crisp, to cater to every taste.
Furthermore, the ZRO line is consistent with Ignite International's holistic and unifying mission of providing next generation, best in class products at affordable, accessible prices.
With market leading products stretching from Cannabis to CBD to fitness apparel, the ZRO performance drink adds one more lifestyle vertical in which Ignite has aced its mission, extended the arc of its paradigm shift, and is primed to capture record market share.
To that end, it is no surprise that each of Ignite's new product lines have been backed by a huge and loyal following, including many major celebrities and influencers around the globe, all of whom know to expect only the best form Ignite International. We can expect none less from Ignite's newest offering in the ZRO, piggybacking not only off Ignite's track record but also the weight of the Vitamin Shoppe brand.
For more information on both the ZRO as well as Ignite's forthcoming product launches, please visit www.ignite.co