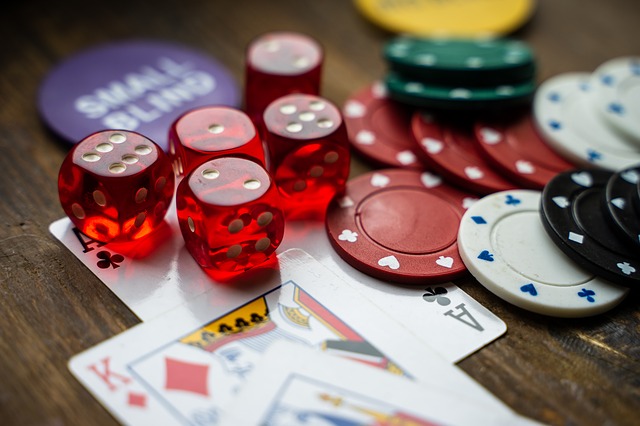 Gambling in Japan has been making news over the last few years for several reasons. In 2019, there were reports that the impending arrival of international casinos would push gross gaming revenues per year to $8 billion. This would make Japan among the three largest casino markets in the world.
Already, the annual gambling revenue from Japan's homegrown pachinko industry stands over $283 billion. These projections thus highlight the potential in the market for both players and investors.
While these g revenue numbers are impressive, the restrictive gambling laws have curtailed the industry from growing to its full potential. There are thousands of entertainment parlours spread across the country, but the casino industry has not managed to enjoy such growth.
But things are now changing with more players opting to play at offshore casinos. One of the earliest companies that went into the Japanese online casino market was manekinekocasino.com.
The Integrated Resort Promotion Law is expected to open up the casino industry. However, players need to understand the gambling framework in the country to enjoy a safe and secure gambling experience.
Japan's Gambling Laws in Brief
To appreciate the hype around the new Integrated Resort Promotion Law, you have to understand how far the industry has come. The legal framework guiding gambling in Japan dates back to a law made in 1907.
Under Article 185 of the country's Penal Code, gambling is banned in the country. This law also provides details on the penalties for activities where winning or losing is by chance. Gambling laws draw a fine line to differentiate legal games of 'skill' and illegal luck-based games.
While gambling is a centuries-old practice in the country, stringent laws made an appearance when the national lottery was banned in 1842. While it made a comeback after World War II, there was no change in the restrictive gambling laws.
The only legal online gambling platform here is the lottery, Toto which means online casinos can't get licenses in the country. However, there are sports legalised under special laws, including bicycle racing, motorcycle racing, horse racing, and powerboat racing. These fall under local governments or Government Corporation.
Japanese Soccer Pools and the public lottery are also exempt from the list of prohibited gambling activities in the country.
Popular Forms of Gambling in Japan
The mention of gambling in Japan mostly refers to the wildly popular Pachinko offered in gambling halls. While these establishments don't offer traditional casino games, they bring in millions of dollars every year. They are the most popular gambling activities across the country.
The Japanese government also allows limited legal gambling in sports betting on selected sports.
Online Gambling in Japan
Japan has an internet penetration of over 92%. It is one of the most digitised countries in the world yet, the prohibitive gambling laws have hindered the development of this industry. Luckily, players can still access their favourite casino games at offshore casinos and sportsbooks.
The biggest casino brands and sportsbooks now accept local players and even local currency. Foreign-based casinos have offered respite to the industry as more players now sign up and play freely. What's more, the mobile casino and betting revolution has hit the country. Many people now bet and play at casinos on the go.
Over 50% of the Japanese internet users have a smartphone, and this makes it easy to download apps or play at instant mobile casinos. These mobile casinos are also considered illegal but players can sign up easily, deposit, and withdraw money.
However, it's up to the players to research any casinos and apps before playing to avoid losing money or fraud. They have to check where the online casino is licensed, reputation, and availability of customer support and security features.
Future of Online Gambling in Japan
Without any way to control this online gambling trend, the government has indicated its willingness to legalise gambling. The Integrated Resort Promotion Law enacted in 2016, and 2018 eased restrictions on land-based casinos. It gave hope to the industry that the government could soon start licensing local online casinos and sportsbooks.
Live Casinos: How It Works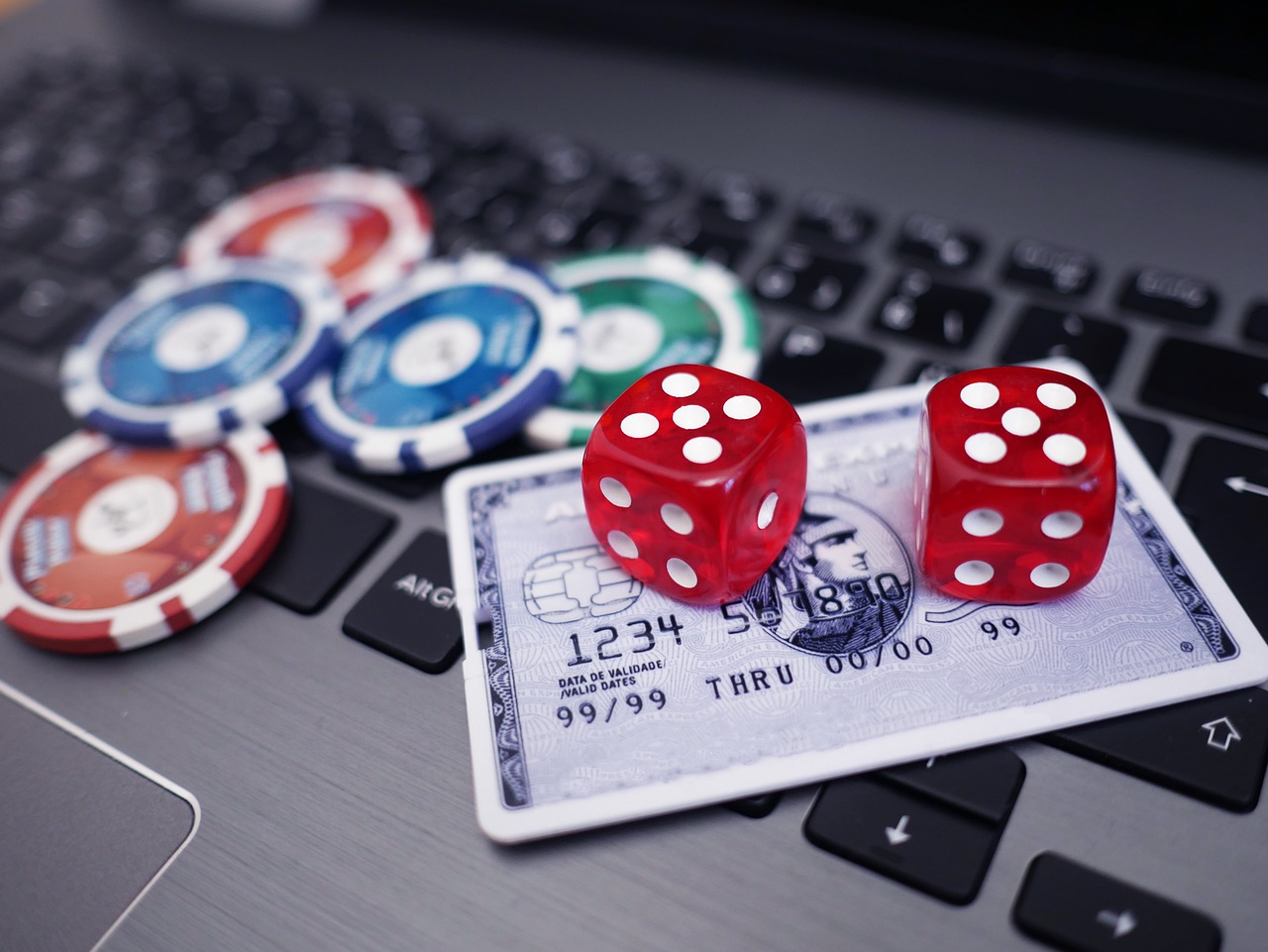 Technology has always played a huge role in the innovations of a lot of things throughout history. In terms of communications, for example, technology made it possible to bridge the gap between two people living in two separate points of the earth. Way back, people needed to send letters by mail to communicate with others. Now, through the help of technology, it is already possible to talk to anyone from anywhere using an instant messaging application. The same can be said for the world of gambling. Technology made it possible for online casinos to be established from being solely played in a land-based casino. These online casinos allowed players to play all the casino games that they love anywhere they are, and anytime that they want. Now, technology once again brought further innovation to the online casino in the form of the live online casino.
What are live online casinos? Before you go and find the best live online casinos from Betenemy.com, here are the top things you have to understand about how a live online casino works.
It involves real equipment to operate
One of the biggest differences in how an online casino works versus how a live online casino works are the presence of real equipment. In the traditional online casino that most people know, the site barely uses any operation equipment, as every game is computer-generated and computer-controlled. Games run in an automated way, and let players play anytime and anywhere through an algorithm called the random number generator or RNG.
On the other hand, a live online casino uses a full set of equipment. Live online casinos, in case you don't know yet, feature real games played and dealt with by real people, and all of these are happening in real-time. As such, there are several equipment that would be needed to pull off a live casino game.
Since live streaming is the thing at hand, advanced camera technology is needed. Also, most live casino games use more than one camera to capture multiple angles of the game. For example, a roulette game in a live casino would usually feature at least three different views. One for the full view showing the dealer, the other a close-up view of the wheel, and the last one for panning purposes.
Other equipment that a live casino needs include real wheels, real cards, and a real table. Special console and virtual gaming machines that connect players to the liver dealers are present, too.
Live dealers
For the most part, a live casino is similar to an ordinary online casino, except that games are played live and in real-time. However, another thing that made it unique from a traditional online casino is the live dealer.
Most of the time, a live dealer is an attractive person (it could be either male or female) dressed in elegant clothing that deals with the game for the players. Since these live dealers are technically employees, this is another extra cost in the operation of live casinos.
Live dealers work on the game–they shuffle and deal the cards, throw the ball in the roulette wheel, call the best, and close the table for betting. All of these are done, once again, in real-time through the use of live streaming technology.
Final thoughts
Is a live online casino better than a normal online casino? One could argue that it is, and some would say that it's not. At the end of the day, it will all come down to personal preference. After all, both give players and enthusiasts the chance to play their favorite casino games anytime and anywhere.