Online Gambling in New Zealand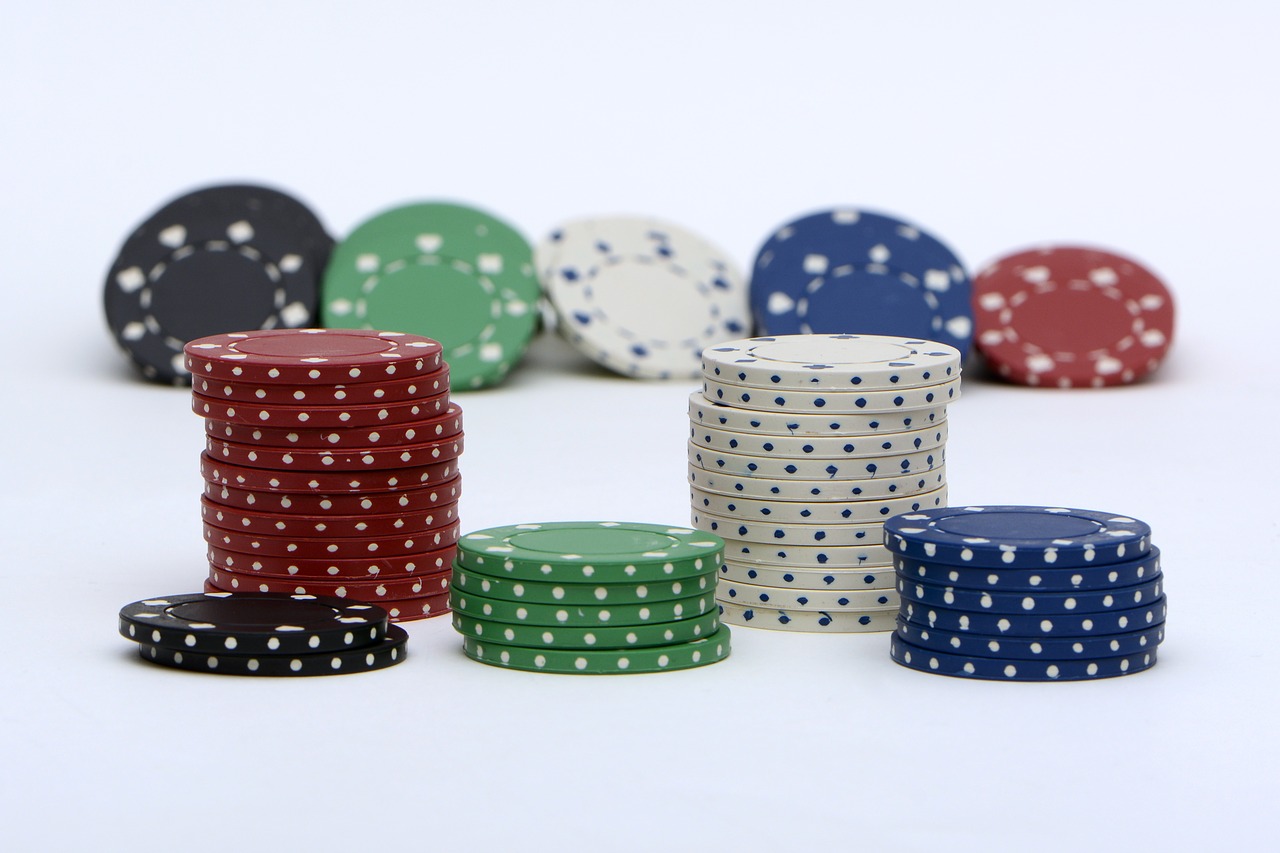 Gambling is a popular activity in New Zealand. The reported gambling expenditure in 2018/19, for instance, stood at $2 billion which highlights how profitable this industry has become. However, the legality of online gambling keeps coming up now and then. The challenges facing gambling enthusiasts in neighbouring Australia and other counties concern many players in the country.
Whether you are a resident here or you intend to visit the beautiful country, it's essential to understand what the law says about this widespread practice. One of the most popular resources for online gambling brands in New Zealand is casinoReviews.net.nz.  
Players can get detailed and objective reviews of online casinos in the country, state of the gambling laws, latest trends and other developments in the industry. Knowledge of the gambling law will help you play safely and confidently, and you can leverage the immense opportunities in the industry.
Who Runs Gambling in the country?
Before delving into gambling laws, you need to understand who authorises gambling in the country. The Department of Internal Affairs (DIA) ensures compliance with the gambling laws and licenses.
The Gambling Commission (GC) plays a more hands-on role in overseeing casino operations. GC sets license conditions, issues casino operating licenses and listens to appeals against decisions made by the Department of Internal Affairs.
While online casinos are the most popular form of gambling, players can also place bets on sports through different platforms. The Racing Board regulates soccer, horse racing, basketball, tennis and surfing. The Lotteries Commission of New Zealand, on the other hand, runs the popular MyLotto, the online gateway where players can buy tickets and hope to win.
Online Gambling in New Zealand
Is online gambling legal in New Zealand? It is the first question that comes to mind for casino players in the country. To get an answer to this question, you have to look keenly at the Gambling Act of 2003. It is the most relevant legislation when it comes to the question of the legality of casinos in the country.
The Act establishes classes of gambling are determined by the prize values and methods of gaming (Class 1, 2, 3&4). It also bans online interactive gambling with limited exceptions. However, the Act doesn't prohibit foreign gambling websites. Through this law, online gamblers can freely use foreign-based casinos and other gambling platforms.
Are Land Based Casinos Legal?  
There are only seven land-based casinos in the country despite the popularity of gambling. However, you'll find many racetracks and bingo halls and high-street betting shops.
Since the first land-based casino appeared in 1994, the restrictive nature of licensing has hindered growth which in turn has seen more players opt to play online.
Playing at Online Casinos
While the Gambling Act restricts the establishment of land-based casinos and even New Zealand online casinos, offshore casinos continue to thrive. The biggest casino brands have identified this as one of the fastest-growing markets, and they have launched sites designed for local players.
It is now possible to play at foreign-based online casinos that process transactions in New Zealand dollars. These platforms also offer pokies and other popular casino games that local players enjoy. The best part about these casinos is that players keep their winnings as there are no taxation structures.
However, this lack of distinct laws also poses a significant risk for players in case of problems when playing. Luckily, the best online casinos carry licenses from reputable licensing authorities. The player should check the reputation, reliability, legitimacy and security features of any online casino they wish to sign up with to protect themselves.
The Mobile Casino Revolution
With over 80% of the population using smartphones, mobile gambling has snowballed. The Gambling Act considers mobile gambling apps illegal but local players can still download these apps. The biggest casino brands such as Leo Vegas Casino, Bet365 Casino, and Mr Green Casino now offer mobile casino experiences through apps and mobile-friendly websites.
With no local regulatory oversight, players should read reviews and testimonials and check the reputation of any mobile casino app or mobile casino website they wish to use.
So, are Online Casinos in New Zealand Legal?
The Gambling Act doesn't explicitly ban online gambling on offshore casinos. It is this ambiguity that has seen the New Zealand Government through the NZ DIA express willingness to update the laws for today's digital world.
For now, casino lovers in the country can sign up and win at foreign-based casinos. However, lack of regulatory oversight for these casinos poses a risk and it's thus necessary for players to research keenly to ensure a safe and enjoyable casino experience.
Live Casinos: How It Works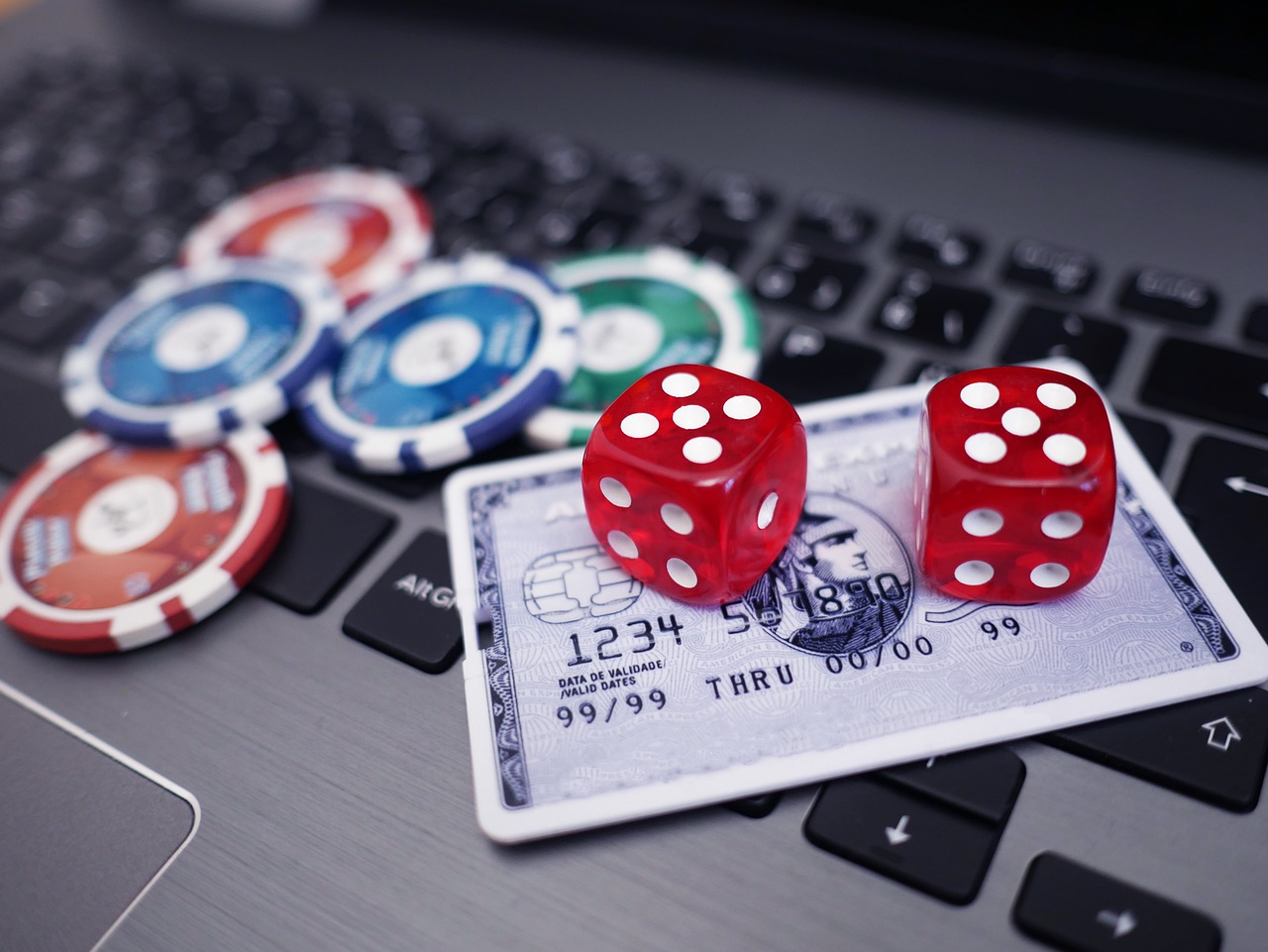 Technology has always played a huge role in the innovations of a lot of things throughout history. In terms of communications, for example, technology made it possible to bridge the gap between two people living in two separate points of the earth. Way back, people needed to send letters by mail to communicate with others. Now, through the help of technology, it is already possible to talk to anyone from anywhere using an instant messaging application. The same can be said for the world of gambling. Technology made it possible for online casinos to be established from being solely played in a land-based casino. These online casinos allowed players to play all the casino games that they love anywhere they are, and anytime that they want. Now, technology once again brought further innovation to the online casino in the form of the live online casino.
What are live online casinos? Before you go and find the best live online casinos from Betenemy.com, here are the top things you have to understand about how a live online casino works.
It involves real equipment to operate
One of the biggest differences in how an online casino works versus how a live online casino works are the presence of real equipment. In the traditional online casino that most people know, the site barely uses any operation equipment, as every game is computer-generated and computer-controlled. Games run in an automated way, and let players play anytime and anywhere through an algorithm called the random number generator or RNG.
On the other hand, a live online casino uses a full set of equipment. Live online casinos, in case you don't know yet, feature real games played and dealt with by real people, and all of these are happening in real-time. As such, there are several equipment that would be needed to pull off a live casino game.
Since live streaming is the thing at hand, advanced camera technology is needed. Also, most live casino games use more than one camera to capture multiple angles of the game. For example, a roulette game in a live casino would usually feature at least three different views. One for the full view showing the dealer, the other a close-up view of the wheel, and the last one for panning purposes.
Other equipment that a live casino needs include real wheels, real cards, and a real table. Special console and virtual gaming machines that connect players to the liver dealers are present, too.
Live dealers
For the most part, a live casino is similar to an ordinary online casino, except that games are played live and in real-time. However, another thing that made it unique from a traditional online casino is the live dealer.
Most of the time, a live dealer is an attractive person (it could be either male or female) dressed in elegant clothing that deals with the game for the players. Since these live dealers are technically employees, this is another extra cost in the operation of live casinos.
Live dealers work on the game–they shuffle and deal the cards, throw the ball in the roulette wheel, call the best, and close the table for betting. All of these are done, once again, in real-time through the use of live streaming technology.
Final thoughts
Is a live online casino better than a normal online casino? One could argue that it is, and some would say that it's not. At the end of the day, it will all come down to personal preference. After all, both give players and enthusiasts the chance to play their favorite casino games anytime and anywhere.