Online Gambling in New Zealand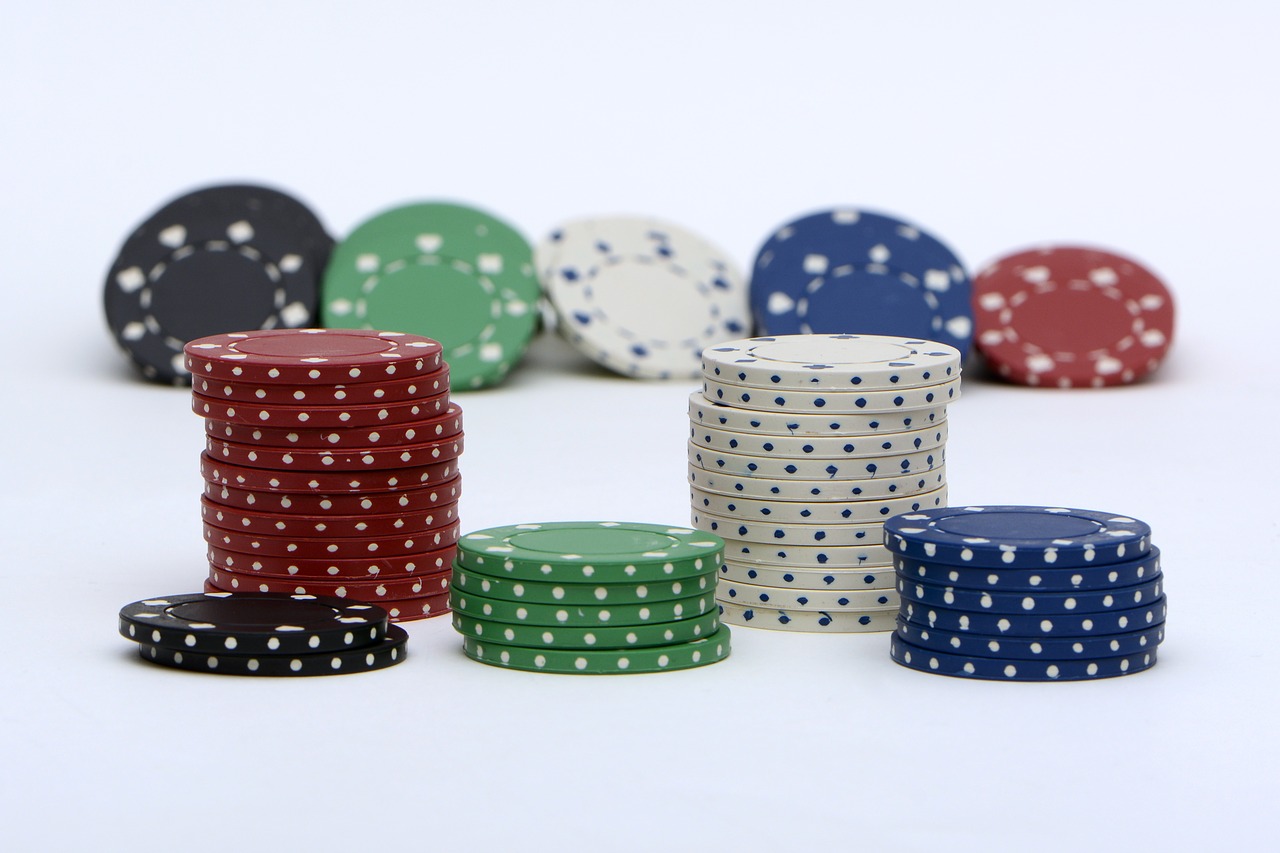 Gambling is a popular activity in New Zealand. The reported gambling expenditure in 2018/19, for instance, stood at $2 billion which highlights how profitable this industry has become. However, the legality of online gambling keeps coming up now and then. The challenges facing gambling enthusiasts in neighbouring Australia and other counties concern many players in the country.
Whether you are a resident here or you intend to visit the beautiful country, it's essential to understand what the law says about this widespread practice. One of the most popular resources for online gambling brands in New Zealand is casinoReviews.net.nz.  
Players can get detailed and objective reviews of online casinos in the country, state of the gambling laws, latest trends and other developments in the industry. Knowledge of the gambling law will help you play safely and confidently, and you can leverage the immense opportunities in the industry.
Who Runs Gambling in the country?
Before delving into gambling laws, you need to understand who authorises gambling in the country. The Department of Internal Affairs (DIA) ensures compliance with the gambling laws and licenses.
The Gambling Commission (GC) plays a more hands-on role in overseeing casino operations. GC sets license conditions, issues casino operating licenses and listens to appeals against decisions made by the Department of Internal Affairs.
While online casinos are the most popular form of gambling, players can also place bets on sports through different platforms. The Racing Board regulates soccer, horse racing, basketball, tennis and surfing. The Lotteries Commission of New Zealand, on the other hand, runs the popular MyLotto, the online gateway where players can buy tickets and hope to win.
Online Gambling in New Zealand
Is online gambling legal in New Zealand? It is the first question that comes to mind for casino players in the country. To get an answer to this question, you have to look keenly at the Gambling Act of 2003. It is the most relevant legislation when it comes to the question of the legality of casinos in the country.
The Act establishes classes of gambling are determined by the prize values and methods of gaming (Class 1, 2, 3&4). It also bans online interactive gambling with limited exceptions. However, the Act doesn't prohibit foreign gambling websites. Through this law, online gamblers can freely use foreign-based casinos and other gambling platforms.
Are Land Based Casinos Legal?  
There are only seven land-based casinos in the country despite the popularity of gambling. However, you'll find many racetracks and bingo halls and high-street betting shops.
Since the first land-based casino appeared in 1994, the restrictive nature of licensing has hindered growth which in turn has seen more players opt to play online.
Playing at Online Casinos
While the Gambling Act restricts the establishment of land-based casinos and even New Zealand online casinos, offshore casinos continue to thrive. The biggest casino brands have identified this as one of the fastest-growing markets, and they have launched sites designed for local players.
It is now possible to play at foreign-based online casinos that process transactions in New Zealand dollars. These platforms also offer pokies and other popular casino games that local players enjoy. The best part about these casinos is that players keep their winnings as there are no taxation structures.
However, this lack of distinct laws also poses a significant risk for players in case of problems when playing. Luckily, the best online casinos carry licenses from reputable licensing authorities. The player should check the reputation, reliability, legitimacy and security features of any online casino they wish to sign up with to protect themselves.
The Mobile Casino Revolution
With over 80% of the population using smartphones, mobile gambling has snowballed. The Gambling Act considers mobile gambling apps illegal but local players can still download these apps. The biggest casino brands such as Leo Vegas Casino, Bet365 Casino, and Mr Green Casino now offer mobile casino experiences through apps and mobile-friendly websites.
With no local regulatory oversight, players should read reviews and testimonials and check the reputation of any mobile casino app or mobile casino website they wish to use.
So, are Online Casinos in New Zealand Legal?
The Gambling Act doesn't explicitly ban online gambling on offshore casinos. It is this ambiguity that has seen the New Zealand Government through the NZ DIA express willingness to update the laws for today's digital world.
For now, casino lovers in the country can sign up and win at foreign-based casinos. However, lack of regulatory oversight for these casinos poses a risk and it's thus necessary for players to research keenly to ensure a safe and enjoyable casino experience.
Top Road Trip Destinations in Canada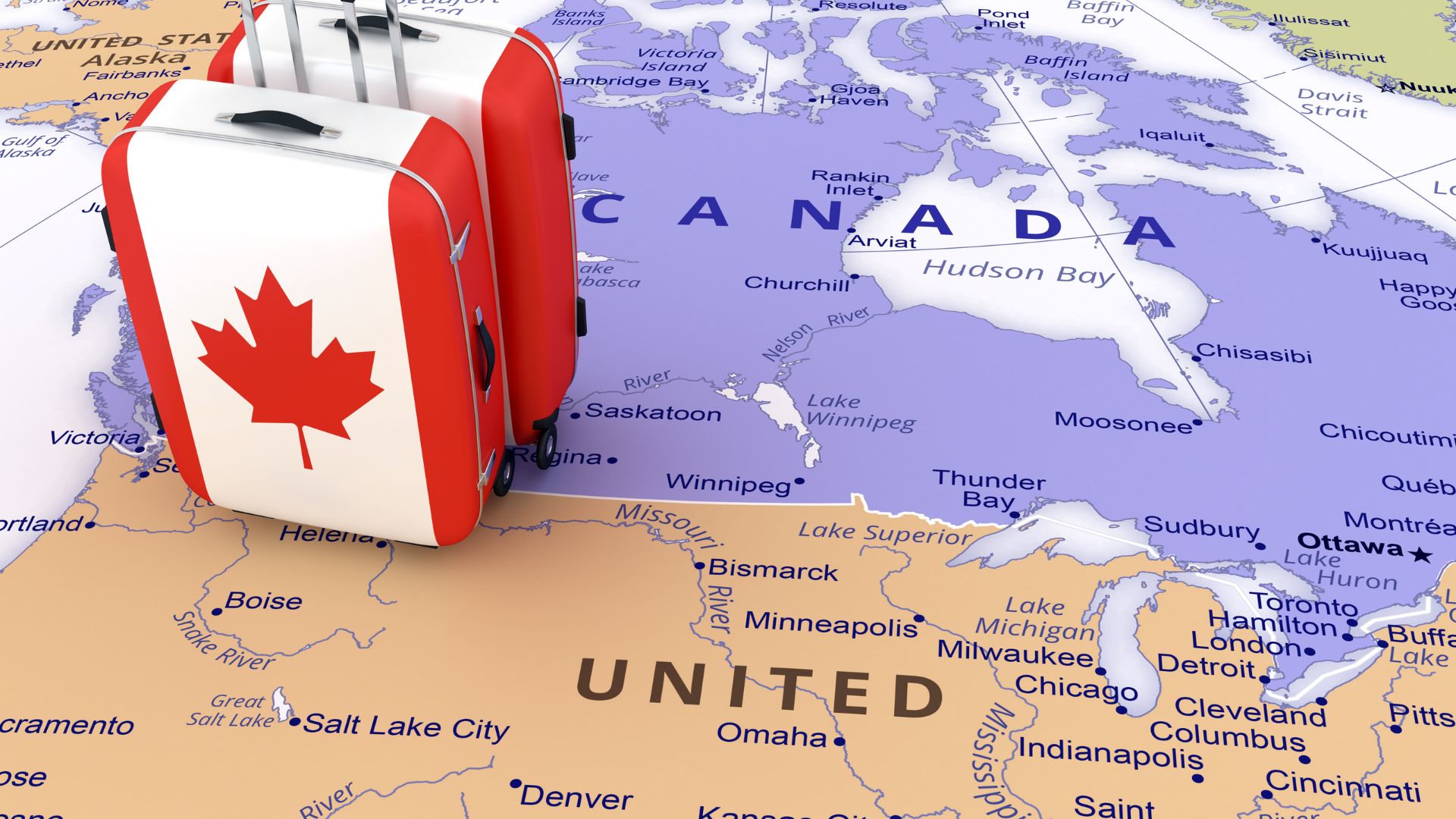 Did you know that 1.93 million Americans traveled to Canada in 2020? That number was down year-over-year due to COVID-related travel restrictions. 
While some Americans visit the Great White North via plane, others prefer road trips. It can be fun to plan an itinerary, book a hotel, pack the luggage, load your family into the car, and head to the border. But if a road trip to Canada is in the plans for you and yours this summer, what Canadian destinations are worth the potentially thousands of miles of driving? Keep reading to learn about the top road trip destinations in Canada.
Grasslands National Park in Saskatchewan
Grasslands National Park is one of Canada's 44 national parks and park reserves. Whether you're an earlier bird or a night owl, the national park in Southern Saskatchewan provides an ideal prairie landscape. It's the perfect place to unwind, immerse yourself in nature, and recalibrate your life.
Enjoy the great outdoors on a campsite, or take part in hiking adventures by exploring trails. The solitude and breathtaking beauty of this national park will leave you in awe. Make time for the Ecotour Scenic Drive. It's about 20 km (around 12.5 miles) long and will take one to three hours to complete depending on your pace. 
Toronto to Stratford, Ontario
If there's one Canadian city most Americans have heard of, it's Toronto. Toronto, the capital of Ontario, is the fourth largest city on the continent. It's also home to the only authentic castle in North America. Casa Loma, located in midtown Toronto, is worth the visit. So, too, is the CN Tower, which is the biggest free-standing structure in the Western Hemisphere. The city also has citizens representing 200+ ethnic groups. 
While there's plenty to see and do in Toronto, why stop there? It's a good idea to include a Toronto-to-Stratford excursion while on your road trip to Canada. You must travel 150 km (about 93 miles ) west to get to Stratford. You'll see Victorian architecture and get to take in the live theater. Most Americans probably haven't heard of Stratford before. But when you come for a visit, there's a good possibility you won't ever forget it.
North Cape Coastal Drive, Prince Edward Island
If you haven't ever taken a road trip to Prince Edward Island, you don't know what you're missing. It's Canada's smallest province, but it sure offers a boatload of fun. Are you a foodie or do you like to indulge in the local cuisine when traveling? Check out the western peninsula. You can delight your tastebuds with the range of food available. 
Make time to visit the Canadian Potato Museum in the province. After taking in the sites and attractions at the museum, enjoy a meal at the onsite PEI Potato Country Kitchen. The menu has items like the chili topped baked potato, which features a baked potato, homemade chili, and cheese. Meanwhile, the pulled pork potato features a baked potato topped with pulled pork, cheese, and sour cream on the side. That's just a sampling, and all baked potato dishes are served with fresh-cut, homemade chips.
If you're intersted in a U.S. to Canada road trip this year, the options above will give you some ideas. The sky's the limit since there's so much to see and do. 
You'll want to ensure your vehicle is in good working order to avoid breakdowns. You'll also want to stay alert on the road since you'll be traveling a lot of miles and spending hours behind the wheel of your car. 
If you get into an accident, you must know what to do. In addition to reporting the accident, calling your insurer, and possibly even booking a rental car to complete your road trip, you'll want to contact a personal injury lawyer if anyone is injured. 
No one wants to consider accidents or injuries when on a road trip. But it's best to hope for the best while being prepared for the worst. You'll enjoy the journey and the destination a lot more when you've done everything possible to prepare for any possible issues.