Online Trading Brokers: best practices to choose them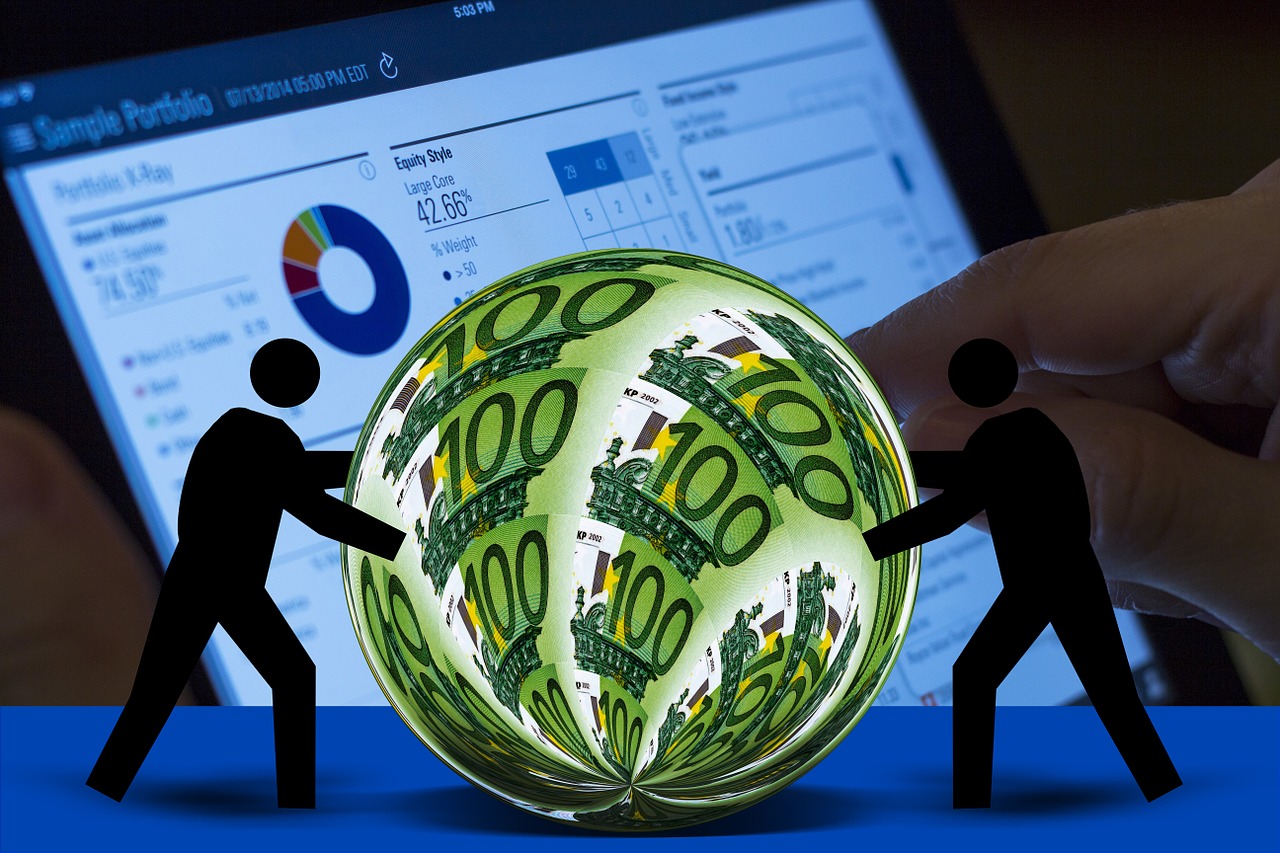 When looking for an online trading broker, there are a few considerations that people need to make. Fees, commissions, and personalized services are factors that need to be taken into consideration when choosing a broker.
What do you need to know to choose an online broker that fits your needs?
Recently, competition among brokers has turned fierce and it has resulted in this being an interesting time to become an investor. Online trading brokers are offering more services, fewer commissions, and promotions to satisfy the needs of new and experienced investors.
Whatever you're looking for, from a platform with complete information that matches your personal investing style and supports automated operations to reduced fees or promotions, we will discuss the best practices to choose an online trading broker, as well as offer tips and advice to make the right choice that will help you succeed in the investing world.
Best practices to choose an online broker
When choosing for an online trading broker there are a few things to keep in mind: commissions, fees, personal trading style, technological needs, broker services, minimum accounts, and current promotions.
Online trading brokers ask for different commissions and have diverse fees. Some have a complete fee that includes all their services. Other brokers charge for each service separately and that's why it's important to analyze their fee structure to understand to make sure you're only paying for what you need and there are no "hidden fees".
A broker that charges high commissions may take away a significant part of your profit, while a broker asking for a small fee may not offer the necessary investment advice that new investors may need.
Considering your personal style of investment and your technological needs is also important when choosing an online broker. Some deal with certain markets and others have a stronger presence dealing with certain bonds, stocks, or futures. Also, brokers offer trading platforms, and understanding your technological needs will assure you get the best possible service.
Experienced investors may lean towards a more complex trading platform, while newbies will need less complex tools and more investing support and advice. Some online brokers offer trading advisors and research platforms, but be aware of the possible extra fees these may represent.
When talking about minimum accounts, it's necessary to take into consideration that some brokers require a high minimum because they don't deal with small accounts. Other brokers don't require minimum accounts at all, or their limits are quite low.
Another good practice when choosing an online trading broker is to check out their references and reviews. This could give you an idea of their reputation and adapt to your expectations.
You can find all the information you need to choose an online trading broker that suits your needs on this great brokers' comparison website.
More suggestions to choose an online trading broker
Another suggestion to choose a broker is to check the reliability of their customer service. In the investing world, a few minutes may have an impact on your profits, so having fast and efficient customer service, either by phone, email, or online chat, may be of importance to you.
Some brokers offer extra benefits in order to attract new investors to their platforms. Some deals or bonuses may be worth your while and you should consider them when choosing a broker.
If you're planning to do automated trading, that is to say, to do operations when you're not in front of the computer, you may want to make sure your broker covers this feature as well.
In conclusion, in order to decide what online trading brokers is best for you, the first step is to understand what are your requirements and what do you expect from your broker.
Vanex Group's Superior Exchange Rates Surpass Traditional Banks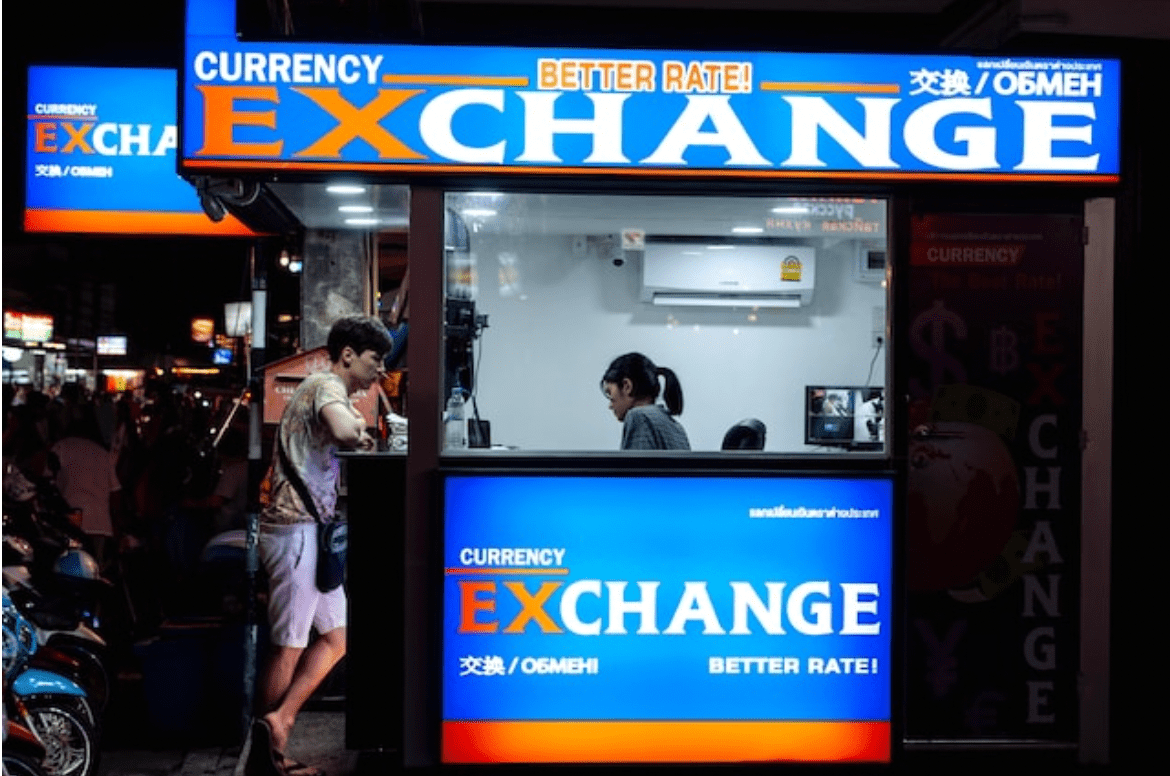 Acquiring the highest possible rates for foreign exchange is a top priority for both people and organizations. Traditional banks are no longer the only choice for currency conversion as the financial landscape changes. Enter Vanex Group, a pioneer in the money service sector that offers exchange rates that surpass traditional banks and many services that have revolutionized the industry.
Vanex Group has quickly become the go-to option for individuals looking for the best exchange rates thanks to its track record and dedication to customer satisfaction. Vanex Group, Western Canada's top private foreign exchange firm, has challenged the status quo by providing better ways to exchange currencies than the conventional banking route.
Traditional banks sometimes burden customers with unfavorable rates and hidden fees, but Vanex Group stands out for its dedication to openness. Every financial transaction is a step toward maximizing value thanks to the company's favorable and competitive exchange rates, well-known for saving clients thousands of dollars annually. Individuals and companies may feel secure knowing their hard-earned money is being exchanged at rates that put their financial well-being first by choosing Vanex Group.
The proficiency of Vanex Group in the foreign exchange market is the foundation for its commitment to offering better rates. The organization navigates the complexities of conversion rates to give customers a clear advantage. It is supported by a team of financial specialists with an in-depth understanding of international currencies. By ensuring that currency swaps are carried out at the most advantageous times, this economic prowess translates into real advantages for clients, further increasing the value of their transactions.
The variety of services offered by Vanex Group offers unmatched ease and competitive exchange rates. The organization makes it easy for people and businesses to conduct worldwide commerce by emphasizing rapid, secure, and safe money transfers. Vanex Group's customer-centric strategy guarantees that the procedure is quick, dependable, and stress-free, whether shipping money across continents or enabling currency transactions related to travel.
Vanex Group's dedication to innovation is another noteworthy aspect of its products and services. The company's user-friendly mobile application and internet platform give customers the power to track real-time pricing and start transactions whenever convenient. The way currency exchange is done has been revolutionized by this technological integration, which saves time and encourages a more knowledgeable and empowered clientele.
The commitment of Vanex Group to offering lower prices extends beyond specific customers. The organization advances its competitive advantages to corporate partners looking to maximize their international trade initiatives with wholesale currency solutions designed for businesses. Vanex Group helps to improve profit margins and facilitate strategic expansion by enabling firms to buy or sell significant volumes of foreign currency at wholesale prices.
In conclusion, Vanex Group's innovative strategy for offering exchange rates surpassing conventional banks is a game-changer for both consumers and companies. The business provides a more beneficial route for currency exchange by adhering to transparency standards, having a thorough understanding of finance, and using cutting-edge technology, ensuring each transaction is a step toward financial empowerment and success. Vanex Group is a leader in the field of foreign exchange for individuals looking to get the most out of their currency exchanges and optimize value.