Overcoming challenges is part of the success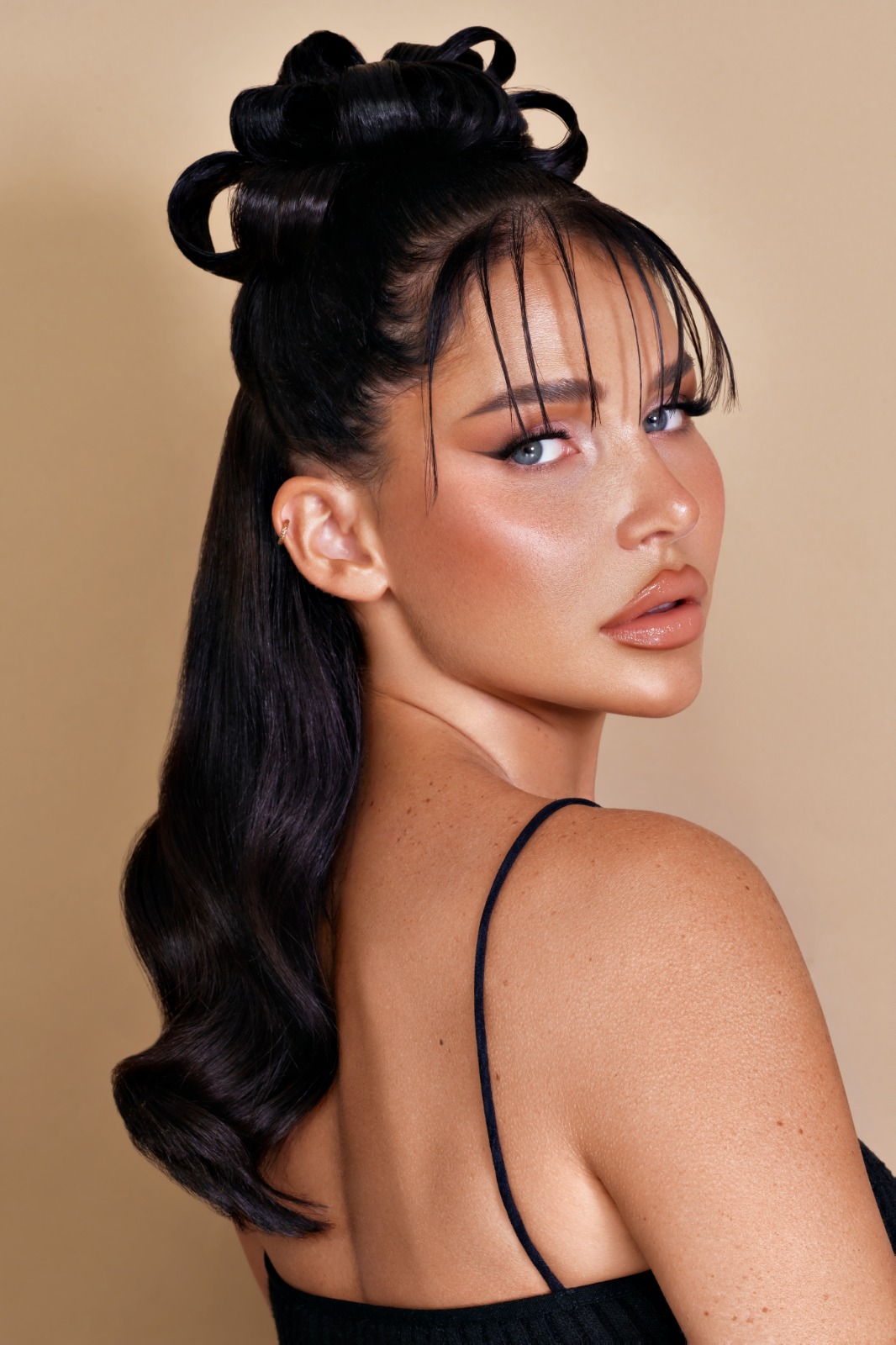 Theresa Forster, a social media influencer and model from Germany, is living out her dream, but she is the first to acknowledge that challenges must be overcome in order to succeed.
Accepting that certain people are too judgmental of those in her profession was one of the obstacles she claimed she had to learn to overcome: "People should stop criticizing every single thing we do and learn to let us live life the way we want," she said. "We are simply human beings with feelings." According to Forster, it is often difficult to be constantly examined by the public and to not feel like a target all the time. "Having to constantly defend ourselves is very exhausting.", she said.
She noticed that she had learnt to move past her regrets regarding her career: "I should have started earlier. I always followed the advice of those around me when I first started out, and they made fun of me. Even my parents did.", she affirmed. "They just didn't take me seriously, so it took me a lot of time to get things moving. But from the day I started, I became successful very fast." Attempting to change people's perceptions about those in her industry, has been another issue for her. Some people behave this way because they think her work field is easy.
"It is not all about snapping pictures, receiving gifts, and looking pretty. If you want to succeed in this profession, there is much more to do.", she remarked.
"Generally, clients pay us based on the number of views and reach we generate, so we need to get those figures every day. That is difficult and can put a lot of pressure on you.", she said that in addition to the daily competition influencers face, it is a constant challenge to add value to the lives of her followers. Otherwise, she warned: "People would get tired of you and soon forget about you. This work therefore comes with a lot of psychological pressure." Like everyone else, influencers experience periods of excitement and interest in daily life that eventually fade. In other words, great stuff doesn't necessarily come along every day but however, Forster points out that it is her job to sometimes create something out of nothing.
"It is completely normal to move through life phases and their ups and downs. Sometimes you need some time to rest, and you just feel like lying in bed or sometimes you just don't feel well, but there cannot be any days off if Instagram is your primary source of income and you take it seriously. You push yourself in order to move forward."
In her opinion these are the reasons many influencers turn to fake drama and telling lies to produce engaging content. However, she discovered more truthful and creative ways to get her content out there: "For some in this industry, fake publicity is better than no publicity. But not for me. If you want to remain successful in this game, you have to think in the long term. And that doesn ́t mean to cause drama every day but creating content which adds true value to people's lives" she said.
Metgain's First Year Success Celebrated with Largest Crypto Event in Thailand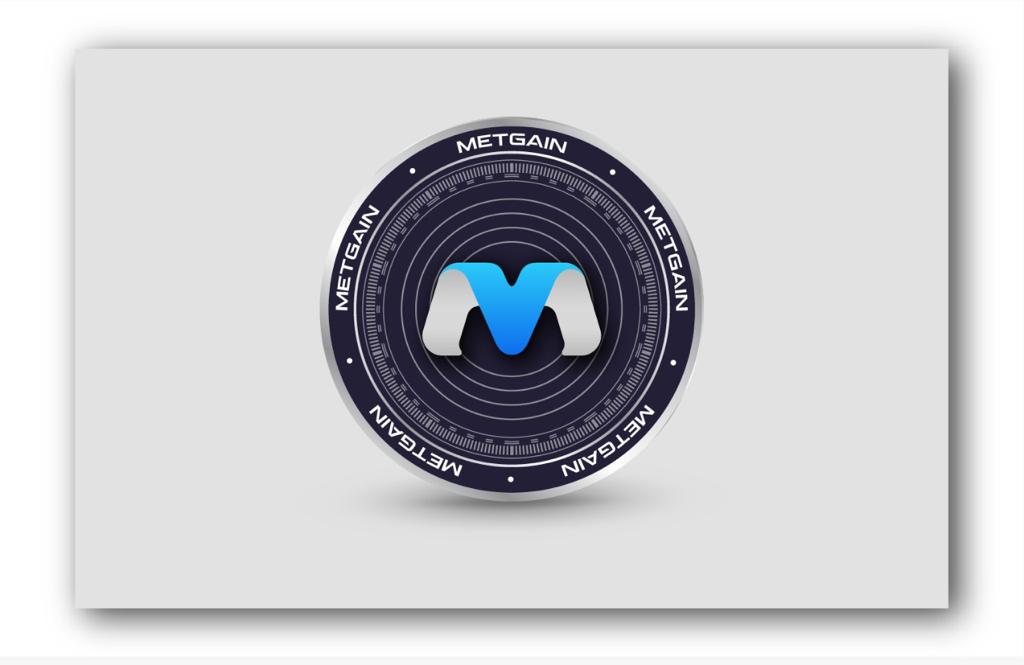 After gaining immense success since its launch a year back, MetGain is gearing up for the biggest celebration of the year.
MetGain is a platform that has gained a lot of prominence in the world of decentralized finance (DeFi) due to its unique and powerful features. It offers a variety of services, such as an NFT marketplace, launchpad, staking, and swapping facilities, all in one place. This has attracted a lot of attention from people interested in Web 3. The team behind MetGain has done an excellent job creating this platform, led by Chief Technical Officer Greg Thomas and Blockchain Specialist Naruto James, along with a team of Security Strategists from the Netherlands.
What makes MetGain stand out from the rest is its NFT marketplace, which allows users to access exclusive rights to characters, music, videos, and unique themes. The platform also offers a digital wallet and is backed by Tron crypto swapping, making it secure and fast for financial transactions. Additionally, its launchpad helps users set up their coins for investment, connecting fundraisers with potential investors. The platform is designed in a user-friendly way that makes it easy for users to find recently launched digital assets that can yield maximum returns.
The reason MetGain has managed to outdo other crypto exchange platforms is because it provides investment opportunities across diversified digital assets, making it a favorite among investors. Its highly secure system and quick order executions have made it an attractive option for many users. It has been a year since the platform stepped into the blockchain space and since it's launch it has managed to successfully create a mark by offering exceptional services and products which are at par with the industry. Now, MetGain is organising its first anniversary celebrations in Thailand which will be one of the biggest events the crypto industry has ever seen.
Many industry experts are scheduled to visit the celebratory event including Dato Zahir fadil and Mohamad Aizit from Malaysia, Ziniya Sechin and Kevin O'Leary from Thailand, R.K. Reddy and Santosh P Nayak from India, Rini Putri, Yasim Rehayu and Koneya Binti from Indonesia, Rosiny Russal from Phillipines, Mizghao Lee and Pin Zoo Shew from China and Ramaarjuna Ratne from Srilanka. All eyes are on this event which will perhaps be one of the biggest we have seen in recent times.