Video Streaming Trends: What is the Future of the Industry?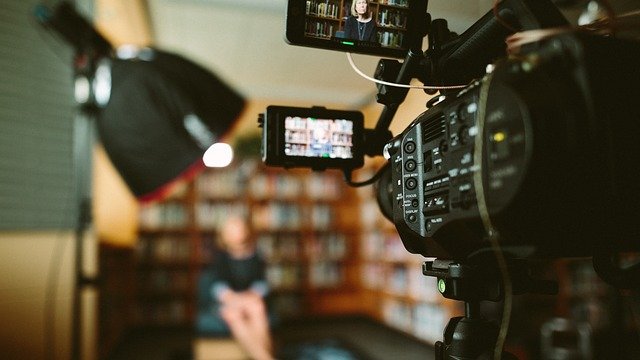 The video streaming industry is constantly changing and evolving. Something new appears almost every month or day. Knowing trends in video streaming can help you implement changes as soon as possible and provide your viewers with a better experience or offer them new features. Consequently, you may earn more revenue. 
Let's observe what trends the video streaming industry experiences and what things will likely be popular in the next year.
If you want to create a video streaming service and share content with your viewers, we recommend you contact Setplex. They can offer an OTT solution for your goals. 
Video Streaming Trends
Personalization
Personalization is tailoring an experience or communication with customers based on the information learned about them. OTT video personalization usually means that viewers get personalized recommendations. The algorithm analyzes their likes, dislikes, and behavior during the video playback. Based on the results, it provides viewers with content that they might like.
However, personalization is not always about recommendations. Sometimes, it is about giving viewers the ability to choose which way they want to pay for watching videos – whether it is a purchase of a single video or a subscription for a period. 
Furthermore, a provider can offer viewers a purchase plan for an individual or a family, and it is also about the personalized experience. Moreover, personalization can be about the ability to customize your platform profile and change its design. As a result, people can interact with your platform however it is comfortable for them. 
Shift from SVOD to AVOD
There is an ongoing shift from the SVOD monetization model to AVOD revenue-generating approach among OTT platforms. More and more content providers are considering the AVOD platforms as the option. 
It all started with subscription fatigue that a lot of people experienced when too many subscription-based services appeared in the market. They started canceling their subscriptions and turning to ad-based services.
Different platforms began implementing ad-based plans for their viewers. Even video streaming giants like Netflix are adopting the AVOD model.  
Actually, the AVOD monetization approach is not so bad. It has its advantages, such as expanding the user base and reaching wider audiences. The adoption of AVOD can be a great benefit for customers with lower consuming capacity, and businesses will be able to reduce churn. 
What is more, researchers say that the future trend is the increasing consumption of transactional-based video-on-demand services (TVOD). It might happen that OTT solutions providing hybrid monetization models will be in demand. 
Video streaming and gaming
Not long ago, Netflix announced its plans to open a new video game studio. Experts say that it is only the beginning. There will be more video streaming services moving towards interactive entertainment. The lines between video streaming and gaming will be blurred.
According to the experts, it is the result of streaming wars between huge video streaming companies like Netflix, Apple, and Disney. What is more, people will become more selective when it comes to choosing what platform to sing in. 
Big companies will try to cover all the entertainment needs of their audiences through partnerships, acquisitions, and mergers to stand out from the competition. 
Why gaming? Experts explained that it is also a quickly growing industry that is estimated to be worth $470 billion by 2030. VR, AR, AI, 5G, and cloud technologies can help the industry skyrocket. 
Final Thoughts
These are the changes that the video streaming industry is experiencing or going to experience in the near future. You can implement some of them or come up with your own ideas. Decide keeping in mind your business goals. 
What to Consider Before Buying a Compact Tractor for Your Country Property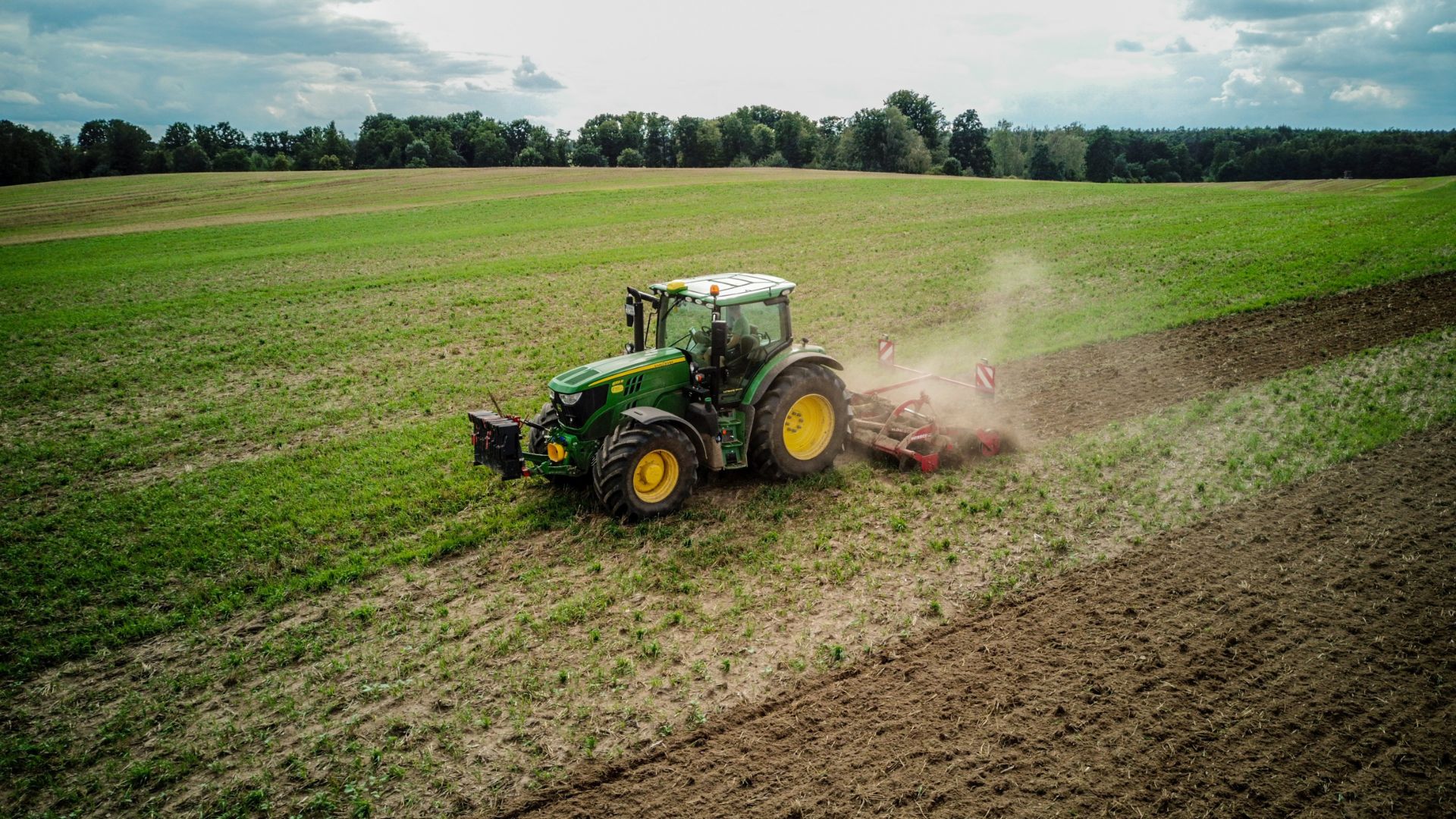 While some people dream of buying a home in a city or suburb, others dream of purchasing a home on a rural lot with acreage, a drilled well, and fruit trees. 
Rural living isn't everyone's cup of tea, but there are some advantages to packing up and moving to the country. The air is cleaner, wildlife is abundant, and the population density is low. But leaving the conveniences of the cities or suburbs for a rural homestead means you'll have a lot more on your daily to-do list than you ever thought possible.
One piece of equipment you'll want is a tractor. A compact or sub-compact tractor will meet the needs of most landowners. Whether for mowing the lawn, tilling the garden, moving logs, or doing other things, a tractor can be a godsend when you relocate to the country.
Consider your use cases for a tractor to get the right one. While budgeting is vital, opt for quality over saving a few bucks. The right equipment will serve you and yours well for many years. Remember to buy from a tractor dealer selling top brands to get the product and service you need.
When looking for the right tractor for your homestead, here are some things to consider.
Horsepower
Horsepower is one of the things to consider before buying a tractor. When you visit a tractor dealership, tell the salesperson your use cases for a tractor. They'll be able to recommend the horsepower range you need for a suitable compact or sub-compact tractor. Horsepower can go from the 20s to the 50s for a compact tractor or in the mid-20s for a sub-compact tractor. It doesn't hurt to get more horsepower than you need now to meet potential future needs. 
You'll also want to look at power take-off (PTO) horsepower. PTO horsepower describes the amount of power available to operate the tractor's implements and attachments, while the engine horsepower describes the power the engine produces. You'll want enough PTO horsepower to operate a tiller, snowblower, log splitter, or other attachments and implements.
Consider Implements and Attachments
While tractors are helpful, attachments and implements can make them more useful. Box blades, loaders, pellet forks, backhoes, plows, snowblowers, and rototillers are worth considering. 
Without the correct implements and attachments, country living can be a chore. Before buying a tractor, ensure it can operate the attachments and implements.
Consider the Size of the Property and Terrain
Consider the size of your property and the landscape conditions before buying a tractor. For instance, if you need to mow 10 acres, get a tractor with enough horsepower to keep up with your mowing needs. Getting the right compact or sub-compact tractor will allow you to use the implements and attachments required on your land.
Consider the Tires
Another consideration is the type of tires you put on your tractor. You'll want appropriate tires whether you have a hilly, rocky, or flat terrain. The salespeople at whatever tractor dealership you patronize will be able to get you the right tires for your land. If you live in an area that gets a lot of snow in the winter, you might want to invest in multiple sets of tires.
Living in the country is an adventure unto itself. But chances are you won't look back after taking the leap and leaving the city or the suburb behind. You shouldn't, however, overlook the importance of getting the right equipment for your homestead. You won't regret getting a tractor. But you should know what to look for in a tractor to get the right one for your rural property.